I love my coffee especially when I wake up in the morning but costs do add up going to the local coffee shop every day and recently I was staggered to realise how much I actually spent in one month and knew something had to change.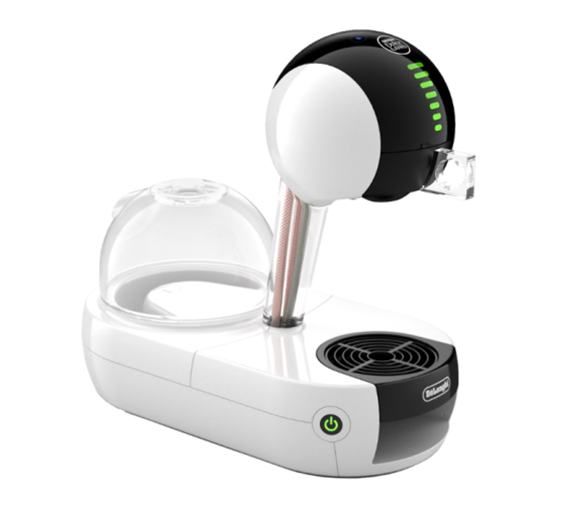 So I decided to brew my own coffee at home for my morning cup and set about doing some research on the different pod based systems out there on the market. My Brother has a Nespresso machine which while the coffee was impressive is very limited in two factors, firstly you have to buy the pods online (no nipping down the supermarket) and secondly the drink types are basically limited to a espresso or a long espresso… not what I'm after.
So I thought I'd go down the supermarket and see what pods they actually stock and the main one in all of the major shops near me seems to be Dolce Gusto, what's more they come in a variety of pod types from Latte, to Americano, Hot Chocolate you name it.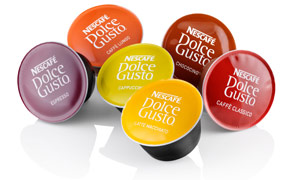 Machine wise there is also a lot of choice, I went for the new De'Longhi Stelia favouring its space like design but from what I can tell they all largely do the same thing pretty much and that's make awesome coffee!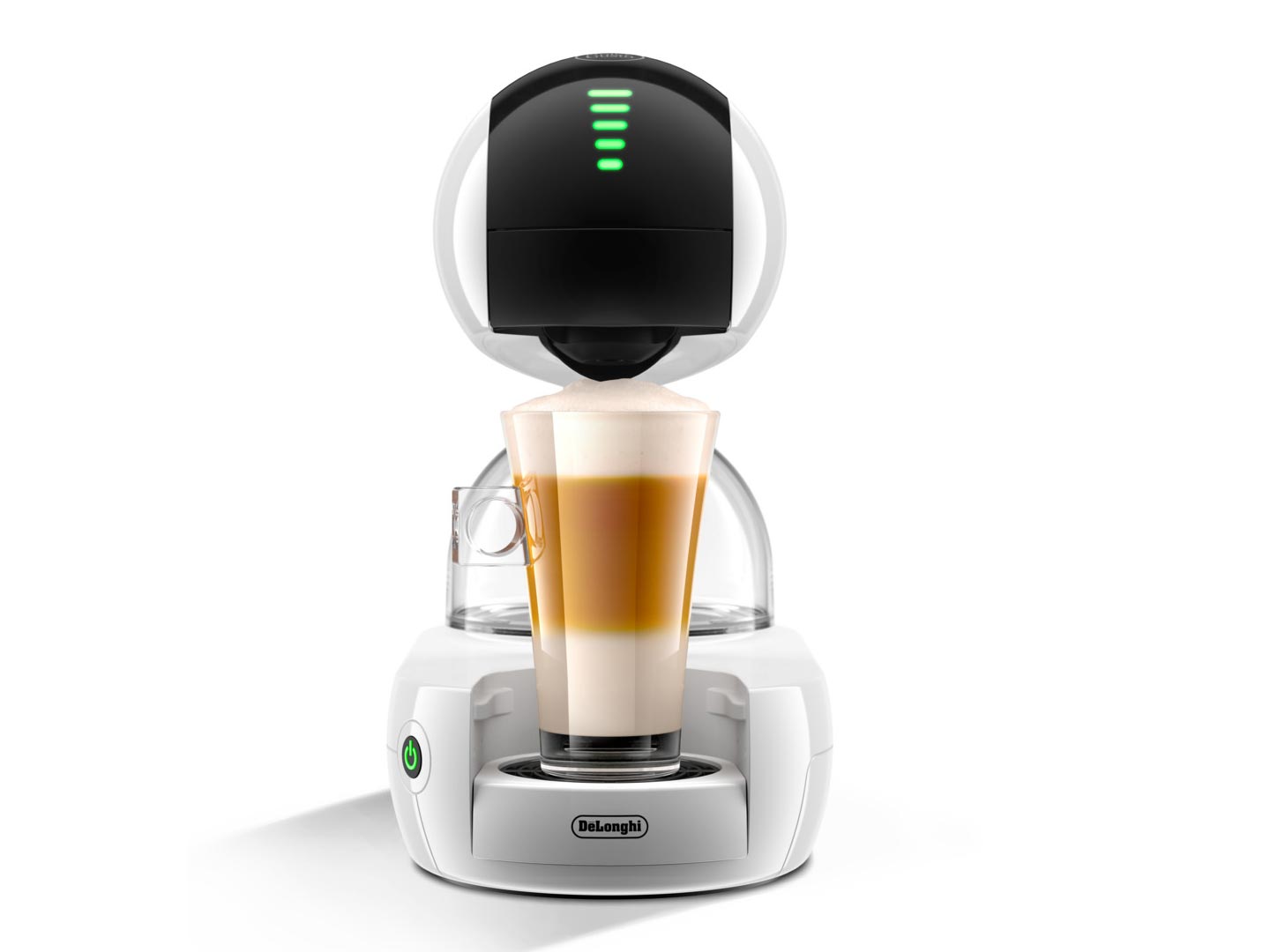 Brewing is simple, I've filmed a brief video here of me making a Latte, to do so requires two pods one milk pod and one coffee pod. As you can see from the video the Stelia has a really cool design using a touch light system to select your coffee strength.
The levels to make your coffee are on the pods box so you can't really go wrong. I like to make mine a little stronger on the coffee side so just upped the coffee pod level slightly with great results.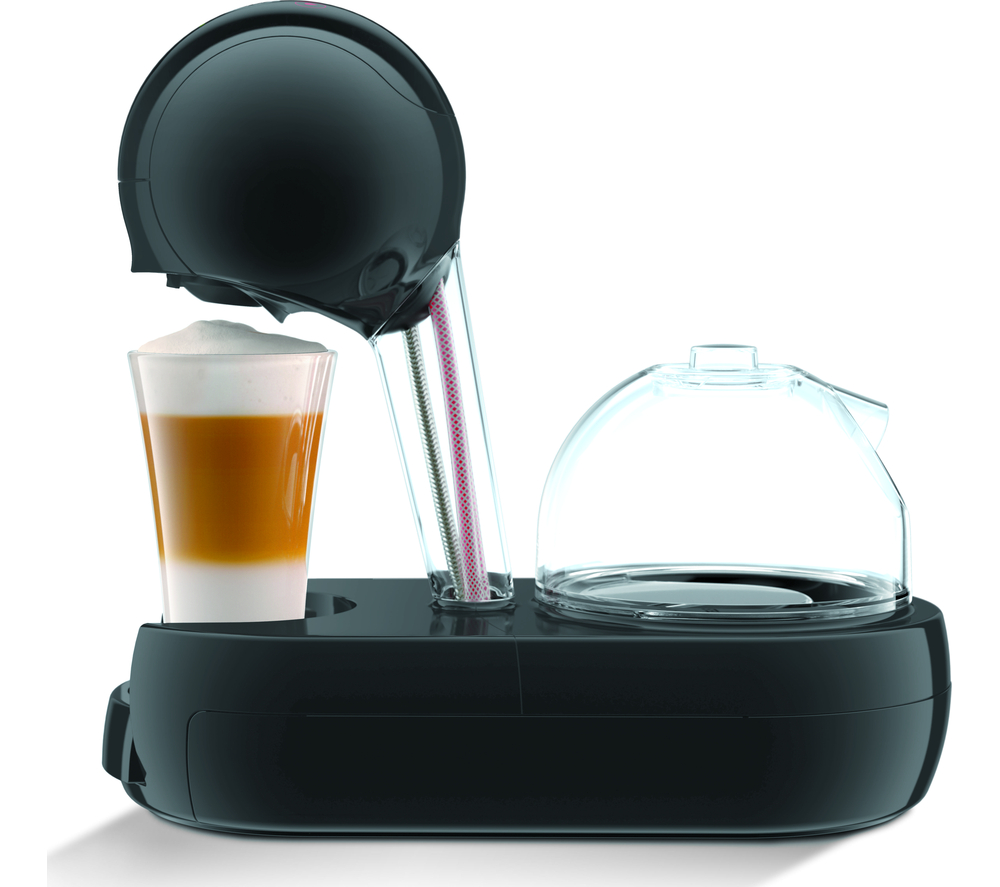 Overall I'm really impressed with the Dolce Gusto Stelia , the sytem is conveint and easy to use which is exactly what I want in the morning when Im rushing around.
NESCAFÉ® Dolce Gusto® Stelia is available nationwide at the following selected retailers: Argos, Amazon, Dixons, and Littlewoods (including Very, Isme). Both are priced at RRP £149.99.
NESCAFÉ® Dolce Gusto® Pods are available from supermarkets and www.dolce-gusto.co.uk, priced from RRP £3.99 for up to 16 black cups or 8 white cups. For stockist enquiries please call 0800 707 6066 or visit: www.dolce-gusto.co.uk