The Murdock London team were speaking at the Society of Master Craftsmen evening, hosted by premium Belgium beer brand, Affligem ahead of their participation in
London Restaurant Festiva
l.' In this guest post the Murdock team give us all some grooming advice for the changing seasons.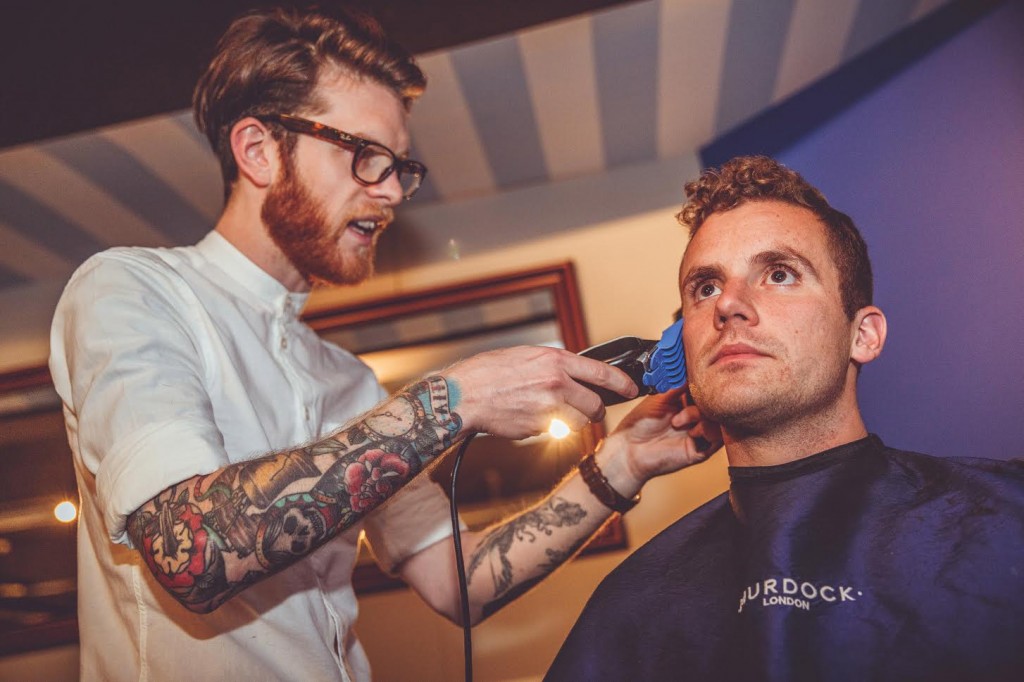 Wind, cold air and rain replace the sunshine in providing potential harm to the more delicate skin on your face as we get into the winter months. Apply a good, pumice based scrub to your skin once or twice a week, using your finger tips to focus on your t zone and any especially dry areas of your skin to remove dead skin.
Twice a day, morning and night, take a light face moisturiser and massage it onto your skin with light pressure in 'outwards' circular motions, don't forget the areas around the nose, the corners of the mouth and between the eyebrows as these tend to be extra dry. The sweat glands on your skin face downwards, a common mistake is to just rub downwards on to your skin, this actually stops the skin from absorbing the moisturiser.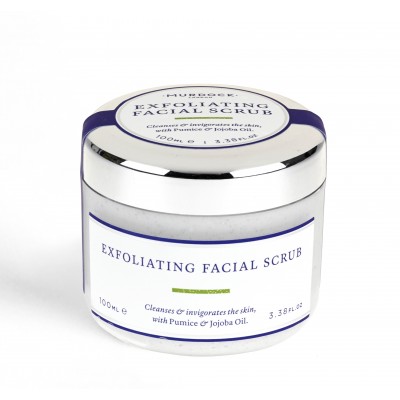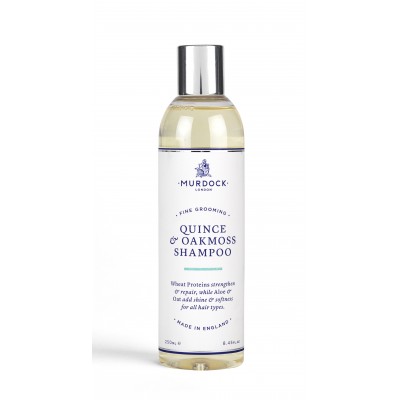 Another symptom of the colder, wetter months is hair becoming frizzy due to humidity or wind. Tame the frizz by using a conditioner after your shampoo. Murdock's Quince and Oakmoss conditioner uses vitamin E and wheat proteins to keep hair looking healthy and frizz-free.
As the sun sets on London's summer, longer beards are set to return, and they face the same threat from frizz as your hair does. Avoid using any products made for your head hair on your beard: nearly all of them are formulated to clean your hair and are too acidic for the hair and skin on your face. They will leave both feeling dried out and fragile. Fear not, as shampoos and conditioners for your beard are available to tame any frizz. Murdock's Beard Shampoo has an anti-static agent to stop frizz, its PH neutral to your skin and based on coconut oil, so will leave both beard and face feeling nurtured as well as fresh.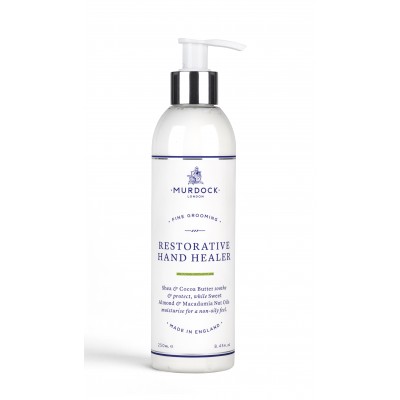 Whilst waiting for your nan to knit you more mittens for Christmas you need to take good care of the skin on your hands, as the cold weather can cause cracks and roughness. Carry a rich, buttery moisturiser like Murdock's Restoring Hand Healer at all times, and use whenever needed. Shea and Cocoa butters make this a formidable moisturiser to stand up to the harsh London winter. Whilst trimming finger nails rub a moisturiser into your cuticles to soften them and make it easier to push them back and remove them.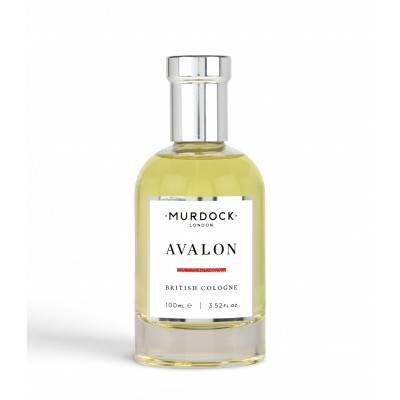 As the seasons change, so should a gentleman's fragrance. Lighter, more citrus based colognes should be used for crisper, brighter days, while evenings should be reserved for woody, spicier fragrances. Murdock's Avalon cologne, with top notes of cold-pressed Sicilian bergamot, is perfect for a crisp autumn morning, whilst our Napier cologne with its base note of oakmoss is a delicious fragrance for the evening.
For more infomation :
and you can find Affligem in your local supermarket now!