SAY MY NAME! – this December with Shout About London and Secret Party TT launch this year's biggest immersive party experience – .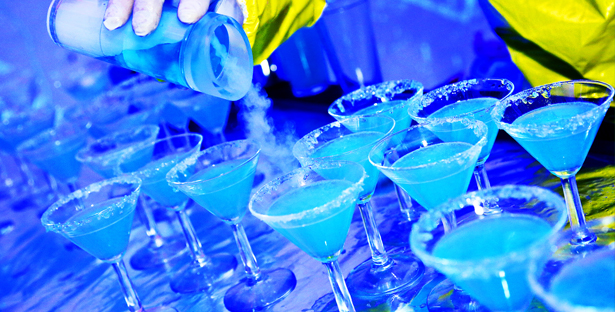 Launching on the 1st December, for 8 nights only, Breaking Mad pays homage to the modern day Godfather. Perfectly located within the Old Truman Brewery, this addictive attraction will provide one final 'fix' before the holidays take hold.
Leaving judgement (and gray matter) at the door, this new immersive experience will have party-goers questioning their morals and second guessing their motives as each is taken on a journey into their deepest, darkest thoughts for a personal adventure like no other. Cartel inspired dens will consume innocent souls and feed off bad behaviour, whilst custom 'cooked' cocktails will leave the weak begging for more – there'll be no half-measures here!
Through a series of high octane, sensory explosions of consumption and intriguing encounters, lasting for two-and-a-half hours, everyone will get a glimpse into the lives of those in their favourite TV show, all in one awesomely fun and perilous night.
Whatever the reason for going, guests are advised to tread lightly and take no prisoners, as no one knows who will come knocking at the door.
Tickets are priced at £44 and include two themed cocktails.
Available exclusively from Time Out