Here's a strange one just in time for Christmas and in the shadows of Back to the Future day, Keith Lemon has recreated the film starring errr  himself!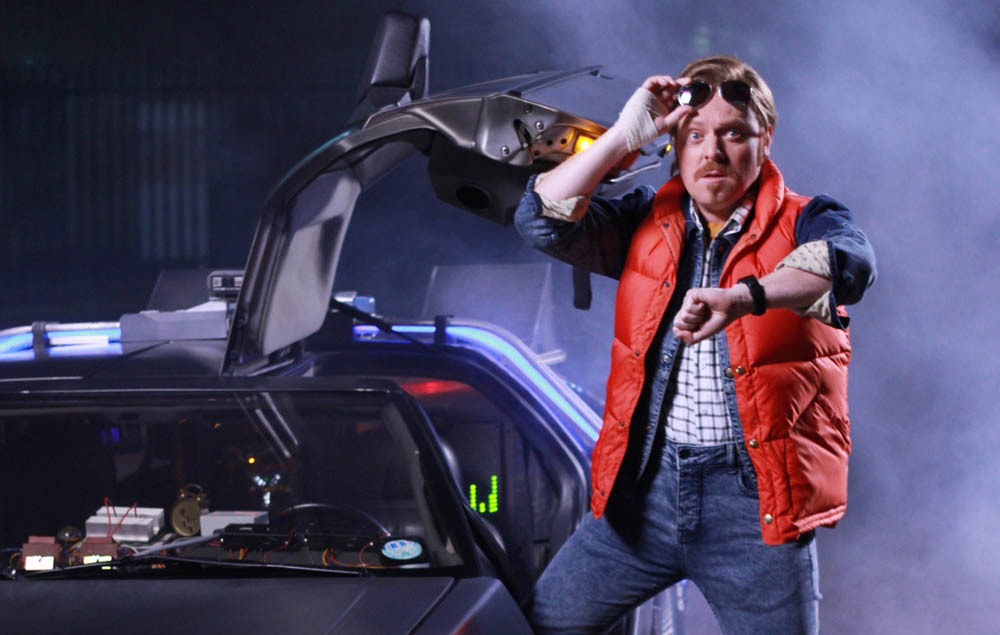 Keith Lemon's Back T'Future Tribute sees Keith, with the help of his celebrity friends, remake some of his favorite Back to the Future scenes, with Paddy McGuiness playing Biff, Gino D'Acampo taking on the role of Doc and McBusted performing the film's iconic song, 'Johnny B. Goode'.
Keith also heads off on a transatlantic pilgrimage to visit the film's iconic locations and meets some of the original cast and crew, including co-creator Bob Gale. He hangs out with the film's biggest fans, real-life time travel boffins and shows off his skateboarding skills.
Keith Lemon's Back T'Future Tribute' broke records when it aired recently on ITV2 and the DVD is out now through Universal Pictures. To celebrate its success and for a bit of fun we have created a brilliant limited edition run of VHS packaging for the DVD.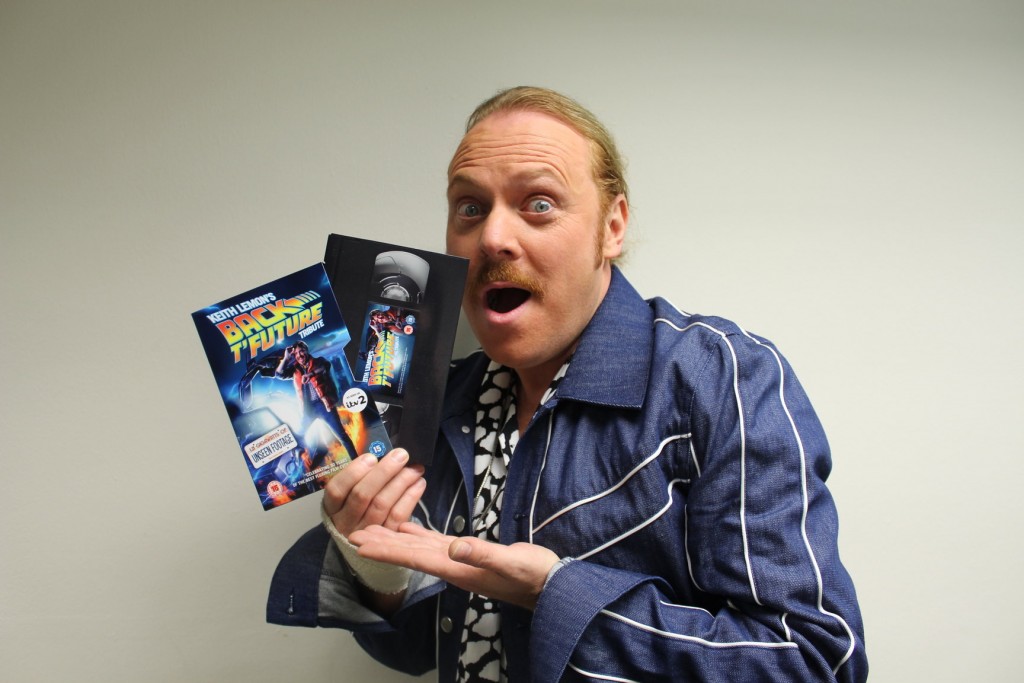 Available from
Amazon now
as well as all the usual places