Like last year I've tried to bring you a selection of things I've liked this year and Id love to get as a gift this Christmas, I've also tried to think what do you get for the man that has everything?  Well here's some ideas.
Swigg Hip Flask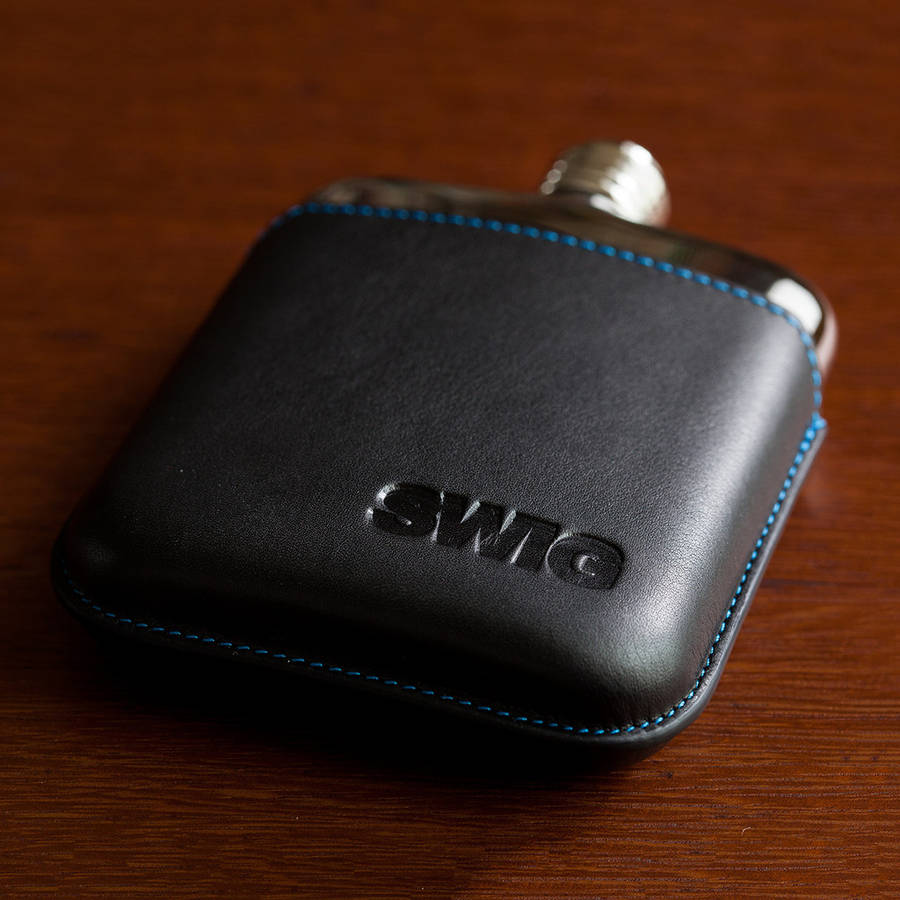 Swigg is a fairly a new British startup who produce beautifully crafted high quality hip flasks that you are able to fully personalise to your taste, whether you prefer the naked stainless look, leather bound or even harris tweed there are options for everyone in a variety of colours.  I picked one of these up earlier in the year in black leather and am blown away by the quality, this would truly be the perfect gift for spirt loving man… mine currently is looking after my Woodford Reserve.
swigflasks.com  From £41.00
men-ü  wash bag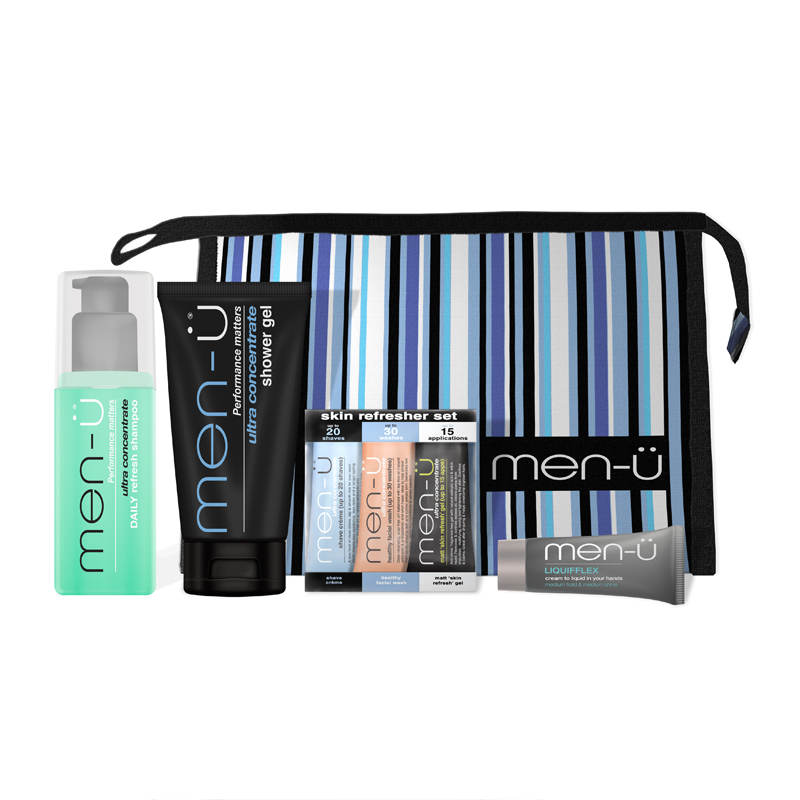 The Travel Kit is the perfect companion to keep well groomed whilst on your travels. the kit include handy airport friendly size shampoo, shower gel, liqiflex (a hair gel suitable for all hair types) as well as shave creme, face wash and a skin refreshing gel. All the liquids are under 100ml so if you are doing the hand luggage only thing the are perfect although you will have to temporarily decant into a plastic bag to get through security!
The toiletry bag itself is perfect, its not bulky but has plenty of room for everything you need including a separate compartment for your toothbrush and razor, this was a real discovery for me this year.
www.men-u.co.uk  £29.95
Gear 4 shower Party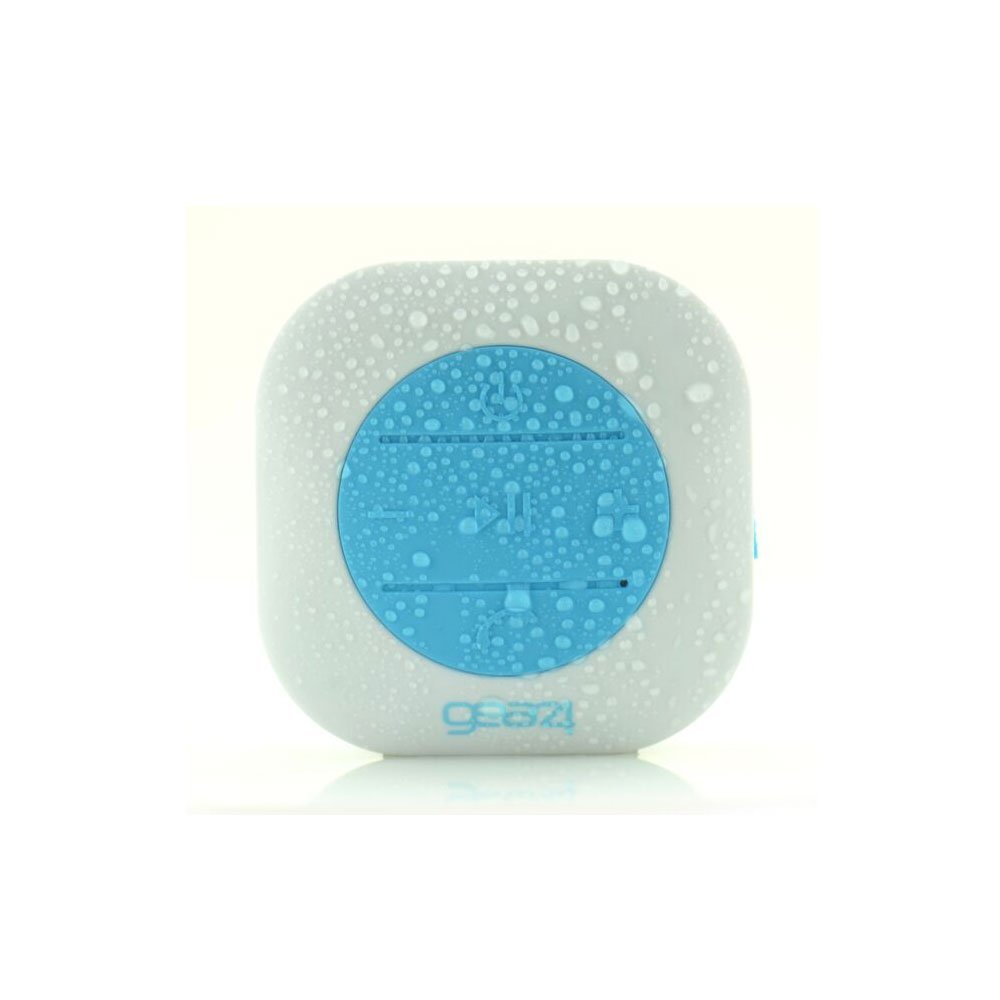 Sing in the shower?  errm yes I confess I do well with the Gear 4 Shower party you can be accompanied by your favorite music! With a handy suction cup the Shower Party attaches to your shower wall and connects seamlessly to my phone via bluetooth which I leave on the table just outside the bathroom with absolutely zero distortion it seems bluetooth has come a long way.
Amazon.co.uk £29.99
Antler Cabin bag?  Delta C1 Cabin Suitcase Black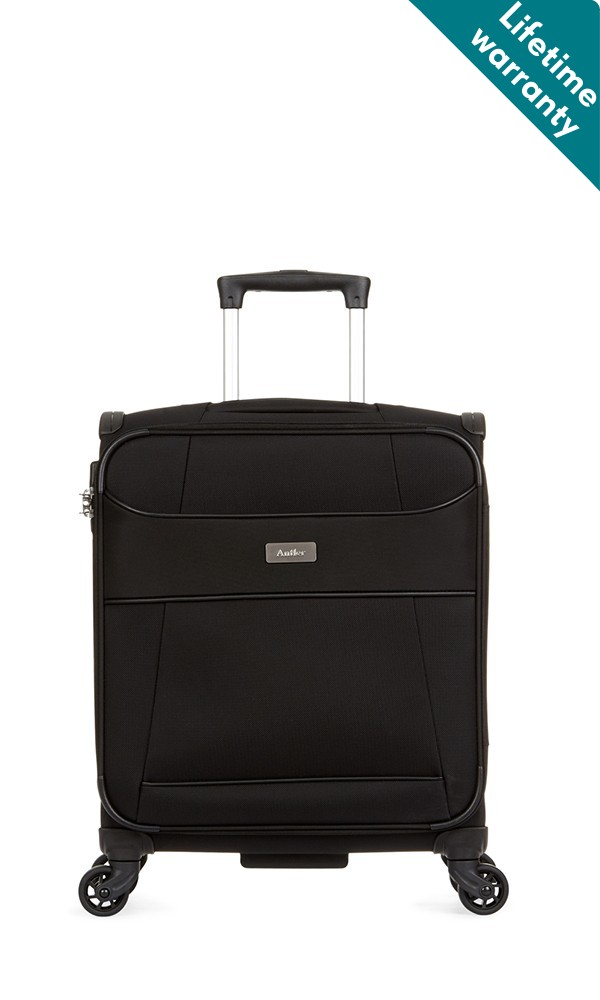 Budget airlines are great but you have to work really hard to keep them budget seeing as they seem to charge for absolutely everything! this includes hold luggage which is why the savvy traveler takes hand luggage only, simple right? well not exactly.
The bag has to conform to a very strict size of 55 x 40 x 20 cm and the Delta C1 from Antler does this exactly. The bag is sturdy well made and surprisingly spacious considering the size restrictions. Fitted with a built in TSA approved lock, internal zip pockets, four spinner wheels  and with a lifetime warranty from Antler which certainly gives me the confidence that this bag is going to last.
www.Antler.co.uk  £135.00
Jack Daniel's Sinatra Century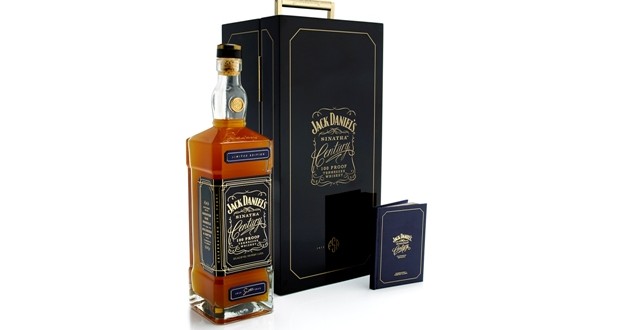 As the world celebrates the 100th birthday of Frank Sinatra, Jack Daniel's is giving Ol' Blue Eyes the ultimate salute with the release of a brand new, limited edition expression, Jack Daniel's Sinatra Century.
Celebrating the legendary friendship of two global icons, only 100 barrels of Jack Daniel's Sinatra Century have been created, captured in individually numbered bottles making each as unique as the man it's attributed to.
Jack Daniel's Sinatra Century is housed in a tailor made, lacquered carry case that resembles one of the grand pianos Frank famously played upon. A previously unreleased recording of Frank performing live at the Sands sits alongside the bottle embedded in a stylish tie clip, as well as a specially created book filled with stories, cocktails recipes and songs.  A perfect gift for the whiskey loving man. I really want this!
www.jackdaniels.com   £399.99
Dyson V6 Total Clean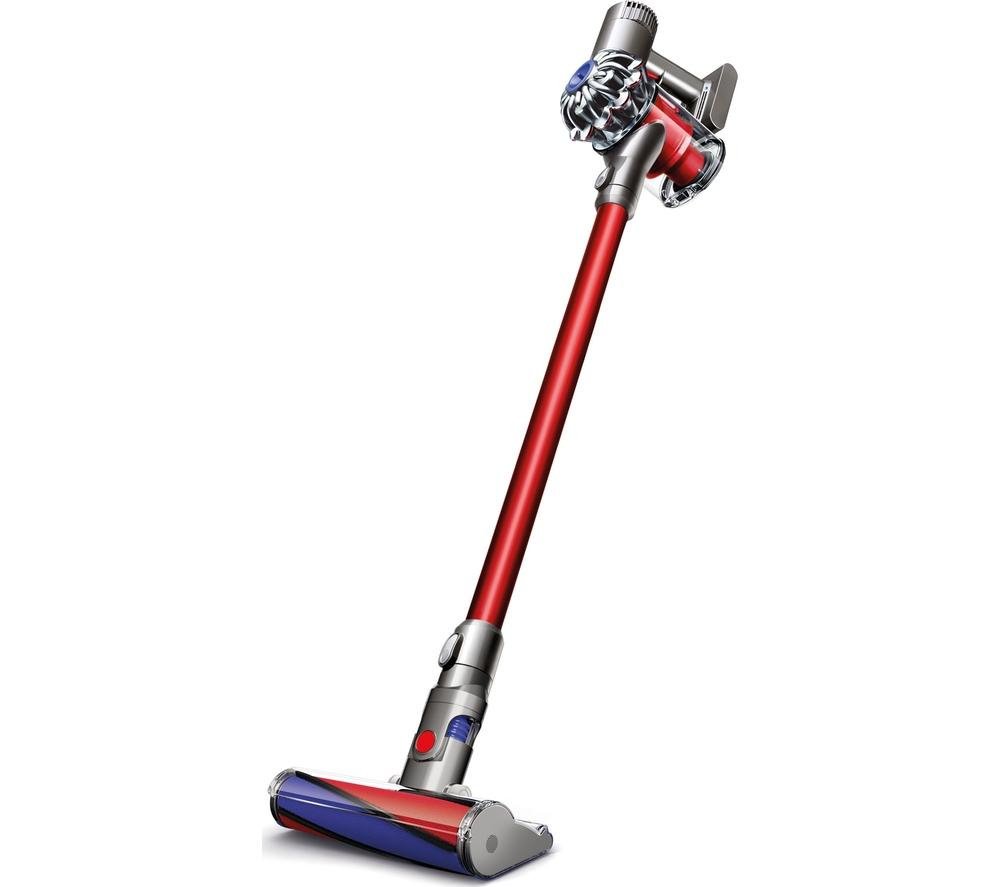 Yes I know what you are thinking a vacuum cleaner as a gift? but hear me out I got one of these this year and it's absolutely awesome for lazy men like me! I find I can nip round and clean the flat so much quick with the Dyson as there is no need to plug it in and it's so light I really do find myself spending half the time I once did vacuuming up of a weekend. Also it's great for those awkward little corners you normally can't get at with your corded vac and finanly well it's a gadget and what man doesn't like a new gadget?
www.currys.co.uk  £279.99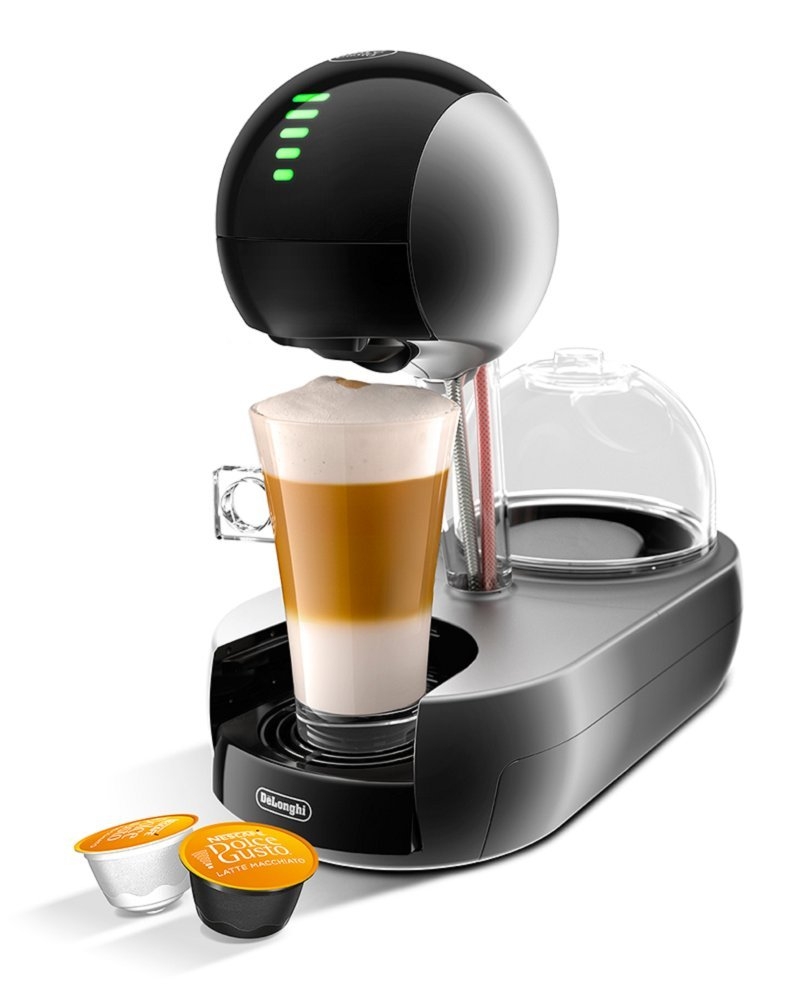 I decided to brew my own coffee at home for my morning cup and set about doing some research on the different pod based systems out there on the market. My Brother has a Nespresso machine which while the coffee was impressive is very limited in two factors, firstly you have to buy the pods online (no nipping down the supermarket) and secondly the drink types are basically limited to a espresso or a long espresso… not what I'm after.
So I thought I'd go down the supermarket and see what pods they actually stock and the main one in all of the major shops near me seems to be Dolce Gusto, what's more they come in a variety of pod types from Latte, to Americano, Hot Chocolate you name it.
Overall I'm really impressed with the Dolce Gusto Stelia , the system is convenient and easy to use which is exactly what I want in the morning when I'm rushing around.
www.amazon.co.uk  £149.99
Jack Daniels Stainless Steel Hip Flask
Yes I know I already suggested a hip flask but one thing you should learn is you can never have too many hip flasks! also this ones a bit more budget friend and cool as hell in the process! you can pick up the Jack Daniels hip flask from the newly launched Jack store.