The Thames… Us Londoners know that it's magnificent, historic, and well, just a bit smelly.
So it's surprising to learn that it's also sort of delicious.
Well it must be. The latest beer in London craft brewer Meantime's family is brewed from hops grown on the river's Greenwich Peninsula – and that tastes just great!
Planted last March, the summer weather lead to a bumper hop harvest and come September this year, they were added fresh (rather than dried), leading to a punchier, brighter flavour than the traditional method produces.
Rod Jones, Meantime brewer and Beer Sommelier of the Year 2015 got to work and produced Harvest Gold – a beer that is grown, brewed and enjoyed all within a one mile radius of the brewery.
Always keen to be a guinea pig when it comes to new beer, I was lucky enough to be one of the first to sup this year's batch.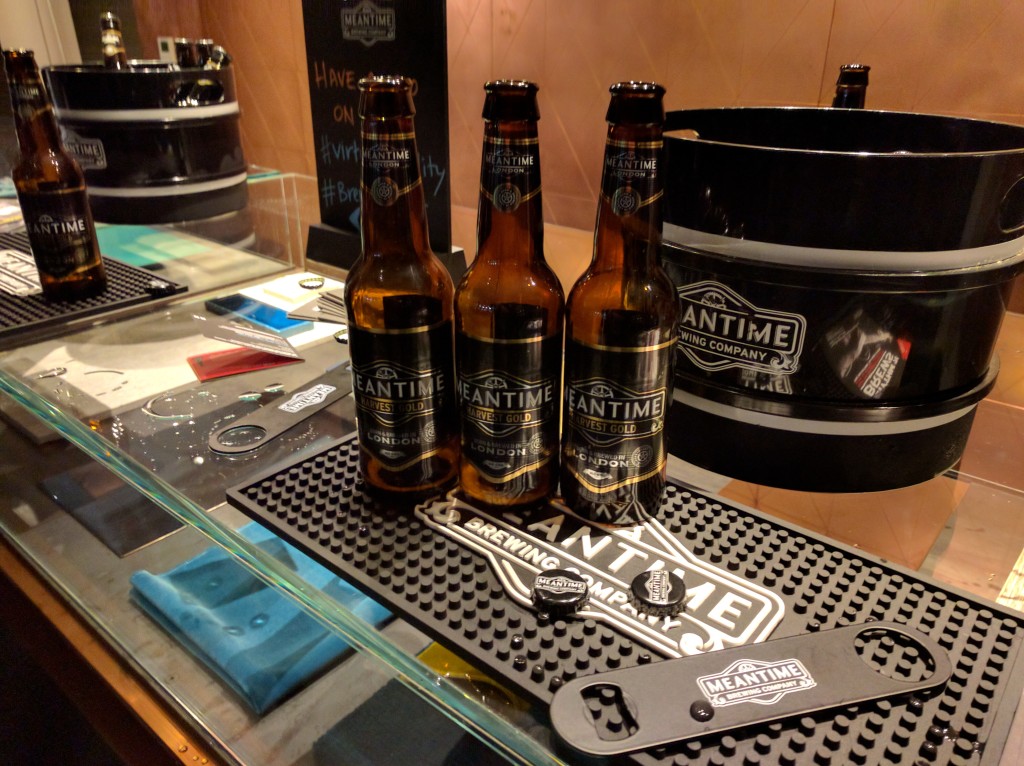 Meantime's Harvest Gold is well-balanced and crisp, with a lovely sweet maltiness certainly not a massive hop fest but brought out some subtle fruity flavours that were very enjoyable and different.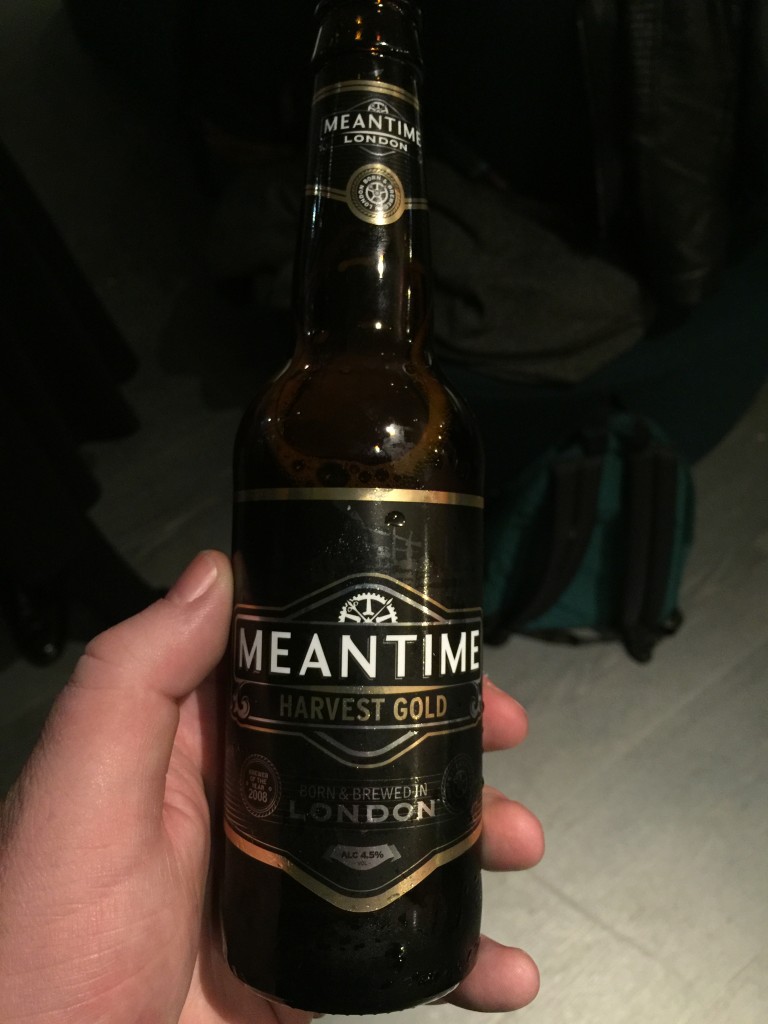 One of the most distinctive things about Meantime are its roots in SE10, and it's great to see that this London brewery is still thinking local even after a stratospheric rise in popularity in recent times – as well as the takeover earlier this year by multi-national brewers SAB Miller.
And if you want to try some Harvest Gold, you'll have to think local too, and get yourself down to the Meantime Brewery Tasting Rooms (or shop online!)
This is a limited edition beer. Get it before it's all gone!