For many adventure seeking singletons, the thought of traveling alone for the first time can seem somewhat daunting. Cast any fears aside as Health and Fitness Travel, the leading specialists in healthy holidays worldwide, round up their top 5 solo adventure trips. From jungle trekking in Bali to white water rafting through national parks in Costa Rica you can guarantee this will be an adventure you will never forget. With endless ways to take in the breath-taking scenery and experience the diverse cultures of some of the world's most beautiful countries, you'll wonder why you've waited until now to travel solo.
Turkey
Discover a whole new dimension to vibrant Turkey with a choice of tour and excursions on this solo friendly adventure. Explore the natural wonder of Pamukkale as you take a dip in the natural hot springs, where the calcium-rich waters cool and harden as they flow over small cliffs, creating a glistening white landscape. Immerse yourself in the rich Turkish culture and enjoy a performance by whirling dervishes, in a traditional Sema ritual that is a form of active meditation. Recover from your adventures at a wellness retreat, for a revitalising conclusion to your healthy solo adventure.
Bali
With striking coastlines and picture perfect landscapes, the beautiful island of Bali is the perfect destination for an adventurous singles holiday. From jungle trekking and volcano hiking to guided village cycling and snorkelling, there is no end of exciting ways to explore the island. When you've finished exploring, recover with therapeutic spa treatments and re-energise as you enjoy holistic activities such as yoga, Pilates and meditation alongside a whole range of other exciting fitness classes and activities.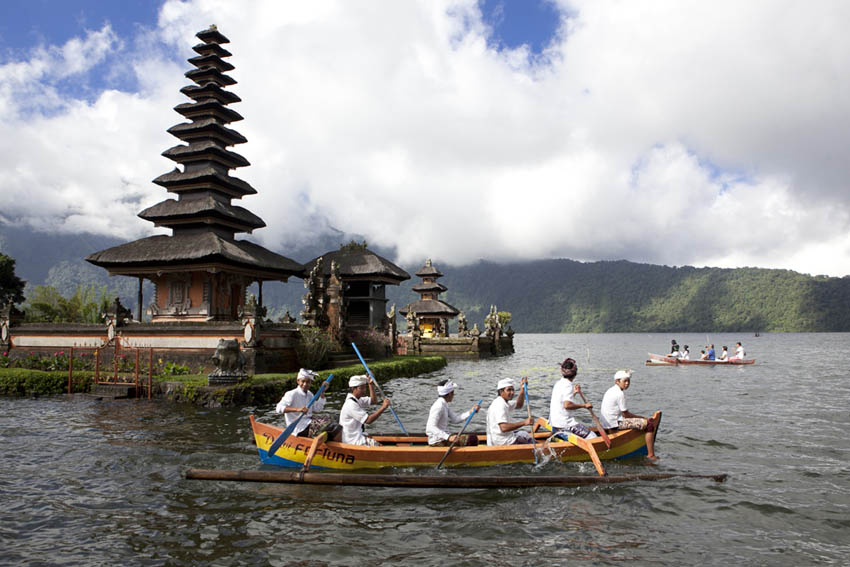 Costa Rica
From white water rafting through a volcanic national park to zip lining through the treetops, explore the beautiful tropical rainforests and unspoilt coastlines of Costa Rica on a solo travel adventure. Get to know other single travellers as you hike across the unique volcanic landscapes or take a dip in natural hot springs. Before you head home, recover at a luxury wellness retreat where you can unwind with a yoga class or enjoy a refreshing surf in the Pacific Ocean.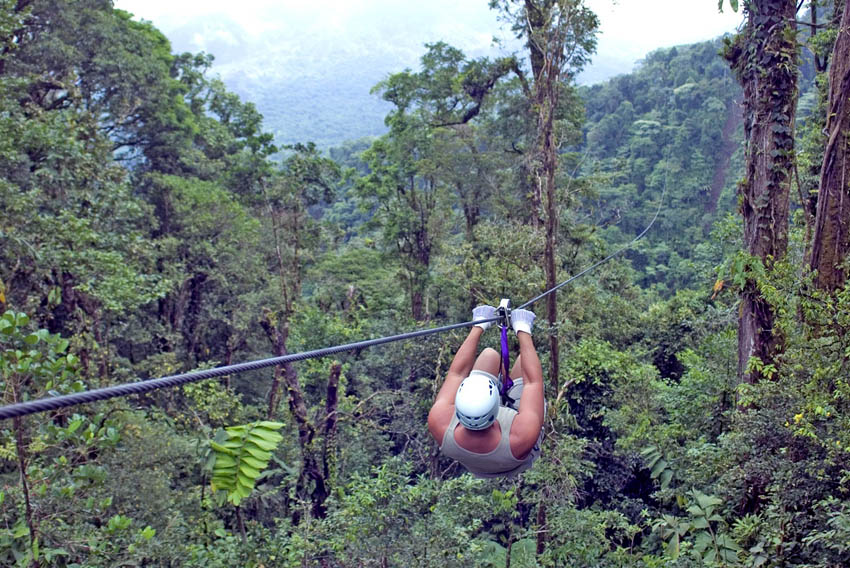 Morocco
Discover the eclectic culture, picturesque landscapes and delicious cuisine of Morocco on a solo adventure in an exotic land. Marvel at snake charmers on a guided tour of Marrakech, explore the Atlas Mountains on a mountain bike tour and learn traditional Moroccan cooking methods on a cookery course. Once you have sampled Morocco's rich culture, take time to recover with yoga and surfing at a luxurious beachfront wellness retreat.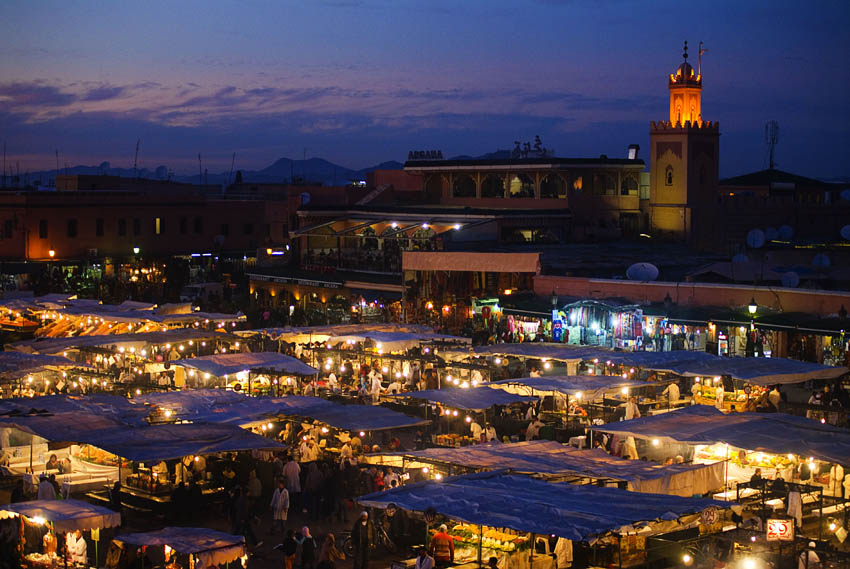 Philippines
Boasting dramatic landscapes, beautiful historic towns and miles of unspoilt, sandy beaches, escape to the Philippines for an exciting singles holiday adventure. Experience the vibrant, eclectic city of Manila on a guided city tour, discover the hidden valley and swim in the stunning natural pools, before experiencing Filipino culture first-hand at a traditional fiesta. Recover on a wellness breaks with endless ways to relax and unwind on this adventure-filled singles holiday.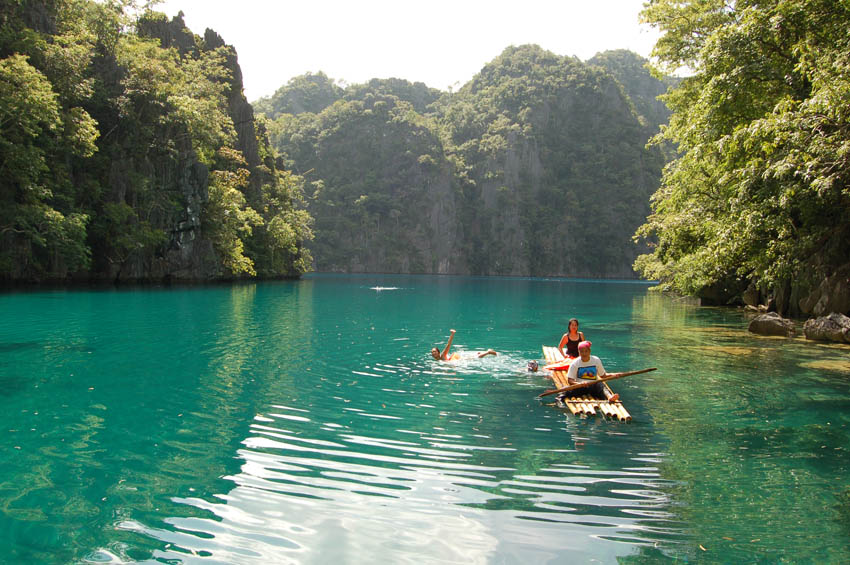 For advice, guidance and booking visit www.healthandfitnesstravel.com or call 0203 397 8891