Taking place from Friday 12th August till Sunday 14th The London Craft Beer Festival located in a disused Pickle factory in London's trendy Bethnal Green has all the hipster credentials but has none of the snobby nature of some events I have attended in the past. Last year there was a great mixture of couples, beer enthusiasts and friends just along for some quality craft beers.
To me its the ultimate festival for Craft beer fans in London whether you be a newcomer or experienced Craft beer drinker you are covered in my opinion and here is why, once you are in the beer is paid for, yes all taken care of which means you can experiment away with all the amazing beers on offer from the UKs top breweries yes it has the potential to get messy but honestly I saw no trouble there last year and nothing but good times were had as we quaffed some amazing brews chilling to some great tunes laid on by the DJ throughout the event.
Last year there were over 26 breweries with numerous selections on offer and while nothing has been announced yet of this years lineup I'm excited to see the list.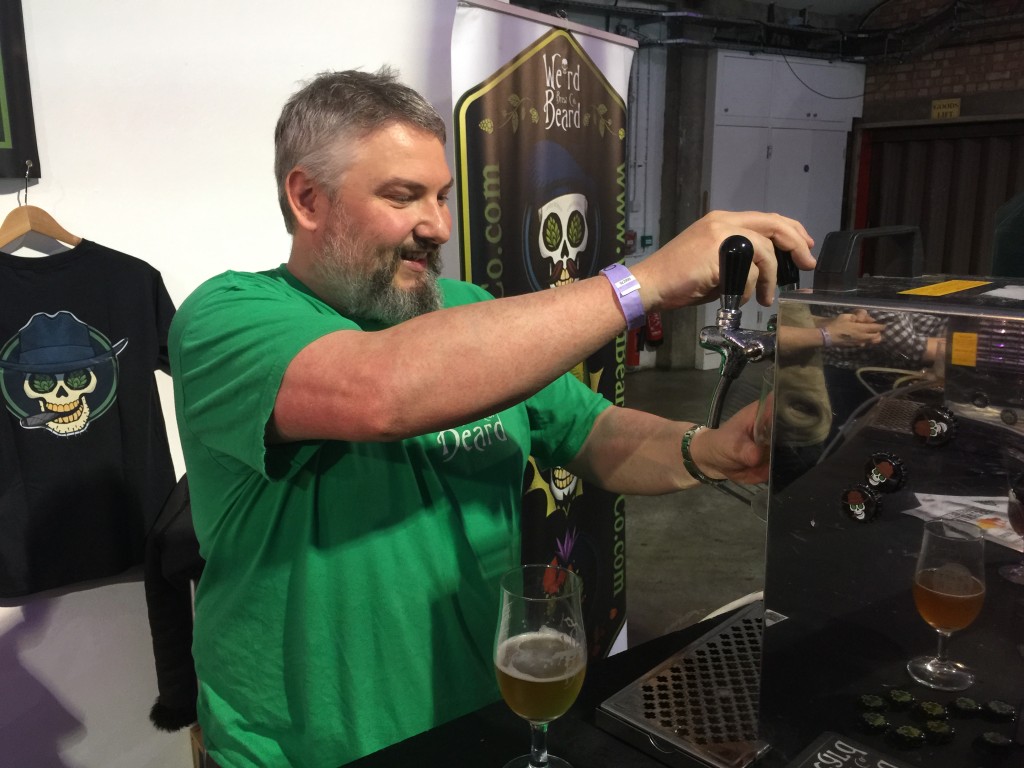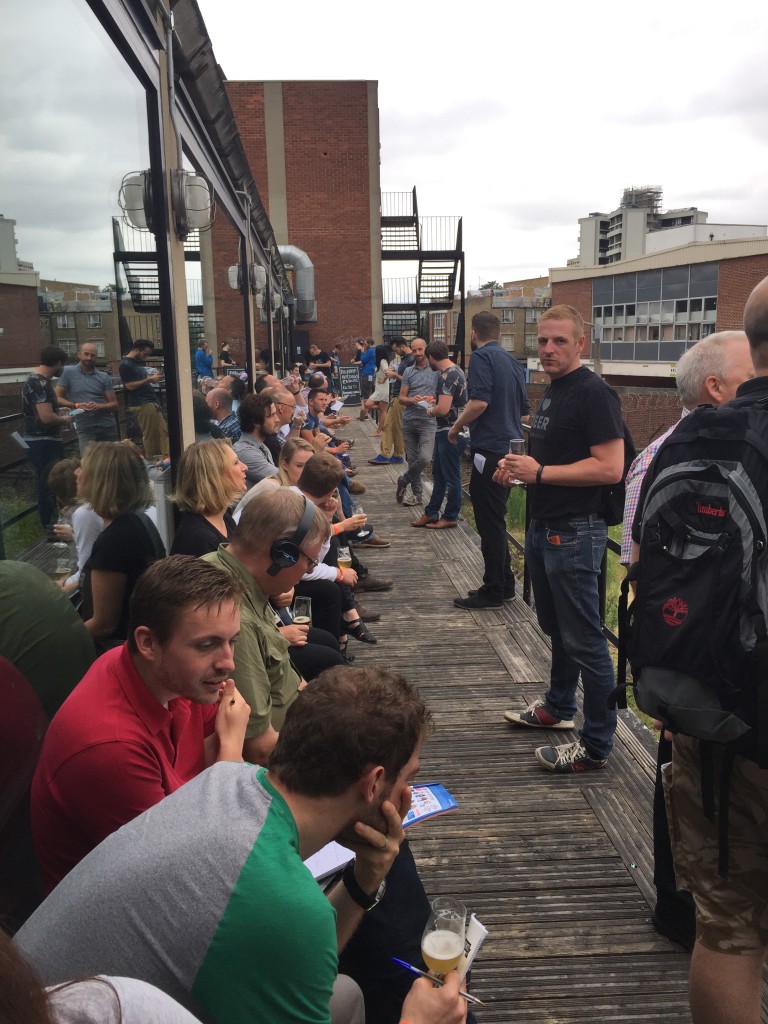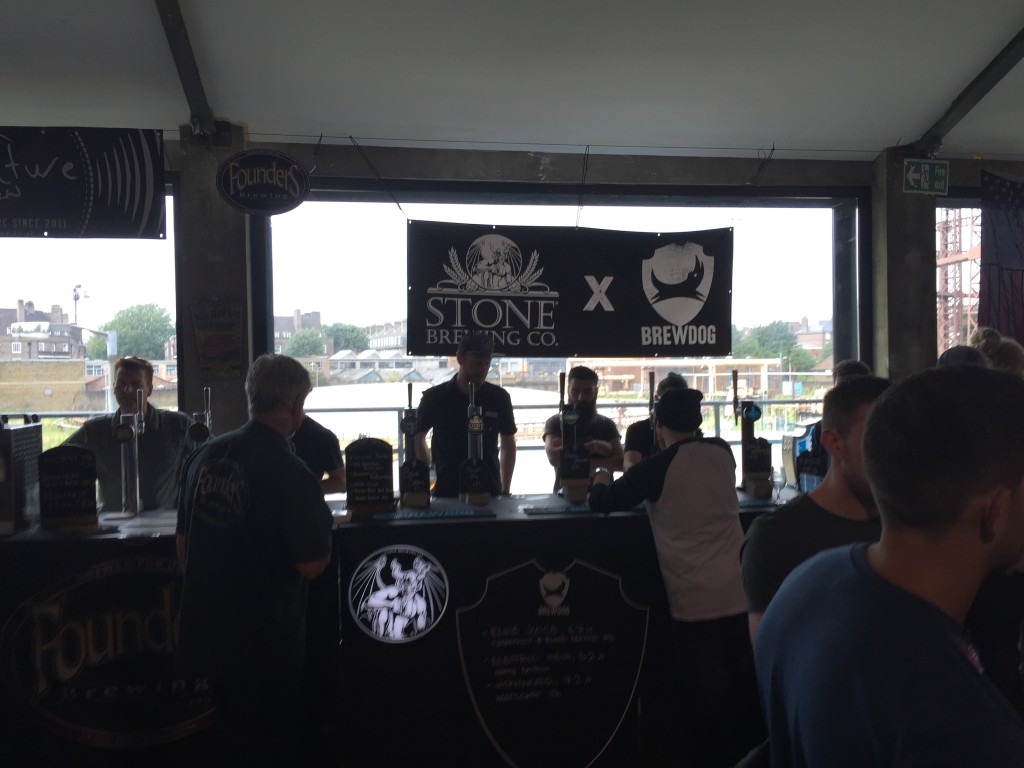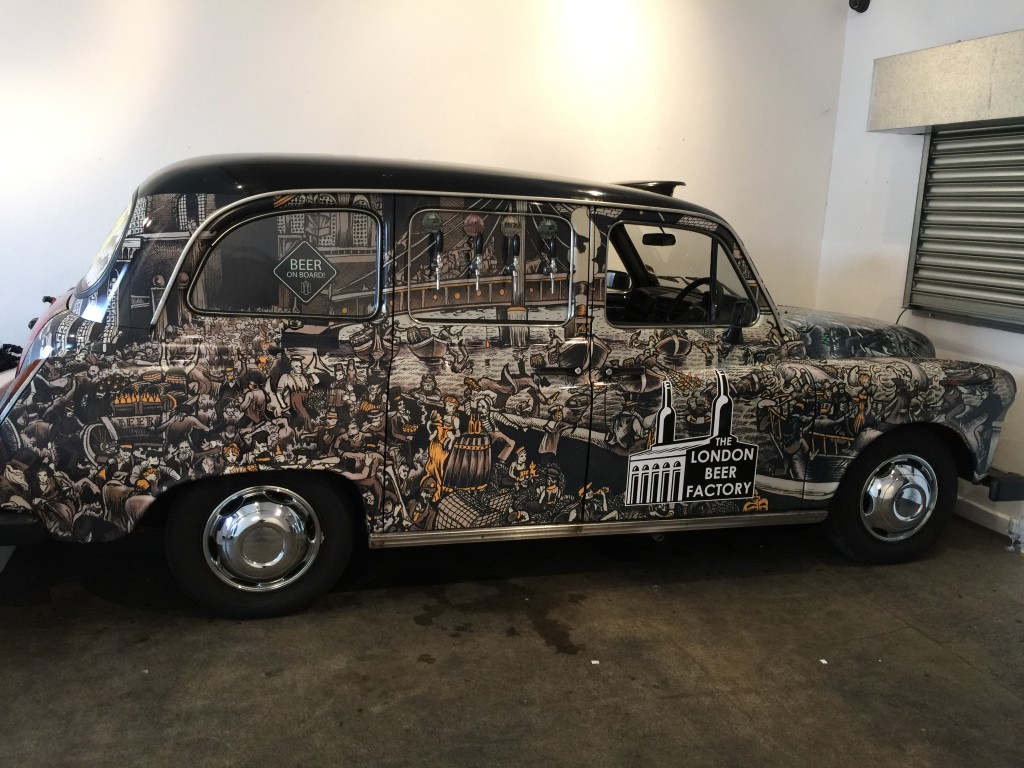 Tickets are on sale now with a special Early Bird price starting at £25.00 , but be quick I hear they are nearly all gone although to be honest even at full price this event is excellent value for money.