Originally named The Basement Galley Supper Club, then trainee-lawyer, Tom Fothergill, and his flatmate, chef, Alex Cooper, set out to bring friends and strangers alike together over dinners in their flat in Brixton, London.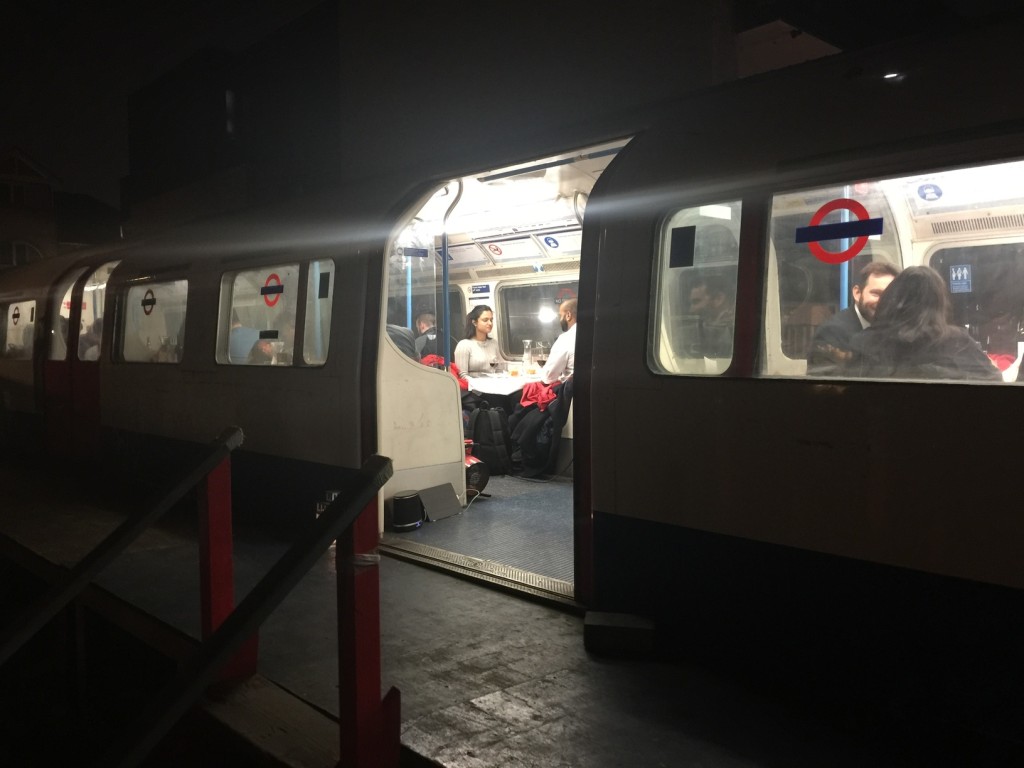 One day they were on the Victoria line when it occurred to them the face-to-face seating arrangement was situated perfectly to insert a table and serve dinner!  Realising no-one was currently doing anything like that they sought out the location of a old 1969 London Underground carriage based in Walthamstow, London where they now host their rather special dinner parties.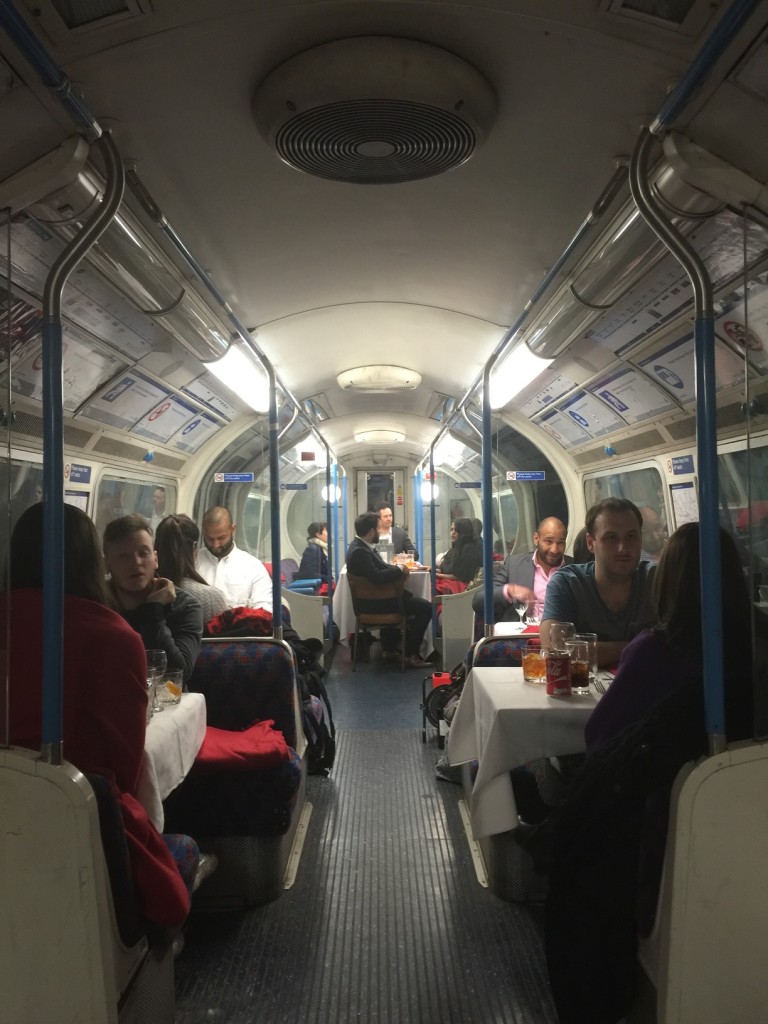 I was kindly invited by Woodford Reserve – the club's current sponsors – to come down and experience dinner in the tube carriage. And how could I say no?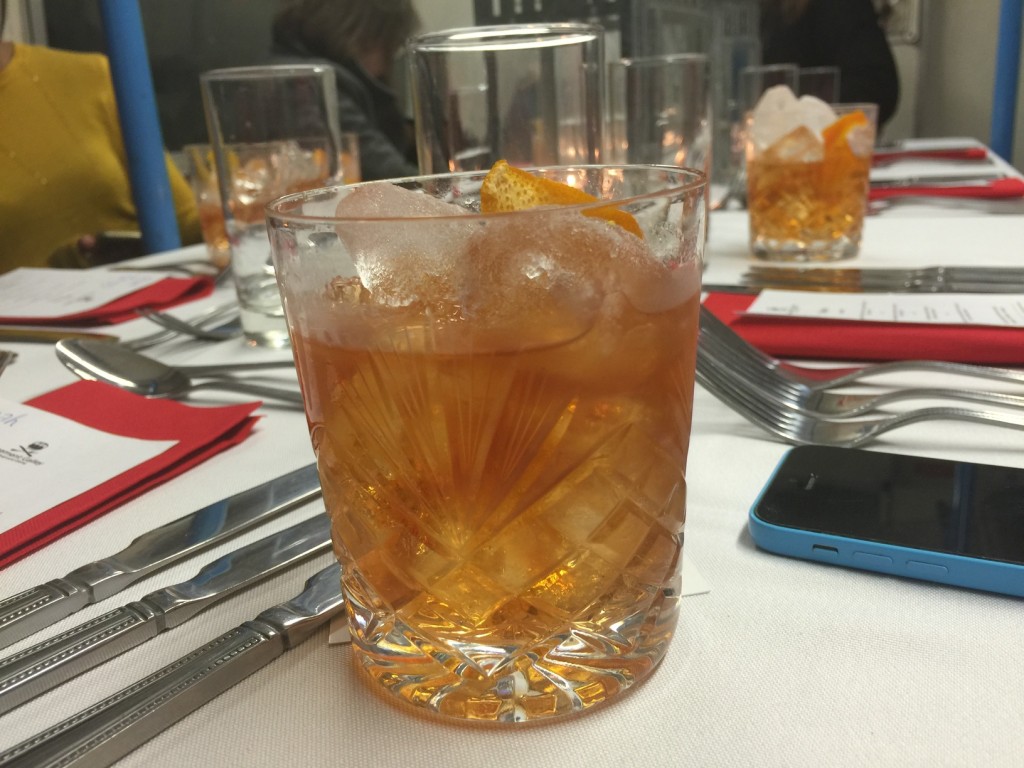 On arrival we were kindly furnished with a Old Fashioned cocktail made with Woodford Reserve and as always it was an excellent refreshing way to kick things off and spark some conversation amongst the table.
Chef Alex Cooper is a graduate of the Le Cordon Bleu School, Paris, training under some of France's top chefs so my food expectations were fairly high and I wasn't disappointed
Our first dish was natural yoghurt brittle & whipped – Fennel: porter pickled & roasted with mint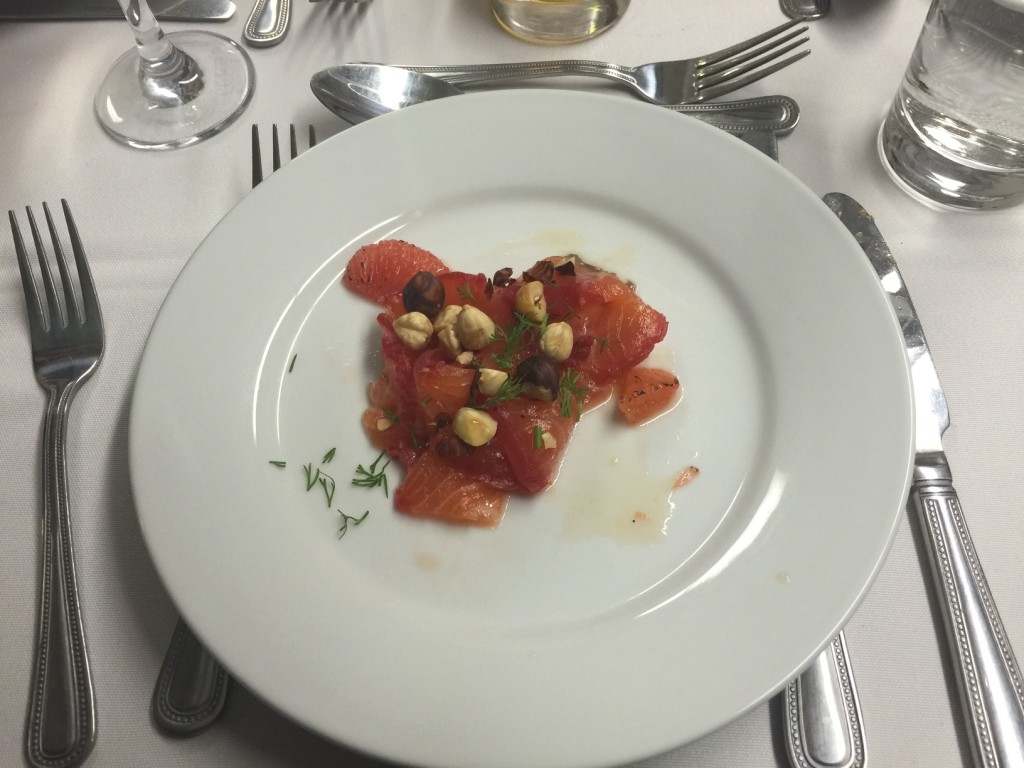 Followed quickly by Caramelised grapefruit, roasted hazelnuts, camomile syrup, cured salmon, dill. I wasn't sure if I would like this one, but the slightly charred grapefruit worked so well with the generous serving of salmon.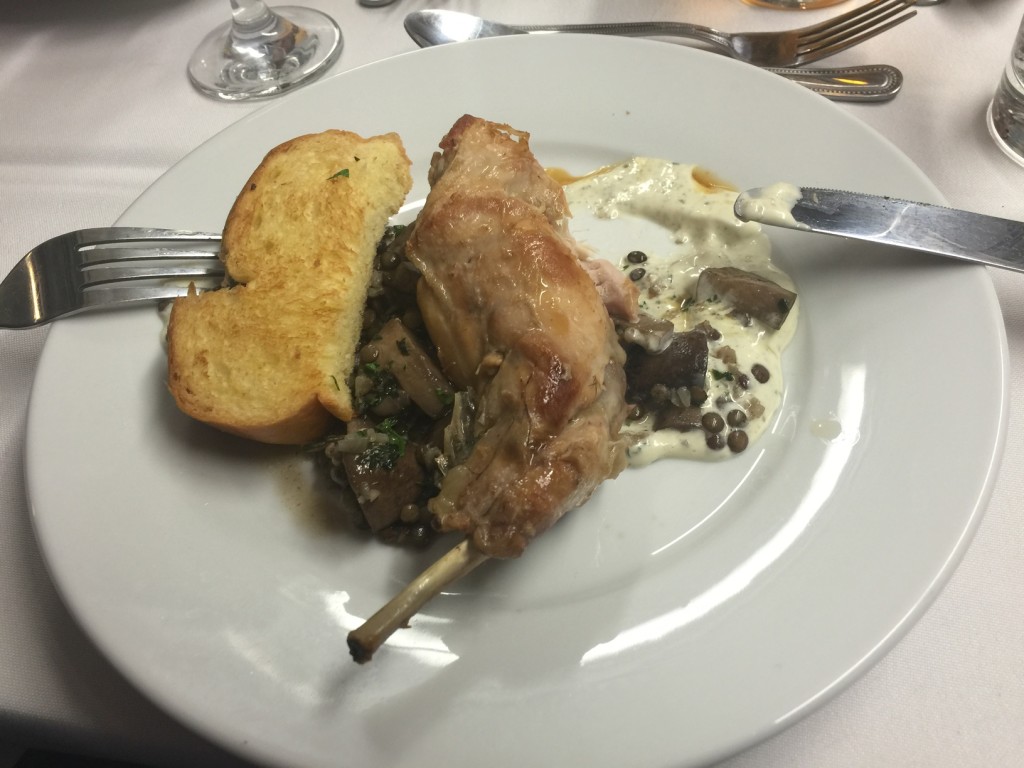 Then came the main event, we were served a stunning lentil & mushroom ragout, braised rabbit leg, toasted brioche, caper mayonnaise.  I haven't had rabbit in years and wouldn't be something I would normally order but this was absolutely delicious and has totally changed my mind.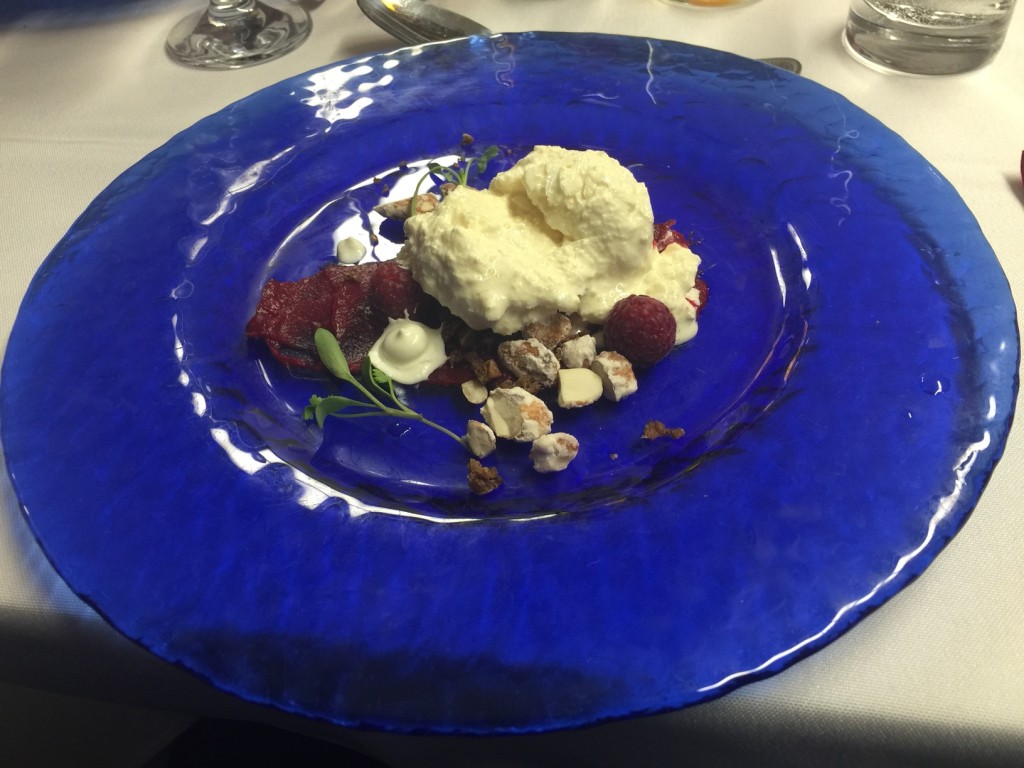 And for desert we had this beautifully refreshing and flavour packed Smoked mascarpone ice cream, sugared pumpernickel & almond crumble, Pimms gel, fresh raspberries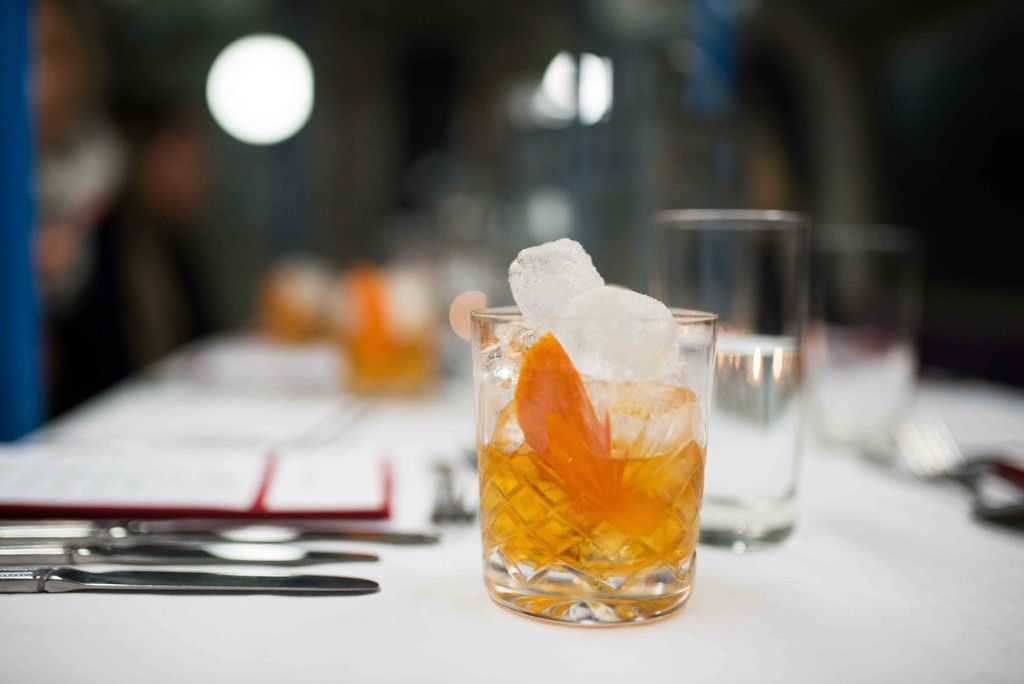 After all that gorgeous food we sat back and had a chat with our new table friends and I ordered a Woodford Reserve, I mean it would be rude not to wouldn't it?
The Underground Supper Club is a regular event with a constantly changing menu. I'm told these dinners do book up fairly quickly so it may pay to book ahead as many upcoming dinners are already sold out but I can assure you the experience is well worth it.
To book head over to www.basementgalley.com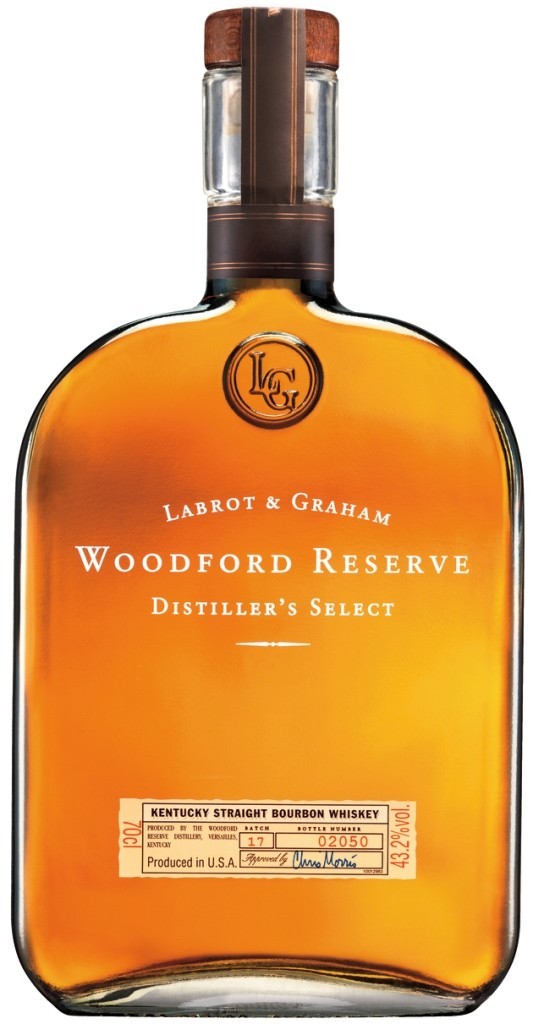 For more information on Woodford Reserve head to www.woodfordreserve.com