This Easter, Carlsberg will be cracking open the complimentary beers at the Old Truman Brewery for its biggest stunt yet – If Carlsberg Did Chocolate Bars.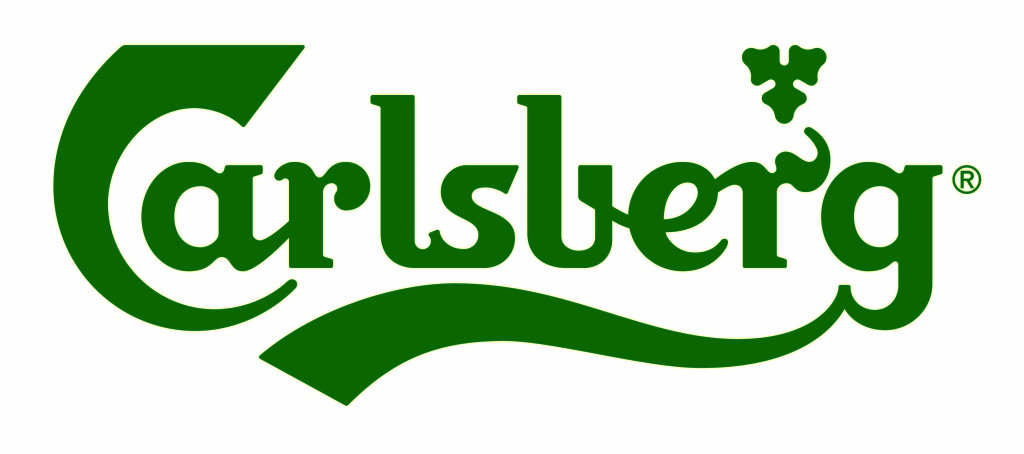 The exact details of event are being kept top secret and will only be revealed on the day. However, Carlsberg is promising an out of the ordinary experience for those attending.
This bar is the latest stunt in the If Carlsberg Did series and follows on from the beer-dispensing poster last year that dispensed ice-cold beer to crowds in Shoreditch. Once again, Carlsberg is offering a unique experience for any lucky Londoners who head down to the event at Brick Lane.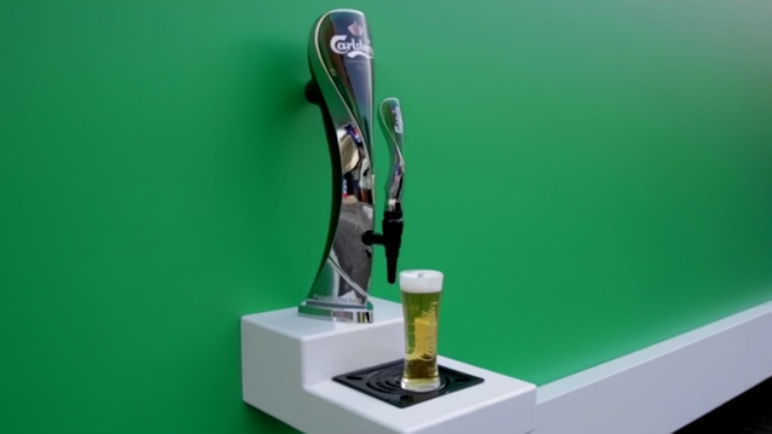 The Chocolate Bar promises not to disappoint, as Carlsberg wishes beer lovers a very Hoppy Easter!
Members of the public are encouraged to come down to the grand unveiling at 12pm and enjoy the experience, whilst those not able to attend can follow @CarlsbergUK on March 23rd for live news from the event, and for other ways to get involved.