This Sunday 20th March, collectables guru Gary "Gazza" Ashburn will kick off his show – 'Football Collectables'. The show, which will air on Hochanda.com at 3pm and then 11pm, will give fans the opportunity to get their hands on memorabilia from some of football's all-time greatest teams!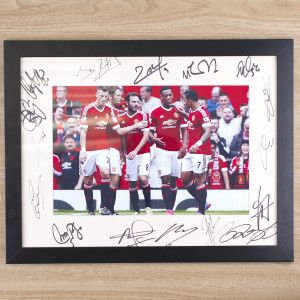 Items for sale on the show include; a multi-signed England Replica Playing Shirt, a multi-signed Chelsea FC Replica Playing Shirt, a Harry Kane Personally Signed Football Boot, a Diego Costa Personally Signed Football Boot, and a multi-signed Manchester City Framed & Mounted Team Photo.
To celebrate the show, Hochanda is offering YOU the chance to win a shirt personally signed by the players of your chosen premiership football team, which will be accompanied with a certificate of authenticity and a lifetime guarantee.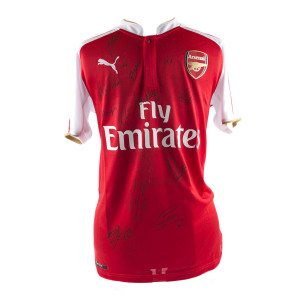 Entering the competition is easy! Just reply in this article's comments at the bottom of this page with the name of your favourite premiership football team.  A winner will be picked at random (we wont judge your team choice!)  and selected on the 24th of March by the Gentlemen's Goods team.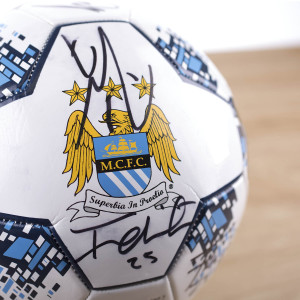 To learn more about Hochanda and its collectables shows, tune in to Sky 663, Freeview 39, Freesat 817 or stream live in HD at www.hochanda.com