'From Still to Bar' is a concept developed by the Wine & Spirit Education Trust (WSET), the largest global provider of wine and spirit qualifications, as a fun way to impart some booze-based knowledge on us all.
The idea is, you go along to a participating bar – in our case the luxurious confines of The Punch Room in London's west end – where you're greeted with a flight of three spirits and an iPod mini loaded with an audio tasting guide by WSET expert Will Lowe.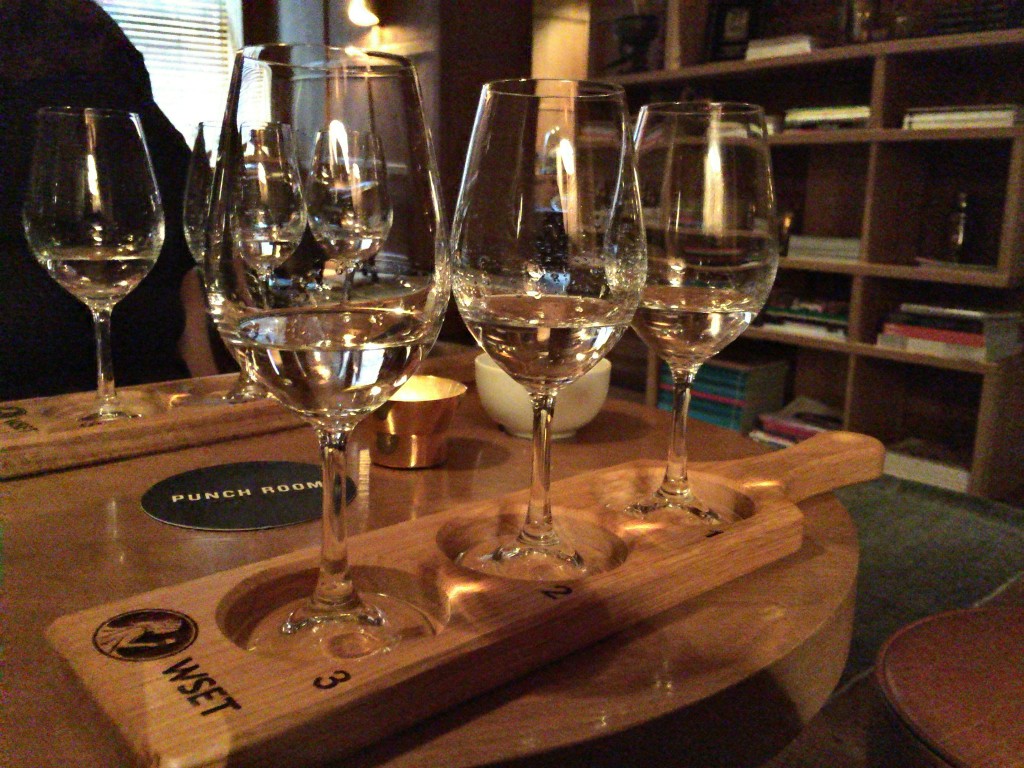 At The Punch Room, we were given a flight of gins, and sipped them in turn while the informative podcast guided us through the three offerings.
Once we had tasted all three, we had then to decide which we preferred. I chose the Tanqueray 10, while my girlfriend favoured the offering from Botanist. We told the waiter who then made us a cocktail based on our preferences.
My cocktail using the Tanqueray 10 featured fresh mint, lemon juice and elderflower which I thought really complimented the gin without overpowering the flavours.
Kate's cocktail featuring the Botanist gin had lime juice, cherry liqueur and a splash of cranberry juice which she raved about.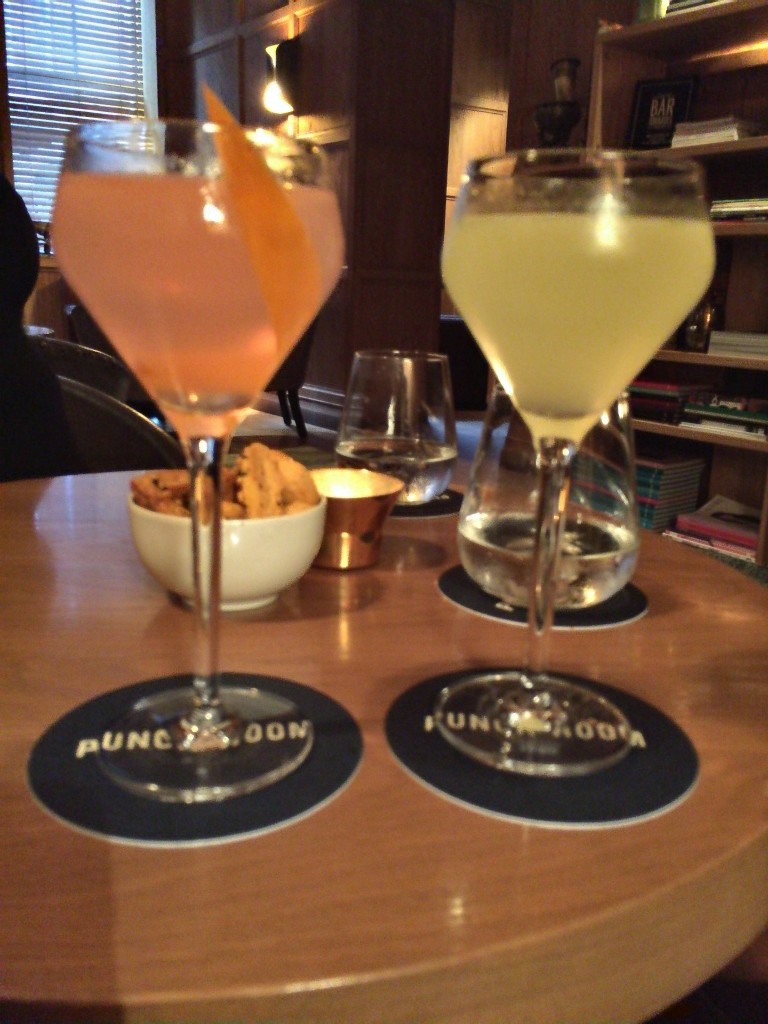 We both thought the experience was excellent value at only £15 including the flight of gin, the cocktail and the podcast provided a fantastic way to educate ourselves about a spirit that before then neither of us knew much about.
The gin tasting 'From Still to Bar' at The Punch Room is available throughout August and the whisky version will at the Lockhart London in November.