The job market has become a common headache for many young people with many complaining that it has become harder to find a job. This is due to the rapidly changing trends in job search and the automation of many existing jobs. Jobs that once needed manpower to be done are now being done by computers and machines. Furthermore, nowadays jobs that used to require ten people can now be efficiently done by one person operating a machine. This has led to a scarcity of job opportunities, and many jobs have now become competitive. So the big question is, what does it take to get a job in 2016?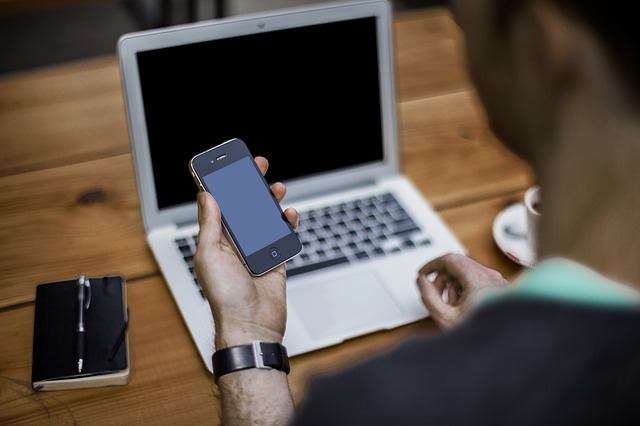 What everyone should know is that job opportunities are always available. However, finding them is not always an easy task since the competition is intense. Therefore, before starting to look for something it is important to understand the right approach to searching and finding a job. Days of sending printed CV's and relying on word of mouth for vacancies are long gone. In 2016 the job search is digital. First, you need to know how to use the Internet to its full potential to find the latest job openings and trending job search tools that are used by companies to advertise for jobs. One such tool is Jobrapido, which could be extremely helpful in finding jobs in the major cities in the UK, such as Manchester. Upon logging in, you will have an access to numerous job listings and receive notifications once new jobs get uploaded to the website.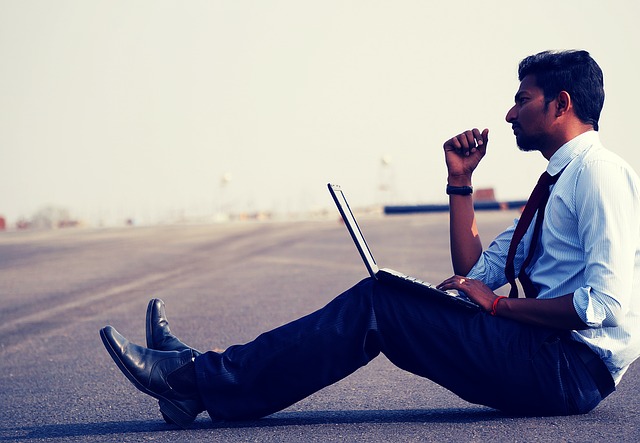 Another important thing one should keep in mind while searching for a job in 2016 is embracing the change that has come with the new trends. It's advisable to think how to move on from the traditional CV written in times new roman containing plain information. Instead it is important to incorporate things like achievement charts and tables. A resume is not just about the qualifications; it's also about the presentation. There are many companies nowadays that offer resume writing services, which can be a good idea.
In 2016 it is very important to network since due to the Internet accessibility the world has become one big village. Online exist many talent community websites where one can meet all sorts of people, even for example managers of big companies and potential employers scouting for new employees, thus being active and interacting with others is crucial when it comes to these communities. Remember, sometimes it's not only about the present but also future employment opportunities.
Finally, the most important feature of finding a job in 2016 is the skills possessed. Skills are crucial and can sometimes play a more important role than diplomas and qualifications. That is why it is important to acquire some kind of work experience before hand, which one can do through voluntary work and internships, for example. These might seem as time wasting activities, but in reality they can help you to build your career through real work experience.
If carefully followed, the above-listed trends and tips can be very helpful in ensuring a positive outcome when it comes to acquiring a new job.