Woodford Reserve, the small batch craft bourbon, brings you 'The Woodford Alliance', a pop up experience that brings the worlds best bars and their cocktails to London  As part of London Cocktail Week 2016.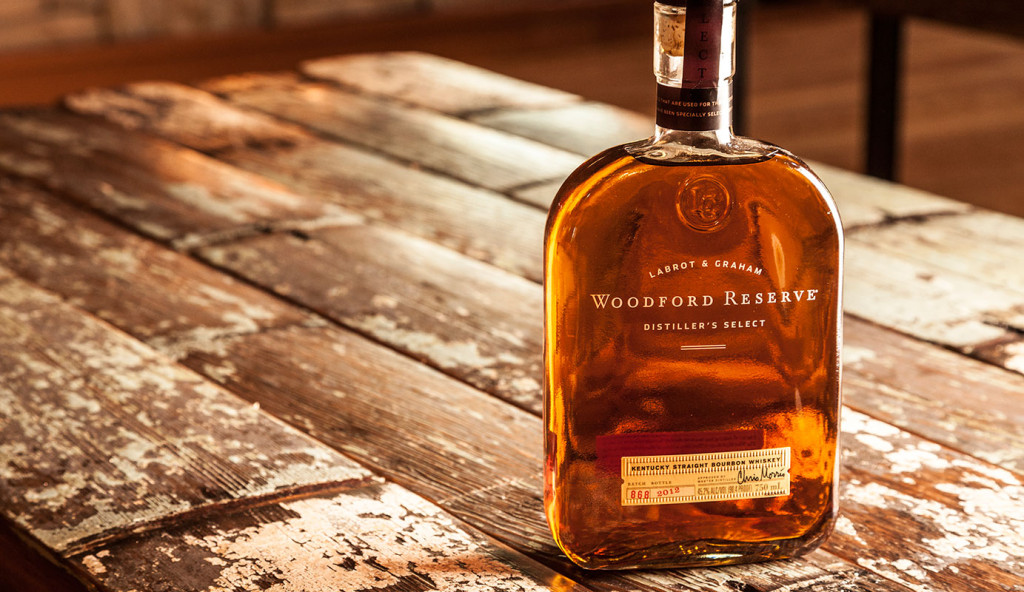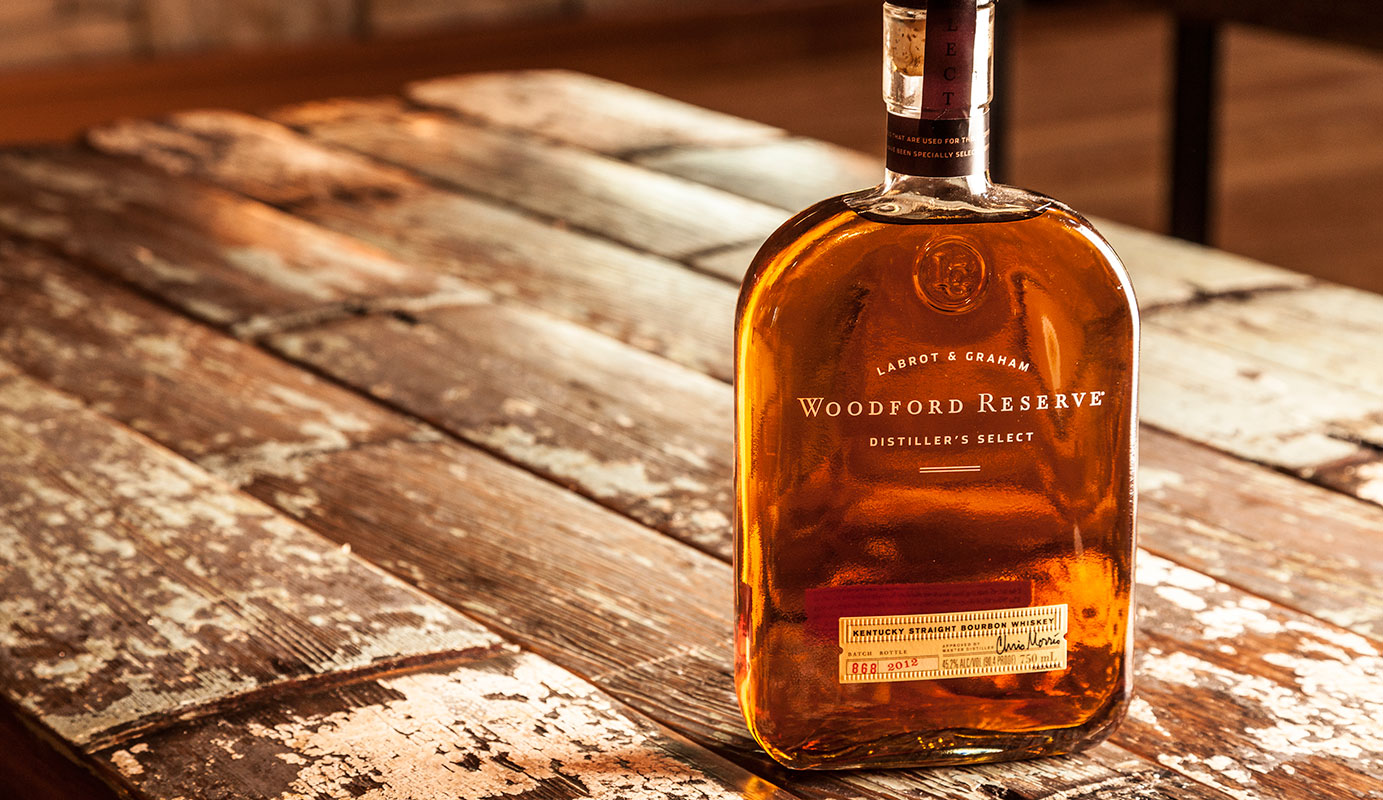 Each evening Woodford Reserve will partner with two leading bars, one from London and one international, combining the best-loved elements of each bar in one venue.
Each night the dressing, experience, staff and bar menu will change, with the drinks list including two of each bar's most iconic Woodford Reserve drinks. Light bites, based on the bars' menus, will be served,whilst specially curated music playlists from the bars run through the evening.
On Tuesday you  will be treated to a partnership between London's epochal hidden away speakeasy, Nightjar and Stockholm's New Orleans-inspired Little Quarter. Wednesday will host TimeOut's 'Bar of the Year' 2016, The Punch Room, with New York's Lower East Side cocktail bar, inspired by the typical British pub, The Suffolk Arms. Finally, Thursday will pair the quirky and experimental Peg + Patriot, with the rich history of Amsterdam's finest offering, The Tailor.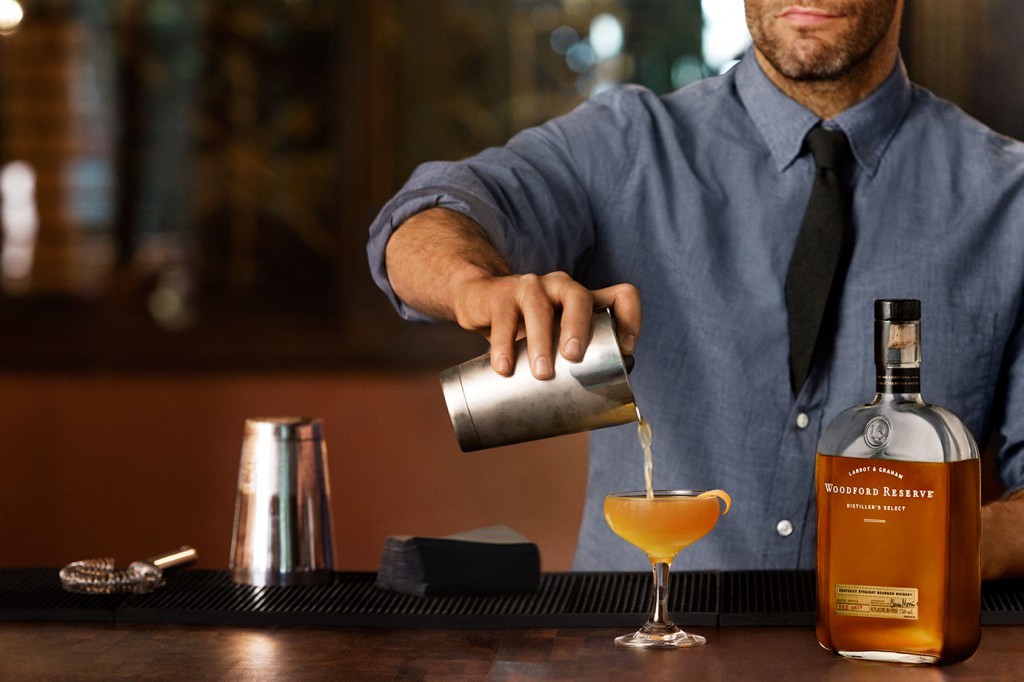 The events will take place at the White Rabbit Studios, 471-473, The Arches, Dereham Place, Shoreditch, London, EC2A 3HJ on Tuesday 4th, Wednesday 5th and Thursday 6th October from 5pm.
https://drinkup.london/cocktailweek/
See you at the bar!