Yesterday we told you about the excellent events Woodford Reserve have planned for London Cocktail week and today I want to talk about my second favourite tipple, Gin!
The Botanist – the first and only Islay Dry Gin – is partnering with Blixen bar to showcase a range of delicious, foraged cocktails during London Cocktail Week. The Botanist is also challenging other  bartenders from across the country to create their own foraged cocktail, introducing and encouraging a 'Taste of Foraged Britain'.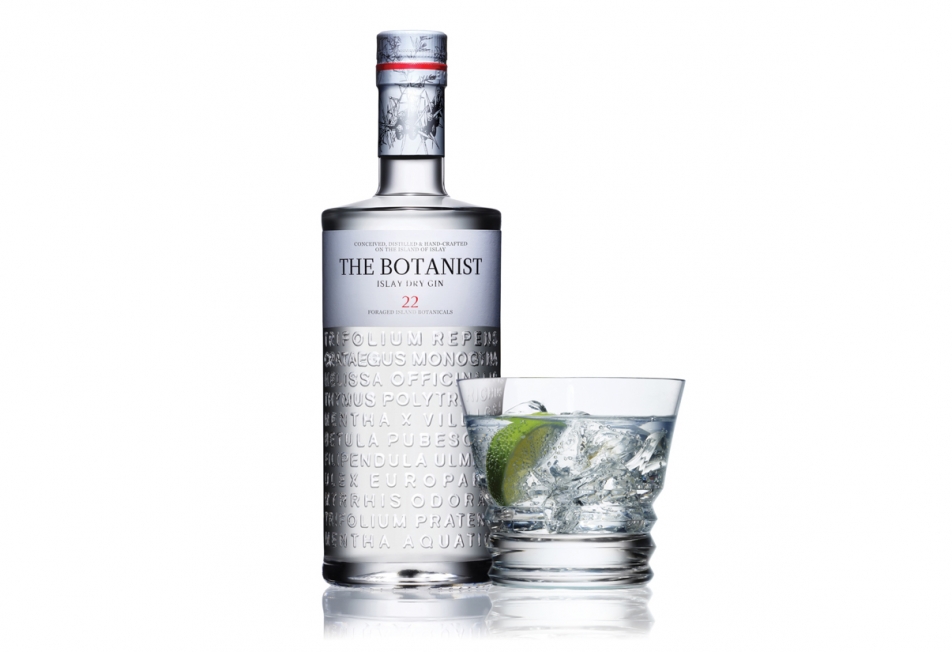 Following an immersive foraging expedition with an expert forager and The Botanist's Brand Ambassador – Abigail Clephane, Blixen's bartenders were challenged to produce an innovative cocktail that would reflect their wild side. Each uncovered a range of ingredients on their doorsteps and infused these with The Botanist Gin in order to create foraged syrups, all using The Botanist Infuser (a handmade, state-of-the-art tool, being used for one of the first times in the realm of mixology in the UK). Blixen's cocktail will be on offer throughout London Cocktail Week, priced at £5 for festival pass holders.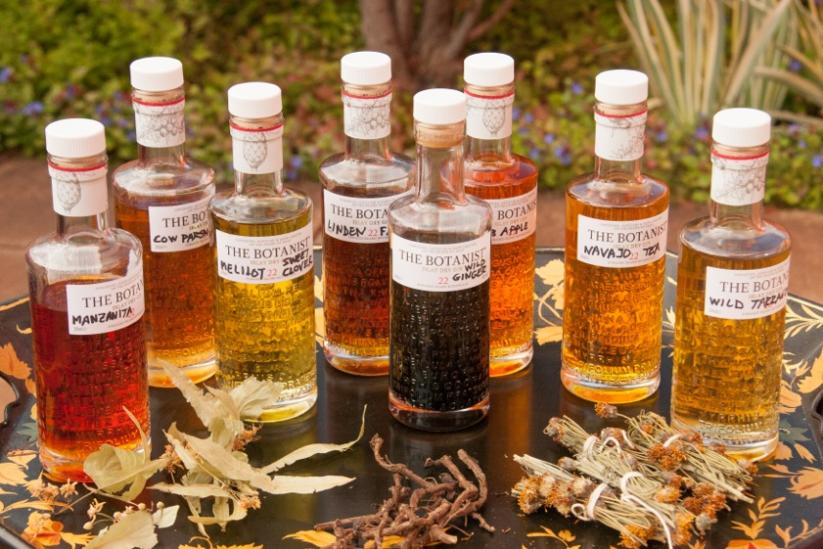 From Three Six Six – also in London, Mr Cooper's in Manchester and The Milk Thistle in Bristol, to The Finnieston in Glasgow and The Bon Vivant in Edinburgh, bartenders will also use The Botanist Infuser in a bid to have their cocktail creation featured on Blixen's menu during London Cocktail Week.
For the even more adventurous, Blixen will also play host to The Botanist cocktail master classes – also led by Abigail Clephane. Two one-hour cocktail masterclasses will take place on Wednesday 5th (4pm) and Friday 7th September (5pm) in Blixen's Garden – a beautiful sanctuary with plant-entwined pergolas, mirroring the foraged nature of The Botanist. Priced at £15, register for tickets via the London Cocktail Week website.
https://drinkup.london/cocktailweek