Recently the beer world there seems to be doing  alot of looking back on what has been done in the past, while some may argue the popularity of Craft beers has always been reinventing the past up until now the big players in the beer world have largely stuck to the tried and tested sellers until now.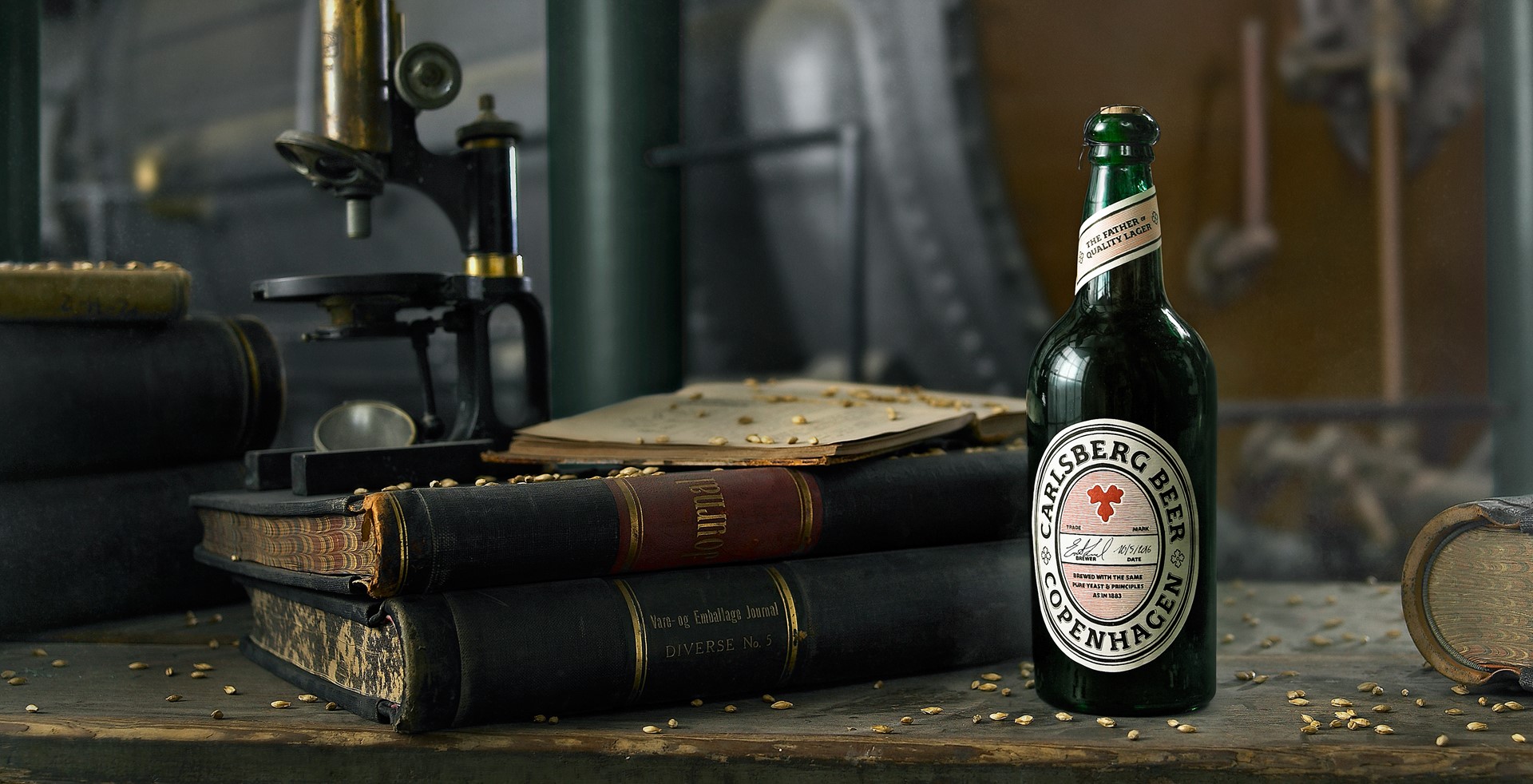 Carlsberg have just launched their Re-Brew project using a yeast dating back to 1883 to brew a modern day lager.
The beer was created to  celebrate the Carlsberg Laboratory's 140-year anniversary  but also because their brewers and scientists were very curious to test how the beer tasted at that time – to recreate a sip of history.
and the results ?  well it certainly didn't taste like a lager to me, more of a dark ale but to me thats a really good thing and a fascinating insight into what people might have been drinking in pubs back in the 1800's.
If you want to experience a bit of history though  I suggest you do so quickly as sadly only 600 bottles of the Re-Brew have been produced for the UK market available now for £12.99 until the end of October exclusively at London venue St Barts Brewery with Carlsberg saying they currently have no plans to sell online, which is a shame, maybe they will change their mind?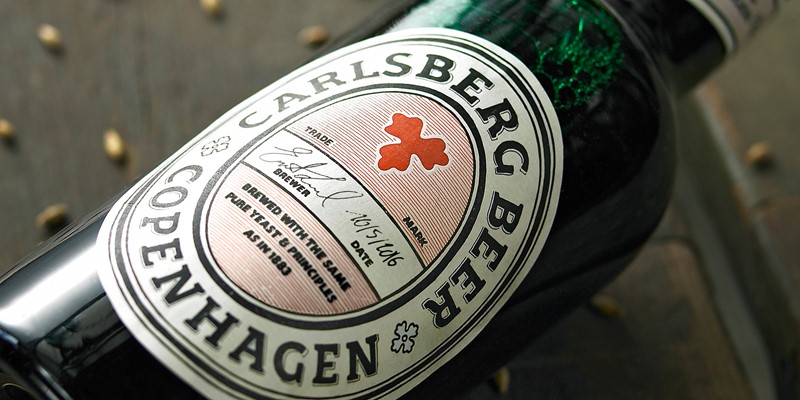 To find out more about the Carlsberg Re-brew project, visit http://www.carlsberg.co.uk/#!rebrew and follow @CarlsbergUK on Twitter.