There's an age-old tradition at the Jack Daniel distillery in Lynchburg, Tennessee; employees are gifted a bottle of Jack Daniel's on the first Friday of the month as a thank you for all their hard work. and while not a free bottle, Jack Daniels have a rather cool promotion this month in the tradition of Jack Friday.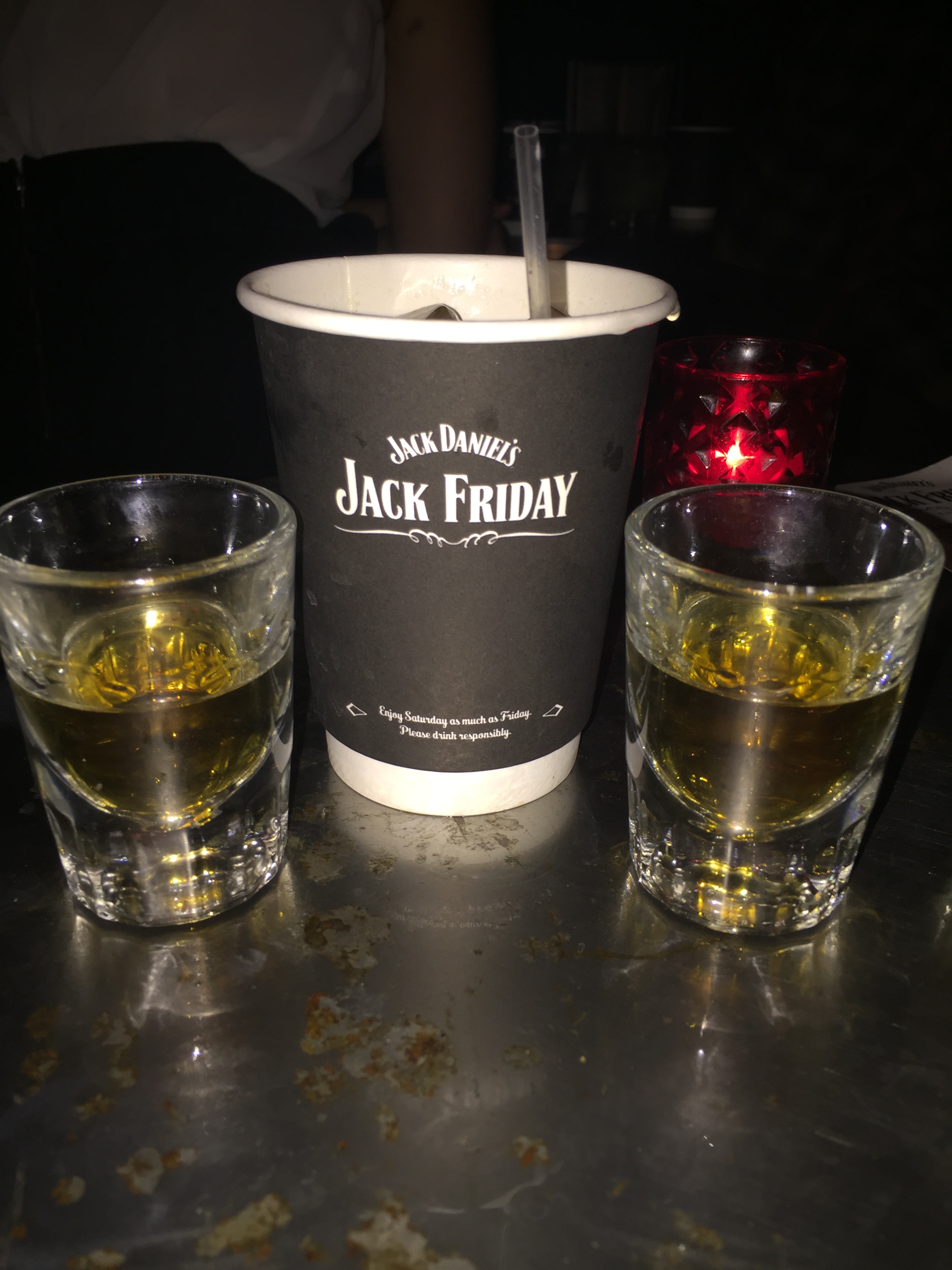 On Friday nights throughout September Jack Daniels have joined forces with some of the best curators around including the award-winning mixologist Ryan Chetiyawardana, the renowned live music curator of 'This Feeling' fame Mikey Jonns,  MEATLiquor restaurants and some of the coolest venues up and down the country to make Fridays a little bit more special.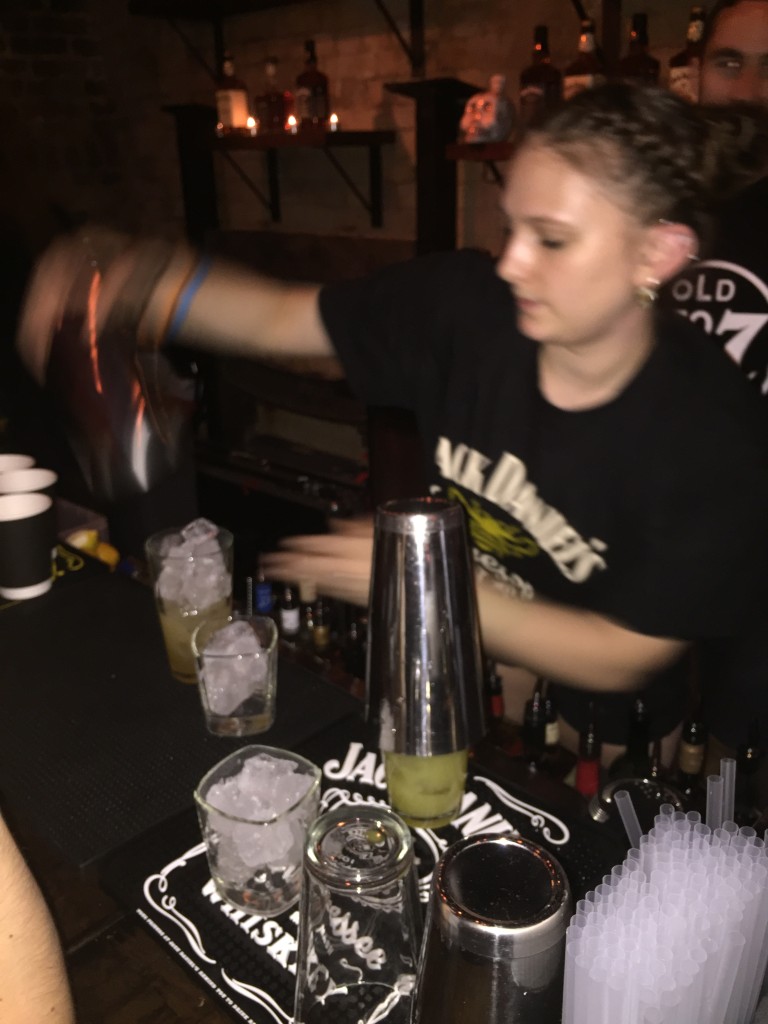 below is everything you need to know about the events taking place:
Jack Friday nights at Old Street Records (London)
Old Street Records will host Jack Friday events every Friday in September, with the first 20 consumers through the doors at each event receiving a complimentary Jack Daniel's cocktail when hash tagging #JackFriday. They've even created a bespoke twist on the Lynchburg Lemonade cocktail for the occasion too.
Jack Friday night at The Blackbird (Edinburgh)
The Blackbird will play host to an exciting Jack Friday event on the 9th September, where consumers will be treated to delicious Jack-inspired food and Old No.7 Lynchburg Lemonades before enjoying a night of live music from local heroes The 10.04's.
Jack Friday at MEATLiquor restaurants (nationwide)
MEATLiquor restaurants nationwide will sell a 'Jack Palace' burger, combining their deliciously juicy beef patty with buttered onions marinated with the distinctive character of Jack available throughout September. The first 20 consumers to purchase the Jack Palace burger each Friday night will receive a complimentary Jack Daniel's cocktail with their order. MEATLiquor Leeds will also play host to a Jack Friday night with live music on the 23rd September.
Jack Friday with Ryan Chetiyawardana at White Lyan (London)
The renowned mixologist will create a limited edition Jack Daniel's sharing serve for White Lyan bar. What's more, White Lyan will be hosting a 'secret gig' at the bar on the 30th September.
Friday's in September just got a little bit more exciting!!