Ever since my first visit to Prague ten years ago I have been a massive fan of Czech beer, especially the Pilsners.
The pale lager takes its name from the town of Pilsen where the style was first brewed, and today, the world's most popular lagers take inspiration from that original beer.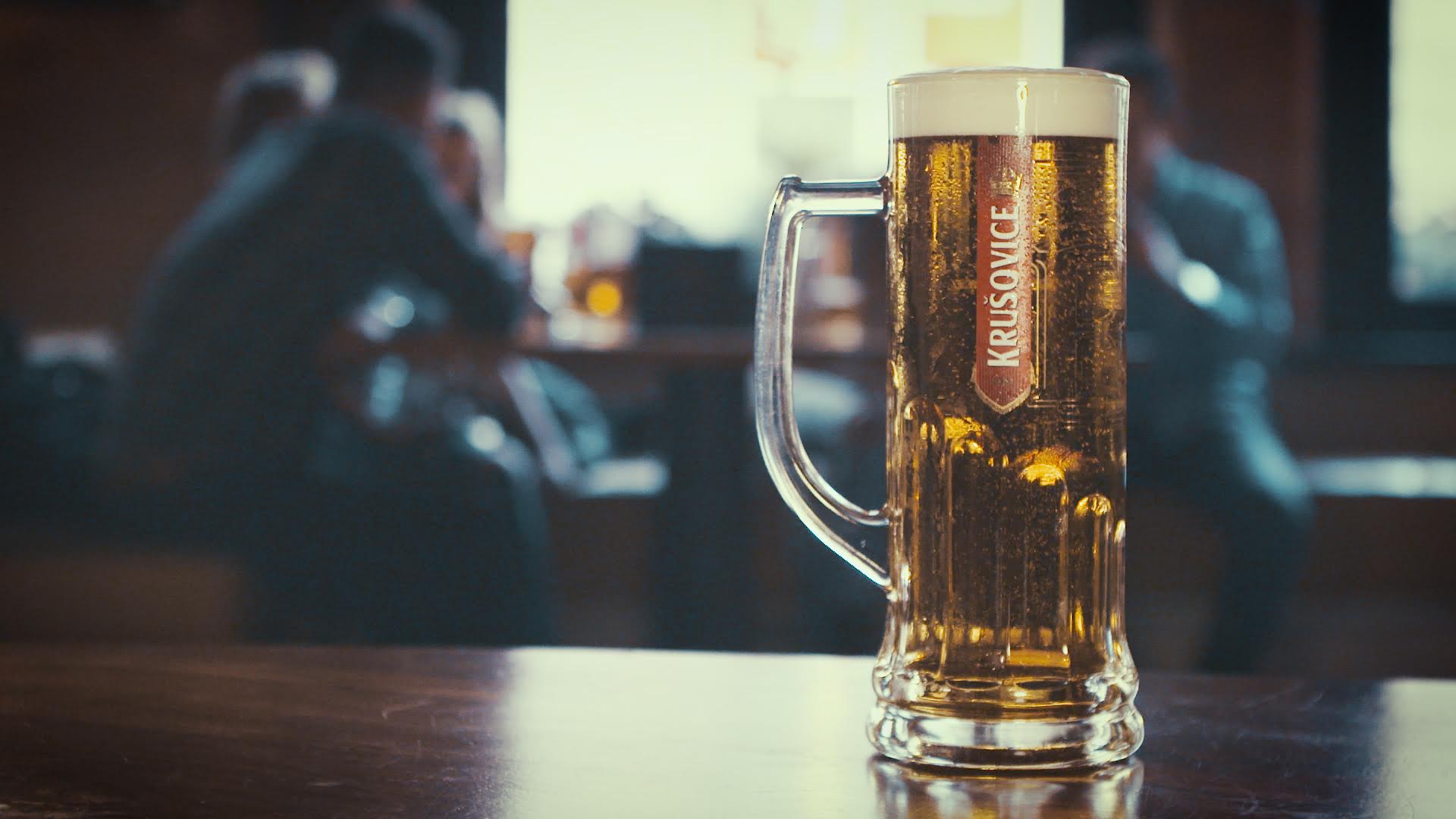 In the Czech Republic there are many breweries –  some big, some small – but one that's never seemed to make it to the UK until now is Krušovice.
In 2014, Krušovice was named the World's 'Best Czech Pilsner', beating 16 other Czech Pilsners, 29 from Germany, in addition to other Pilsners from Asia and the Americas.
So I was excited when I found out the brand is now available in the UK, even more so when I found it is in tank form!
What is tank beer? Good question. Well, as the name suggests, instead of traditional kegs the beer is stored in large tanks above the bar.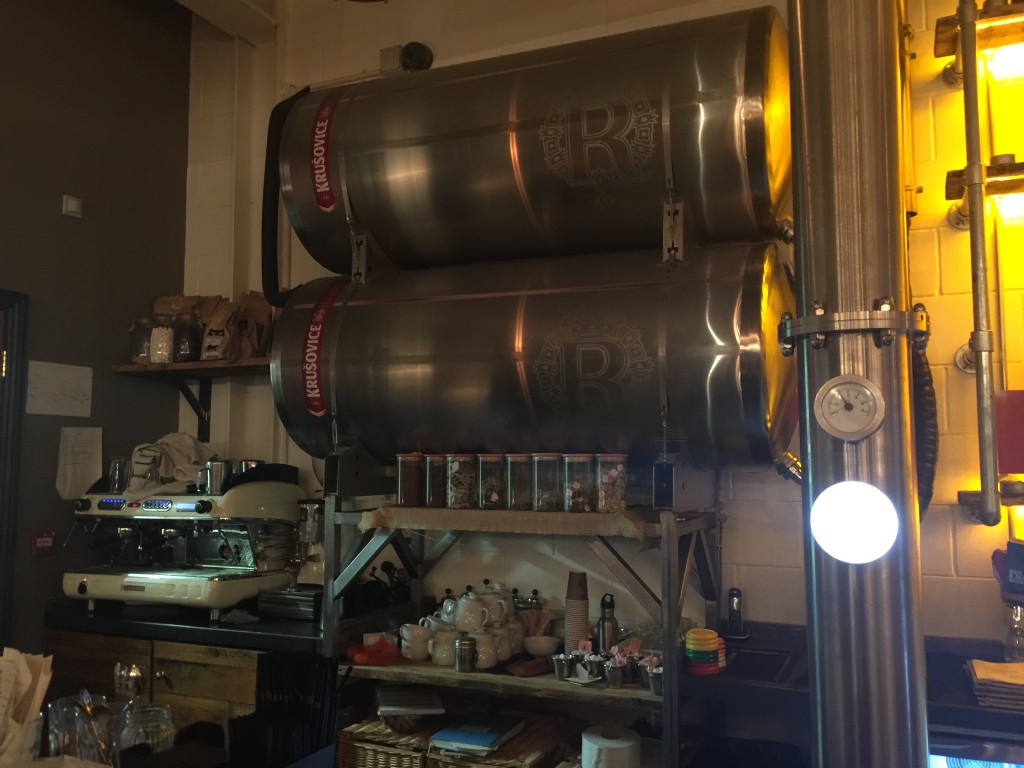 The idea is after filtration & pasteurisation at Krušovice Royal Brewery, the beer is pumped directly into a chilled stainless steel tanker and transported to the UK. Once in the UK that chilled fresh beer is pumped from tanker to the bars own tank.  During this process the beer has no contact with sunlight or CO2, guaranteeing the freshest best tasting beer.
Where Can you try Krušovice Tank Beer? There are currently five sites around the country service up the brewery fresh goodness:
In the interest of research we popped along to the Neighbourhood bar in Stratford to see how Krušovice tank beer measured up and quite frankly we were blown away by the results!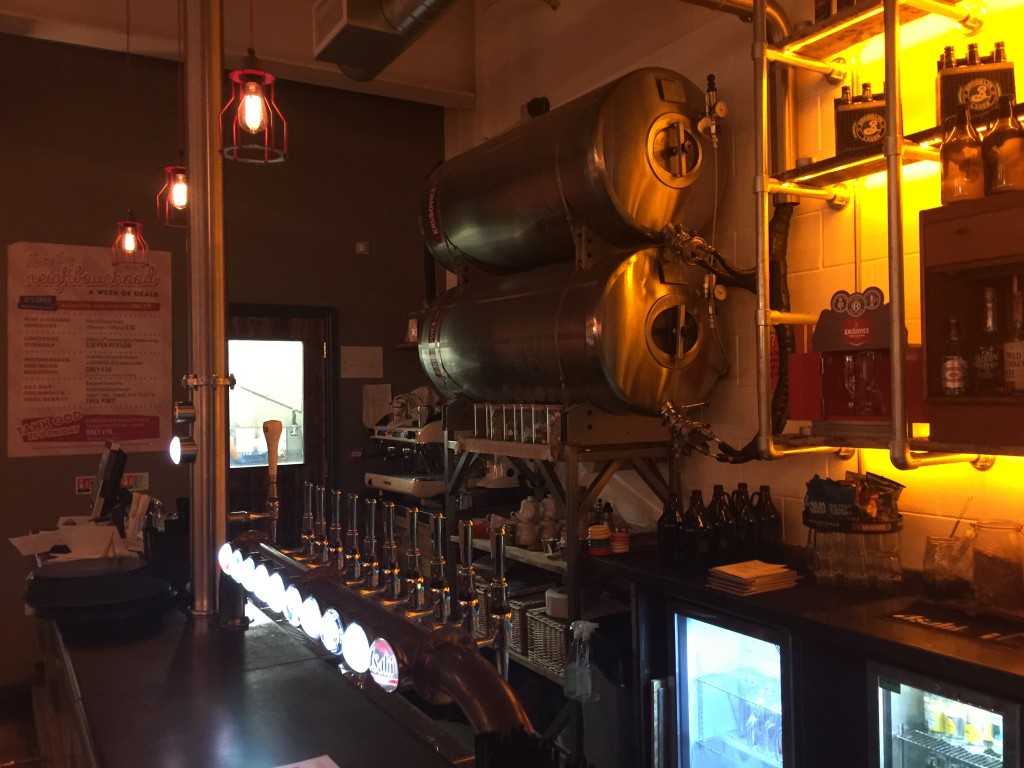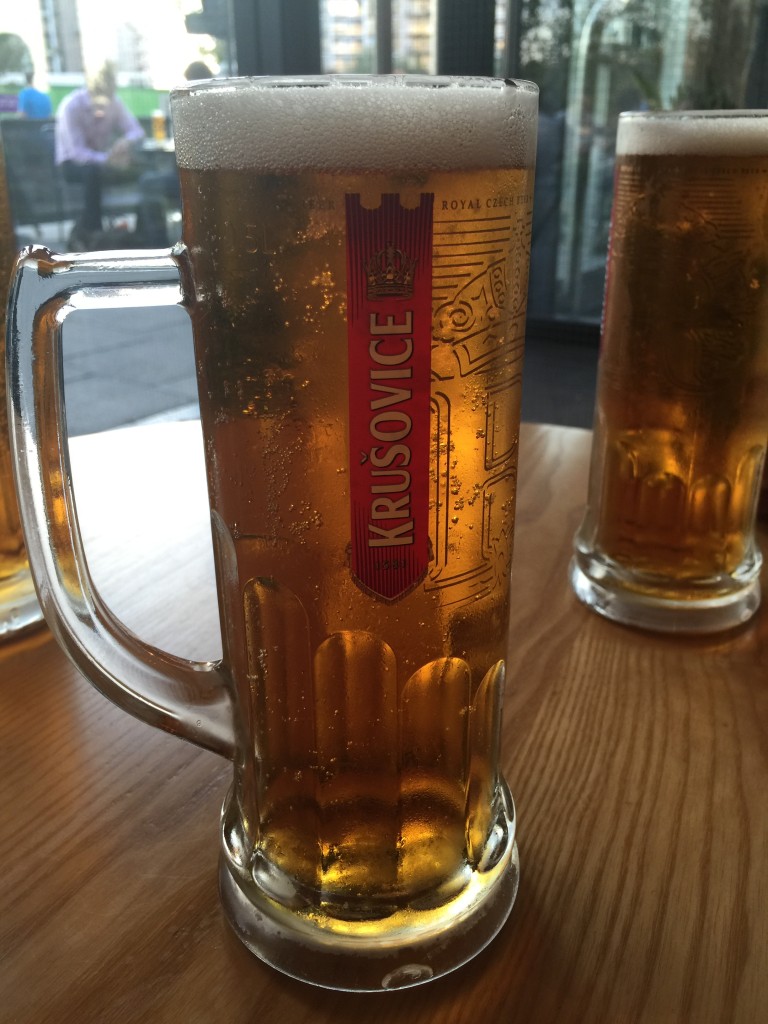 The beer taste fresh, and so much more flavoursome than your average Pilsner coming ice cold out the tank it was the perfect antidote to the scorching sunny days we have been having lately. We shall most certainly be back!