I've never been very good at DIY. If I'm honest, it's quite possible I can mess up hanging a photo on the wall, so I tend to avoid jobs that need doing around the house and just hope they will go away.
Recently I moved in with my girlfriend though and things needed to be done. IKEA furniture needed assembling, mirrors needed hanging, locks needed fitting. My girlfriend turned to me, assuming I could handle that sort of thing. So I turned to the Internet, assuming someone on there was more capable than me!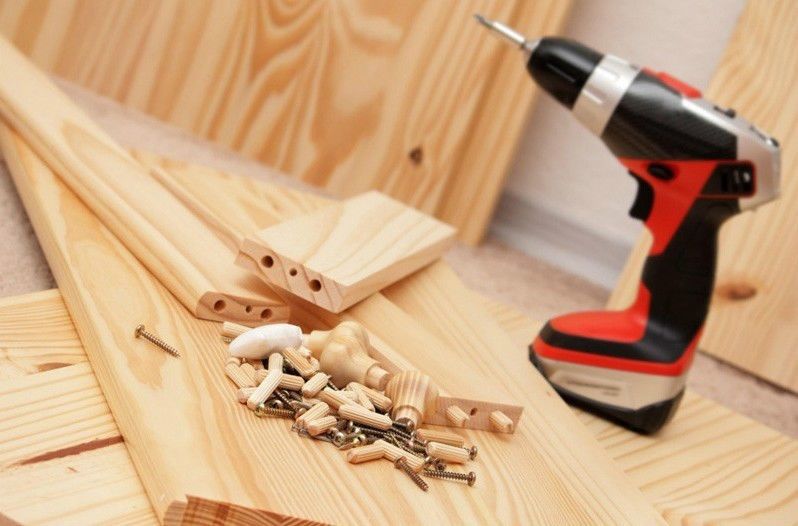 With a bit of searching I found a website called Bidvine.com. It's a portal to unite people like me that need a skilled person with that skilled person. I post the work I would like done and the skilled people can see that job and bid for the work. It's actually a very simple easy process.
I placed my ad on Bidvine and within a few hours already had three bids for the job, Yes it really was that easy!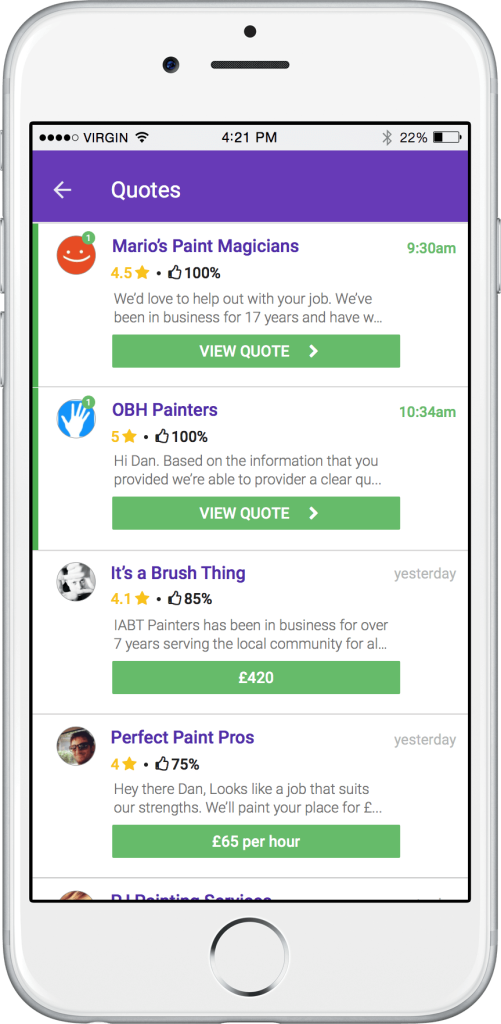 I ended up going with Rana from Green City Handyman, not because he was the cheapest but because he was clear and polite and gave me confidence that he was able to do the work – after all if I want a flat pack put up badly I'm quite capable of doing that!
We arranged a time and day that was suitable for me and as promised Rana arrived on time to carry out the work which was all done as agreed. We are really happy with the service from both Rana and Bidvine.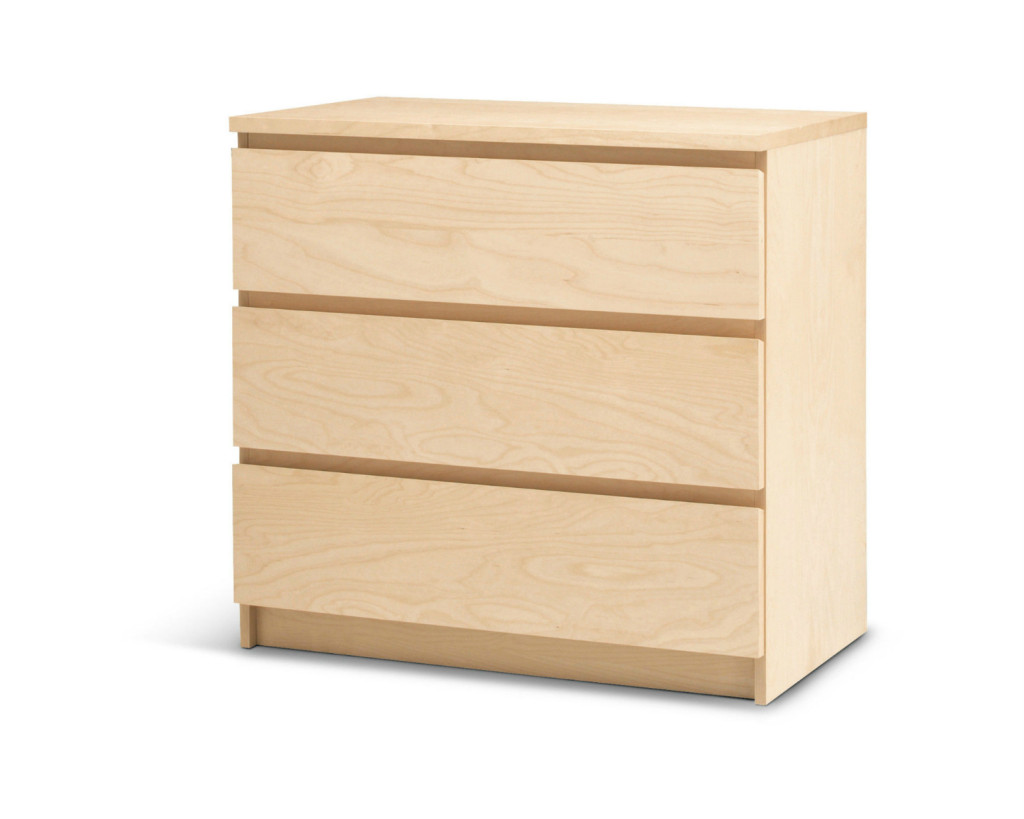 Bidvine isn't just limited to DIY tasks, anyone with a skill to offer can sign up their services, fancy learning to play guitar?  Why not see if there's someone in your area providing lessons? Or need a personal trainer? You can find someone you like the sound of, at a price that suits you.