There's A Beer For That, the campaign that aims to reignite Britain's love of beer, and Picturehouse, the independent cinema chain has launched an exclusive partnership offering cinema-goers food and beer pairing sessions, aimed at educating and creating interest in the quality, diversity and versatility of beer when enjoyed with great food and film.
We were invited along to the launch of the Picturehouse partnership and were treated to some fantastic beer and food combos while guided through the matches by beer sommelier Annabel Smith, heres a short video we captured of Annabel talking about the history behind the Pale Ale and some of the flavours you can expect from it.
The partnership with Picturehouse will run until early next year across all 23 Picturehouse Cinema locations around the country. With over 50 food and beer pairing events, people are given the chance to explore the many different styles of beer available, whilst also creating an exciting opportunity to learn more about food and beer pairing through Picturehouse`s knowledgable staff and bespoke food and beer menu recommendations.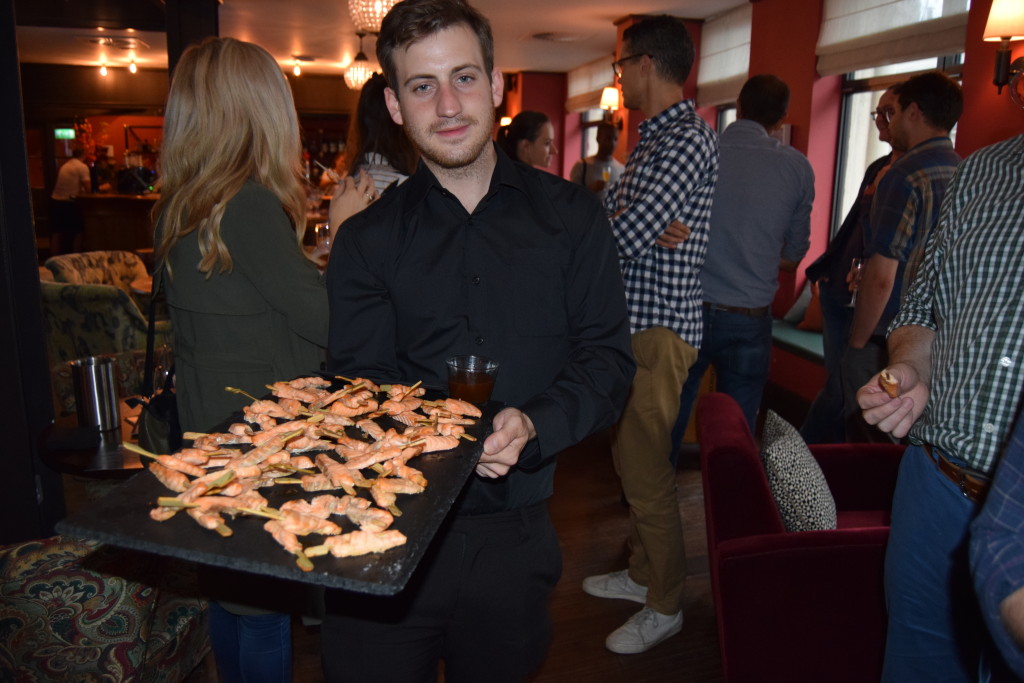 For more information on the upcoming events or if you just want a beer matching recommendation head over to www.BeerForThat.com
About There's A Beer For That
There's A Beer For That is a campaign backed by Britain's Beer Alliance, here to show you that you don't just have to have the same again, because there's over 140 styles, and over 12,000 high quality beers to choose from. Ale, amber, bitter, blonde, lager, porter, pilsner, strong… Our brewers and pubs do us proud.
It's a great time to be a beer drinker. A wave of innovation has swept through the country, bringing with it exciting new brands and a fresh take on classic styles, adding a modern twist to our heritage of brewing quality beer.
If you're looking for a bit of advice on your next beer,they arehere to help. Find them over on Twitter,  sign up to receive their newsletter, or head over to their blog to shine a light on the people and the stories behind your favourite pints.