Rye whiskey seems to currently be the new big thing in Whiskey  and  Jack Daniel's, who are celebrating the 150th anniversary of their Lynchburg distillery this year, have added a second offering to their already fantastic Single Barrel collection. Rye completes the distillery's journey into rye whiskies, following limited release batches of Rested Rye in 2014 and Un-aged Rye in 2012, allowing fans to taste the maturing rye over time.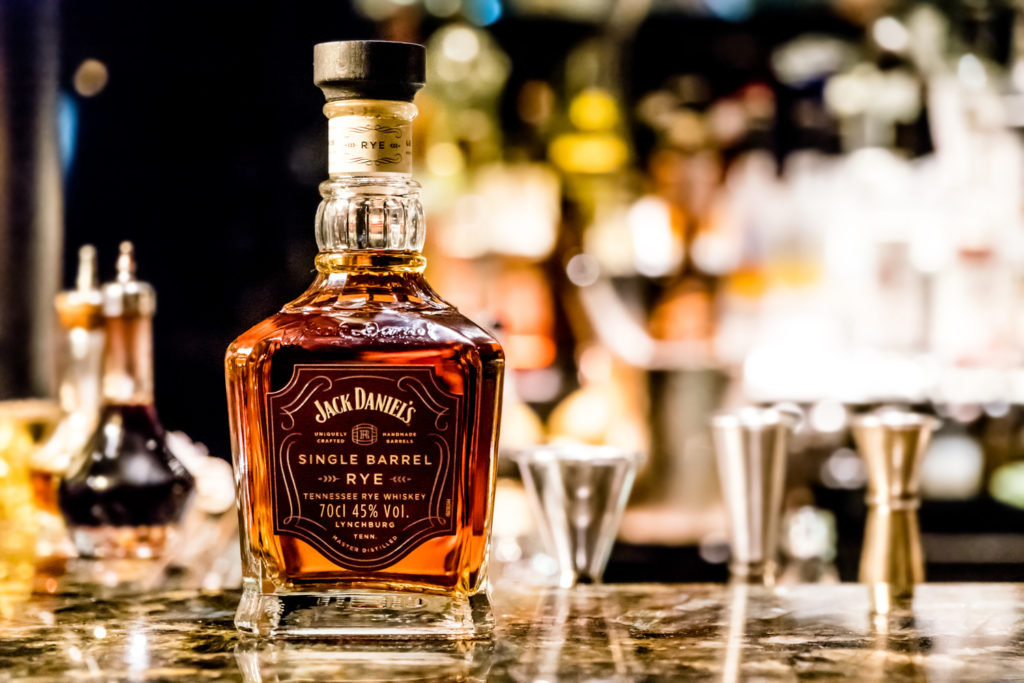 Not just any Jack Daniel's barrel is granted the status of Single Barrel. Only one out of every 100 barrels is set aside by the Jack Daniel's Master Tasting Panel to mature in the highest reaches of its barrelhouses. These areas of the barrelhouse present dramatic temperature changes, creating a truly unique whiskey.
What is Rye Whiskey?
As one of the earliest forms of American whiskey, rye, known as the flavor grain, is the whiskey of choice for many top bartenders across the globe – contributing to the reemerging trend for the liquid.
This new edition to the Jack Daniel's family is the first new grain bill in 150 years (since Old No. 7), joining Single Barrel Standard, this is certainly firmly placed on my Christmas list!
to Buy some Single Barrel Rye head over to www.Jackdaniels.co.uk