Craft beer is big right now and so is nostalgia so why not combine them both and really give the people what they want?
Ok that's a bit cynical but the guys behind the relaunch of retro beer brand Hofmeister make no secret of attempting to play on peoples nostalgic memories in the hope of selling their new re brewed version of the classic Hofmeister brand.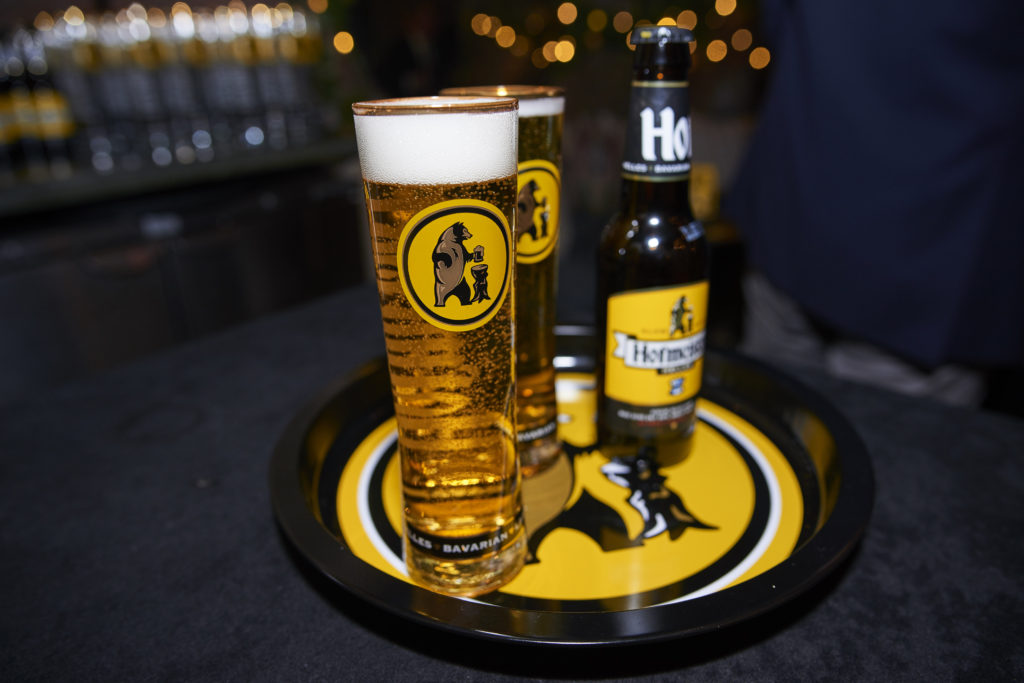 The Beer Itself
To be fair for all the marketing involved the brand has actually put a solid effort in when it comes to the beer itself
Working with a fourth generation family-owned brewery nestled on the edge of Ebersberger Forest,Germany Hofmeister's new recipe is as Bavarian as it can be, using only pure mineral water from the brewery's own well, locally grown barley malted in the brewery's own Malthouse and hops from the world-famous neighbouring Hallertau region.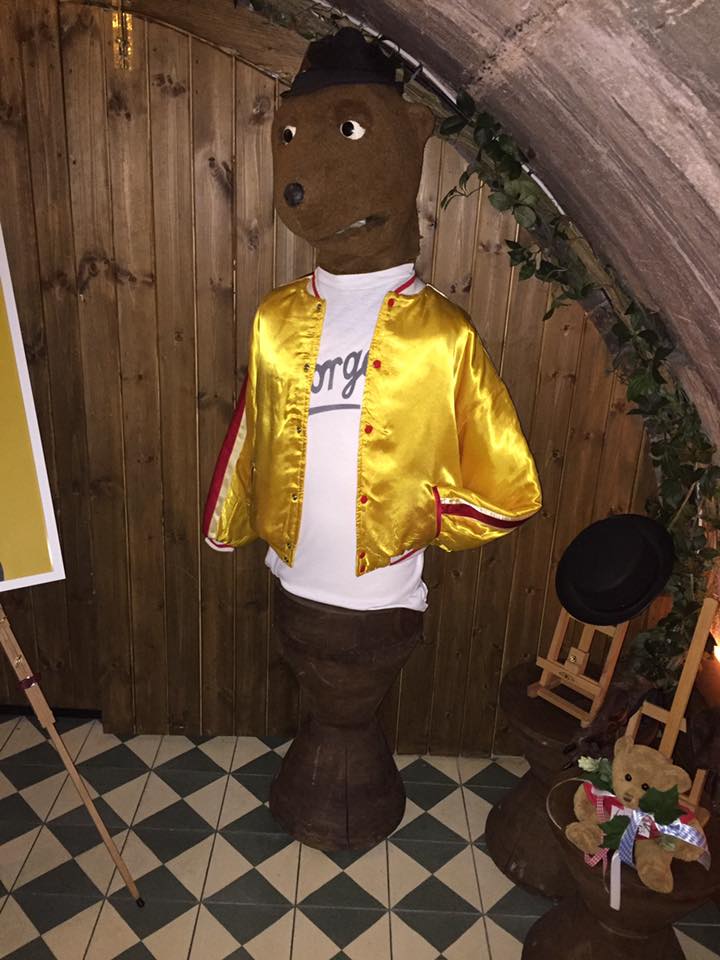 This commitment to traditional Bavarian brewing means that Hofmeister complies with the 500 year old German Beer Purity Law, the 'Reinheitsgebot'. This law, adopted in Bavaria in 1516, limits the Helles lager recipe to three ingredients: water, barley and hops.
But how does the beer taste?  Well its actually really rather nice, a very smooth refreshing Helles lager that is a pleasure to drink.
Where can I get it?
Hofmeister will start to be available nationwide in pubs and bars from November 2016.
to follow what the brand is up to you can follow them on Twitter  @hofmeister_beer
and also shortly will Hofmeister will be available to buy via Amazon UK direct to your home … so watch this space.