Theres not long to go now but if like us you have left things to the last minute then heres our pick of the awesome products we have seen over the last 12 months that most guys would love in their Christmas stocking this year…
Booze
The spirit of choice in the GG's office is whiskey, and here are two of our faves from this year:
Woodford Reserve – first introduced to the market in 1996 its a relatively new player on the scene but still a firm favourite in our office and with whiskey lovers alike, you will seriously impress if you select Woodford for your loved one this Christmas.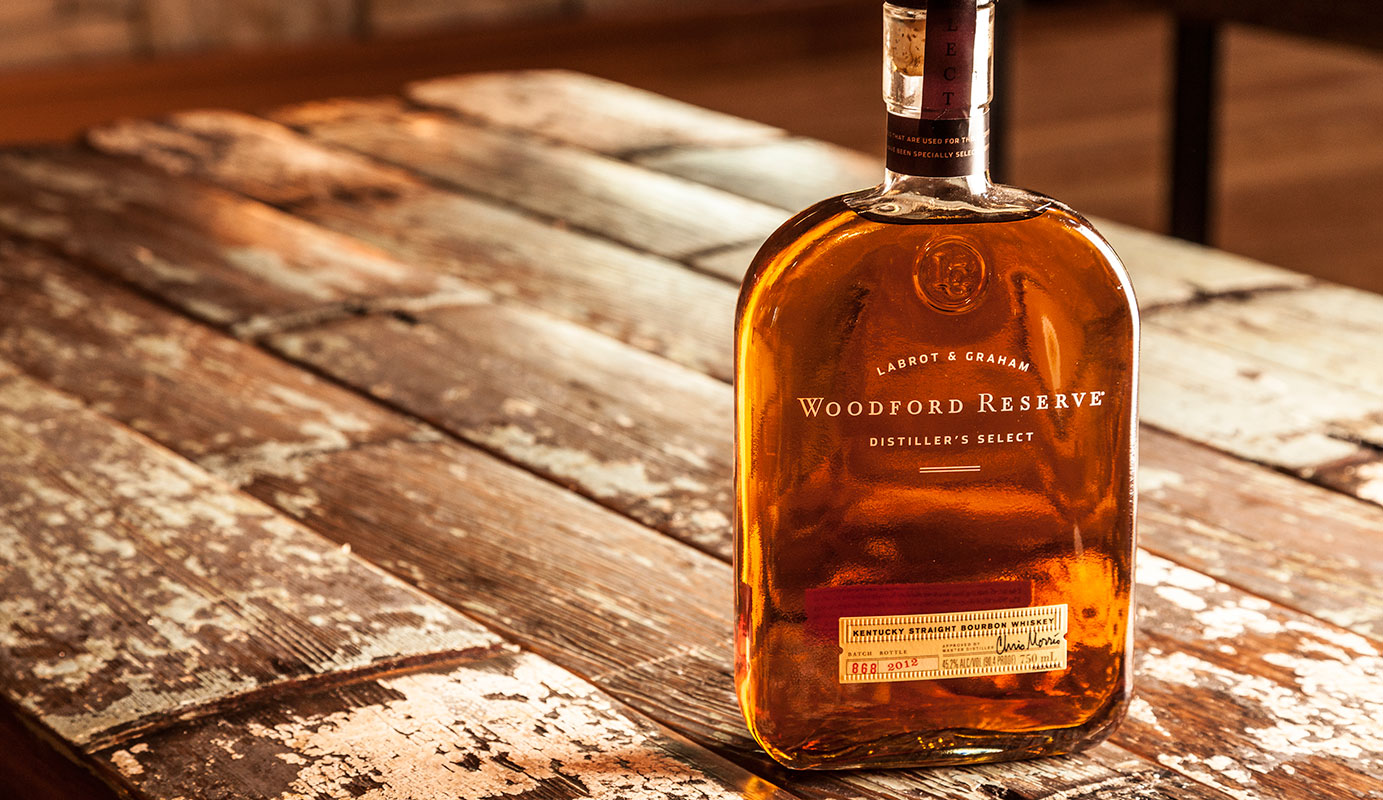 Old Forester – While another bourbon we picked this for our list because again its a bit different, its also the longest running Bourbon on the market today (approximately 145 years as of 2016), and was the first bourbon sold exclusively in sealed bottles. Also it tastes bloody amazing!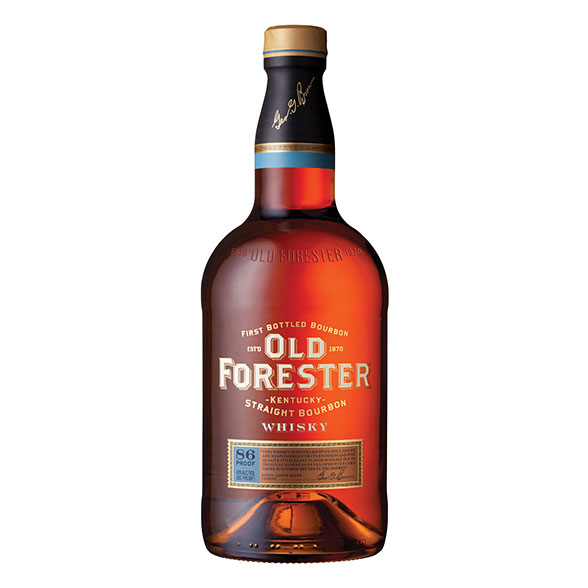 Food
I try to go for a least one exceptional meal a month, and the last few month  that has been with Jackson & Rye.  You may well have read my recent review of their latest opening (if not I suggest you do) but suffice to say they are now a firm favourite, their melt in your mouth steaks are a must.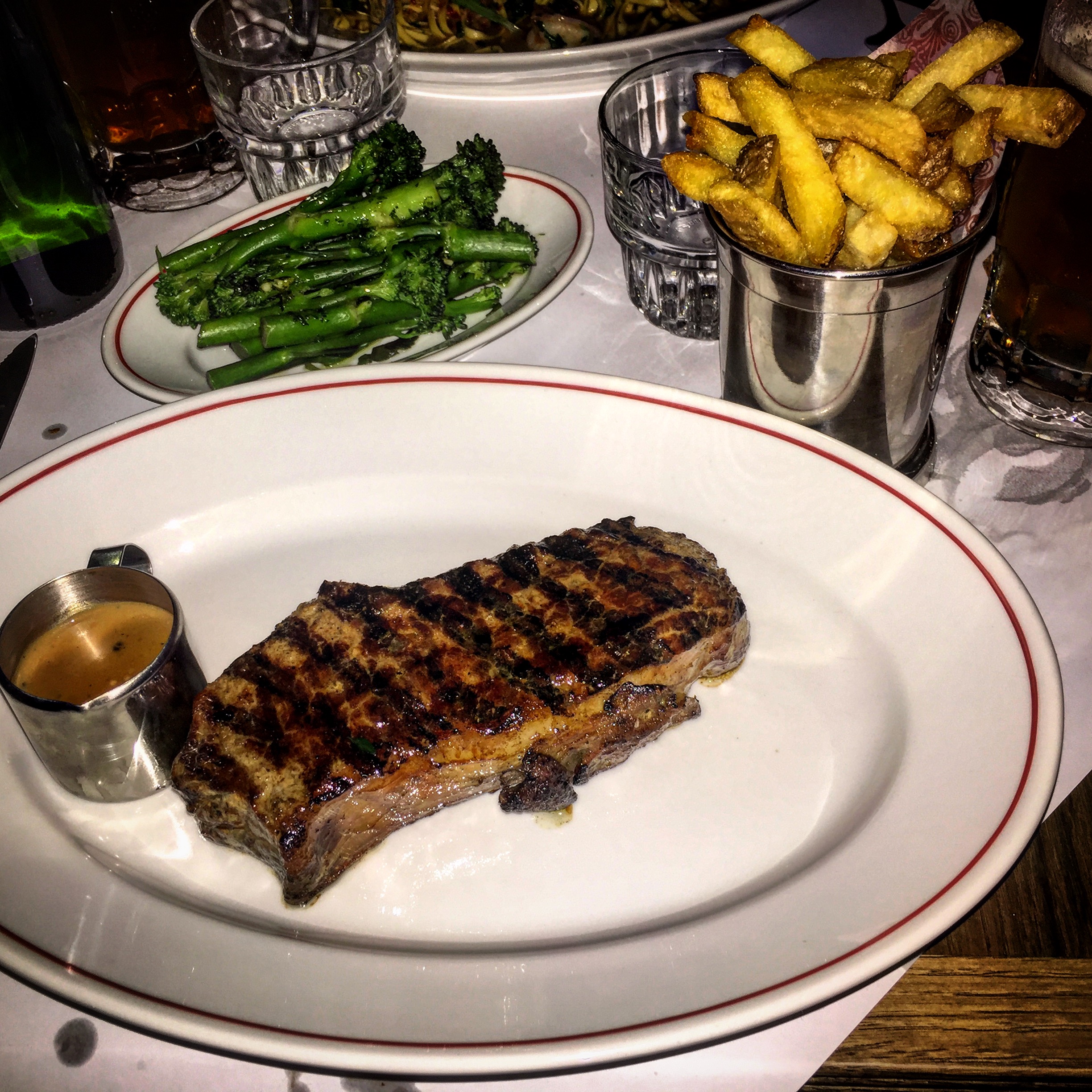 Tech
Sony h.ear on Wireless Noise Canceling Headphones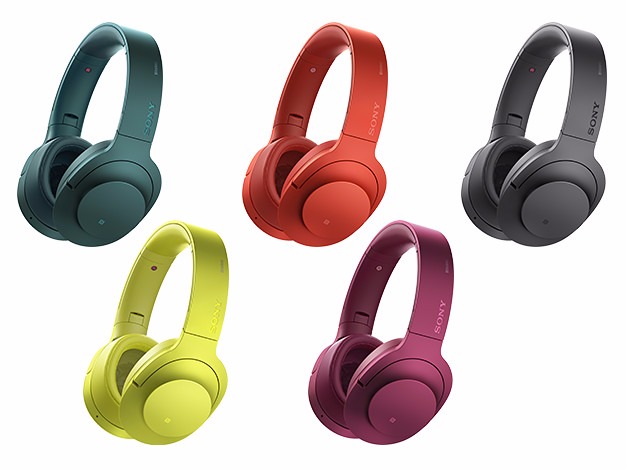 With Iphones now doing away with the headphone jack and Samsung rumoured to be doing the same alot of us are now looking towards a bluetooth solution for our portable audio needs. Now let me save you some time, if you are looking for impressive sound quality , combined with a set of headphones that can block out the outside world  then look no further than the h.ear on Wireless NC MDR-100ABN.
The noise canceling on these is superb, in fact Bose the long reigning champs of noise canceling tech must be getting a bit worried,Sony have definitely cracked it with this set.
August WS300 Bluetooth Speaker –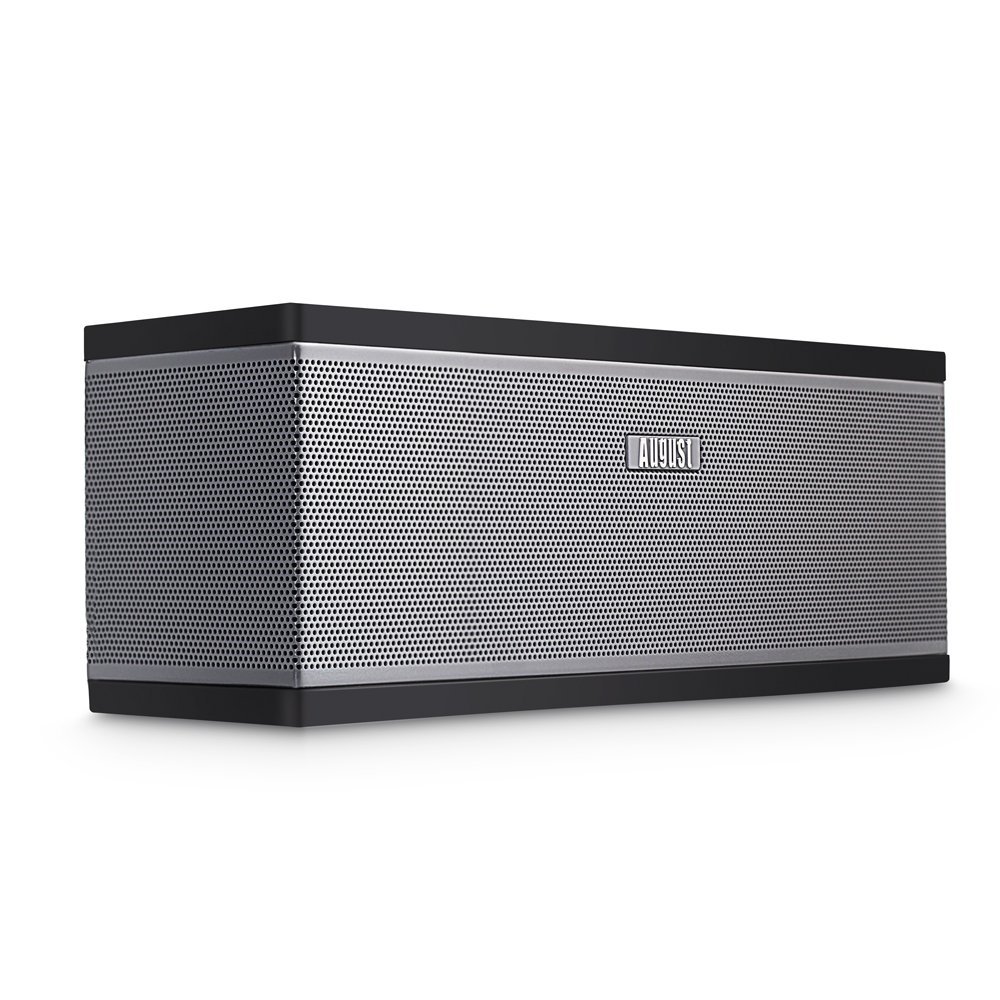 This beast of speaker was sent to us by August a few months ago to test and it just simply blew us away in terms of both sound quality and features.  The WS300 is a larger speaker than I have used int he past but when you hear what it can produce sound wise you see why.  Features include standard bluetooth , Apple Airplay and a cool multiroom feature where you can link up multiple August speakers for a Sonos like experience without breaking the bank.
Threads
Turnbull & Asser – Im not fashion icon, but Ive always been drawn to good quality and Turnbull & Asser are certainly that.  Specializing in formal mens shirts of outstanding quality that are built to last,  and while you may end up spending upwards of £90 on a shirt you will have that shirt for a long time.  I've still got some of my Turnbull & Asser shirts I bought near 15 years ago and once washed and pressed they look as good as they day I bought them … Invest in quality.