I think I first heard of Australia Day a few years ago when I happened to be in the local pub on the 26th January and Fosters were offering the glory of a corked hat in exchange for the purchase of some of their bland, uninteresting lager that no-one in Australia actually drinks (or, I'm sure, wears those hats)
So with the above taken into account, I confess I've never been that bothered about Australia Day. But last week Honest Brew shot me over an email asking if I wanted to try some Australian beer in celebration of said holiday?  Well I think you know what I said!
Fosters, XXXX and VB being my only real past ventures into the beer of Australia it's been an interesting experience.  Honest Brew offer a mixed case of 12 beer freshly off the plane from Down Under (via their warehouse) to your door at £41.90. Quite reasonable, considering how far they have traveled.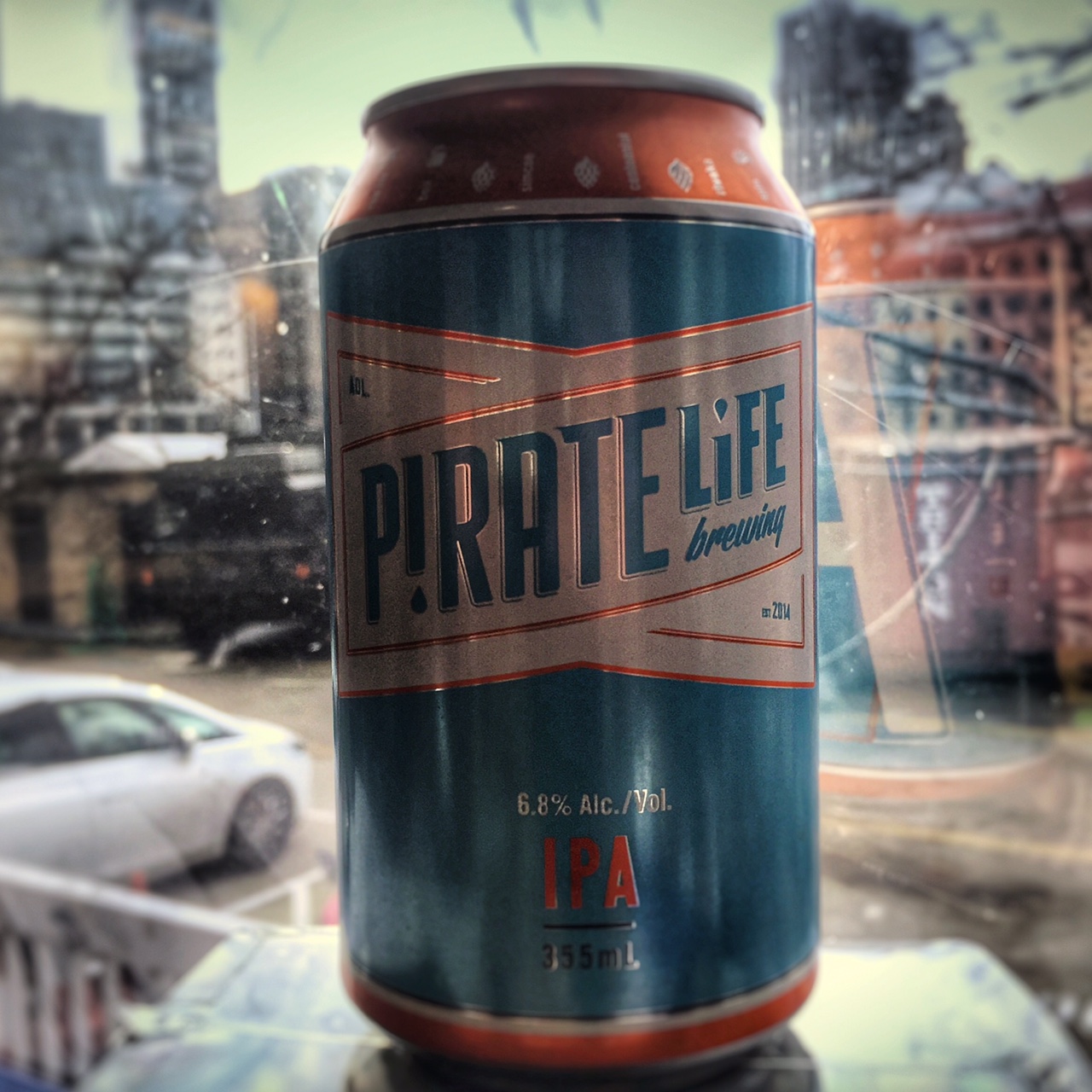 Highlights from the case for me are the Pirate Life IPA which comes in at a nice strong 6.8% reminding me of what Punk IPA once was. Honorable mentions also go to the Stone & Wood range which I'm seeing more and more over London. Only last night I enjoyed a pint of their pale ale in the Draft House in Old Street,  much to my delight.
So if you are looking to try the tinnie to celebrate Australia Day, I can thoroughly recommend this case from Honest Brew. And their cases in general – as who can really argue with good beer delivered to your door?
Australia Day takes place this year and every year on the 26th February , get your Honest Brew case here.
*Disclaimer – Honest Brew did send me some free beer but my love of beer and opinions are my own.