The simplest designs often solve the most frustrating problems and one problem I'm sure every cigar smoker like me has had is your fine Habano rolling around or blowing off the table when you rest it in between puffs.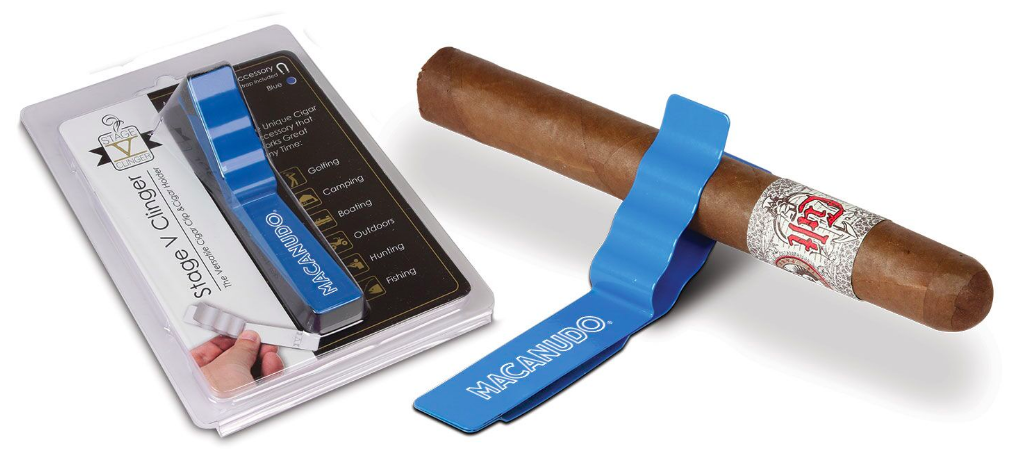 this problem has often plagued me when I'm sitting in a pub beer garden here in London, these places dont tend to have ashtray with deep enough grooves to accommodate the average cigar and the result means I'm always at risk of  losing it and as we know cigars arent cheap!
Often when hunting for a solution to a problem I find someone has already  done the work for me and I'm very pleased to say the Stage V Clinger Cigar Holder does so perfectly.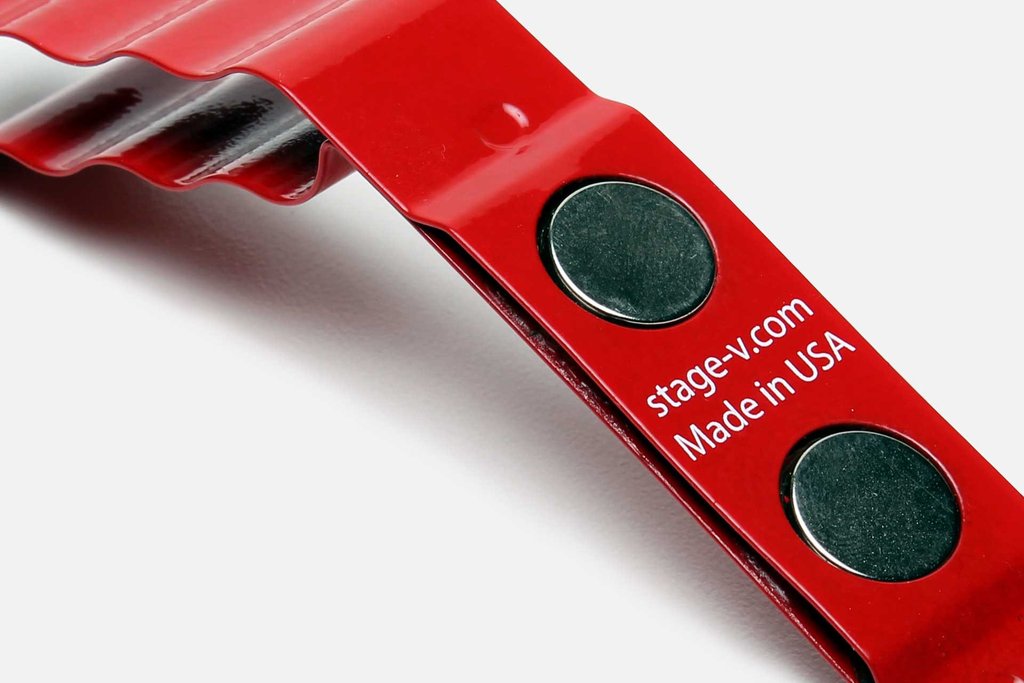 The clinger does exactly that, it clings to any metal surface (in my case the leg of the pub table) with strong magnets and the slightly flexible v-shaped prongs hold your cigar in place perfectly.  What if your table doesnt have a metal surface I hear you ask?  fear not as the clinger also comes with a handy velcro strap meaning you really can set this up anywhere thus earning a coveted spot in my work bag along with my lighter and cigar caddy.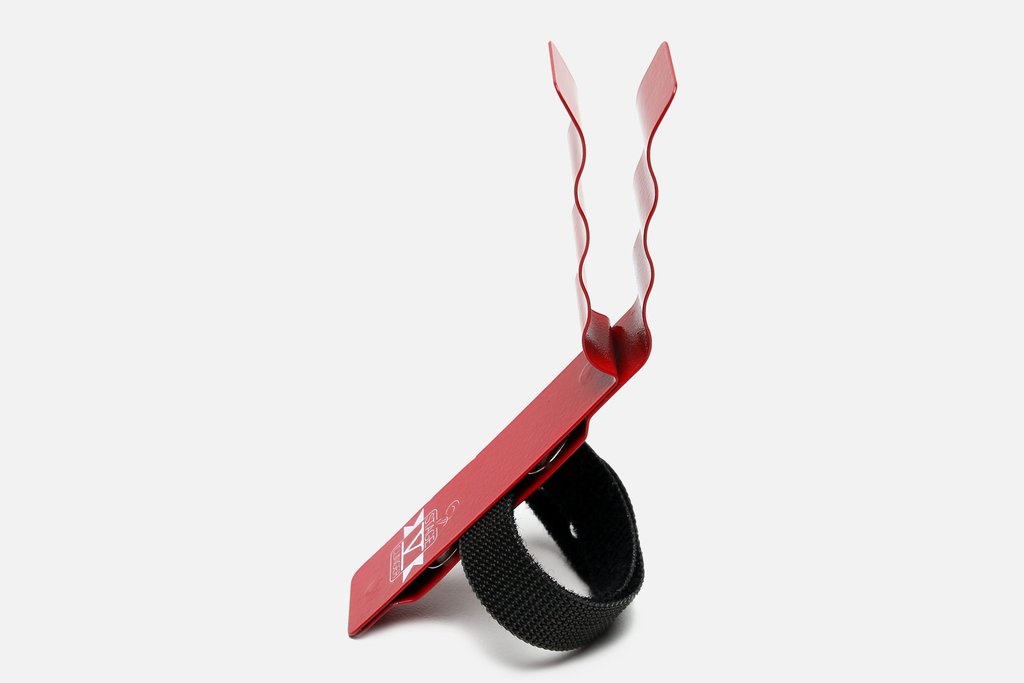 For more info on the Stage V Clinger and to purchase head over to http://www.stage-v.com/collections/all