I've recently developed something of a Whisky buying habit, and while my collection grows by a modest one bottle a month it often decreases in equal measures due to consumption! With Christmas just over I found the need to stock up a bit, and while I normally just go to the supermarket I thought I'd give online a go and this is how I found 31Dover.
31Dover attracted me as they are a bit of a one-stop shop for all things quality booze, from beer to Whisky and Champagne, even Barware they seem to have it covered, that combined with a promised speedy service I decided to give them a go, and I couldn't be happier.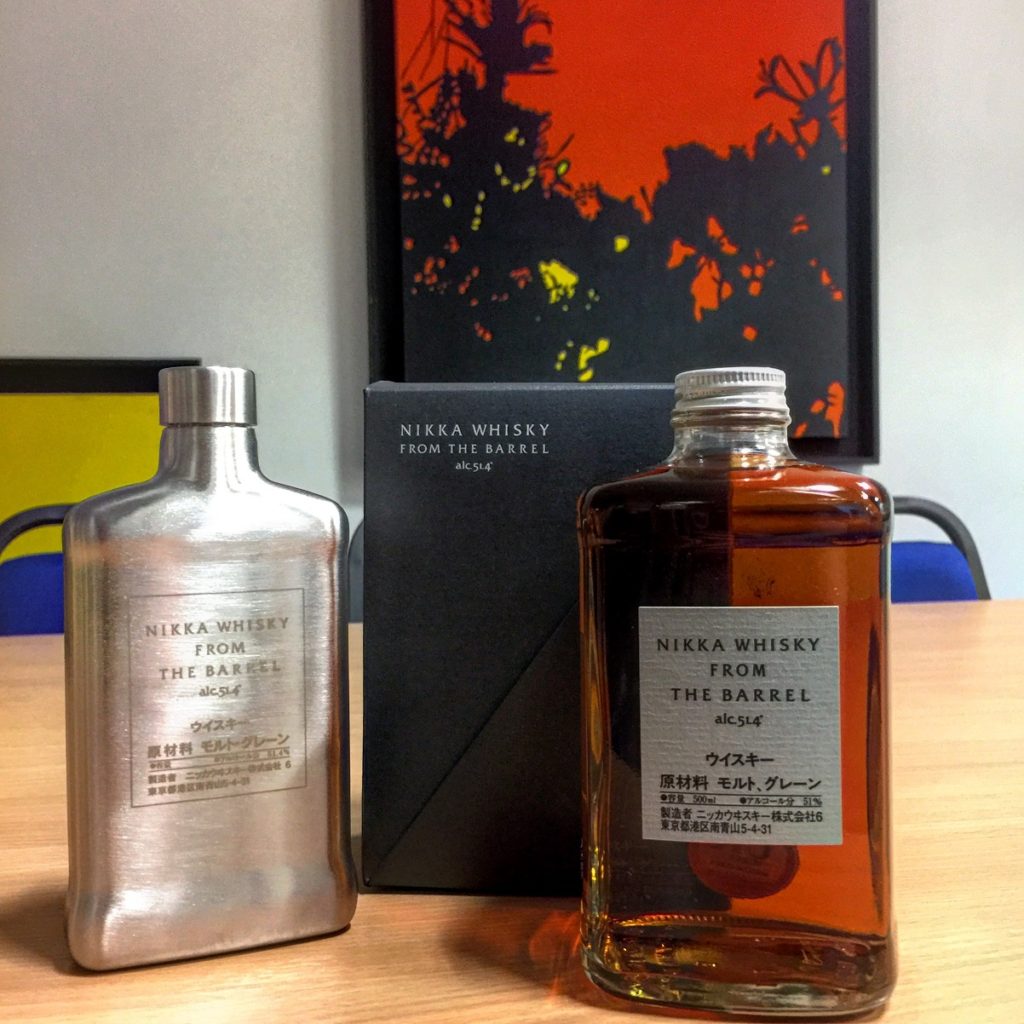 I try to broaden my horizons with each bottle purchase and thought this time I'd see what Japan had to offer on the Whisky front opting to try a bottle of Nikka from The Barrel, not only had I heard good things in the past , I also am attracted to new shiny toys and this one came with a really cool bottle shaped Hip flask, I just had to have it.
The Ordering process was really straight forward, I placed my order at around midday and I really pleased to report this beauty has arrived the following morning, can't beat that for service eh?
you can pick up the same set I ordered here,  Cheers!