In the office here we love whisky and we love pretty much anything HBO does.
From the Sopranos to Game of Thrones and The Wire they know how to put together a drama so we of course said a big YES PLEASE when HBO invited us down to whisky bar Milroy's of Soho for a evening of whisky tasting to celebrate the DVD / Blu-Ray release of HBO's latest show Quarry.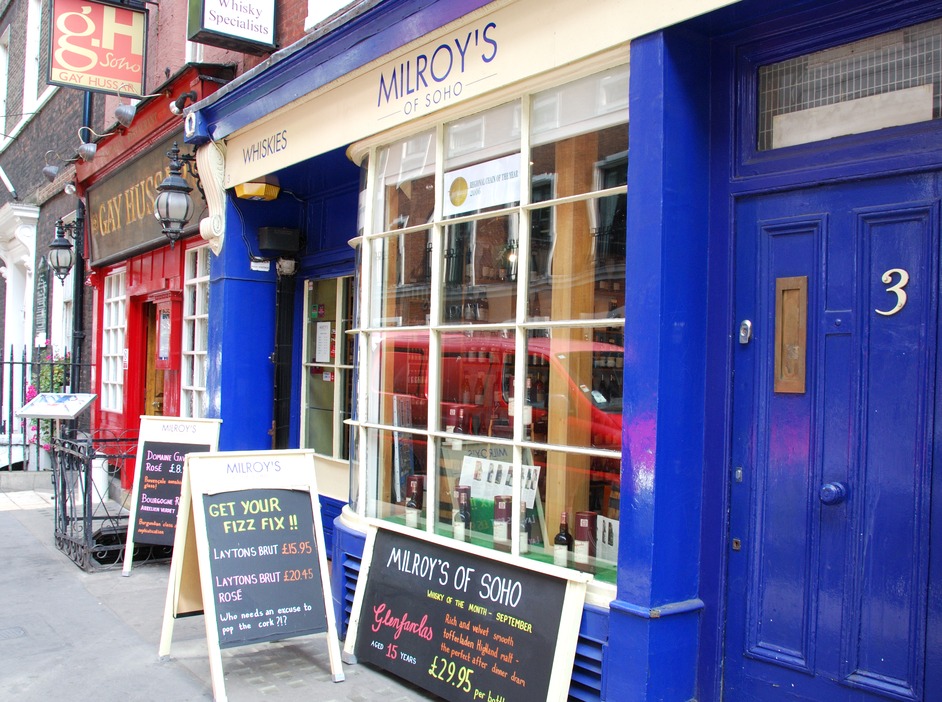 You may ask what does this have to do with the show? Well the main character, a Vietnam vet, is rather partial to a drop hence the theme of the evening.
Milroy's of Soho was founded over fifty years ago by John 'Jack' Milroy in 1964. Now it's owned and run by whisky lover Martyn Simpson, who would be our guide for the evening ahead.
I confess I'm no expert in whisky. I like what I like and am constantly learning, So I think what I liked most about Martyn's approach to the tasting was he made clear there was no right or wrong answer for what makes a great whisky – it's all down to personal taste.
He for example said he doesn't get on with the Jack Daniels range which I have always quite liked, especially the Single Barrel, our tastes are constantly developing and changing. Martyn himself started off drinking Bells in his youth.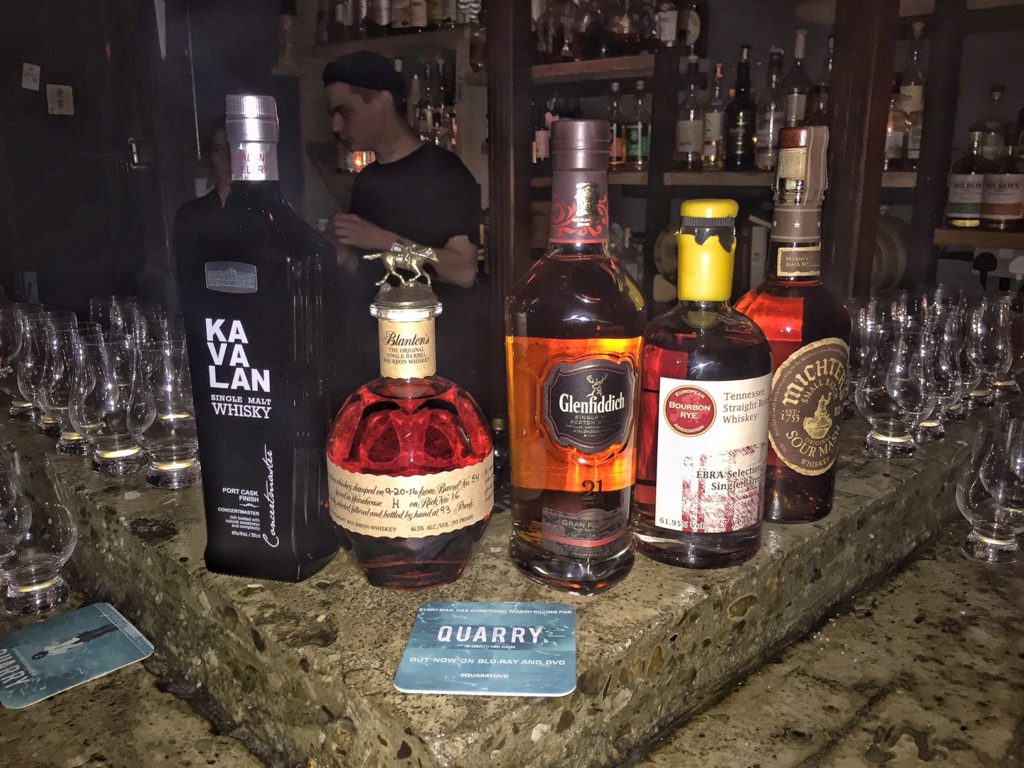 So here's everything we tried:
Kavalan, a port cask finished single malt from Taiwan (the closest Martyn could get to Vietnam explaining that while Vietnam do make whisky it really isn't very good!)
Next we moved on to Kentucky USA via Blanton's single barrel bourbon, notable by the model horse on the bottle cap, because the distillery is next to a racecourse.
Then to the familiar grounds of Scotland we tried the Glenfiddich 21 Year Old Gran Reserva – a notable change of pace from the bourbon and most enjoyable it was too. I think this was my second favourite of the evening.
European Bourbon Rye Association – cask strength, single barrel bourbon rye, this one was a bit too strong for me, maybe one day I will grow to appreciate it but I think most of the room was in agreement with me.
We finished back in Kentucky with a with a sour mash from Michter's called, possibly my favourite of the evening. In fact I think I shall be seeking out a bottle of this one!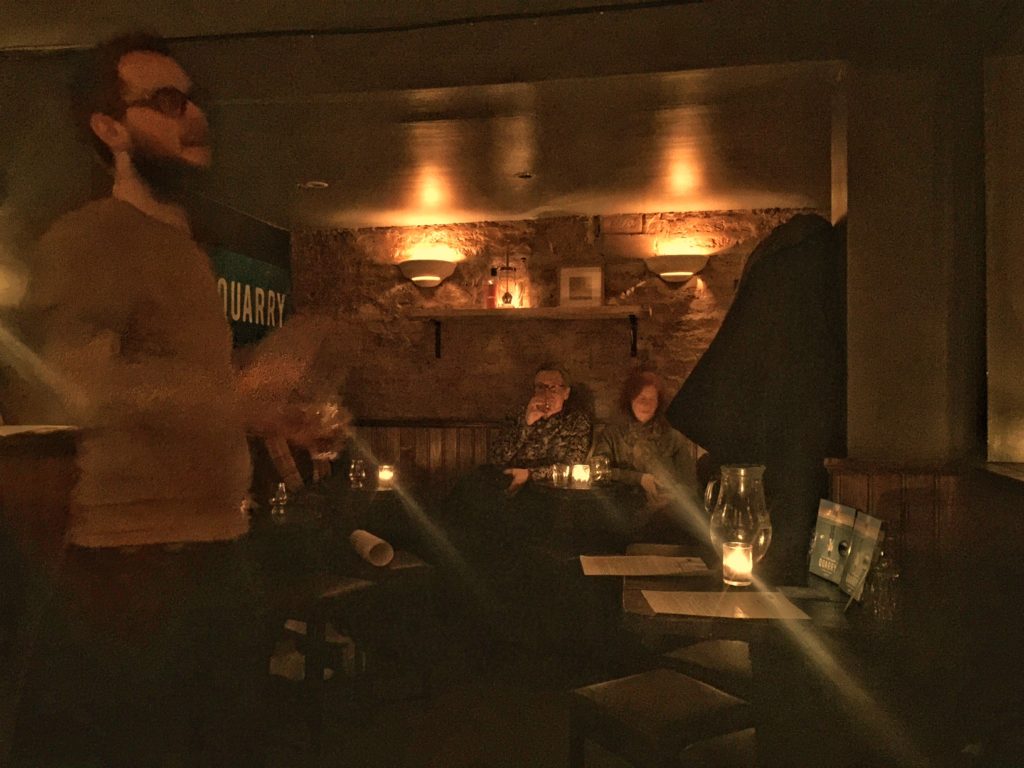 If you are looking to experience something like this yourself Milroy's have regular tastings in their shop upstairs and also the excellent basement bar where this tasting took place. The staff are all very knowledgeable and have a passion for what they do, a rare thing indeed.
Milroys of Soho can be found at 3 Greek St, Soho, London W1D 4NX
www.milroys.co.uk
A bit about Quarry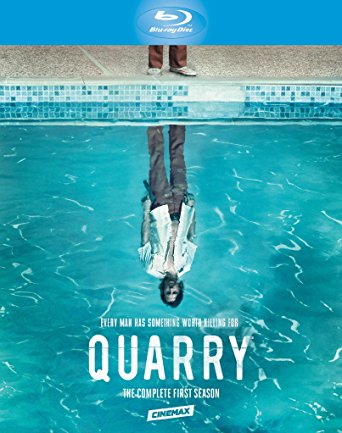 Quarry stars Logan Marshall-Green as Max Conway is a disillusioned Vietnam War veteran who returns home to Memphis in 1972, only to find rejection by his loved ones and demonised by the public. With whisky only friend he is approached by a mysterious man known only as The Broker, he is drawn into a network of killing and corruption that spans the length of the Mississippi River.
Quarry is out now on DVD and Blu-Ray and having watched it this weekend I can thoroughly recommend it.