Last night I was invited along to the Irish Embassy in London for 'Spirit of Sharing' an event which is designed to showcase new beer, wine and spirits from the Emerald Isle.  With St Patricks Day just around the corner I thought it would be perfect timing to share my favourites from the tasting event  so with not a Guinness in sight here's my favourite new discoveries from Ireland
Muldoon Irish whiskey Liqueur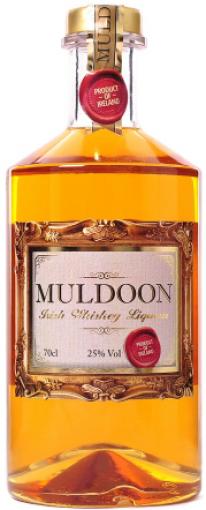 Muldoon is Irish whiskey laced with natural flavours of toffee and hazelnut topped odd with Irish spring water. Well it tastes and smells exactly like a Cadburys Crunchie bar no joke this is liquid Crunchie ! where has this been all might life?   Muldoon won the silver award in the International Wine and Spirit Competition in 2016  and the Irish Whiskey awards in 2014, we can see why, love this!
REGION: Co.Waterford
MetalMan Brewing –  Chameleon Ginger Ginger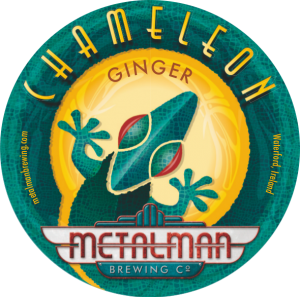 Last night we met Founder and head brewer of Waterfords Metalman Grainne Walsh who ran us through a flight of MetalMans offerings, the standout for me amongst a great selection was their Chameleon Ginger, a blonde ale amped up with freshly chopped root ginger to create something rather wonderful. It's also lovely to see a female brewer in a what seems at times a male dominated space.
REGION:  Co. Waterford
Coole Swan Irish Cream Liqueur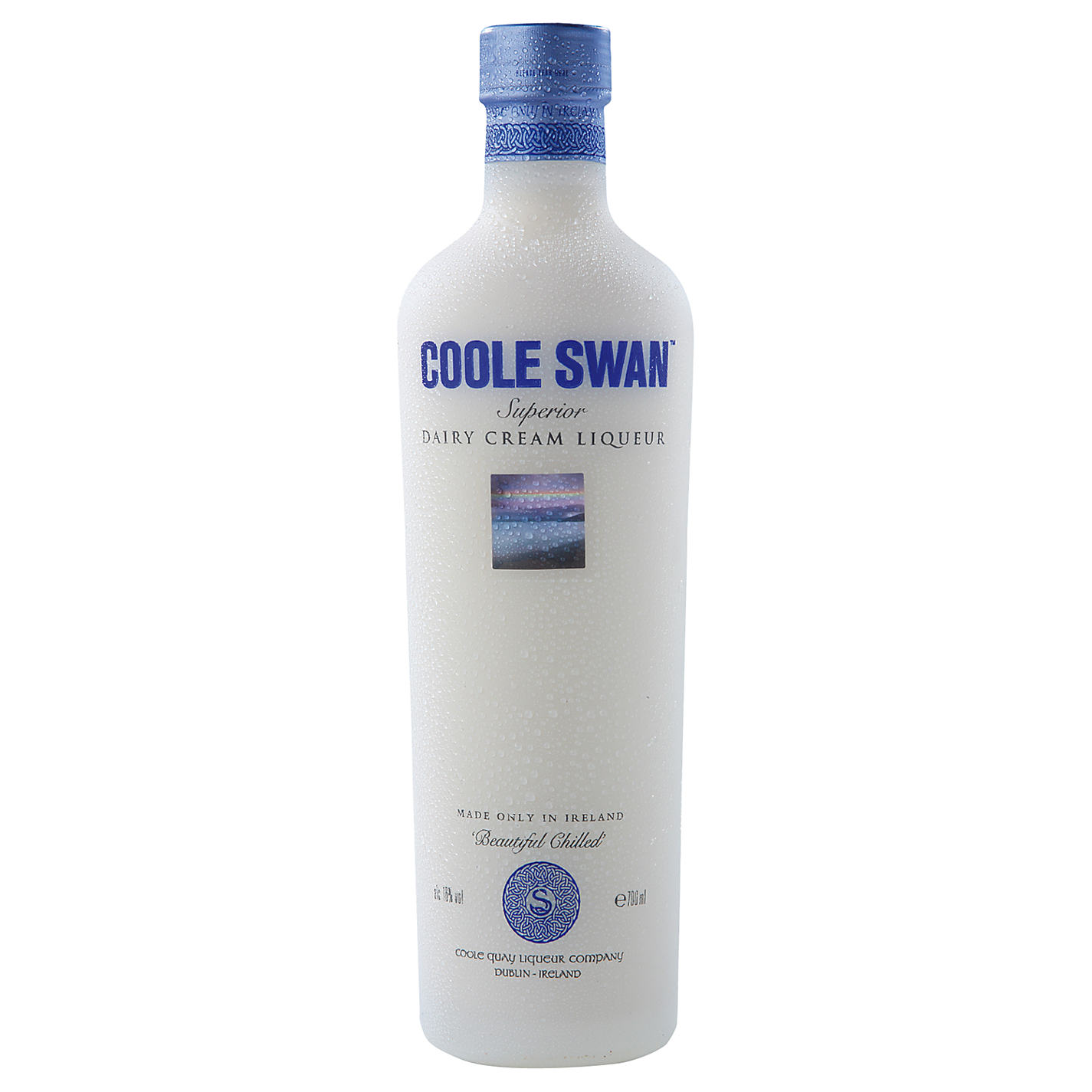 Well this is nothing like Baileys, Coole Swan is made from a blend of Irish Whiskey ,Belgian white chocolate and fresh Irish Dairy cream all from a family farm in Co. Meath.  The White Chocolate is just outstanding here well-done guys.
REGION:  Co. Meath
Finnbarra irish Craft Cider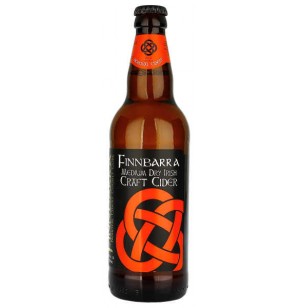 Now Im not much of a cider man, but this crowd changed my mind, but I really enjoyed the Medium dry cider from Finnbarra , it had a wonderful fresh apple juice aroma with a lovely sweet hit of apple flavour.
REGION:  Kinsale, Co. Cork
Móinéir Strawberry Wine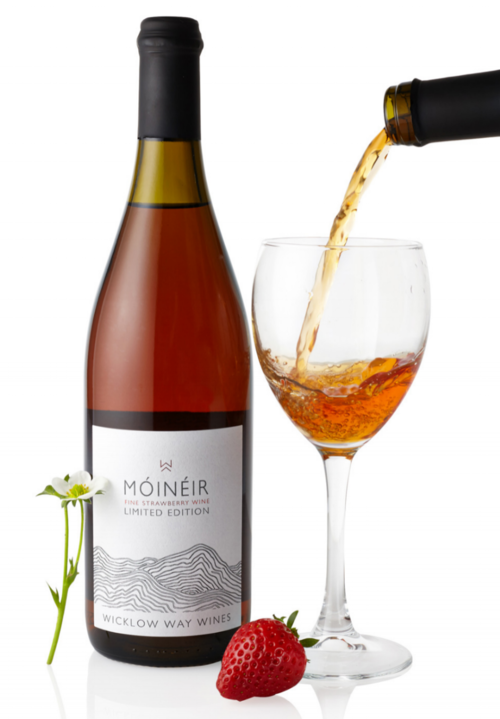 Yes you read that right Strawberry wine, in fact each bottle contains on average 150 small strawberries inside and you can really taste them in there! I was really blown away by this I shall be back for more , perfect for the summer.
REGION: Wicklow