Last week I popped along to a dinner for bloggers at St Bart's Brewery in Farringdon so they could showcase their new menu, as well as their drinks offerings.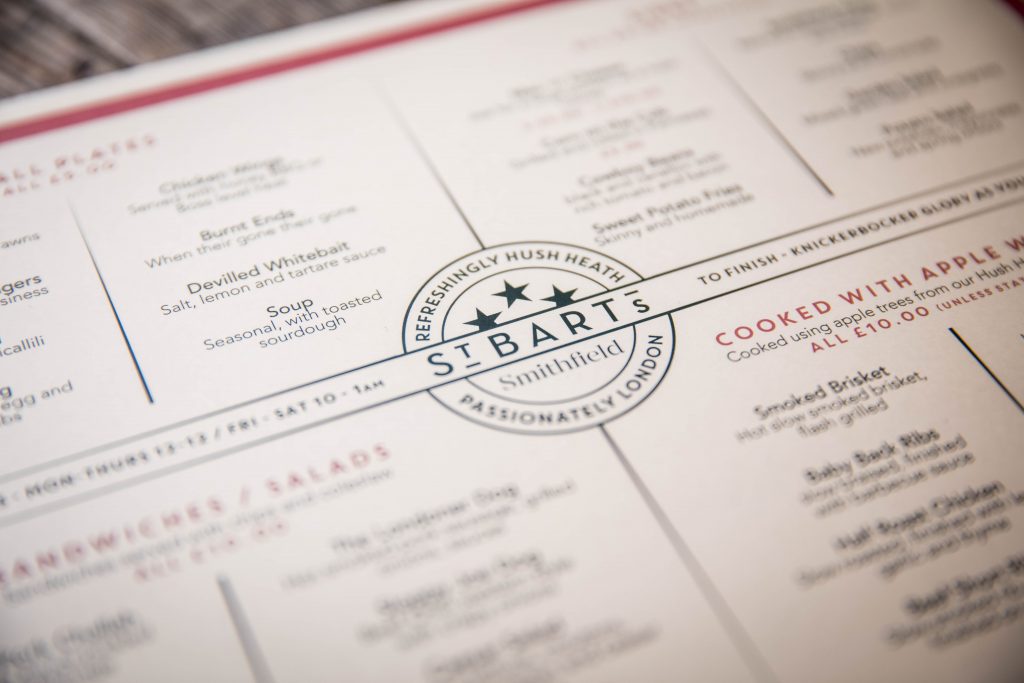 Overlooking Smithfield's famous meat market, St Bart's is part of the Hush Heath Estate group (with another London location by Liverpool Street). Their new 'barbecue soul food' menu offers fresh and sustainably sourced British meat, fish and vegetables, smoked using apple wood from their Hush Heath Estate in Kent.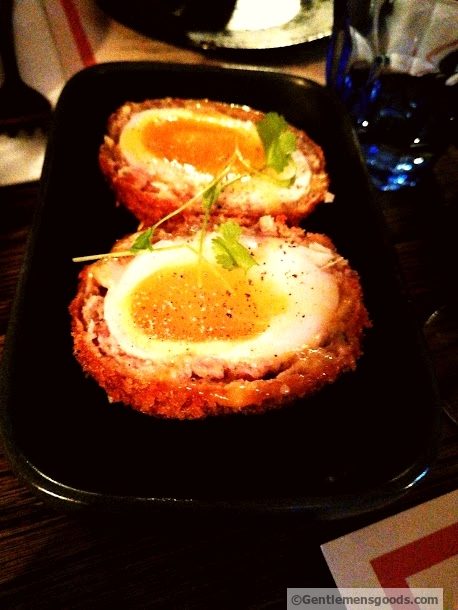 We began with a selection of small plates from the menu to share. The highlight for me was the most amazing Scotch Egg made with a duck's egg. The yolk was rich and gooey and it was worlds away from the M&S picnic eggs I confess I'm used to eating. Sadly I had to share this with the table as I would have gladly eaten it all there and then!
For the main I decided to look beyond my go-to choice of steak (although the person sitting next to me had it and it looked amazing!) The ribs sounded like a tempting option and made the shortlist too. But in the end I had to go for the smoked brisket. And I'm so glad I did. It was absolutely melt-in-the-mouth and some of the best meat I have tasted in a long while. This is no doubt down to the care that has been taken to source good quality British beef, combined with the apple wood smoking.

Our host for the evening Laurence Bowes, operations director of the Hush Heath Estate group explained: 'We're not trying to reinvent the industry or even to be the very best in London. The industry is already altering people's perceptions of quality meats and barbecued food – St Bart's is coming along for the ride. What we are doing is offering real food, cooked well and served in a relaxed environment.'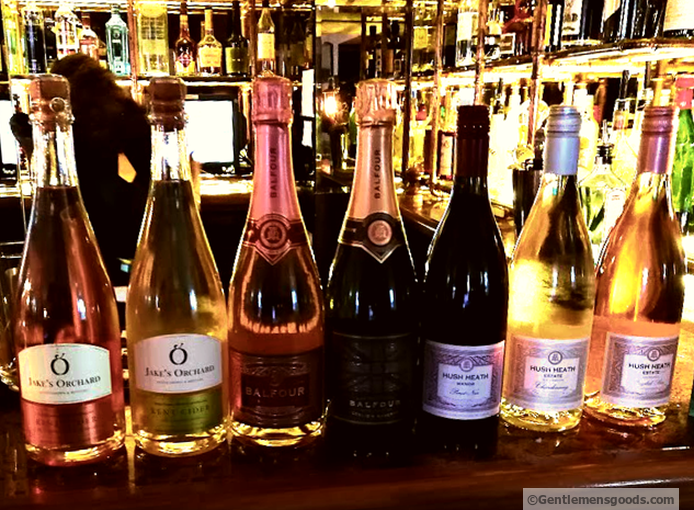 So the food is good, very good, but what about the drink? First of all the award winning English wines from their Hush Heath Estate are front and a must try when you visit. Not much of a wine drinker myself, I thoroughly enjoyed the fruity sparkling Balfour Brut Rosé. The house IPA Jakes Orchard Session IPA was very drinkable too and while Hush Heath don't make this themselves Laurence told me they were heavily involved in its development and the results are a great IPA which can stand up with the best of the big names out there (and in some cases beat them).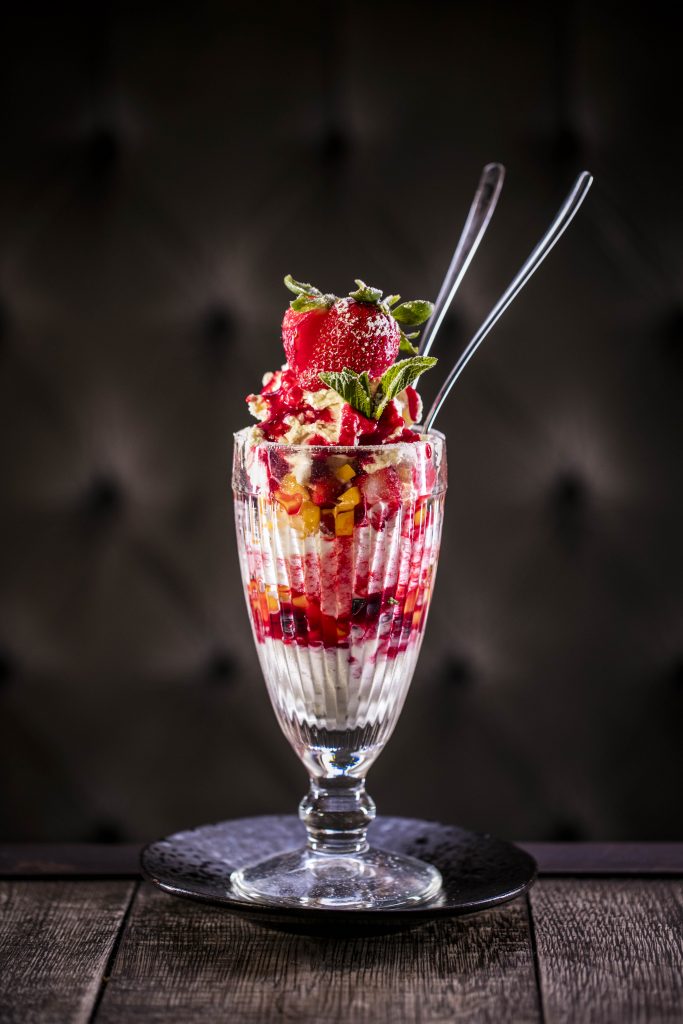 We finished our meal with a last bit of indulgence in the for of a knickerbocker glory, wow just wow!
One final note I'd like to mention the prices. Several of us noted that most of the plates were only £10 each which, considering the location and quality, is a very welcome surprise.
I would without hesitation recommend St Bart's to anyone, in fact I already have so that says it all really.
St Barts ,66 West Smithfield, London EC1A 9DY
www.stbartsbrewery.com/
Nearest Tube – Farringdon or Barbican