Next weekend is Fathers Day I assume you have your gift organised and sorted right?  no?  well fear not here are a few things we picked out that we think would be perfect for any deserving dad this fathers day.
Gentlemen Jack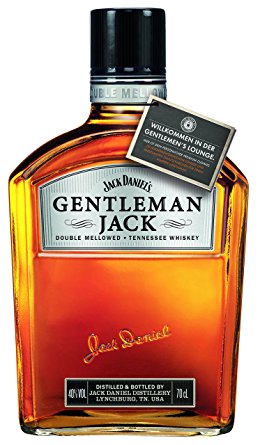 Jack Daniel's Gentleman Jack whiskey is a double-mellowed whiskey from the Jack Daniel Distillery. Gentleman Jack has mellow aromas of sweet vanilla and brown sugar, with flavours of vanilla, maple syrup and citrus, and a silky, warm finish.  Gentleman Jack, receives an additional 'blessing' when it is charcoal mellowed again after reaching maturity, giving it ultimate smoothness. It is the world's only double mellowed whiskey. A perfect Whiskey for the Father and Gentlemen in your life.
For more information, visit https://store.jackdaniels.co.uk
OLD FORESTER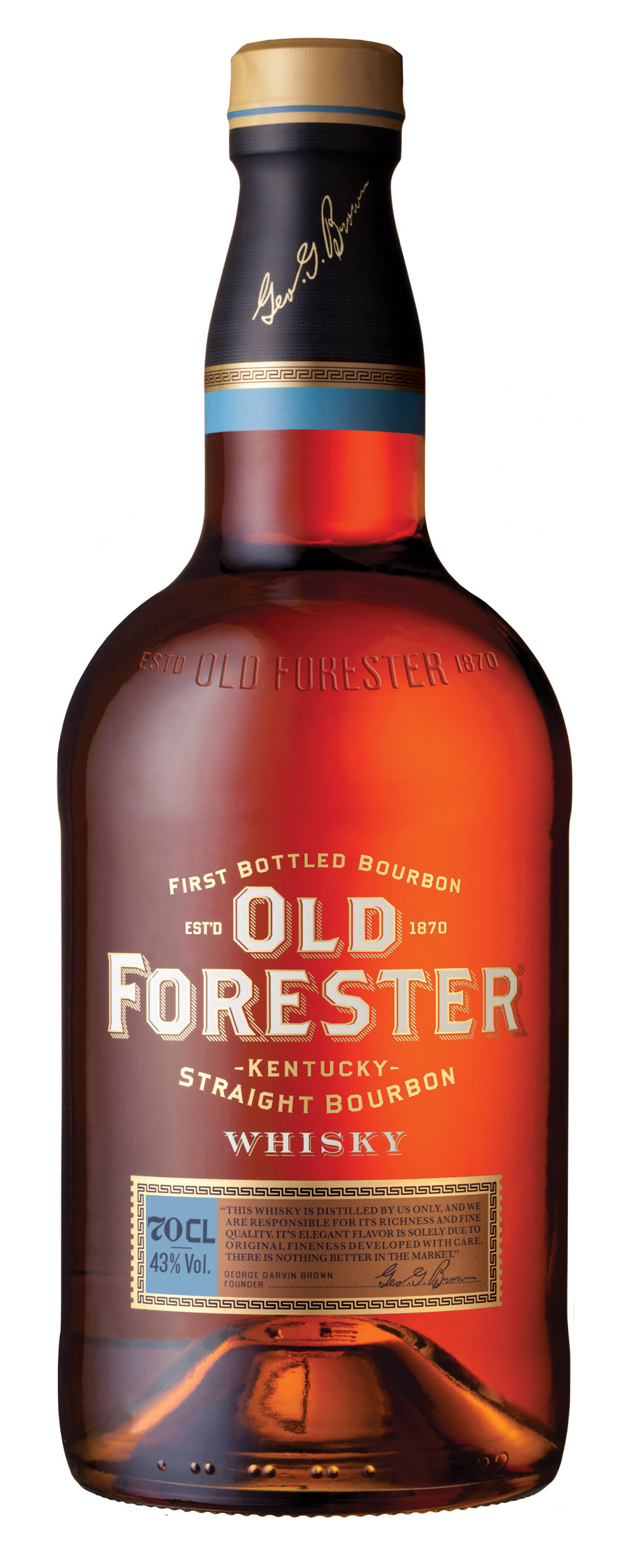 Another favourite Whisky of mine is Old Forester and maybe something your dad hasnt heard of.
The only bourbon to be bottled before, during and after the Prohibition, Old Forester brings a heritage as rich as its tastes. Still produced by the same founding family, Old Forester is a gift for the  man who likes his whisky with a history.
RRP £30 currently available from Tesco as well aso all good online Whisky sites.
Kenneth Cole Black Bold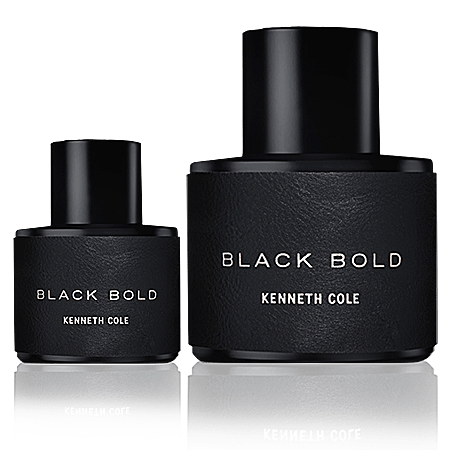 Featuring top notes of zesty citrus and herbal tones with a blend of ground nutmeg and lotus flower, this scent is masculine yet still fresh.Finished with notes of wood and
Finished with notes of wood and leathery musks, it is the ultimate scent for the modern man.
RRP: 100ml for £55
Available exclusively from House of Fraser stores and online.
Thomas Dakin Gin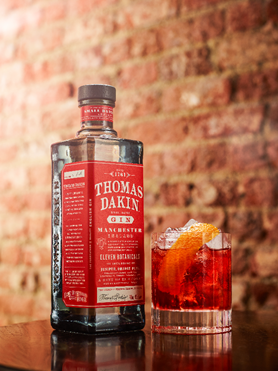 Saturday is World Gin Day and this week we have been trying a lot of gin! , we have lots of faves but loved this Negroni cocktail from Thomas Dakin Gin, why not make Dad feel special with this little number?
Combine 30ml Thomas Dakin Gin with 30ml Sweet Vermouth and 30ml Campari in a mixing glass, alternatively you could use a measuring jug or cocktail shaker. Add ice and stir until chilled. Strain into a rocks glass and garnish and with an orange peel.
Thomas Dakin is available from: Waitrose and Harvey Nichols stores nationwide. It is also available in Amazon, Booths, Tescos, thedrinkshop.com, Ocado.com, 31Dover.com and GinFoundry.com. RRP: £29.00 for 70cl. ABV: 42%
Sony 1000X Wireless Noise Cancelling Headphones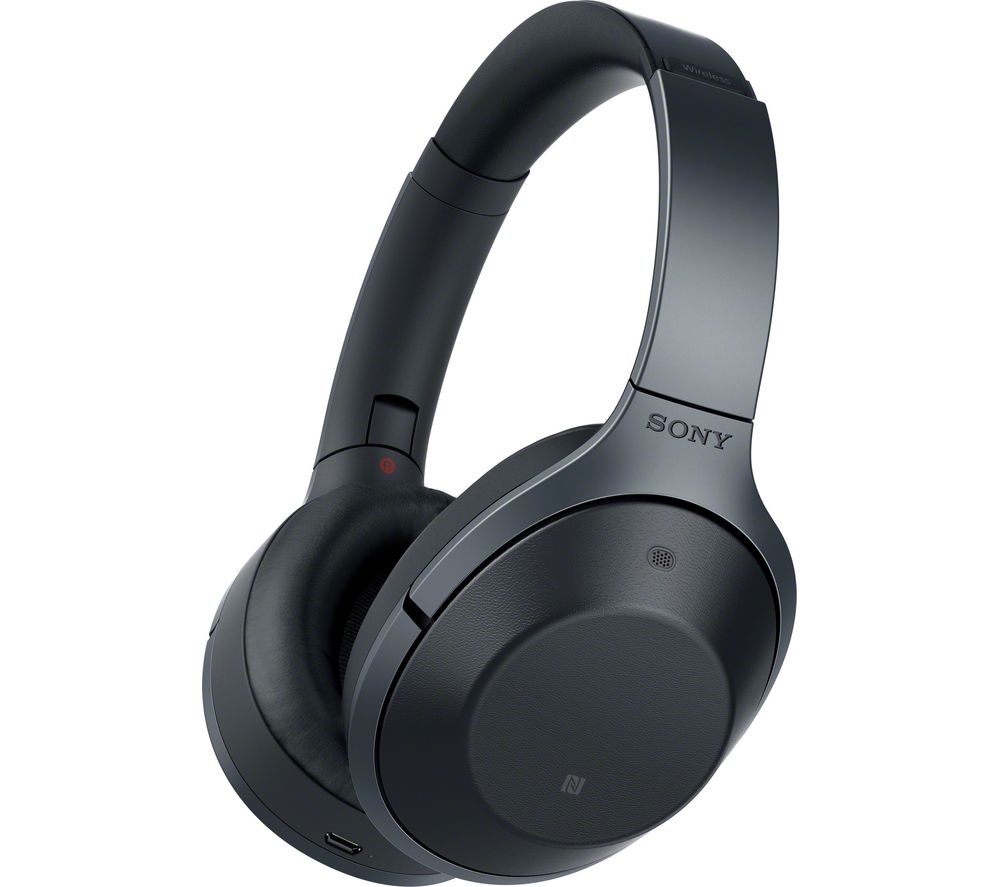 The MDR-1000X wireless headphones are the ultimate gift for Dad's who love to travel. With excellent noise-cancelling performance, this pair of premium headphones eliminates disturbing noises when travelling. Additionally the 'Quick Attention' mode lets you place the palm of your hand to the outside of the headphone ear cup to have a conversation with someone, without taking the headset off. RRP £360
Ochre & Wood Shaving Bowl & Brush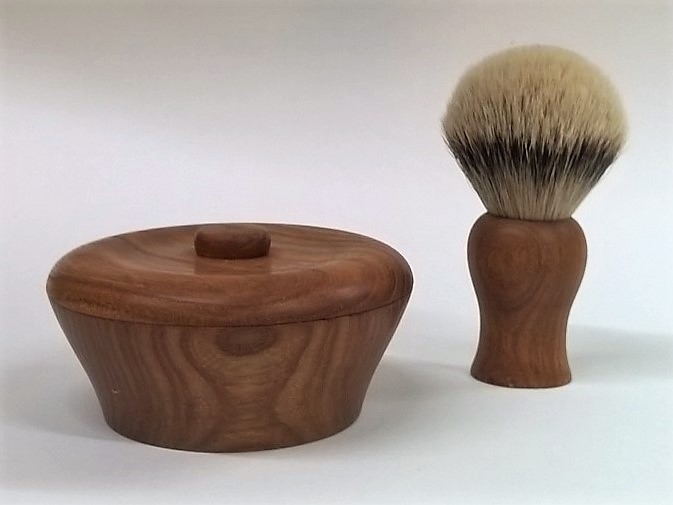 Scottish wood design company, Ochre & Wood, has launched a range of traditional wooden shaving sets. Exclusively handmade in Scotland from rich-grained wood and high quality silver tip badger hair, the luxury shaving brush and soap bowl, complete with Arran Aromatics shaving soap, is available to buy online from www.ochreandwood.com.
with Arran Aromatics shaving soap is available to buy online from www.ochreandwood.com priced from £145 plus delivery.
Estrella Galicia Beer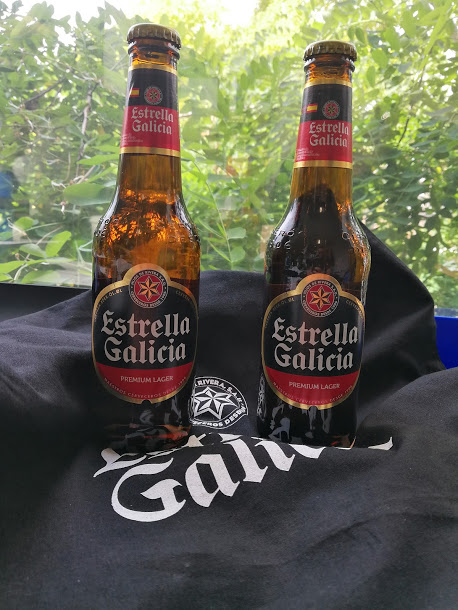 The weathers been a bit hit and miss recently but lets hope for a hit on fathers day and if the suns out theres no better beer in my opinion to drink in the sun than Estrella Galicia a smotth pale lager from Spain and its gluten free too !
Estrella Galicia can be purchased at Marks and Spencer nationwide for £5.25 for a 4 pack or Waitrose for £4.99 for a 4 pack and in selected Whole Foods.