World Gin Day
The 18th of June brings us World Gin day so we must of course celebrate such a fantastic day and heres some ideas how
The Green Man Pub In Chelmsford  will be showcasing three bespoke cocktails including the VJOP Gimlet, Vesper Martini and Sloe Negroni for £10 each I'm a bit of a Bond fan and always wanted to try a Vesper Martini, and why not?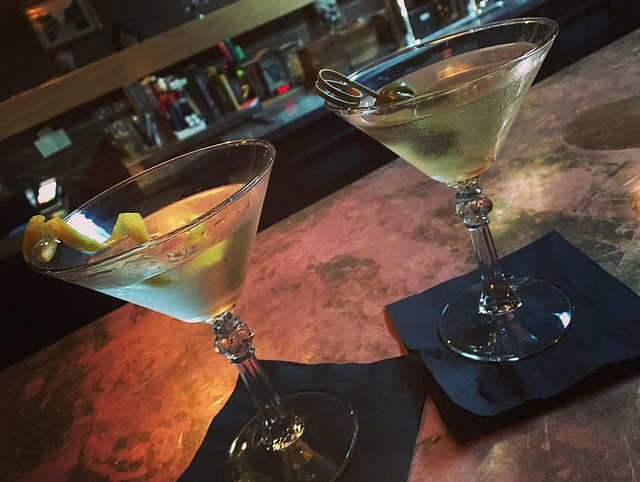 Gin and Tonic Icecream!
Yes you read that right, for World Gin Day The Hoxton Hotel in Shoreditch will be serving Gin and tonic icecream. With botanical infused ice creams, gin sorbet and top topped with crystallised rosemary, savoury wafers or your choice of gin-soaked orange peels it certainly sounds different!  The G&T Icecream will be available from their pop up G&T bar from the 9th to 11th June.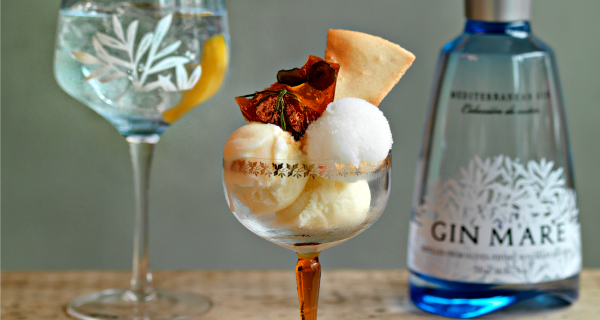 Make your own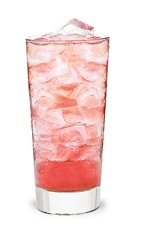 How about this refreshing twist on the classic G&T from Bulldog Gin?  They call it the Supersonic G&T
Mix 25ml BULLDOG Gin,100ml Fever Tree Aromatic Tonic and 10ml Cassis.  simple yet amazing !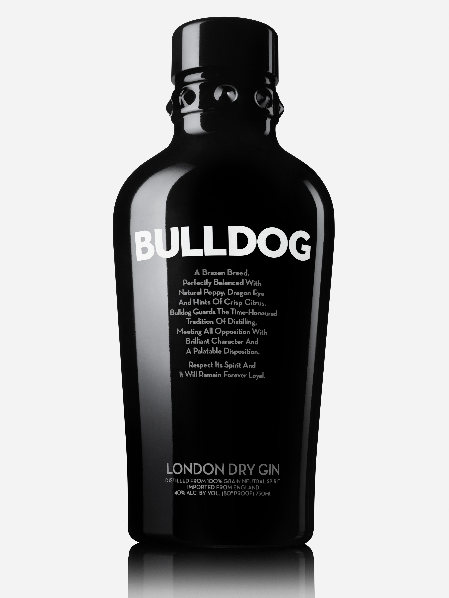 Gin in the post
If you really want to celebrate Gin why not sign up to Little Gin Box? The Subscription service where for £10 every month you receive two 50ml carefully selected gins from small artisan distillers. With no commitment, you can cancel anytime so not like that gym membership you can't get out of!