Last week San Miguel invited me to San Miguel – The Experience in London.
Now this may sound like a chance to drink some of Spain's favourite beer and it was but there was a lot more to it than that.
San Miguel have teamed up with some pretty inspiring people who we joined for an evening of inspirational talks, creative workshops and immersive experiences celebrating people from around the world who live life differently.
I've picked out a couple of my favourites here, the most noticeable one I guess was  the Virtual Reality simulator Birdly which makes you feel like you are soaring above streets of New York city, pretty dizzying realistic stuff!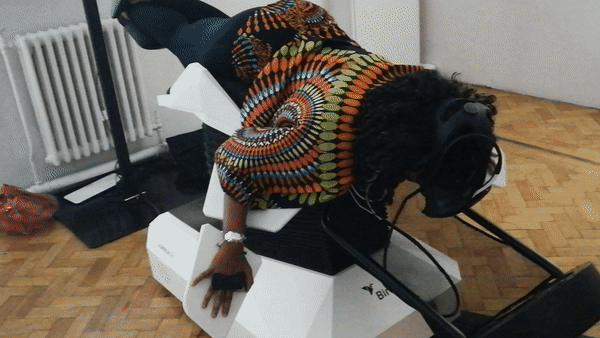 Then there was Mike Kus, a British designer and photographer as well as pretty amazing Instagrammer.  Mike guided us through how he takes a photo for Instagram and generally how to take better snaps. It was the simple things like use interesting / different angles and the settings to use to enhance your image. Mike mainly uses the brightness, contrast and structure tools right in the Instagram app itself for his processing.  He also just uses a regular iPhone. I left feeling impressed and inspired that I can up my Instagram game (watch this space on that one!)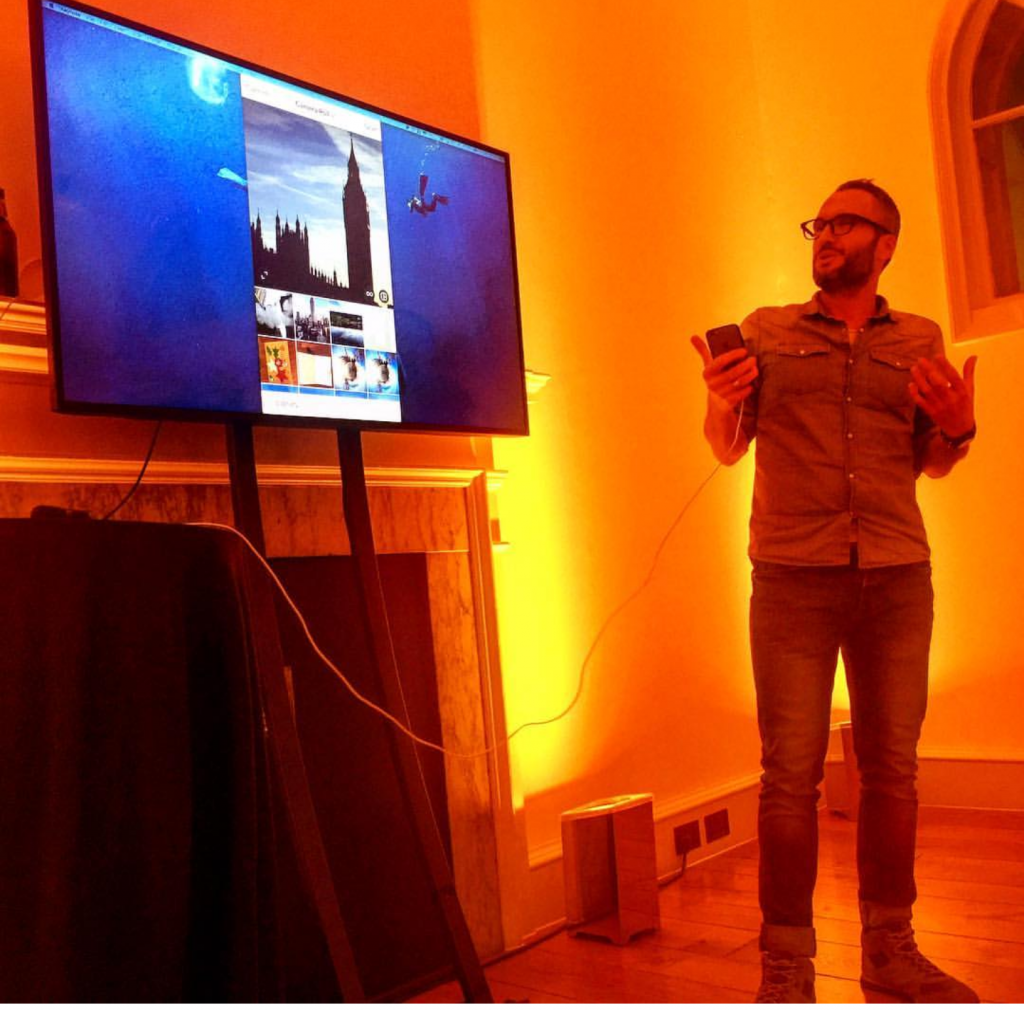 The other stand out session I attended was more interactive. We joined Belgian pastry chef and chocolatier Willem Verlooy for a really enjoyable class where we made our very own chocolate treats. I filmed most of the session in the video below, (sorry for the poor sound on this one my mic wasn't working properly!)
After a few great talks we then had to of course check out the beer and food selections, being hosted by San Miguel there was course an array of their beer range on offer. I really enjoyed some of the less common offerings particularly like the 1516 which is made to conform to Germany's strict purity laws and result in a fresh slightly smoky tasting spin which went down really well.  The other winner for me was the San Miguel Selecta 3 toasted malts and 3 specially selected hops creating a really smooth beer with a lovely slight hoppy finish. I really really liked this one!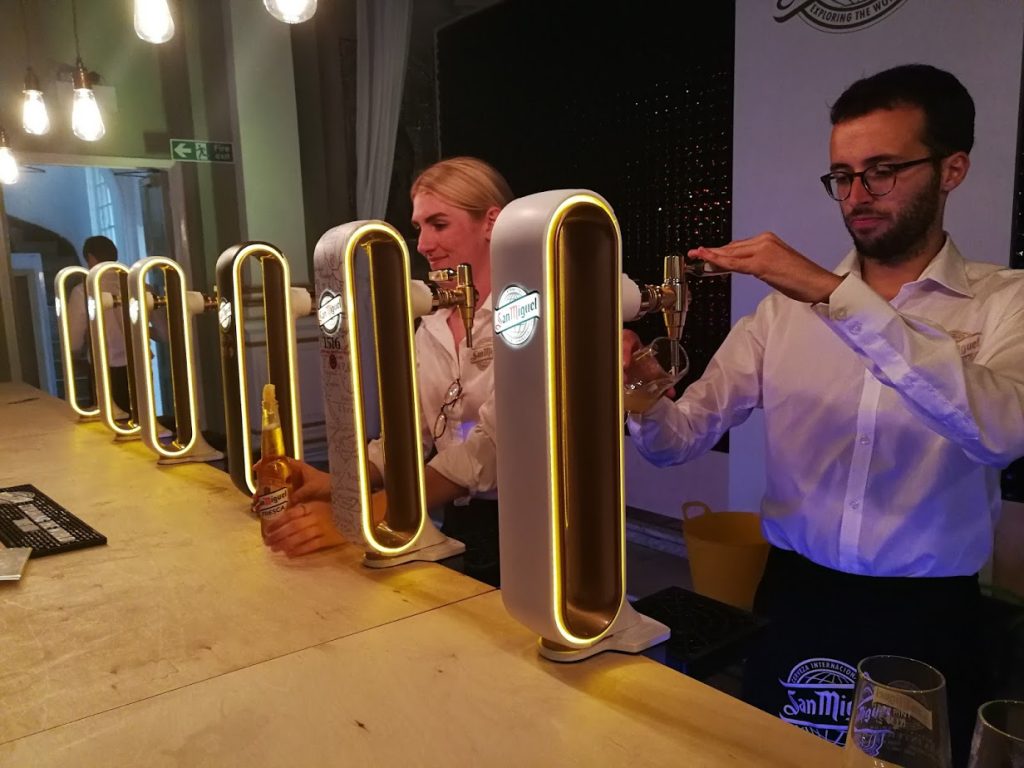 I can't wait for the San Miguel Experience to return to London next year, it was such a fun inspiring night.
For more info on San Miguel head over to https://www.sanmiguel.com/en , Mike Kus is on Instagram at @mikekus  and Willem Verlooy is at @willemverlooy