BrewDog are I think most will agree  have played a massive part in bringing craft beer to the mainstream and that's certainly true for me, my first proper craft beer was their flagship 'Punk IPA' and I haven't looked back since.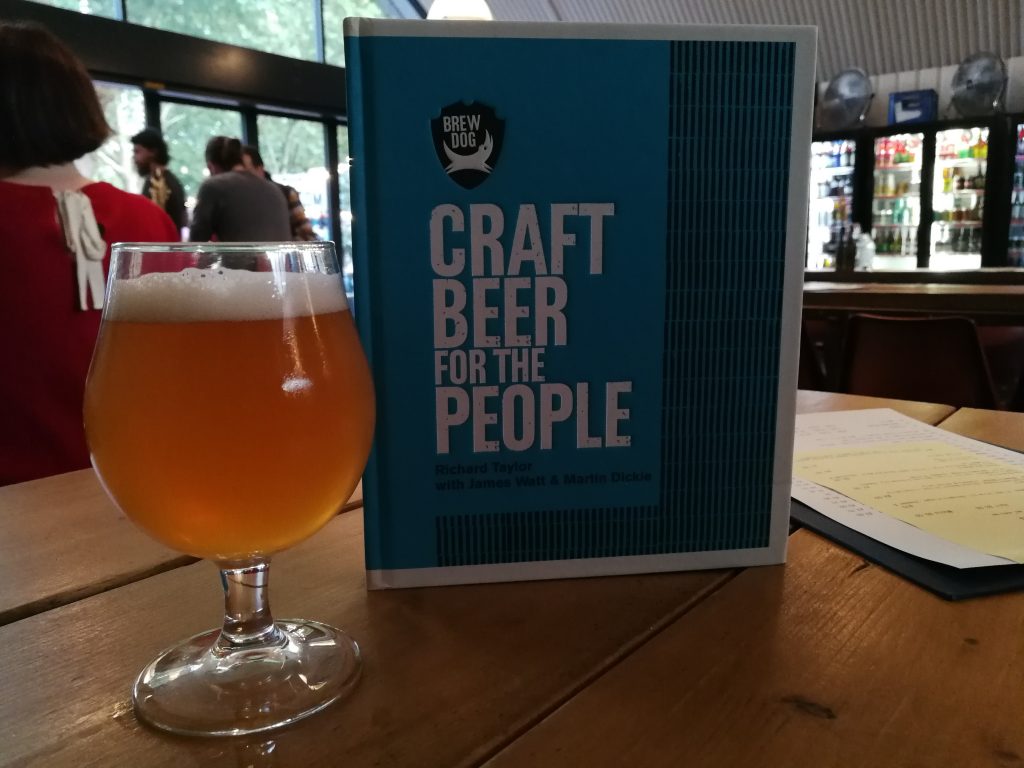 Saying that I'm still far from a expert when it comes to beer which is why I welcome this new book from the guys behind BrewDog  'Craft Beer For The People' aims to cover everything from how beer is made looking at the ingredients and decisions brewers make to how to understand the different styles, how to cook with and match beers with food and even how to brew your own!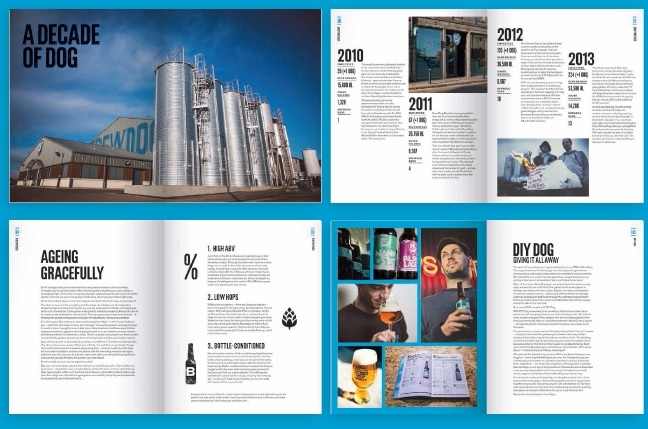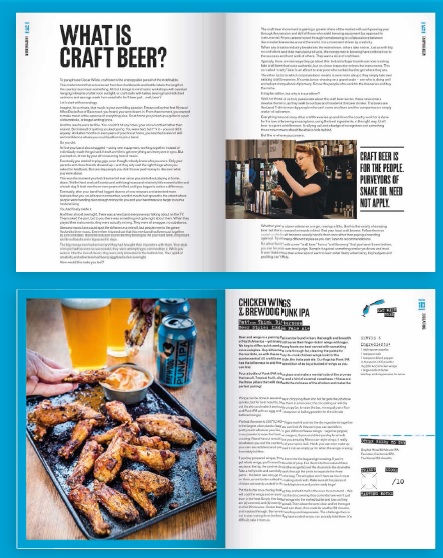 To celebrate the launch we have two copies of the book to give away, if you fancy one just drop us a email at enterthecomp@gmail.com  we will pick two lucky readers at random to win.*
Craft Beer For The People is available from November 5th and you can grab yours here.
*Competition closes on Monday 9th Oct at 9am when two winners will be selected at random to win.  Open to UK residents only.