'Churchill' the new film starring Brian Cox and Miranda Richardson covers the story of Winston Churchill around the time leading upto D-day and his increasingly marginalized role in the war effort. To celebrate the release we were recently invited to a cigar masterclass with Edgar Zavoronkovs , cigar sommelier for 'The Den' a soho cocktail bar with ajoining Cuban cigar humidor and sampling lounge.  After the event we took the oppertunity to pick Edgars brain on a few cigar basics.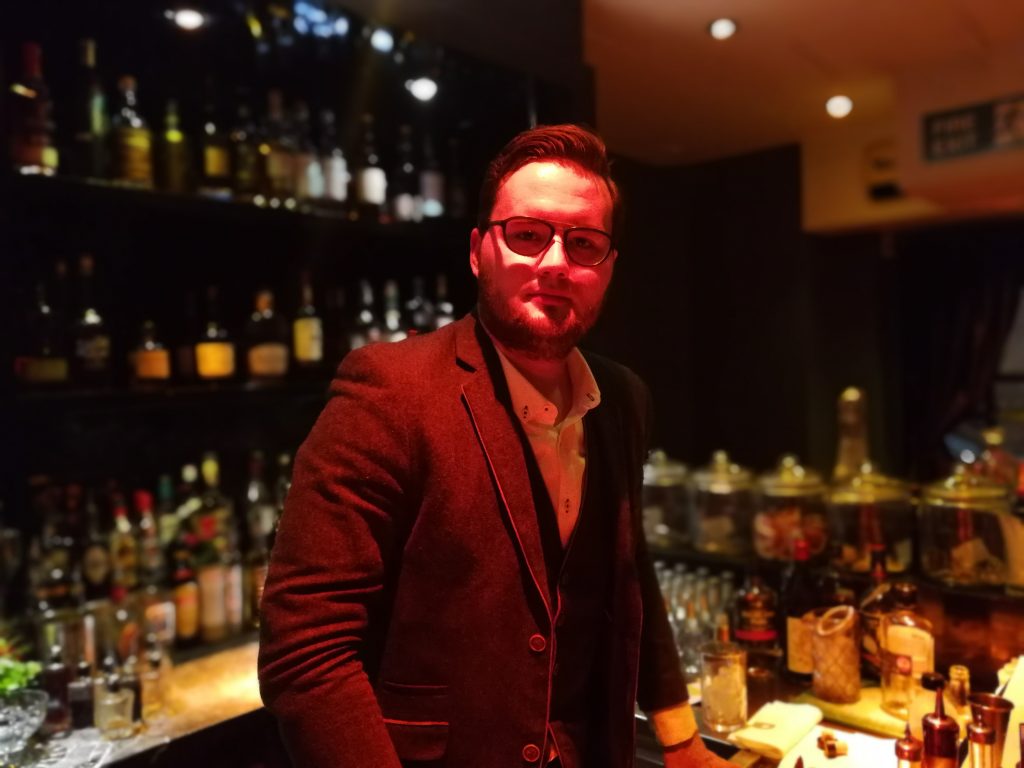 If I were new to cigars what would be a good first introduction?
All depends on your personal taste. If you not smoker at all (like cigarettes, pipe, etc) there would be good to start with something light, like R&J or something very classic, like Partagas D4 or any Cohiba Siglo expressions
What difference do the different types of cutter make to cigars?
There is 3 main types of cigar cuts. Straight Cut/ V-cut/ Punch. Depends on the cut there is the way how smoke will build and concentrate on the pallet. Straight cut will be smoother, V cut will be in the in the middle and punch will concentrate all the smoke in one point.
New world (or non Cuban) cigars often come in cellophane wrappers, when I'm storing them should the wrapper stay on or be removed?
It's absolutely  no difference, how you store them(in cellophane or not) as long as humidor is kept in the right condition and maintained regularly.
What is the best drink to accompany a Cuban cigar to complement the flavour?
Depends on timing. Champagne will help to clean the pallet during the smoke. Sweet juices, like pineapple will smother the strong cigar taste, sour cocktails will refresh the taste and whiskey or brandy can definitely compliment the cigar.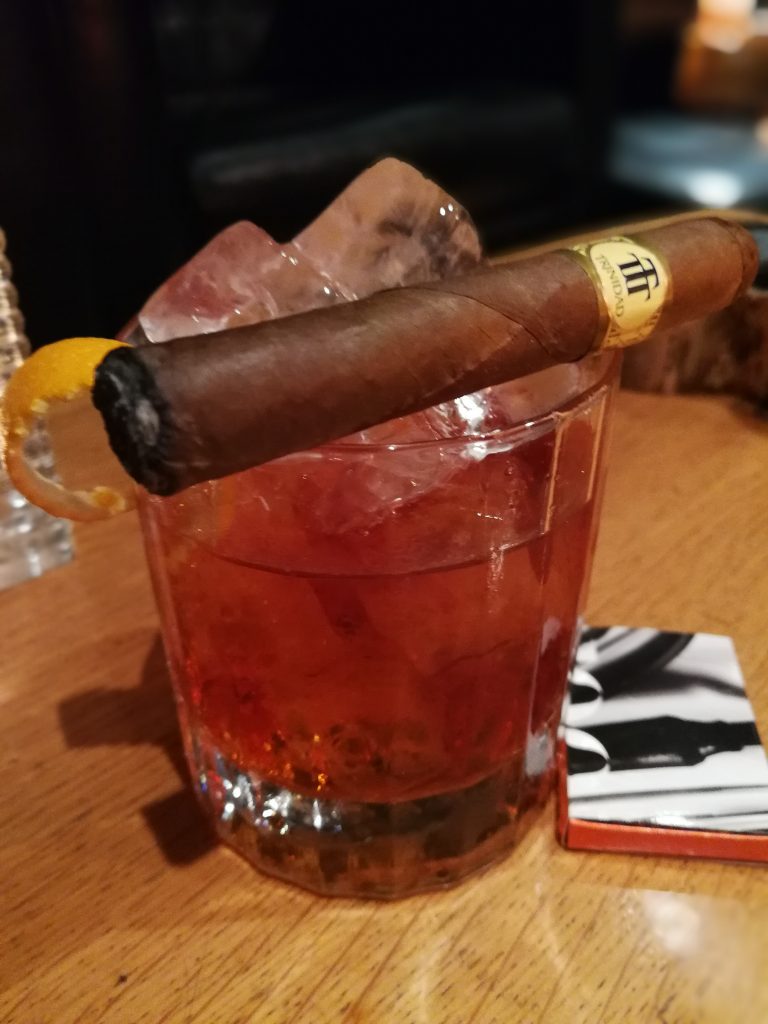 What is the best way to light my cigar?
There is no best way. As long as the foot of the cigar is lighted correctly and evenly, it will guarantee the smooth smoke. Just don't use petrol lighters, just neutral gas/ fire.
How long do cigars improve for as they age and do they ever get to a point where they deteriorate?
Cigar age very well and can develop in different way, not always the best, but it's always beneficial to age cigars. Also, mould can build up, but it's just indicator, how humidor is maintained and it's absolutely ok.  It can be removed with old shaving brush.
Why do some cigars age better than others?
Cigar taste is very personal. But's in general it's all about quality of Tabaco leaves.
What do I need to do to store my cigars correctly why do they need to be humidified?
Basic humidor (around £75) will do the trick for 15-25 cigars. As long as the right humidity level is there.
How is it that different cigar brands can taste so different when they are all made of tobacco grown in the same area?
It's all about strength of the leaves and age of cigar leaves.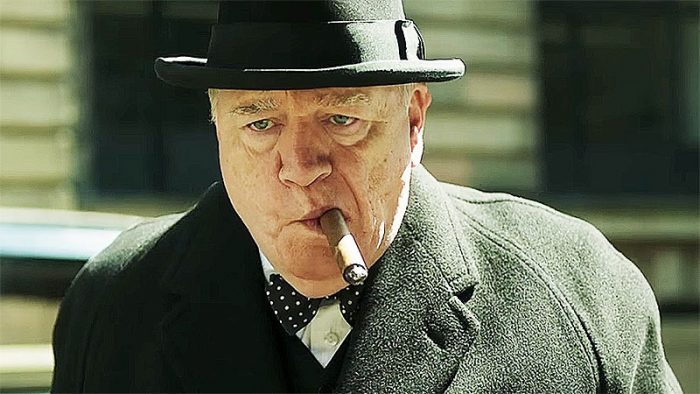 What is your favourite cigar and why?
I'm the big fan of Vegas Robaina. It's the only independent Cuban brand and they are more light-medium body and guarantee creamy, chocolate-vanilla smoke.
What is your favourite vitola?
I will go for COhiba esplenditos.
Apart from Cuba, what country grows the best tobacco in your opinion?
Davidoff is pretty good, because they use Wrapper/ Binder and Filler from different regions.
Where have all the skinny cigars gone?
They all still there on the market. Basicaly Cohiba Lanceros is a skinny one and this is how the Cohiba brand starts.
The film 'Churchill' is about to be released, Churchill was a famous cigar smoker what brand of cigars did Churchill smoke?
Churchill used to smoke a lot of cigars, but all of them were very properly hand-rolled cigars. He liked large Maduros cigars particularly, but he never used to smoke them more than halfway down for some reason! Romeo y Julieta, La Aroma de Cuba and Camacho (pre-revolution brands) were also his favourites. He would receive cigars direct from the President of Cuba.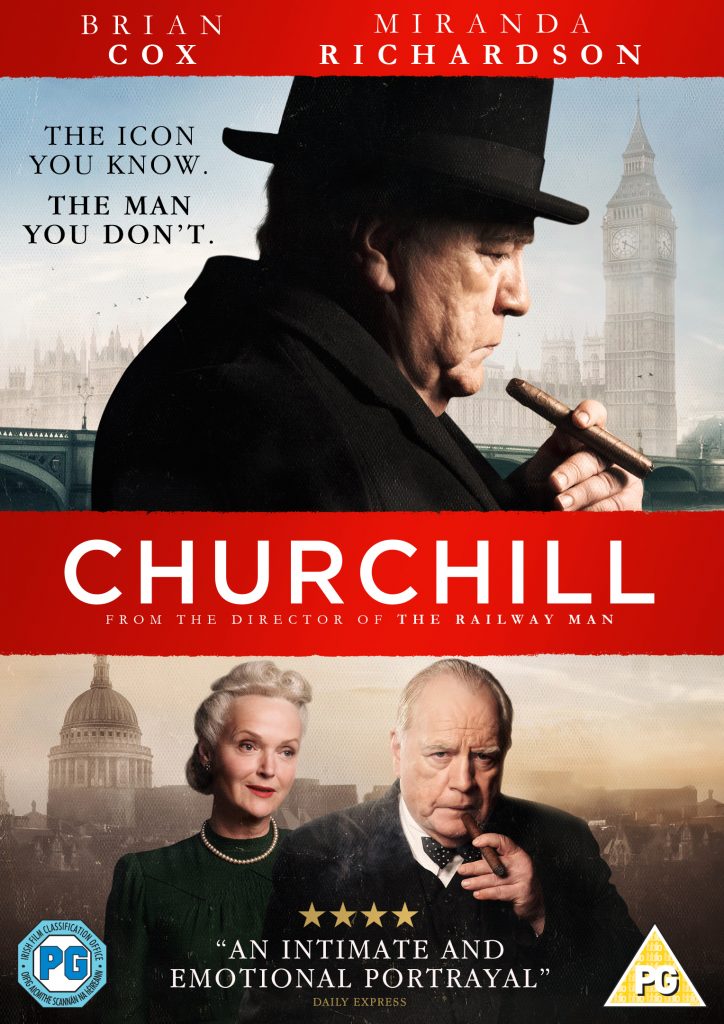 CHURCHILL IS AVAILABLE TO DOWNLOAD AND ON BLU-RAY AND DVD NOW COURTESY OF LIONSGATE HOME ENTERTAINMENT
COMPETITION – Win one of three sets of Signed Churchill Poster and DVD by Brian Cox and Miranda Richardson
just shoot us a email to enterthecomp@gmail.com and tell us Churchills surname.
Three winners will be picked at random from all entries recieved by Monday 30th October 2017 at 9am.
The Den – modern Soho meets old school drinking den with a classic grassroots soundtrack and stay all night vibe. Sample laid back cocktails, live music sessions and for cigar aficionados, a straight out of Havana hideaway with hand rolled cigar selection and humidor.
The Den, 100 Wardour St, London W1F 0TN