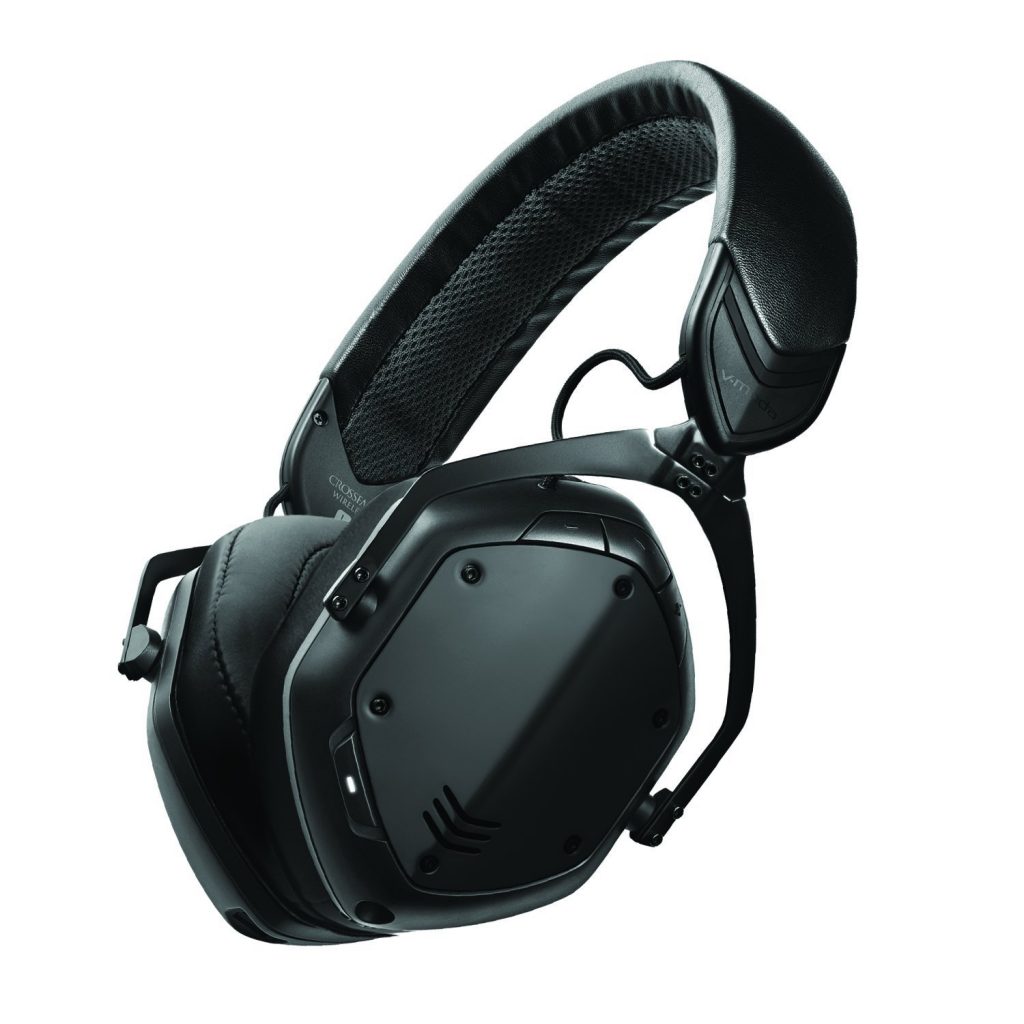 Recently V-Moda sent over their new flag ship Bluetooth headphones the Crossfade 2 Wireless for us to take a look at, and my hour long commute each day I took them on a two week trial run. Here's my thoughts on how they stack up to my current headphones the Bose QC35's.
Sound Quality
I've used a variety of Bluetooth headphones over the years (most recently the direct competitor to to these Vmodas the Bose QC35) and I was instantly struck by the sound, both power, clarity of bass all very strong, these quite frankly make my Bose headphones sound muddy! And I was totally happy with them beforehand.
Noise Cancelling
So the V-Modas do not have active noise cancelling instead they use what they call passive noise isolation. The ear cups are extremely well insulted meaning a natural barrier to outside noise without the need for powered assistance, and yes it does work quite well. Is the noise cancelling as good as something like the Bose QC 35? Well no not quite but it's not far off. On a packed train to work I could hear my music crisply and clearly without the distraction of the rumbling train, again on a short flight to Belgium the noise cancelling was just as affective  without the power draining ANC on something like the Bose.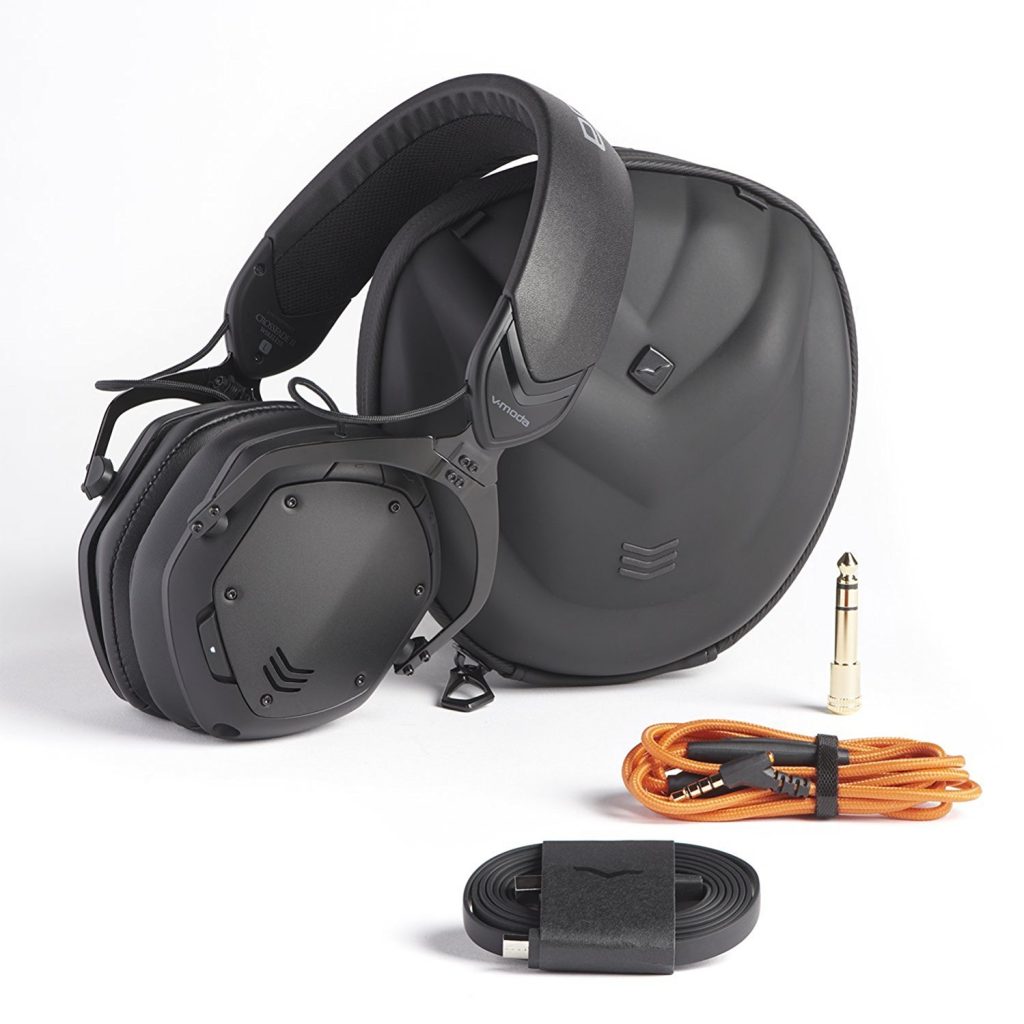 Battery Life
On battery life they beat competitors hands down,  with a 15% Longer Battery than than the original Crossfade this bigger battery provides up to 14+ hours of music with no ANC and they can also be used with the cable even when the juice dies which was a massive plus to me when testing.
Comfort
The Vmoda crossfade 2 are extremely comfortable, Id go as far to say they are a pleasure to put on my ears, with some over ear headphones I find they pinch my ears but the Vmoda's comfortably surround my ears with the memory foam cushions blocking the outside world wonderfully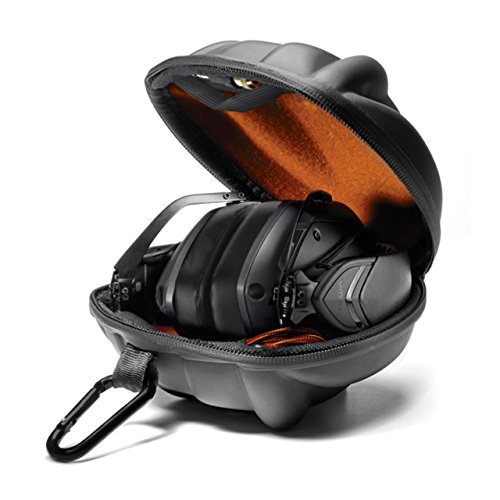 Looks & Design
The Vmoda Crossfades 2 come in a striking and a tad unusal design compared to a lot of cans but that's no bad thing, there's also the ability to change the side plates for different colours or even custom engravings if you really want that bespoke feel.
Using Vmodas 'CliqFold Hinge' the headphones fold into an impossibly small exoskeleton case perfect for on the go and traveling.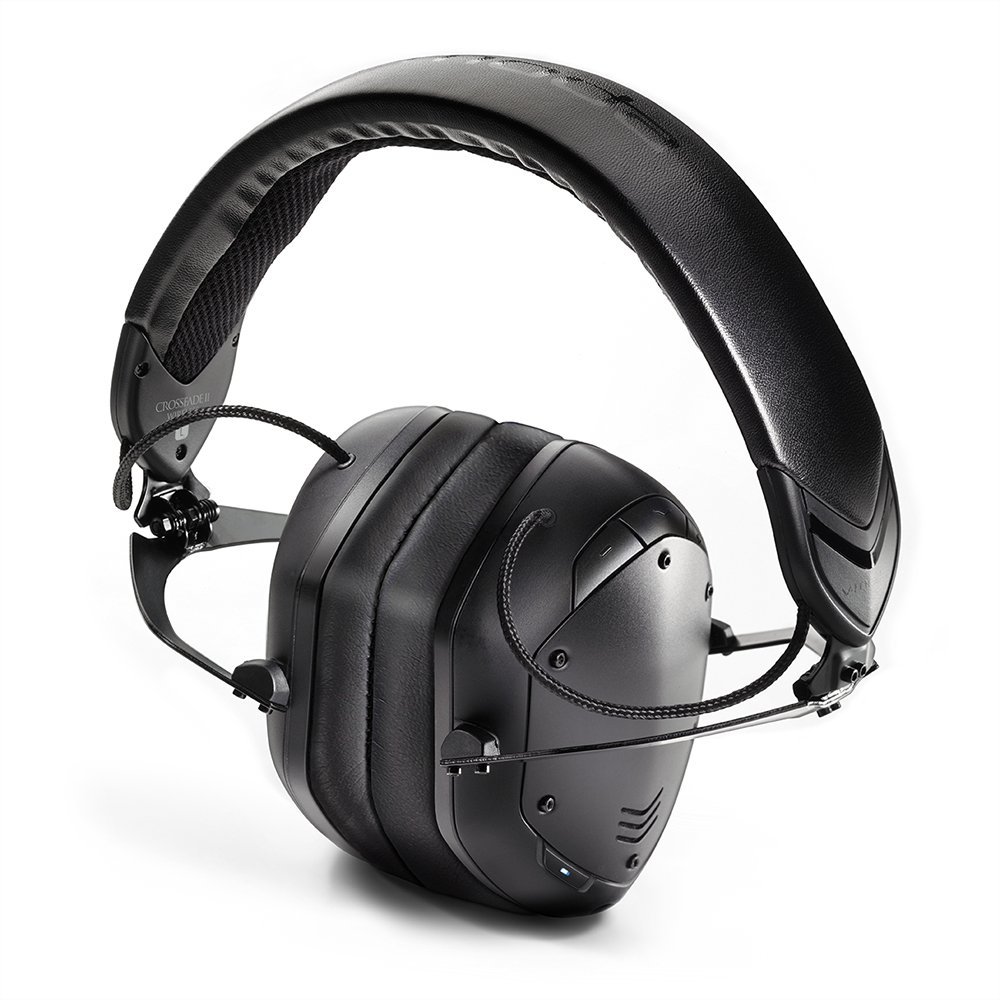 Conclusion
I have been really impressed by the Vmoda Crossfade 2. The sound quality , battery life and comfort are all on point, there is a slight compromise on noise cancelling abilities compared to some active noise cancelling models out there but the foam cups in our  testing did a excellent job blocking the outside world.
Vmoda Crossfade 2 Wiresless are out now and currently £279.99 on Amazon.co.uk