Confession. I'm not much of a gambler. In fact even fruit machines confuse me! Which is why when Grosvenor Casinos asked if I fancied popping down to experience some of their Christmas casino offerings I wasn't sure what to expect.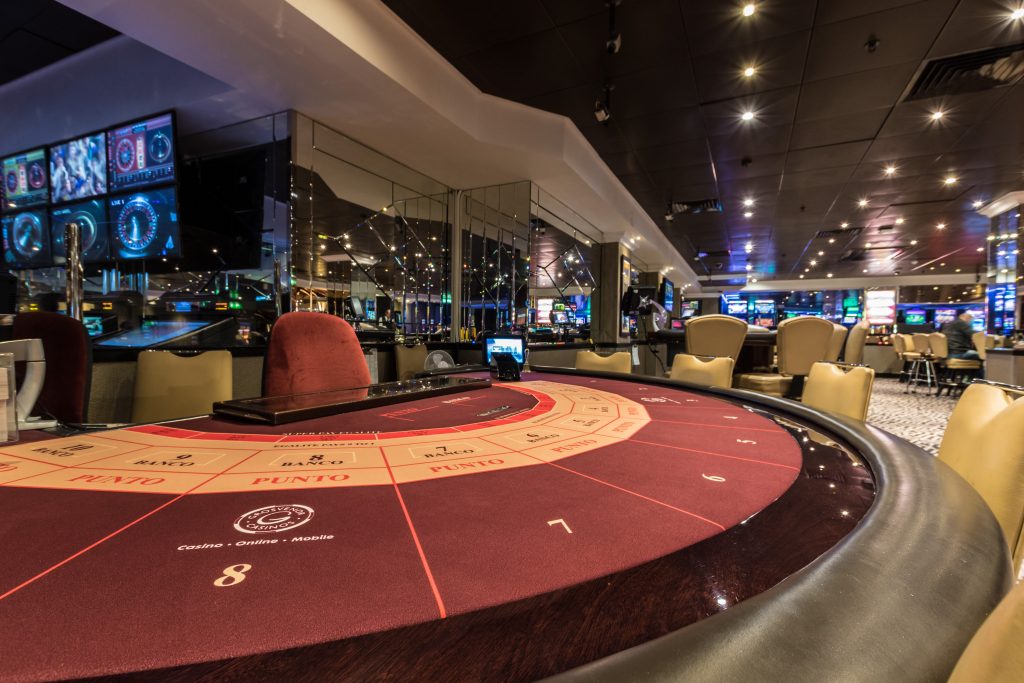 Thankfully, the moment we walked in staff were welcoming and only too happy to guide us where to go and the dos and don'ts of the casino, so even a beginner like me couldn't get lost. I went from a little scared to completely at ease in a matter of seconds, a great first impression.
The casino itself is a buzzing hive of activity, flashing lights surround you, with sections for slots, roulette and black jack tables scattered around as well as several bars to either celebrate your win (or drown your sorrows!)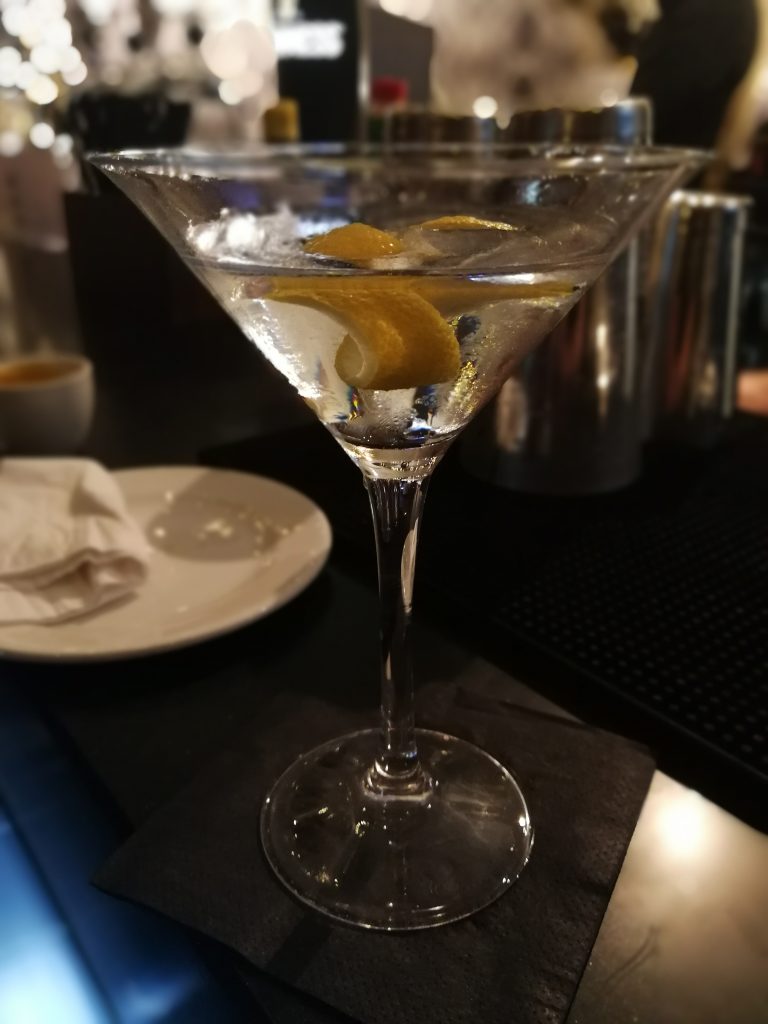 Food and Drink
I think what surprised me the most having never been to a casino was that  Grosvenor have a fully-fledged restaurant menu as well as several bars in their casinos I'm not sure if people come to the casino just to have a steak and a cocktail but you can certainly do just that! For Christmas Grosvenor Casinos have a special party menu which will  be launched from November, which includes starters such as Prawn Cocktail With Marie Rose Sauce, On Crisp Iceberg Lettuce, Topped With Smoked Salmon And Chives, or mains such as Roast Turkey Breast Served With A Cranberry Thyme And Smoked Bacon Stuffing And Pigs In Blankets. Also on offer are a selection of desserts including Raspberry And Hazelnut Meringue Roulade On Raspberry Sauce. You can pick from the set menu or create your own package with options including Festive Fork Buffets or Vegetarian Festive Sharing Platters.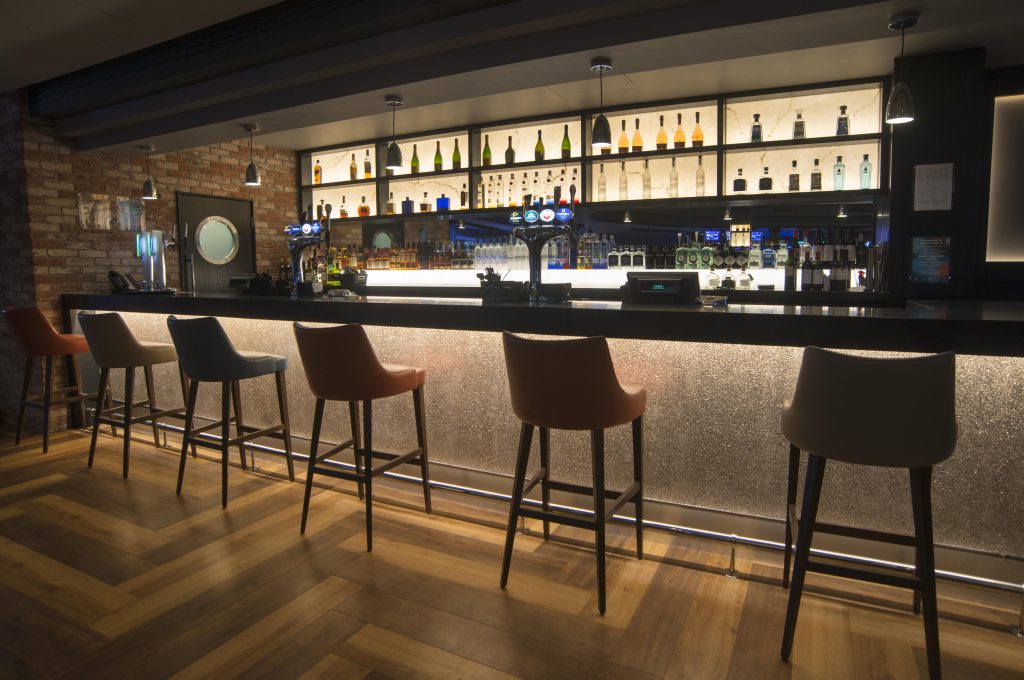 How To gamble?
The main reason we came here was of course to learn how to gamble and Grosvenor are obviously keen for you to do just that. They have come up with the great idea of holding some gaming how-to sessions, where as a group – such as an office Christmas party or a group of friends – can learn with the help of one of their experienced croupiers the art of black jack or roulette.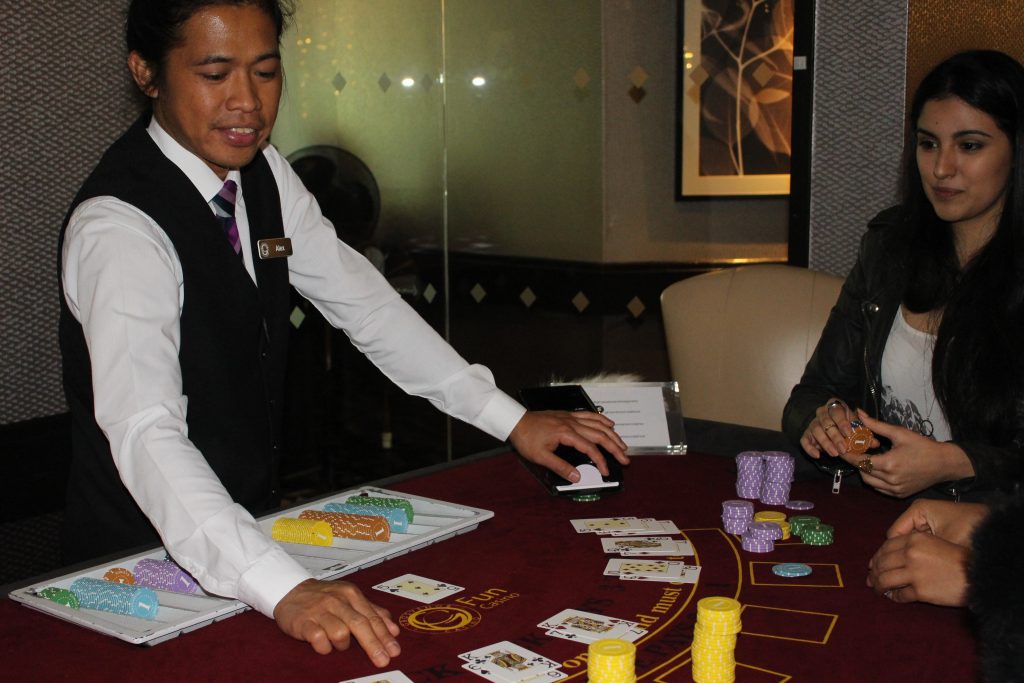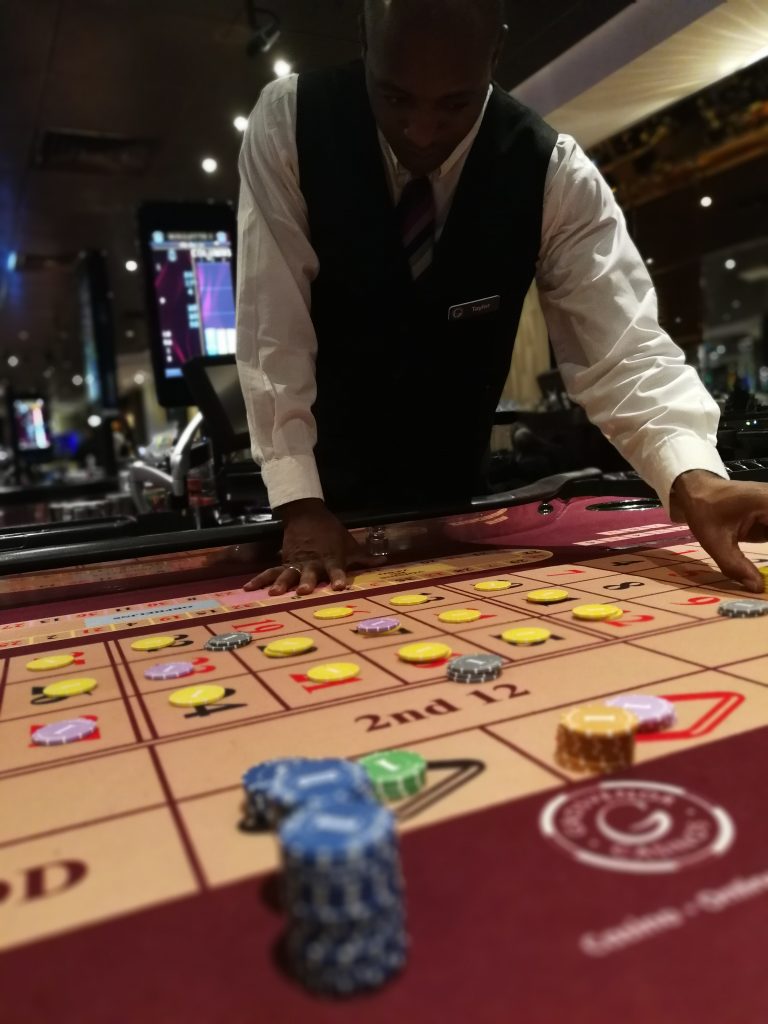 Using practice chips but on a real table we had the ability to grasp the basics of the games while the croupier would give us pointers and tips along the way. I did this with a small group of people I'd never met before and it really was a real fun friendly environment we had a great time getting to know each other and laughing at each other's bad bets. I could imagine this being a fantastic team building event – don't chat to Roger in accounts much?  Well after 30 mins learning blackjack maybe he could be your new best mate!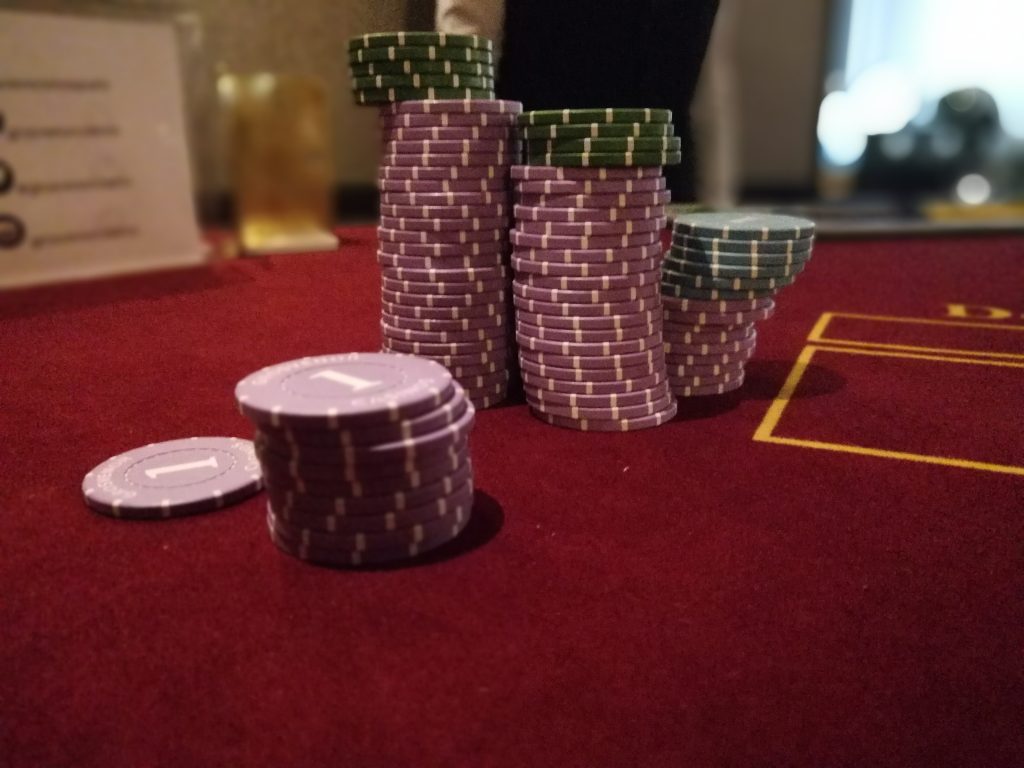 The Real Deal
Once we had learnt the basics we were given £10 in real chips to go and try our luck on the main tables. I chose to give roulette a go. My first observation was in a real game situation its very fast-paced, lots of serious players laying down bets, despite this the croupier managed to find time to advise me on the bet I had placed and help with a few minor queries I had during my time at the table. I will be honest I have no idea how she was able to multitask with all that was going on but the atmosphere even on the real table remained friendly and fun.  I certainly enjoyed myself and managed to walk away with £60 in winnings! Not bad at all for a beginner I thought.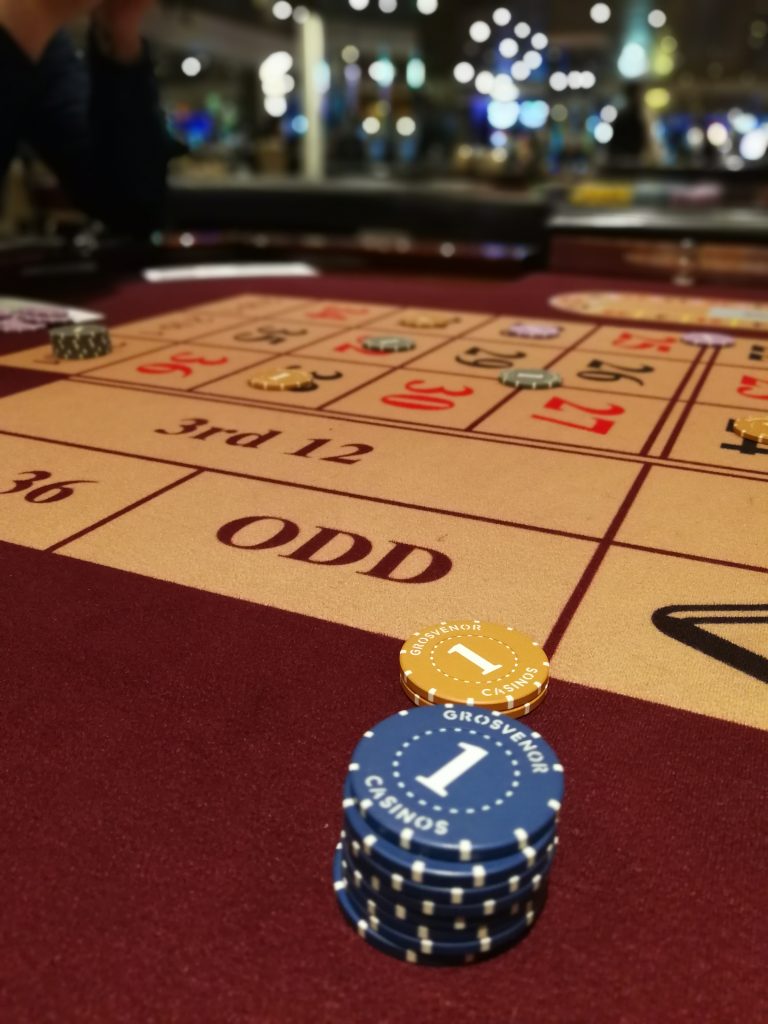 I will definitely recommend giving the casino experience a go as a Christmas gift or for a team night out, casinos don't have to be scary places and I left Grosvenor vowing to return very soon.
Experience packages start at £20 per person.  More information can be found here: http://www.grosvenorcasinoslondon.com/experience-packages/