Sometimes it seems we get one step closer to the machines taking over with every passing day but I have to admit this concept is rather cool. Ever wondered if you have any onions left in your fridge while sat at your desk?  or how much milks left?  well wonder no more if you buy one of these new fridges from Siemens, yeah no really the fridges are taking over!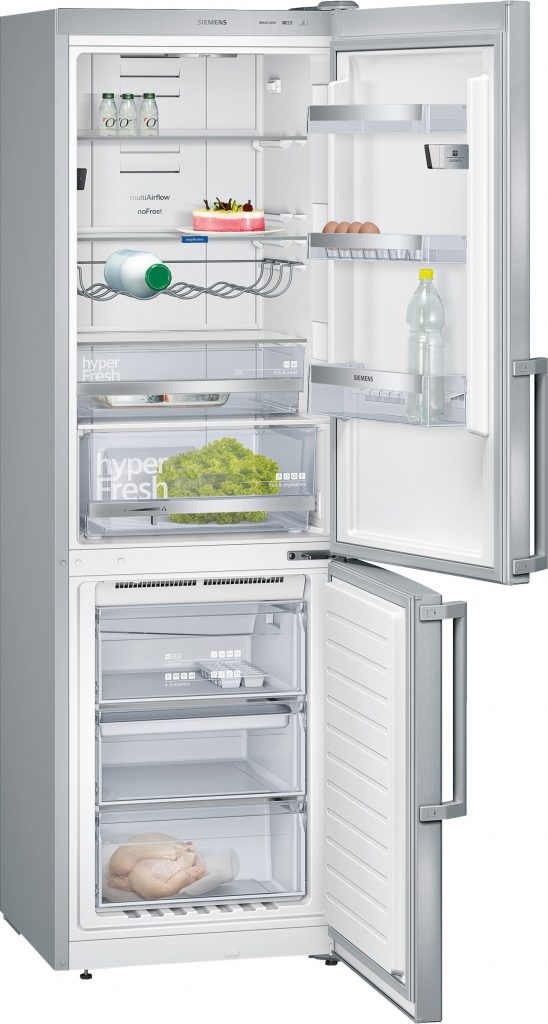 The fridge freezer makes planning for meals easier with connected built-in cameras, so you can check the contents of the fridge not only when at the supermarket, but anytime, anywhere.
Each time the door closes on the fridge freezer, two high-performance cameras take photos of the interior and door areas. The device then sends these photos to a smartphone or tablet using the Home Connect app, allowing stock quantities to be checked so you don't buy what you already have or don't buy at all.
Home Connect not only allows you to check what you have in your fridge, you can also check the temperature in the refrigerator and adjust the settings whilst you're on the move. In addition, the app provides expert advice on storing and maintaining produce.
More info on the Home connect range can be found over here