There's not long to go now but if like us you have left things to the last minute then heres our pick of the awesome products we have seen over the last 12 months that most guys would love in their Christmas stocking this year…
Booze
The spirit of choice in the GG's office is whiskey, and here are two of our faves from this year:
Woodford Reserve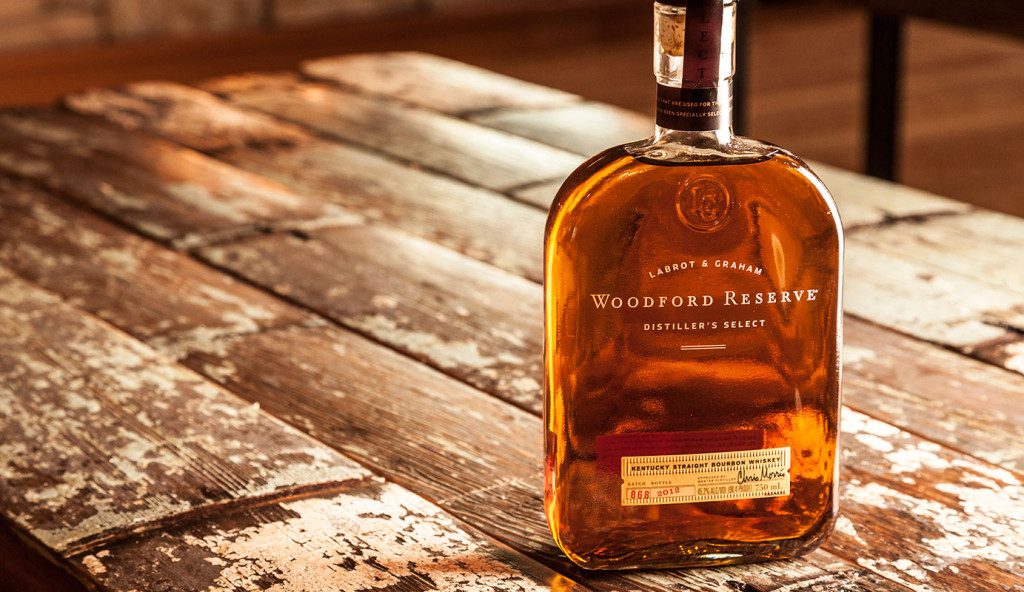 first introduced to the market in 1996 its a relatively new player on the scene but still a firm favourite in our office and with whiskey lovers alike, you will seriously impress if you select Woodford for your loved one this Christmas.  £20.99 here
Loch Lomond Gift Pack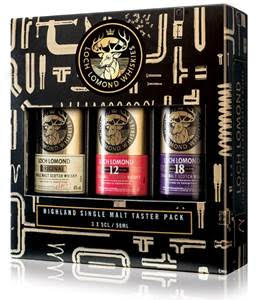 Gift a journey through Loch Lomond with this specially created Loch Lomond Highland Single Malt Taster Pack.
Whisky lovers can discover a selection of Loch Lomond whiskies with this collection of 3 x 5cl miniature bottles of Loch Lomond Original, Loch Lomond 12 Year Old and Loch Lomond 18 Year Old, presented in an eye-catching gift box.
This gift pack showcases some of Loch Lomond's very best single malt whiskies from the Scottish Highlands region.  £22.99  here
Grooming
The Bluebeards Revenge Beard grooming kit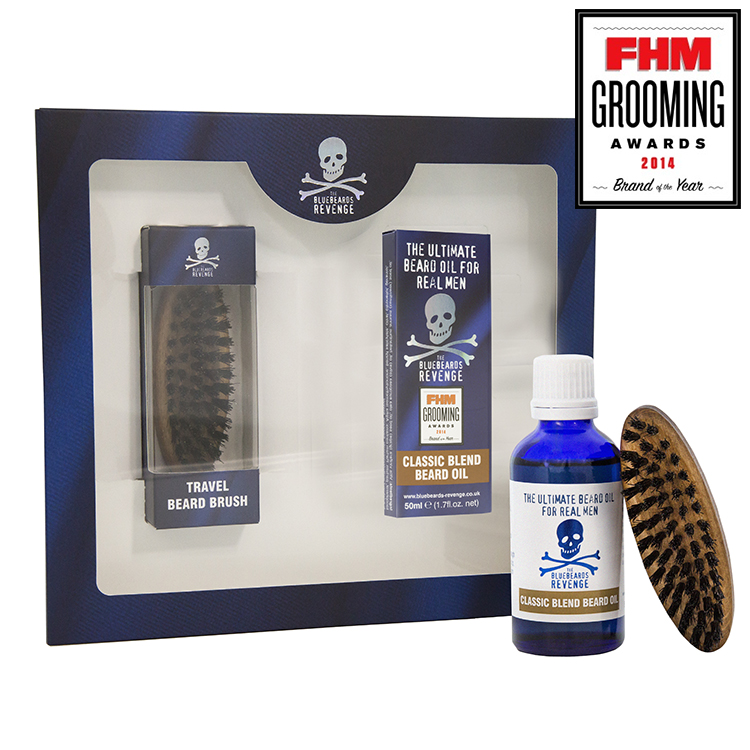 Untangle knots and transform your beard into a masculine masterpiece with The Bluebeards Revenge Beard Grooming Kit.
The kit consists of a pocket-friendly travel beard grooming kit comprising of a travel beard brush and travel beard oil, perfect for those weekend breaks you are already planning for 2018!  £23.99 from  www.shaving-shack.com
Tech
Nokia Steel HR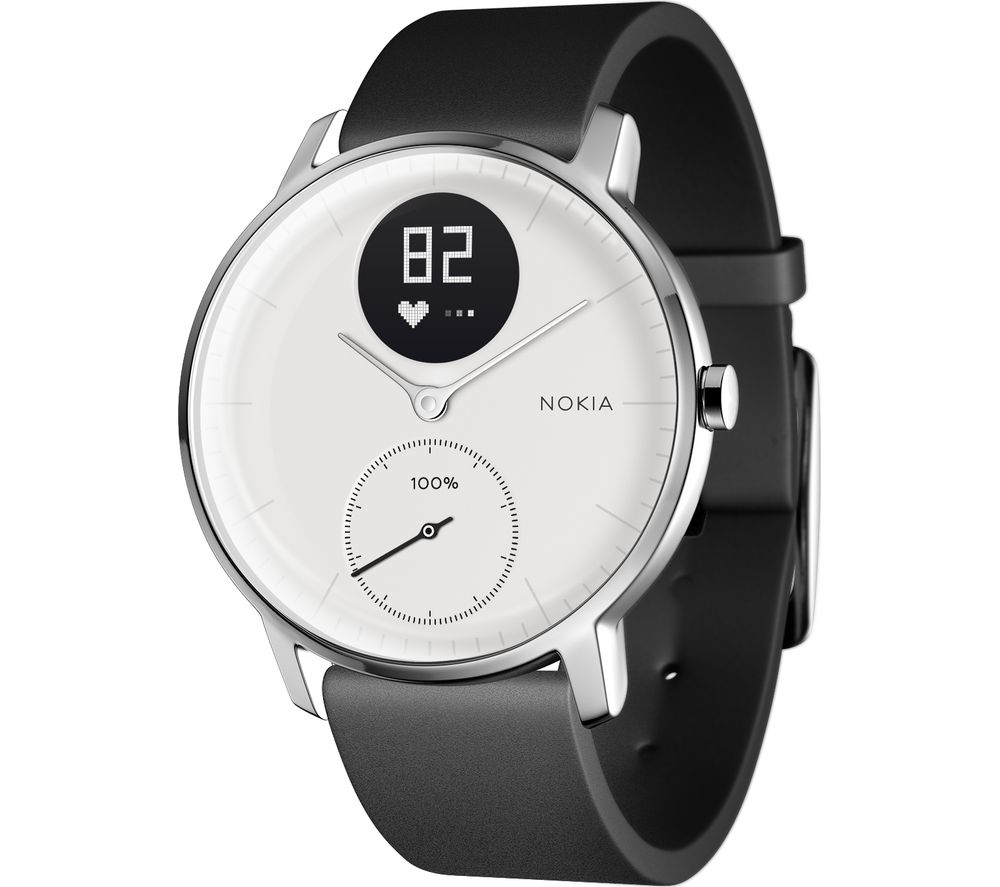 With classic watch stylings and all the health related options you would expect from most smart watches now (including a heart rate monitor) the Nokia HR has been a real winner for me for the week I've had it so far. The best thing about it for me though is its packing a whopping 20 day battery so there isn't the need to add another device to the pile you end up sticking on charge each night.
The software is easy to use and links up with the My Fitness Pal app which I was already using to calculate calories burned and match up with food entered etc.  A more extensive review will follow but I had to include this, consider me impressed.  £169.95  from Amazon
Propel Star Wars Drones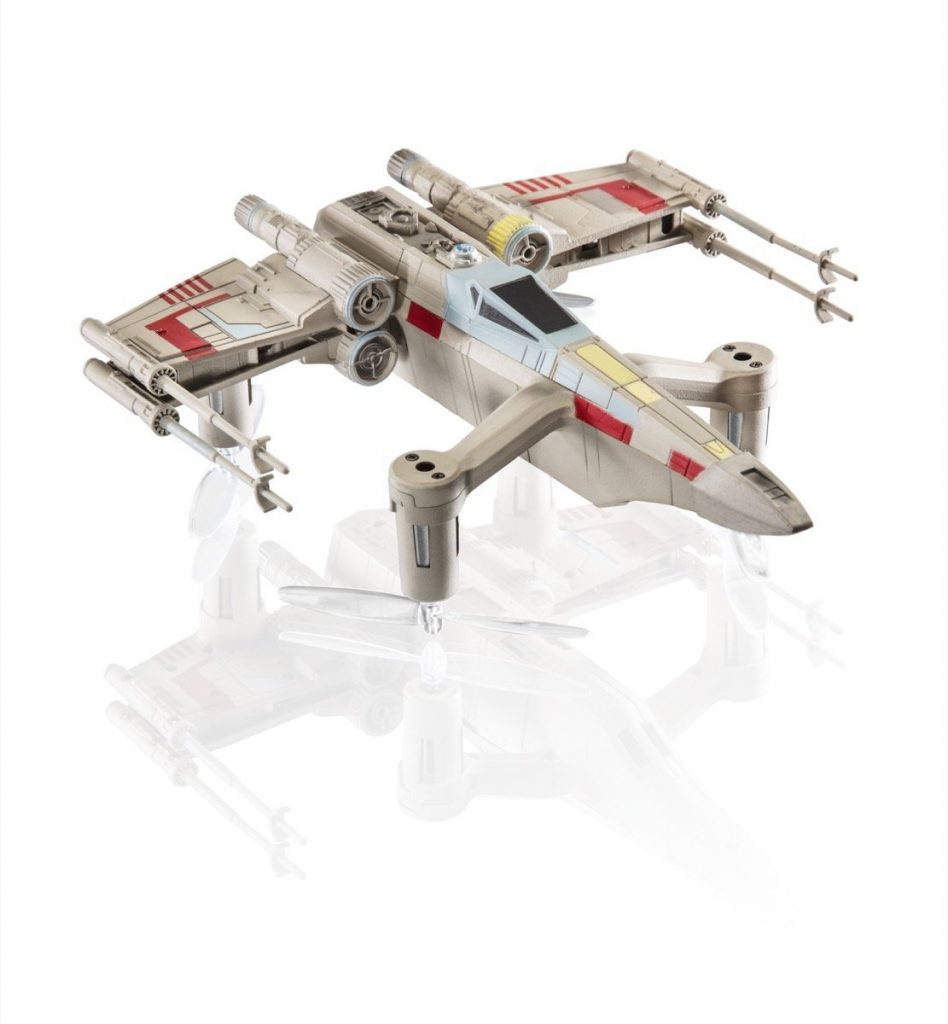 We went to the launch of these a few months ago see the post here.  These are true big boys toys for the Star Wars fan in your life, with organised meetups alleady going on to battle with strangers you don't even need to know someone else with one. Imagine piloting your own xwing and battling with a tie fighter?  Well now you can get yours for £139.99 now.
Threads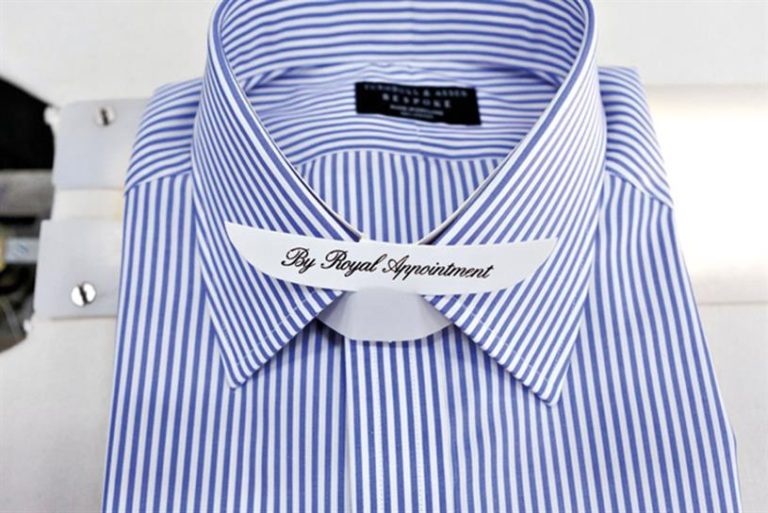 Turnbull & Asser – I'm not fashion icon, but I've always been drawn to good quality and Turnbull & Asser are certainly that.  Specializing in formal mens shirts of outstanding quality that are built to last,  and while you may end up spending upwards of £90 on a shirt you will have that shirt for a long time.  I've still got some of my Turnbull & Asser shirts I bought near 15 years ago and once washed and pressed they look as good as they day I bought them … Invest in quality.  turnbullandasser.co.uk