Life can't all be about penny-pinching and everyone deserves to live like a VIP sometimes. So we've taken these five quintessentially London experiences and shown you how to do them in style rather than slumming it with the hoi polloi.
Hospitality at Twickenham rugby game
Going to a football or rugby game in London is always great, with an amazing atmosphere but experiencing a game in a hospitality suite is something else entirely! Twickenham is the historical home of England rugby and Twickenham hospitality packages have a great mix to suit all tastes and budgets with dining options ranging from street food to a sit down four course meal as well as prime seats for the big game.
Private box at The Globe Theatre 
A reconstruction of the Elizabethan playhouse most famous for its links to Shakespeare sits on London's Southbank. If there's a gang of you, consider living it up Elizabethan style by renting out a Gentlemen's Room – exclusive seating for up to ten guests. First you'll dine in the Swan Restaurant before watching a performance in the Globe, along with complimentary programmes, cushions and blankets. There are more treats in the interval and you can chat about the play afterwards, enjoying a nightcap at a reserved area in the bar. Bravo!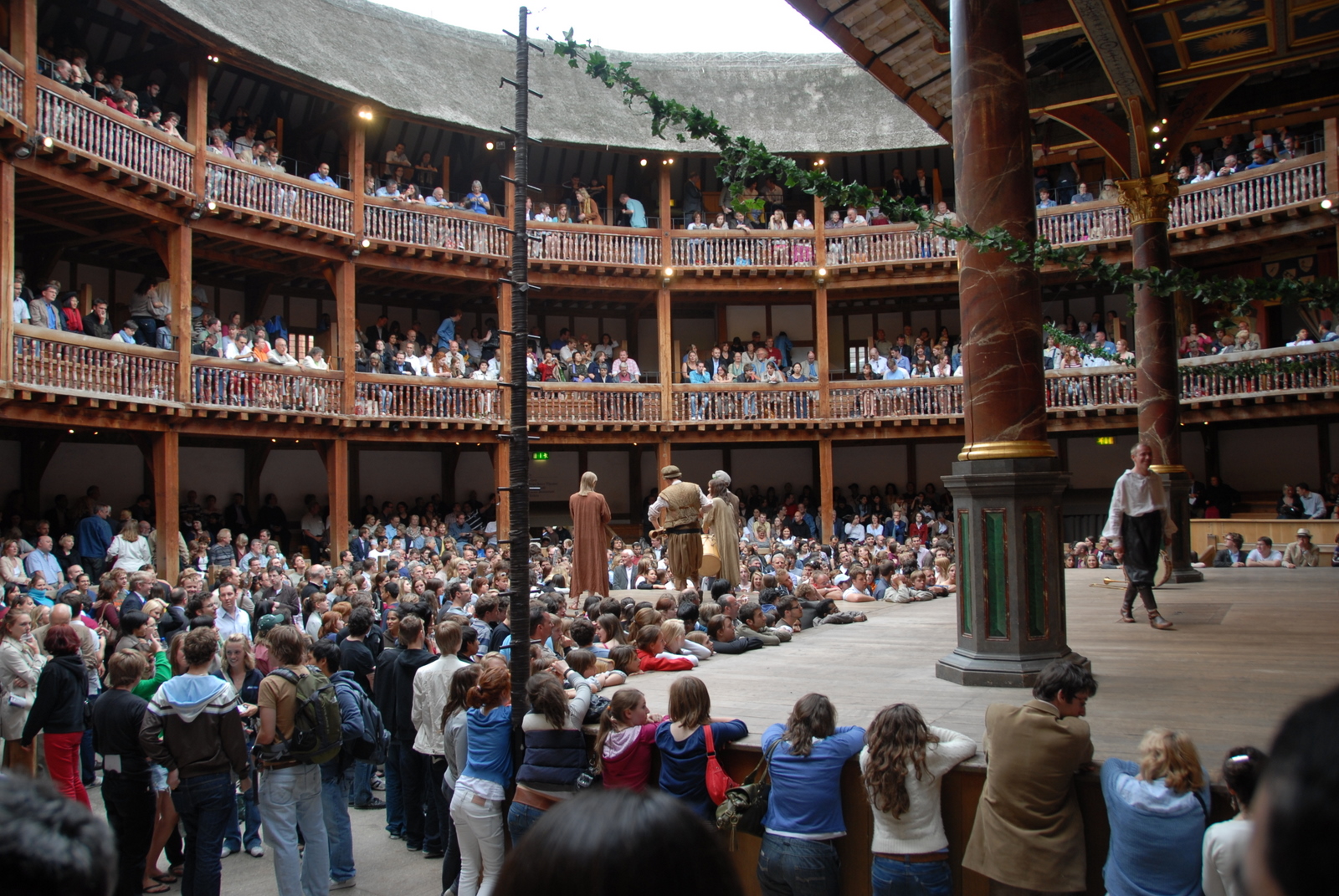 Luxury limo tour of the sights 
If it's London itself you want to see how about a private limo tour of the city?
Take in all the sites in the comfort of your own private car, 24-7 Limos say they can cover most of the major London sites within an hour all while sitting back with a chilled glass of champagne! Beats a blustery open top bus!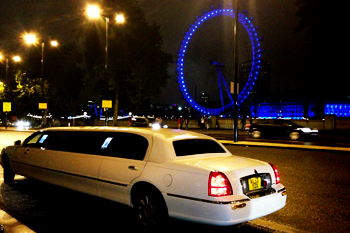 A relatively new addition to the London skyline but already an iconic one, the London Eye is a giant ferris wheel sitting just off the river Thames.  From your private pod you can take in a panoramic view of the immense London cityscape. With fully customisable packages from birthdays, team building to weddings, the people from The London eye can even arrange a proposal capsule complete with photographer to capture the moment!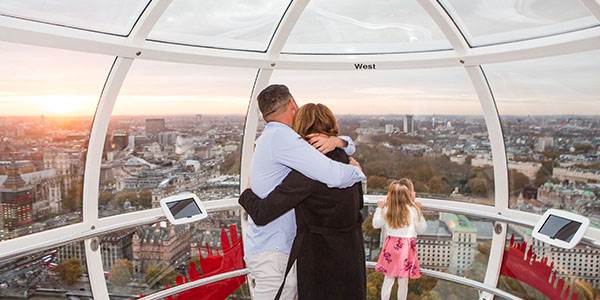 Luxury sleepover at London Zoo
Fancy sleeping with the lions?  Well you can sleep metres away from them if you take up London Zoos luxury sleepover experience. Included in the experience is a private guided afterhours tour of the zoo as well as amazing animal feeding experiences. Also included with your stay is a two course dinner and even breakfast in the morning!