There is nothing quite as off-putting when you're enjoying being at an event when refreshments are served in plastic or cardboard cups; and grabbing a quick coffee packaged in cardboard on the way to work might have become a habit, however, it has more to do with helping you wake up than matters of taste. Hot drinks such as tea and coffee always seem to taste better when served in a china cup, or at least decent crockery of some kind, while cold drinks benefit from being served in the right glass for your particular beverage. Here are a few tips to help you use the correct glasses for different drinks.
Whiskey glasses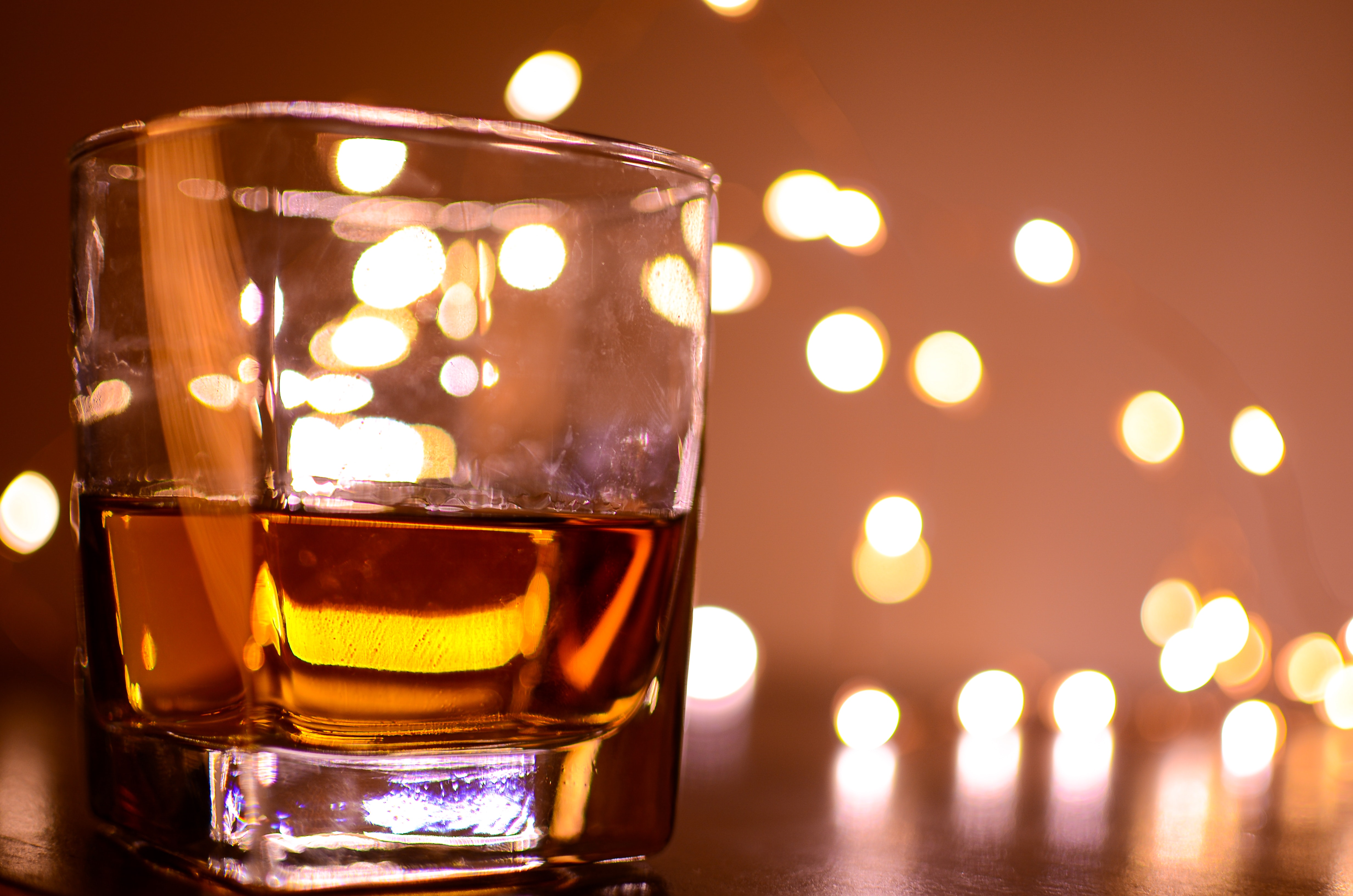 Most whiskey glasses are of substantial weight and are shaped like squat tumblers. They are used for serving whiskey with or without ice or water. Beautiful contemporary versions come in a wide variety of shapes and styles, some of which are colored and decorated by hand. If you like your whiskey in a cocktail, perhaps to celebrate World Whisky Day for instance, you can also opt for a highball glass or a Martini glass, depending on your preferred recipe. Each year, World Whisky Day is celebrated on the third Saturday in May – an essential note for your social calendar, perhaps.
Gin glasses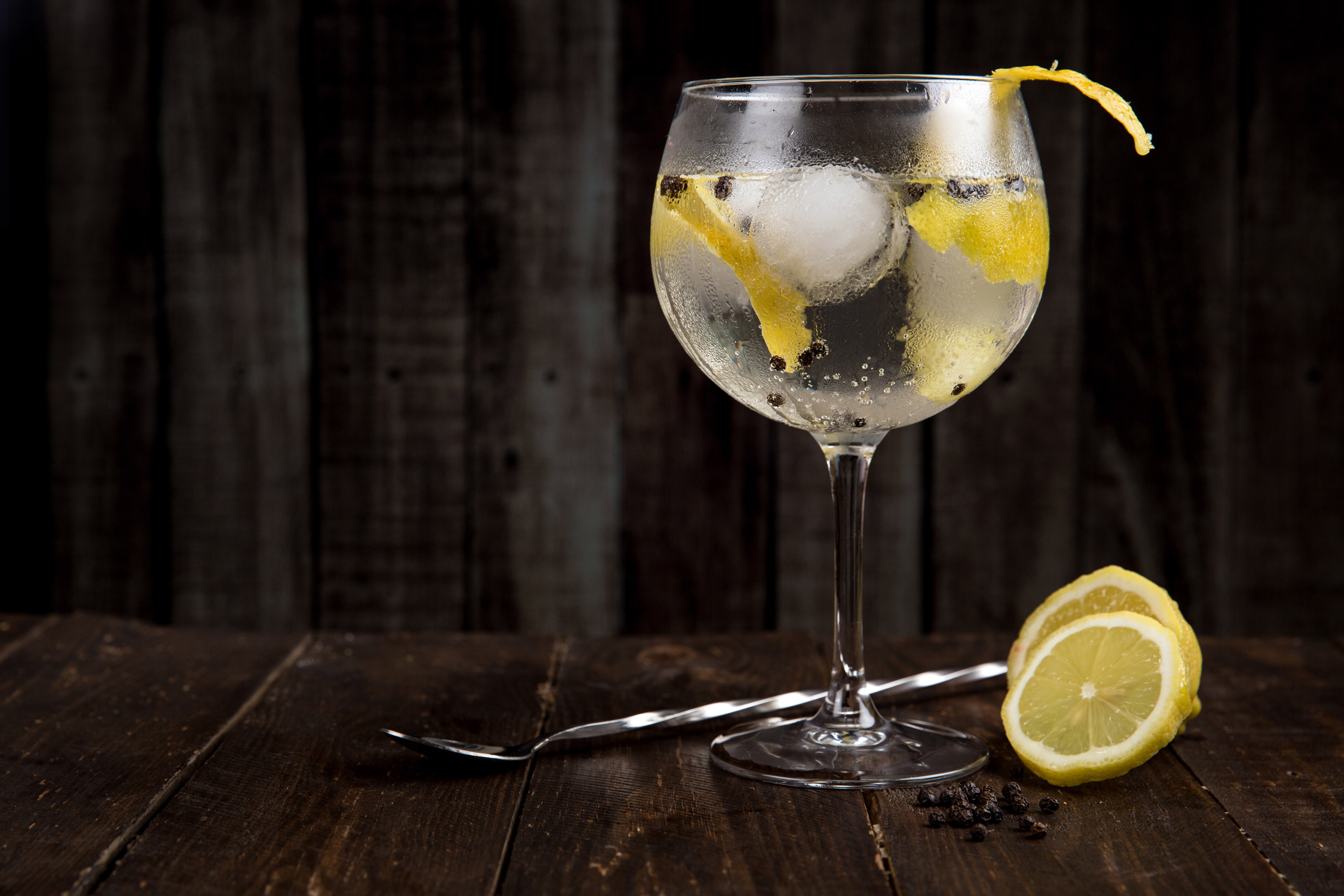 The recent surge in the popularity of gin has resulted in debates about appropriate glassware. For example, traditionally, gin and tonic have been served as a long drink, in a highball glass. Connoisseurs argue, however, that a more appropriate option is to use a Copa glass –  stemmed drinkware topped with a glass bowl, rather like a cross between a tall brandy glass, or snifter, and a fat red wine glass. Developed by the Spanish, who are fervent gin drinkers, the Copa de Balon is said to be favored by gin experts. You can get a wide range of drinkware, including both highball and Copa gin glasses, from Dartington.co.uk.
Other glassware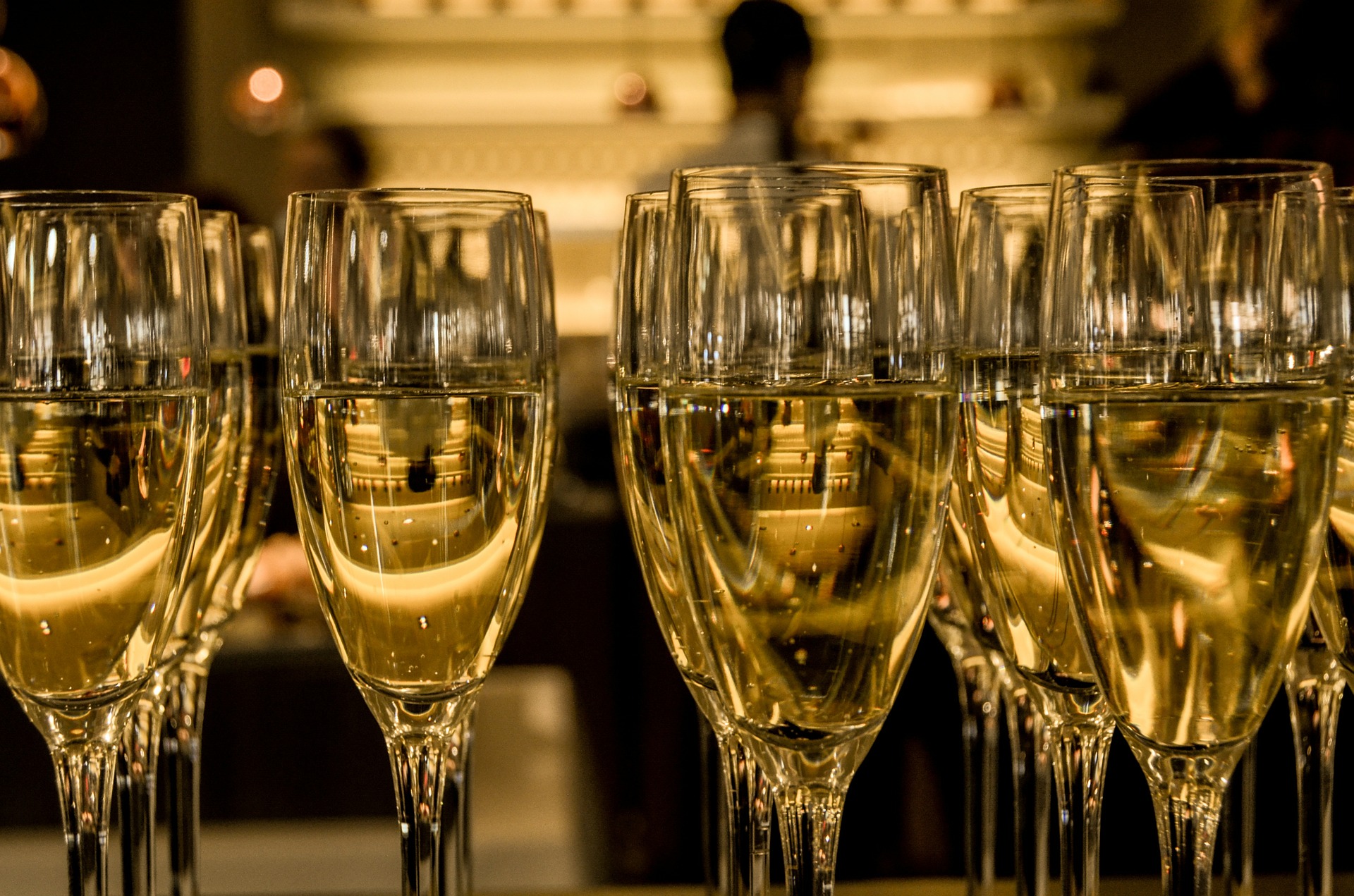 Lovers of champagne flutes are also in for a disappointment. Experts say they are too narrow to allow you to fully enjoy the aroma of your fizz, whether prosecco, cava or champagne is your preferred tipple. Instead, try moving to a tulip shaped glass or a narrow white wine glass instead. If you're a beer drinker, of course, you have lots of choices. Tankards and dimpled glasses with handles are ideal for most pints, while tall glasses with curved sides are said to be better for pale ales as they release the fizz. Snifter glasses for brandy are often also used for stout, while goblets suit strong ales and IPAs. If you like to travel, take some pictures of glasses used around the world as part of your online journal and educate your friends at home on the subject.
If you haven't tried some of these alternatives before, why not get together with some likeminded people and select some different glassware for your preferred refreshments. Then you can make an informed choice about the correct glass for each type of drink.