Bluetooth speakers are commonplace now in a lot of our homes. But while good for a bit of background music at the beach or on your balcony, they certainly aren't up to scratch for the budding audiophiles amongst us.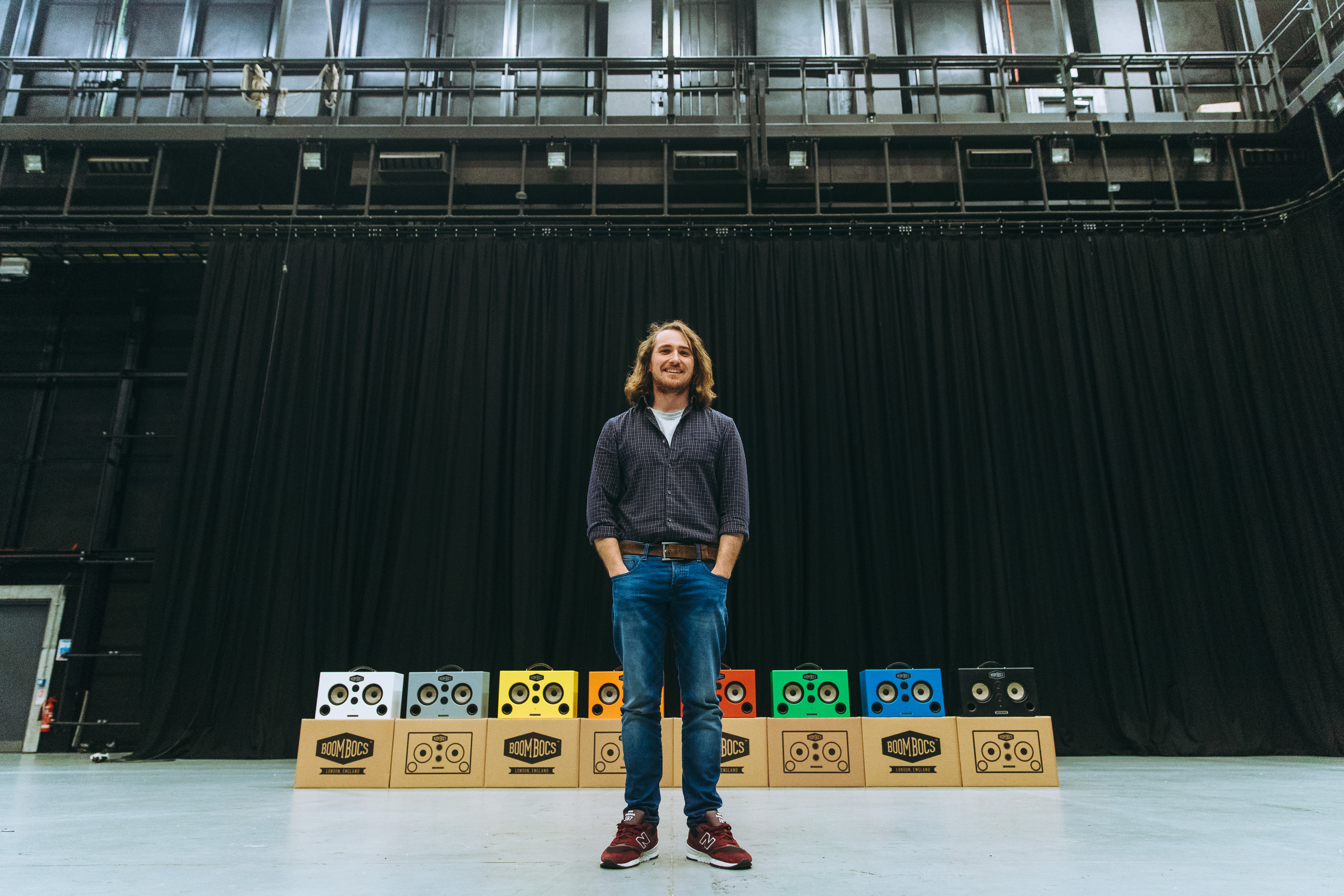 With that in mind, today I came across these new speakers from BoomBocs.  BoomBocs Bluetooth speakers are the brainchild of sound engineer Jonny Williams who decided to develop a portable speaker that could do his tracks justice.
Focusing on both sound quality and design, all BoomBocs speakers were founded  in South London by highly skilled audio specialists using original manufacturing methods and the highest standards in cabinet design and speaker component sourcing.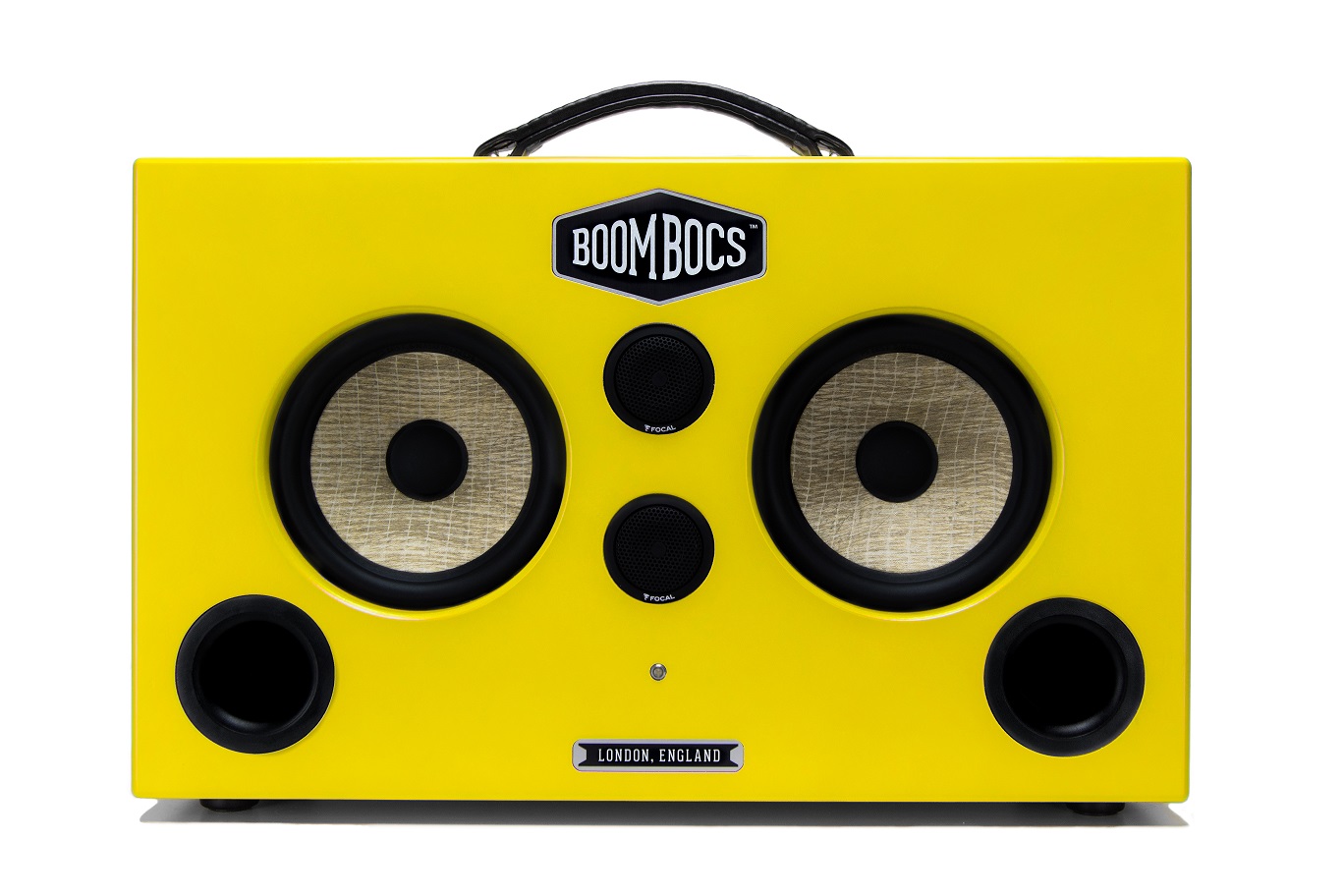 BoomBocs speakers have also been tailored for  some top musicians on tour including Rita Ora and Lady Gaga – which is a pretty impressive claim to fame!
I love their retro styling, which makes them look like they wouldn't be out of place on stage as part of a professional speaker stack and the bright bold colours on offer means they will certainly stand out from the very vanilla speakers we have seen from others in the past.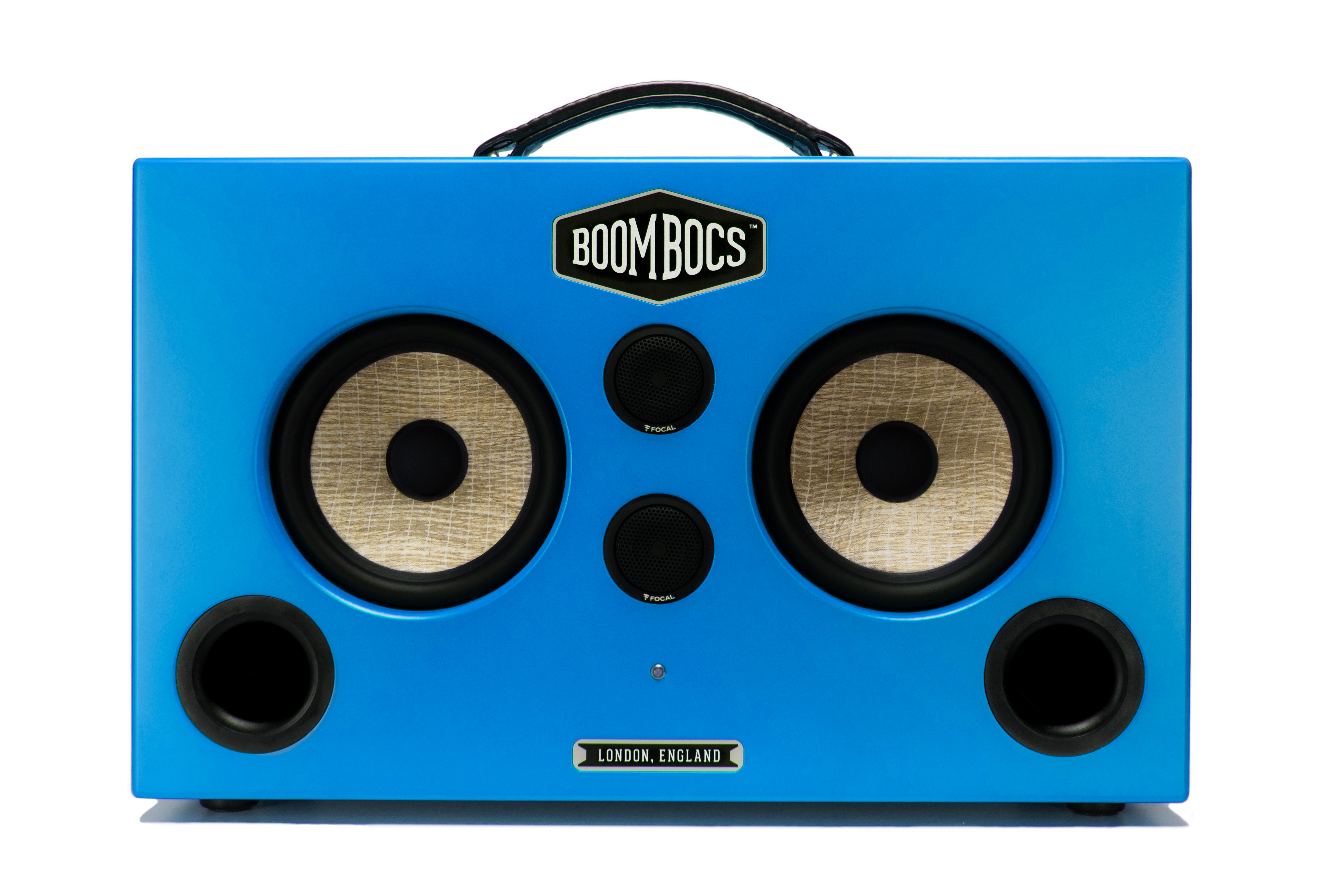 The BoomBocs classic boasts a 200w digital amplifier to connect wirelessly but also has the handy option to connect your devices via aux cable which is a great feature to see, very handy not only to connect your device via cord but also if you want to add something like an Alexa echo to add that smart functionality without having to put up with a small low quality speaker for your music.
The classic speaker starts at £699.99 with an additional £99.00 for the optional battery pack and comes with eight colour options.
For more info and to order one for yourself head over to www.boombocs.com