Every one can name a Spanish beer. Lager brands like Estrella and San Miguel are the perfect thirst-quenching bevvy for scorching days, whether you're in the Costa Del Sol, or Croydon.  I've just got back from a week in the Spanish sun myself and had more than my fair share of refreshing Mahous as I lounged by the pool. But while I was there, I got to thinking that I really don't know what craft beers Spain has to offer. So I decided to find out! Here are my favourites.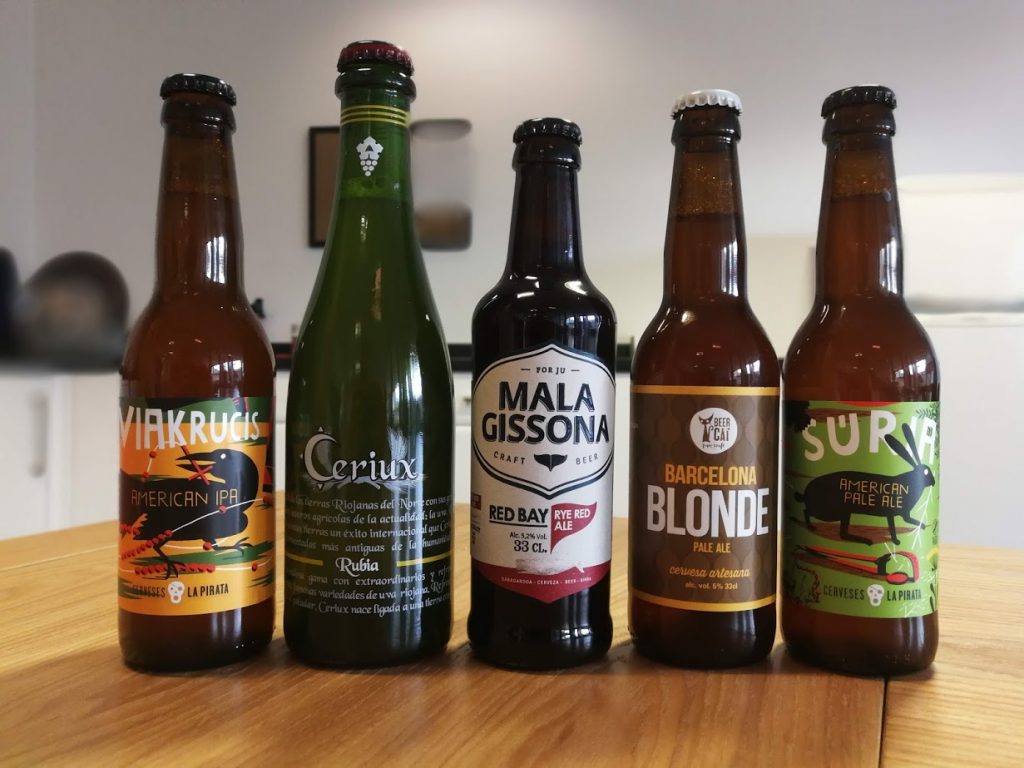 ABV 6%
Style – IPA
La Pirata started off as a home brew (like many craft breweries seems to) and now with their own brewery based just outside Barcelona. Viakrucis IPA was their first beer made for sale to the public was born in 2012. A Golden orange colour with aromas of citrus and grapefruit I instantly loved this, al slight bitterness finishes off a very tasty IPA from LA Pirata.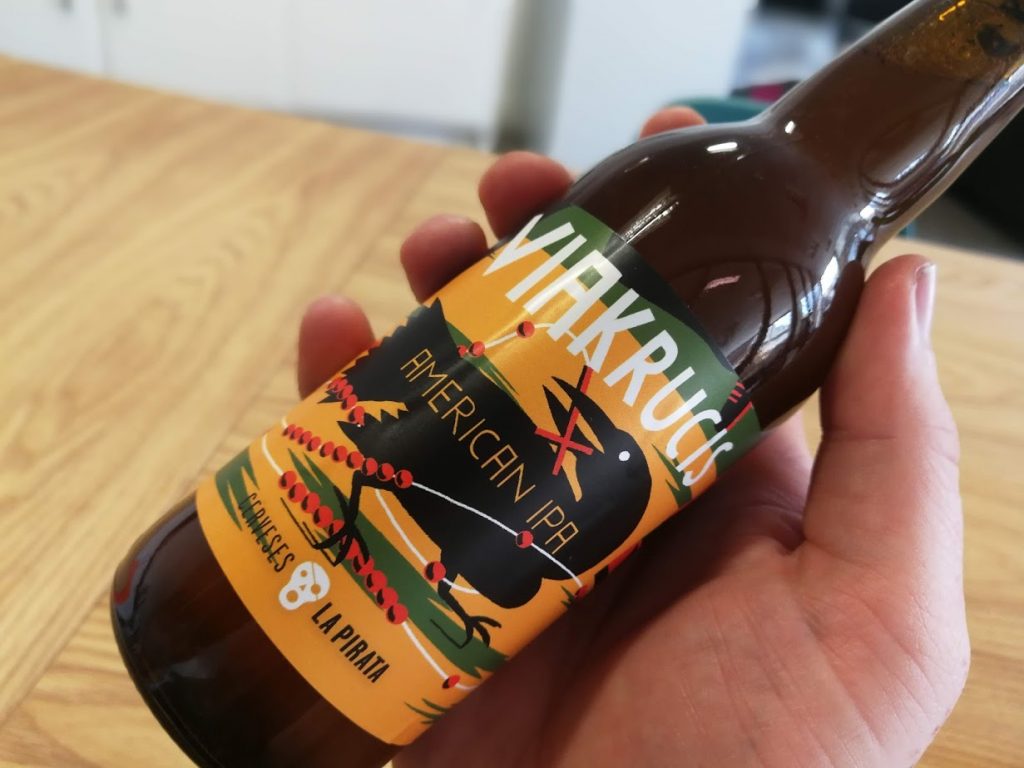 ABV 5.4%
Style – Blonde
A blonde top fermented ale made from Perle, East Kent Golding and Cascade hops. Concentrated white grape juice is then added before secondary fermentation in bottle.  Very fruity I can definitely taste the grape here but it's almost candy like, very nice and like nothing I've really had from a beer before. This is a must to check out.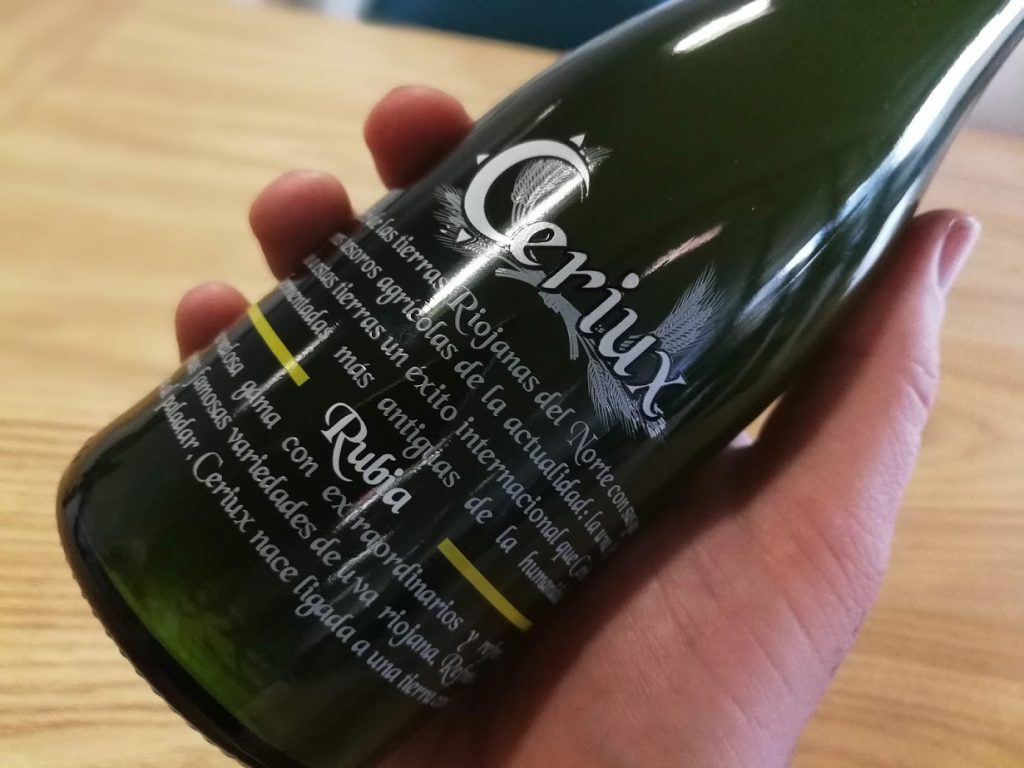 Mala Gissona – Red Bay Rye Red Ale
ABV 5.2%
Style – Red Ale
The Mala Gissona brewery is based in Gipuzkoa in the Basque country. This red ale was brewed to celebrate the 1st expedition of Basque Whalers in Newfoundland and Labrador. A strong caramel flavour dominates this one for me with a fruity sweet finish, I'm not a massive red ale fan but this is a great example of red ales done right.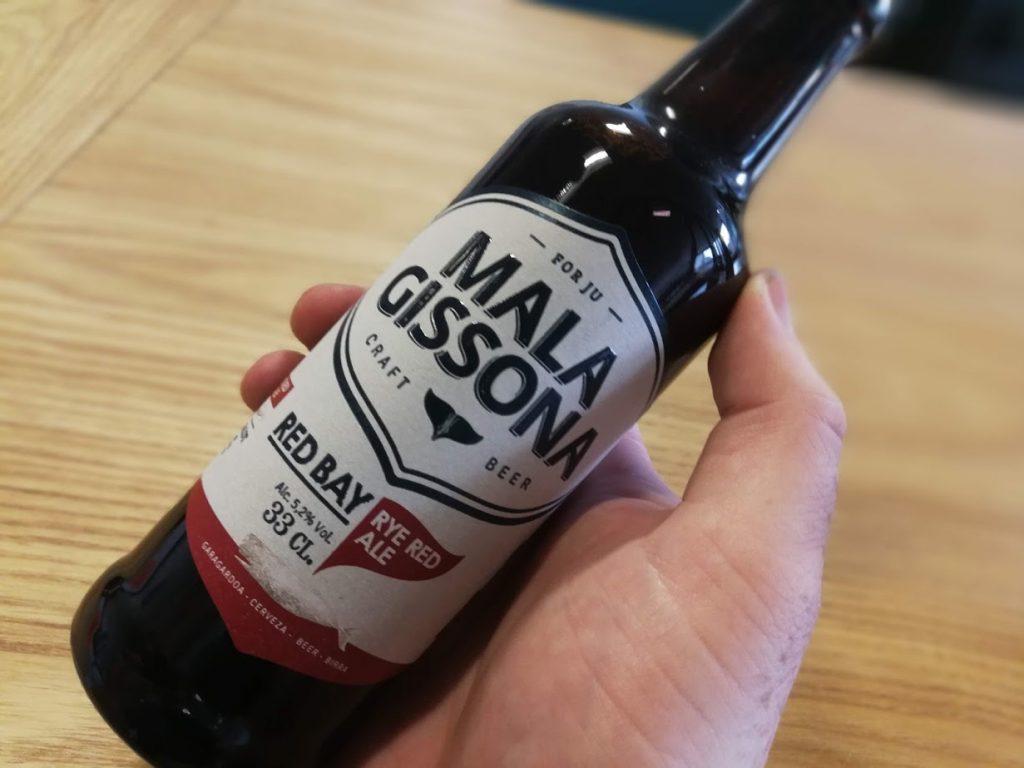 ABV 5.0% 
Style – Blonde
Another brewery (as the beer name suggest) based in Barcelona. Beer Cat describe this Blonde as a homage to Catalonia and its capital city. This one was to me surprisingly hoppy with a nice underlying fruity aroma and subtle bitter finish. I really liked this beer!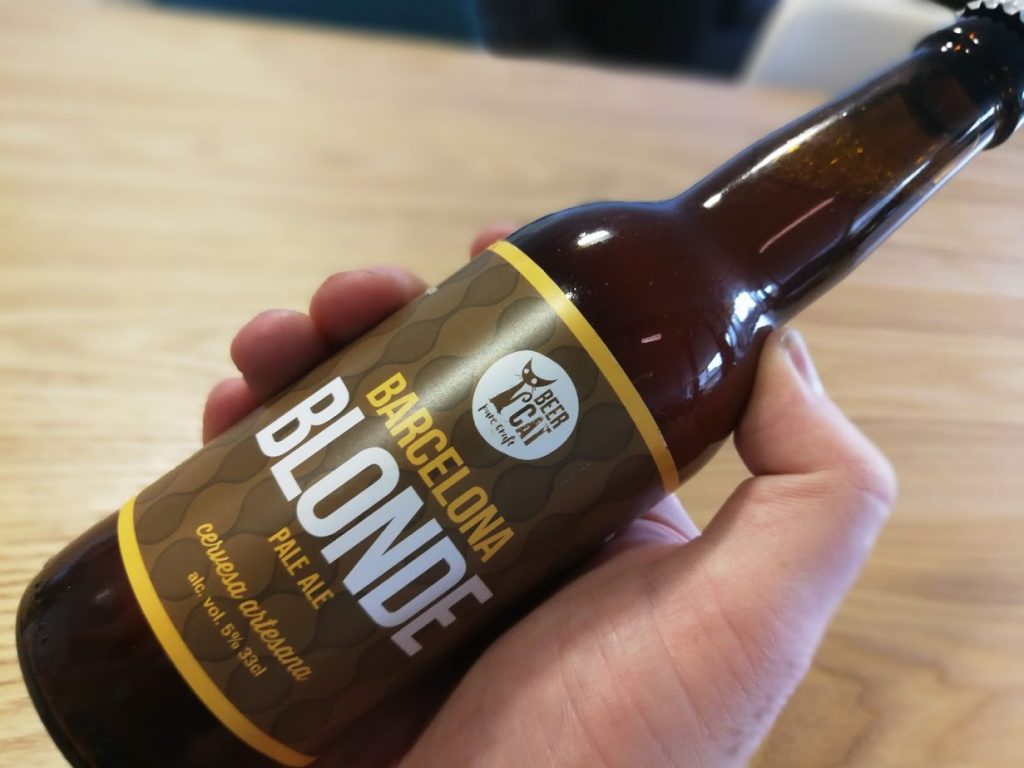 La Pirata – Suria American Pale ale
ABV 5% Style – American Pale Ale
Lastly I tried another beer from La Pirata, this American Pale ale was a little disappointing. Flavours were a tad light for me , quite floral but not much else going on, it was pleasant enough but I don't think I'd go back again for this one, I much preferred their Viakrucis.