For a while, I've been weighing up the pros and cons of buying the new OnePlus 6 phone. I couldn't decide whether to take the plunge… but then last week, OnePlus made that decision for me by rather generously sending me their new OnePlus 6 RED edition. I've had it a week now so here's what I think.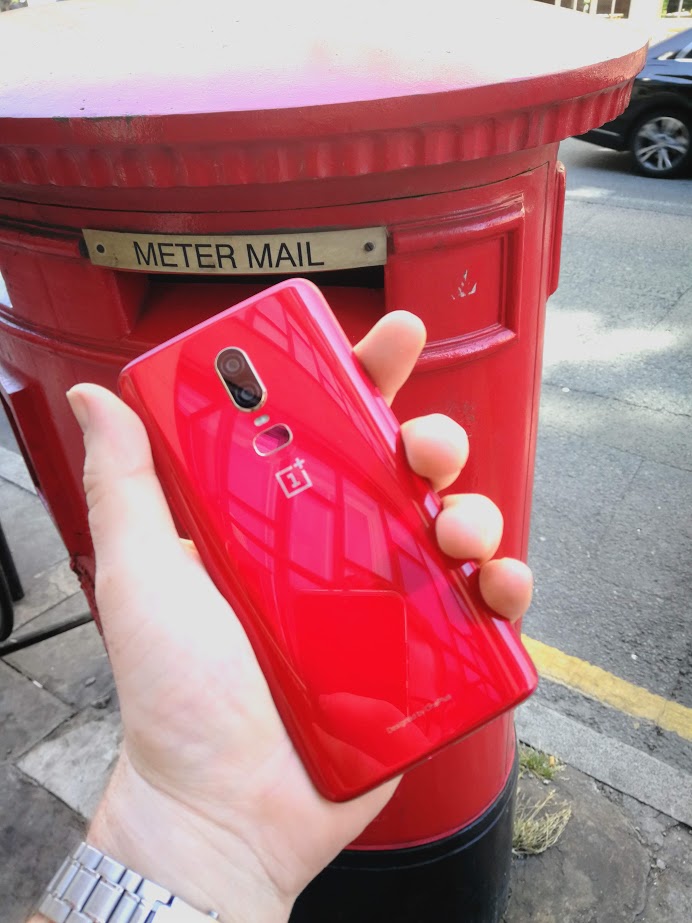 Screen
First the specs. The red edition of the OnePlus 6 comes with a quite frankly massive 8GB of ram (to put this in context the iPhone X, Apple's flagship device currently only has 3GB). This 8GB makes a phone that is extremely quick, snapping through the menus at lightning fast speed with no lag at all even when pushed hard.  Screen-wise we have an Optic AMOLED capacitive touchscreen with a resolution of 1080 x 2280 pixels FHD and it just simply is a pleasure to look at. It's bright, sharp and super colourful.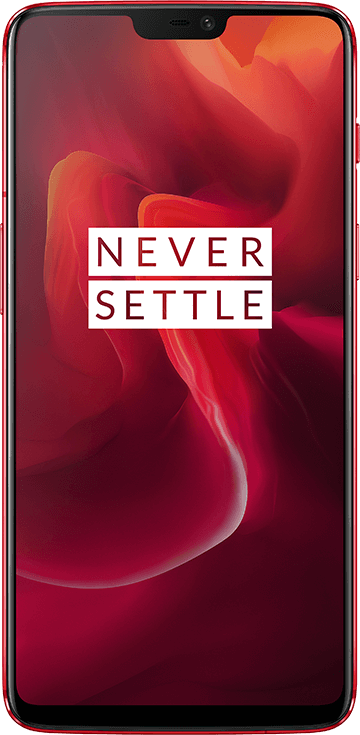 Yes there is a notch (like most new phones this year) but I really don't see why there are so many complaints about notches anyway? The benefits of the super slim bezels as a result make it more than worth it to me.
Security and Unlocking
I have to take a minute to talk about Face ID here. When my girlfriend got her iPhone X at the start of the year, the most underwhelming thing about it was the Face ID.  It was choppy, sometimes worked sometimes didn't and I routinely see her making funny faces trying to get it to open. Really when you spend that kind of money on a phone and laud a feature so much as Apple have done, then it really should just work shouldn't it?  Well take note here because that's exactly what happens here with the OnePlus 6. It just works, every time and flawlessly, to say I'm impressed is an understatement.
Storage
Storage wise the Red version I have here comes as standard with 128 GB which is more than enough for most people. There isn't an option for additional SD card storage like some phones, but certainly not an issue for me.
Battery Life and Charging
As I say I've had the phone for a week now and am a fairly heavy user but still have failed to kill this battery. The 3300 mAh battery lasts me all day with plenty of juice left over before I go to bed.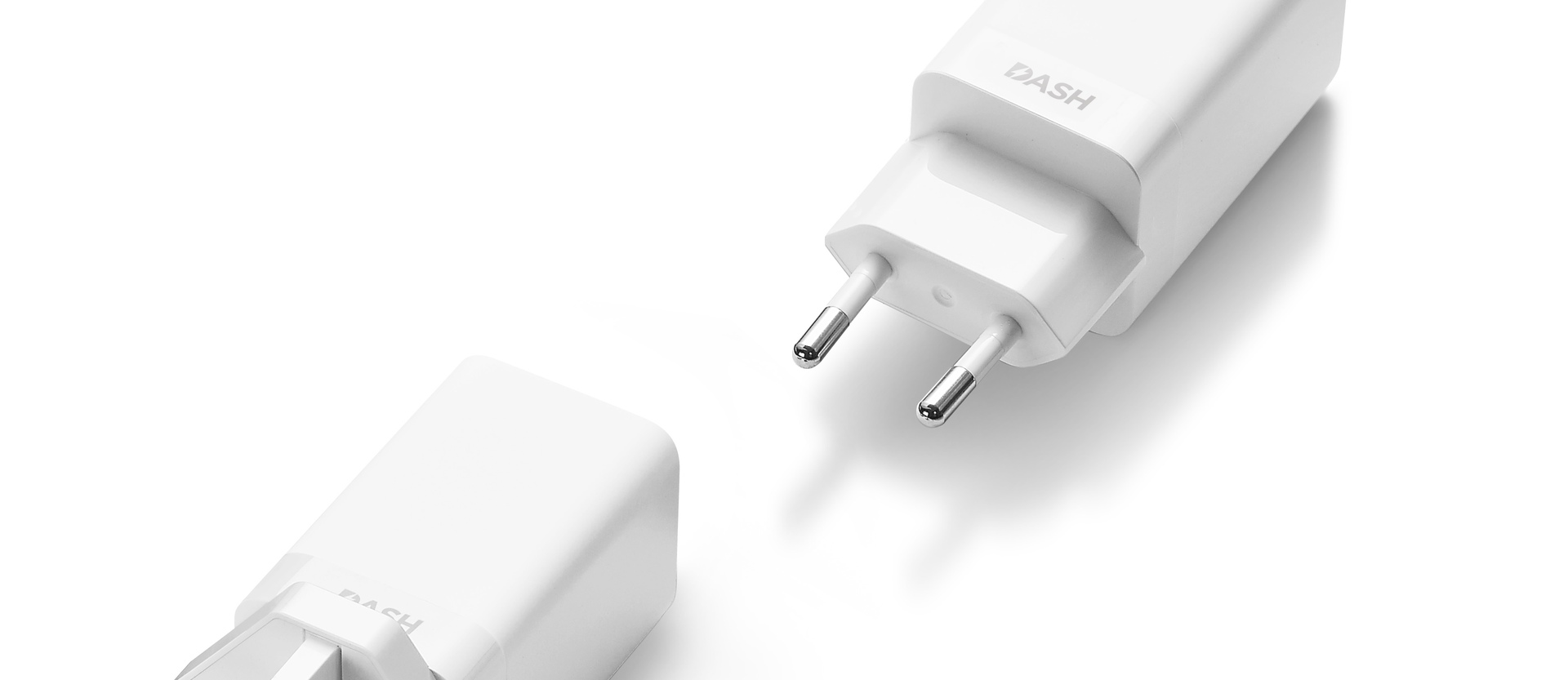 If battery life is an issue though OnePlus use their own excellent dash charging system, using the proprietary wall charger and cable the OnePlus 6 can go from 0% to 60% charged in a mere 30mins which quite frankly is amazing. On top of that if you want to fully charge your device, in my tests, I've achieved this in just over 45mins from just over 0%, again wow!  I have seen some complaints about the lack of wireless charging but let's be honest when you have dash charging and 60% battery in 30mins does this really matter?  Also with recent reports claiming wireless charging can be harmful to your battery health in the long run it's no great loss as far as I'm concerned.
Camera
The OnePlus 6 main camera has a dual lens 16 mega pixel and 20 mega pixel setup which really helps to get that all-important bokeh effect everyone is looking for. In tests (sample photos below) I've found the camera more than stands up to the iPhone X my girlfriend has, and low light photos have been particularly impressive.  Photos are detailed and well exposed and the portrait mode working extremely well for those selfies.  Video-wise you can shoot in up to 4k  but like most people I only really want to record videos in 1080p HD and from my few tests the videos have turned out bright, detailed and stable (even with my wobbly hands).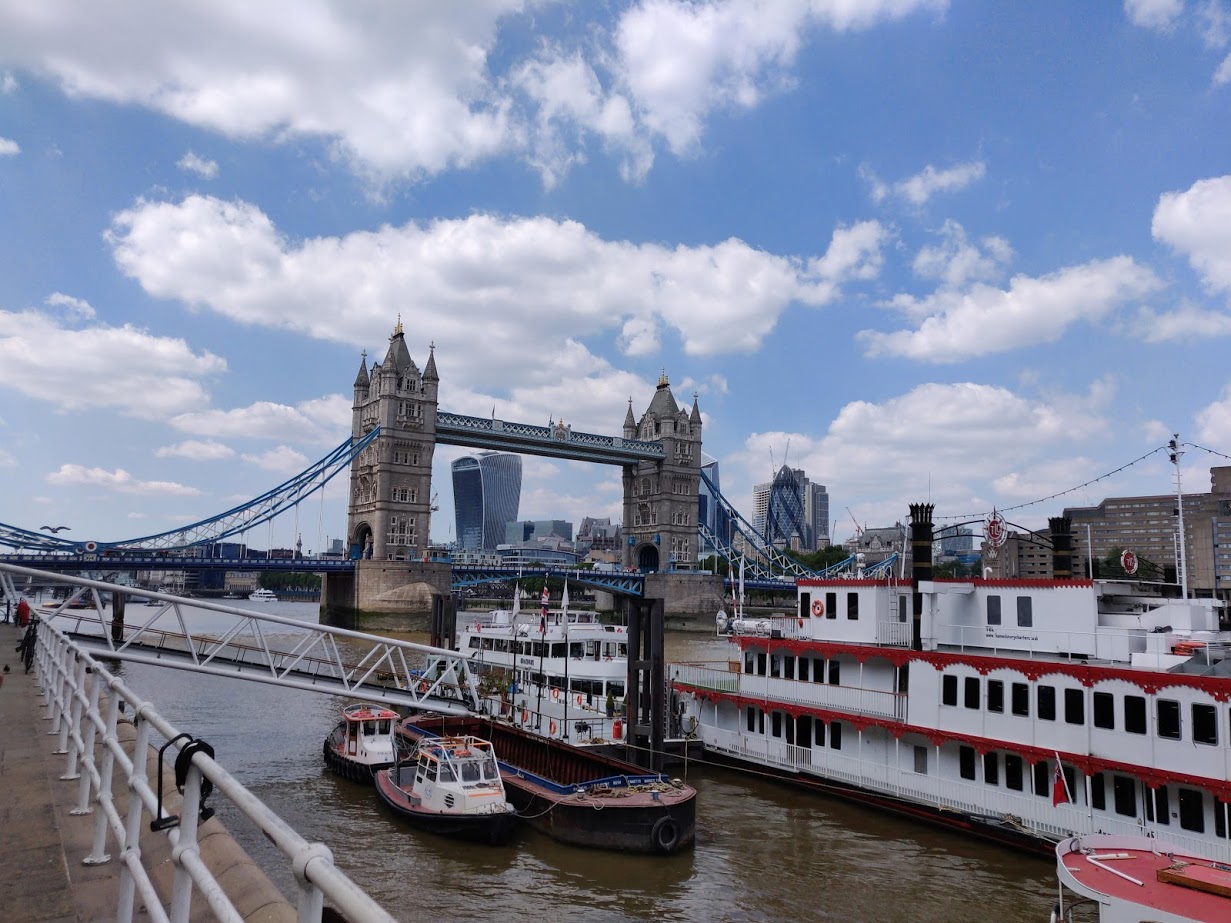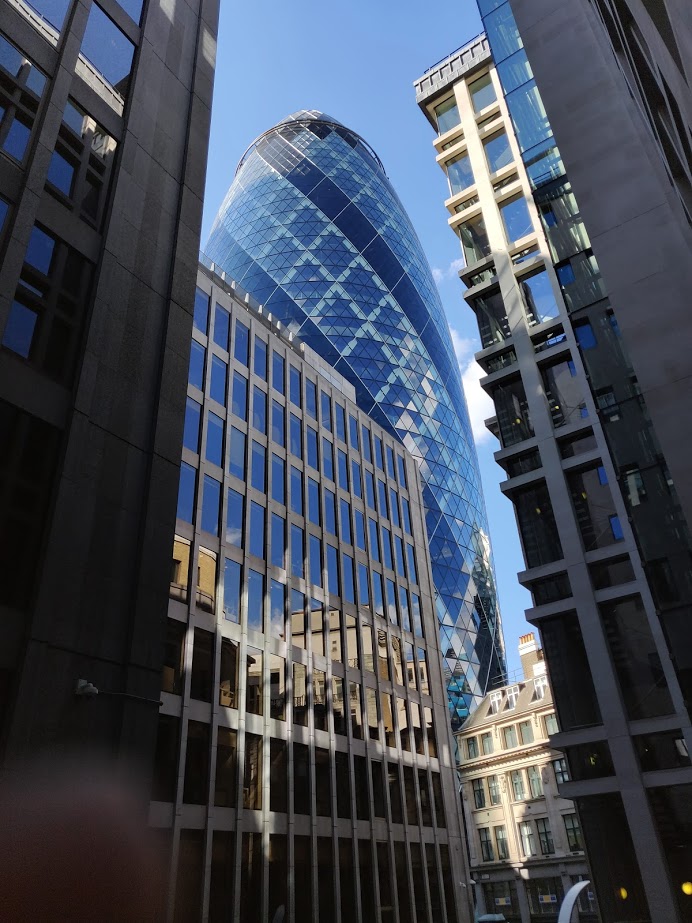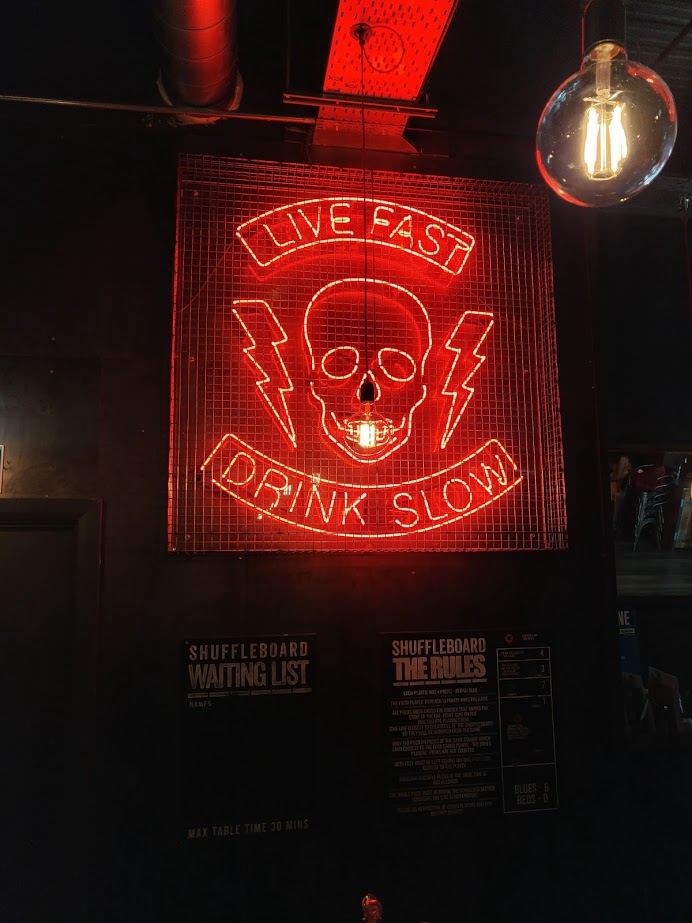 Software
One bugbear I've had in the past with Android phones is manufactures insistence to skin and customise from the stock Android experience. In the case with my last Huawei phone they went so far to make it look and feel like a IOS device it took away from all the things that make Android a great operating system resulting in lagging pointless bloatware at times.  OnePlus have taken a different approach, while they have tweaked and slightly customised Android, they have only done so in a very minimal way – and the results make using the phone a fast, pleasurable experience.
Price Point
This is the thing to really shout about, the OnePlus 6 entry model (6GB ram and 64GB storage) can be had for only £469.00 and this Red edition at £519.00 this is an amazing price for a phone with these specs and features – especially when compared to the likes of Samsung and Apple. The OnePlus 6 is not only affordable but you aren't compromising on features either.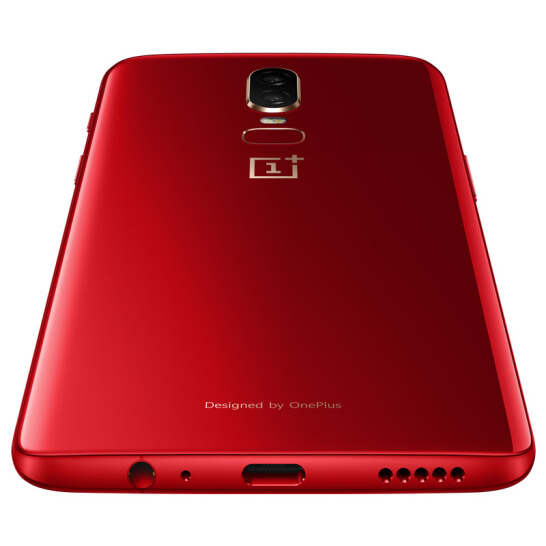 In conclusion after a week I'm a total OnePlus convert, their motto of Never Settle is quite apt, they offer a good value product while not settling on value features, this feels like a premium device that is a pleasure to use and well isnt that red just beautiful?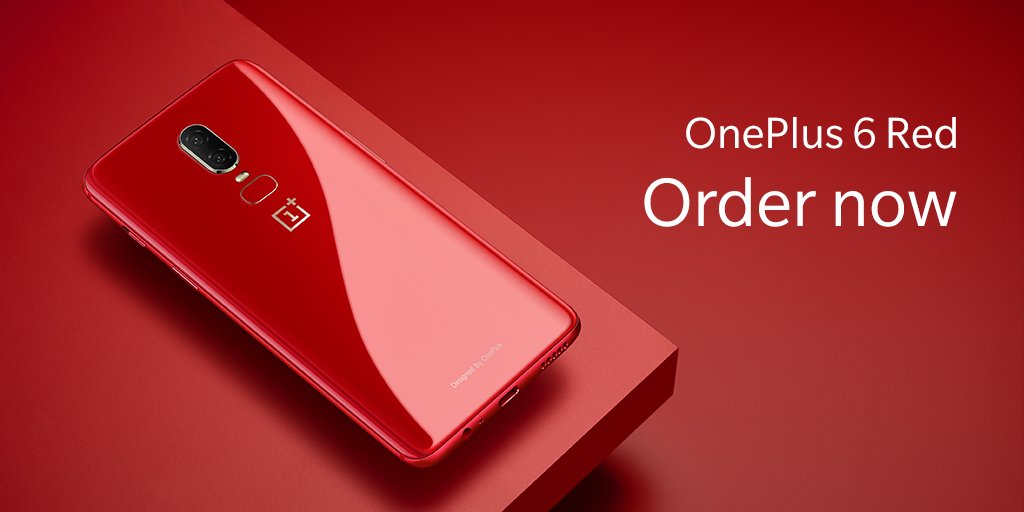 The OnePlus 6 Red edition is out today and can be ordered direct from OnePlus here.