Living in London, there are a wealth of restaurants to choose from but among them, there are a few names that scream quality. Galvin has to be one of them. Brothers Chris and Jeff Galvin have worked with some of the biggest names in the industry and have since both won highly sought after Michelin Stars. From Park Lane's iconic Galvin at Windows to Galvin Hop in London's Spitalfields (where I've enjoyed a fair few relaxing brunches), you know what to expect when visiting one of their restaurants – great service, a relaxed atmosphere and top quality ingredients.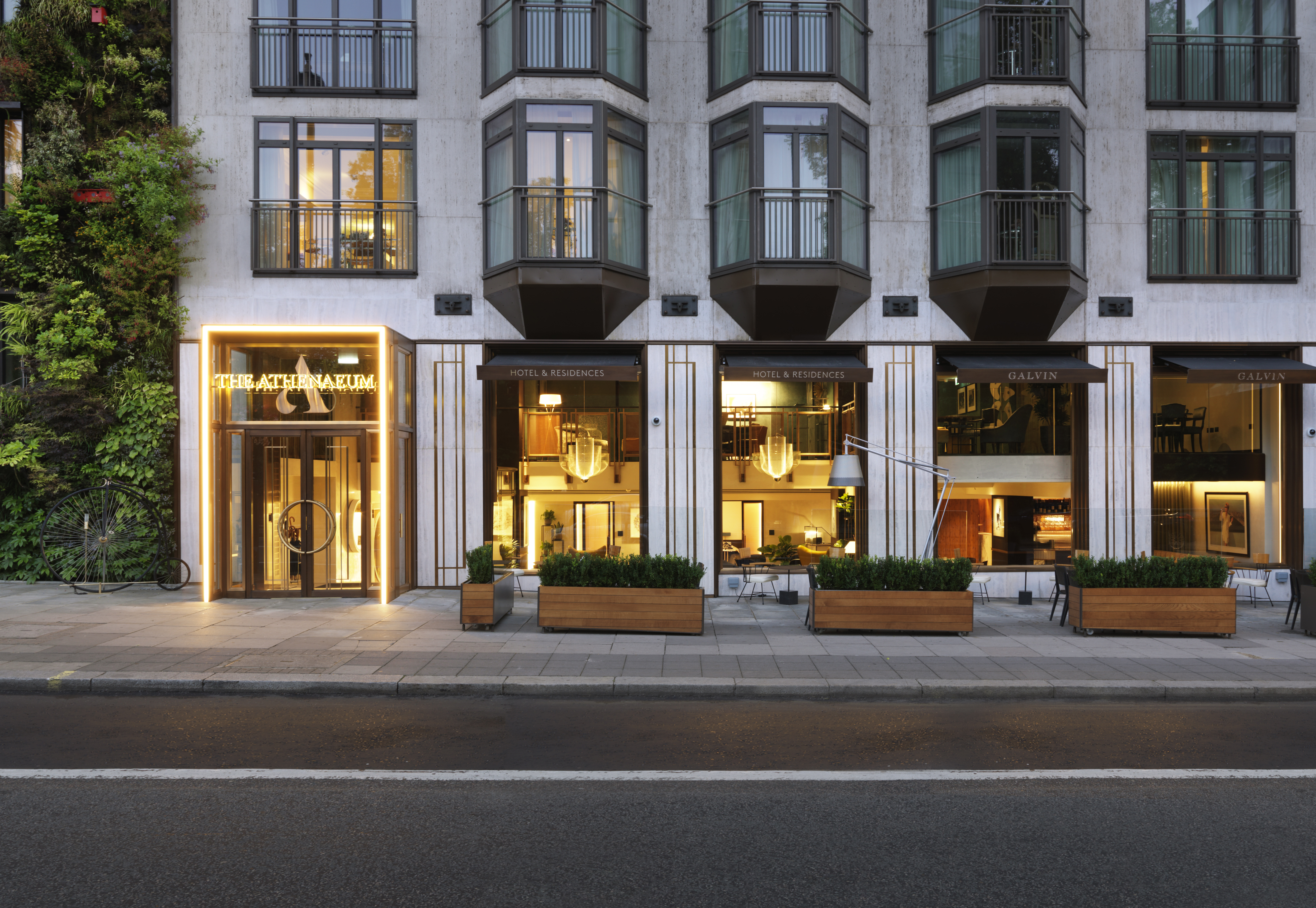 So I was excited to be invited along to try Galvin at the Athenaeum. I'd been to the Green Park hotel a number of times before and even spent the night but had never had the chance to eat at the restaurant.
As we walked into the restaurant, the bright, modern yet smart theme from the hotel's lobby continues – and while this is fine dining there certainly isn't a stuffy feel here at all and as we were seated in our booth I was already looking forward to my order.
Stepping away from Galvin's now trademark French-inspired menus at The Athenaeum, this menu is on championing British home grown ingredients.
For starters I went for the Dressed Portland crab, Hampshire watercress & rye bread. The crab was out-of-this-world good.
My girlfriend, noticing the inclusion of her favourite egg – the Burford brown – chose the Galvin cured smoked salmon, Burford brown egg, sour cream & caviar.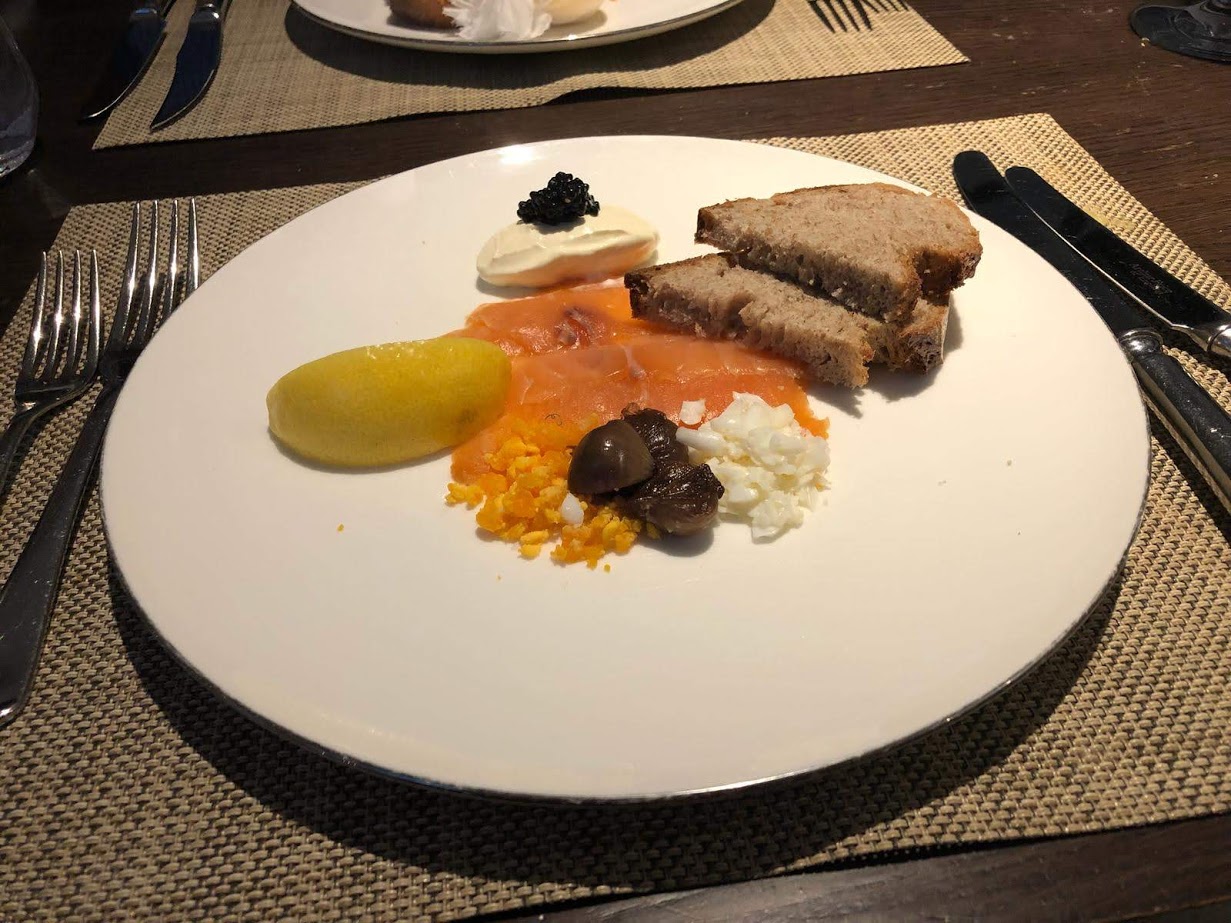 For our main course I chose the beef rib eye with tomatoes, watercress and bone marrow (oh wow whenever I have bone marrow it's such a treat!), my steak was cooked perfectly and melted in the mouth.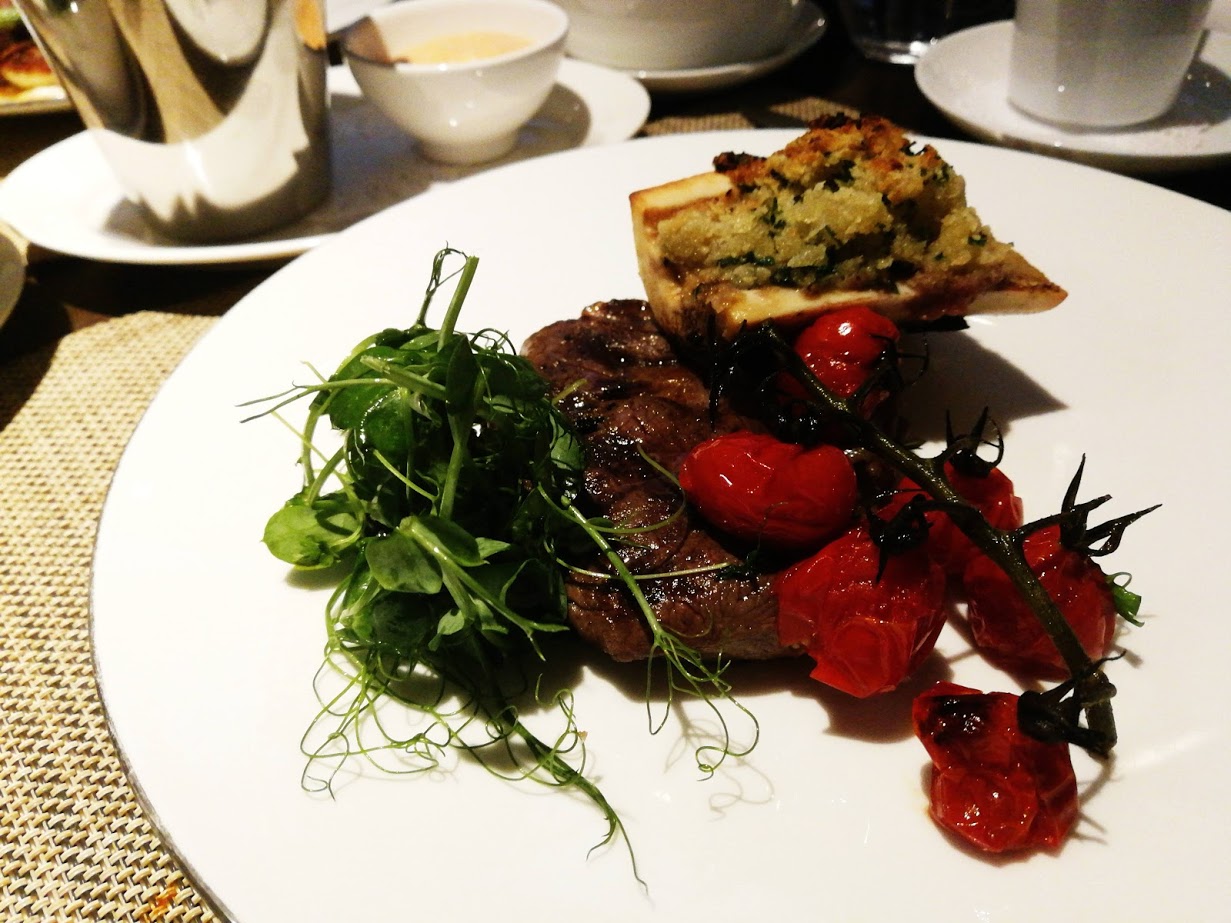 But nice as it was, I couldn't help but be jealous of my girlfriend's order, when I stole a bite of her Welsh rump of lamb. Served with butter beans & wild garlic, it was so good I'm already plotting when I can return to order a whole plate of it for myself.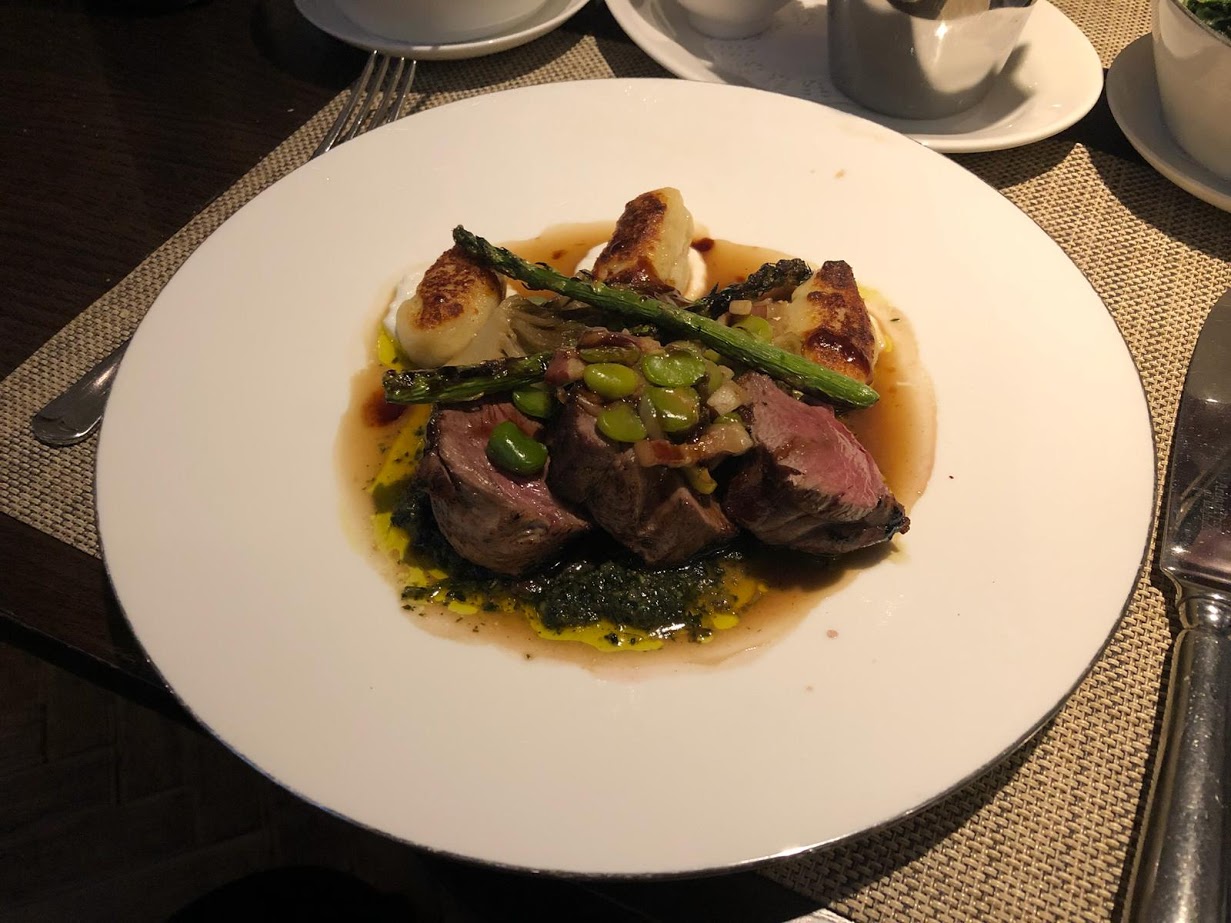 For wine, we are no experts and sometimes feel a bit overwhelmed by the choices. But our friendly waiter was more than happy to guide us on an appropriate bottle to accompany our mains. He suggested a Galvin label red to accompany our red meat and what a fantastic choice!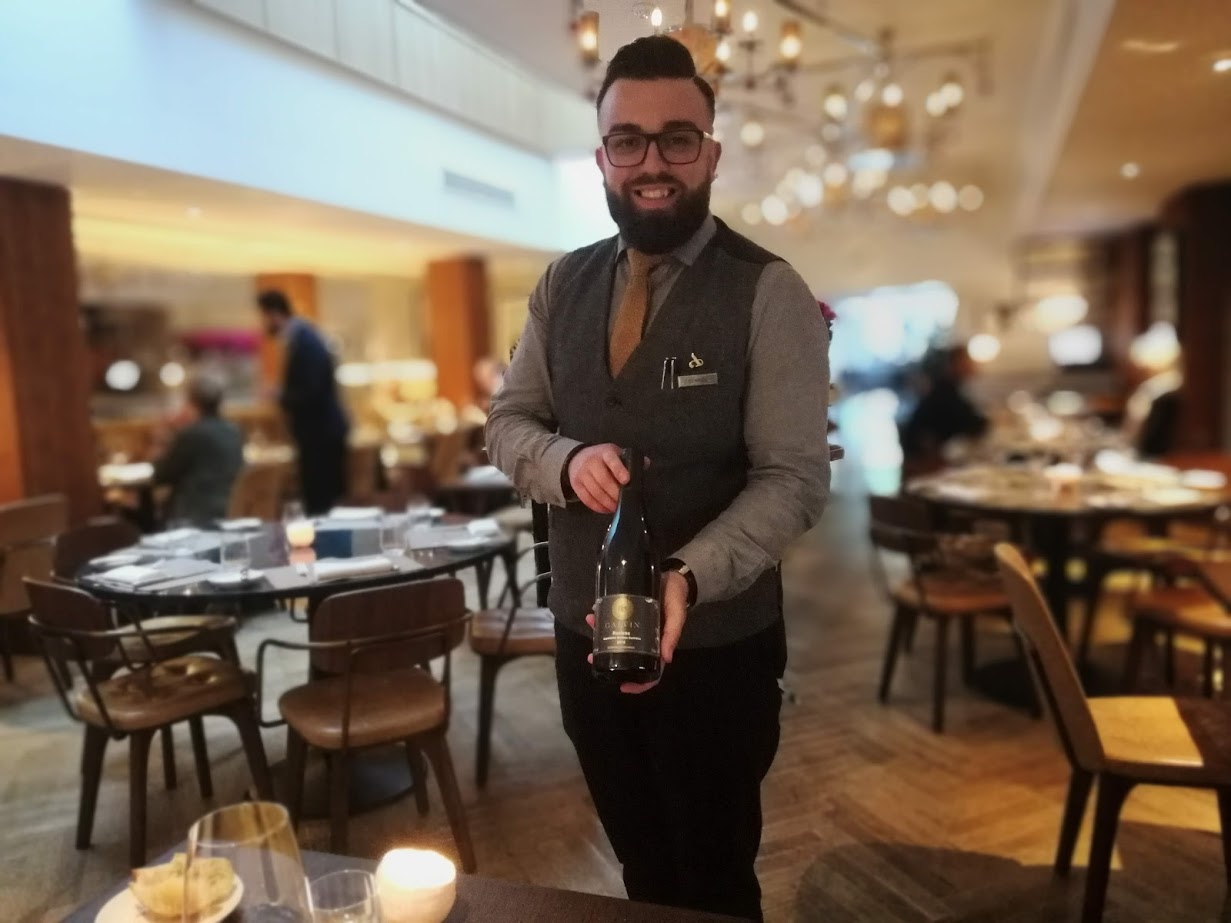 For desert there was little room left but on my way in I spied the extensive cheese counter that wouldn't look out of place in a small deli. So there was little dithering time when it came to going for the selection of English cheeses, grapes & celery. My girlfriend chose the passion fruit cheesecake, chocolate ice cream, a strange combo on paper but she said it worked really well. I wouldn't know though, as I was too engrossed in my cheese to notice or care!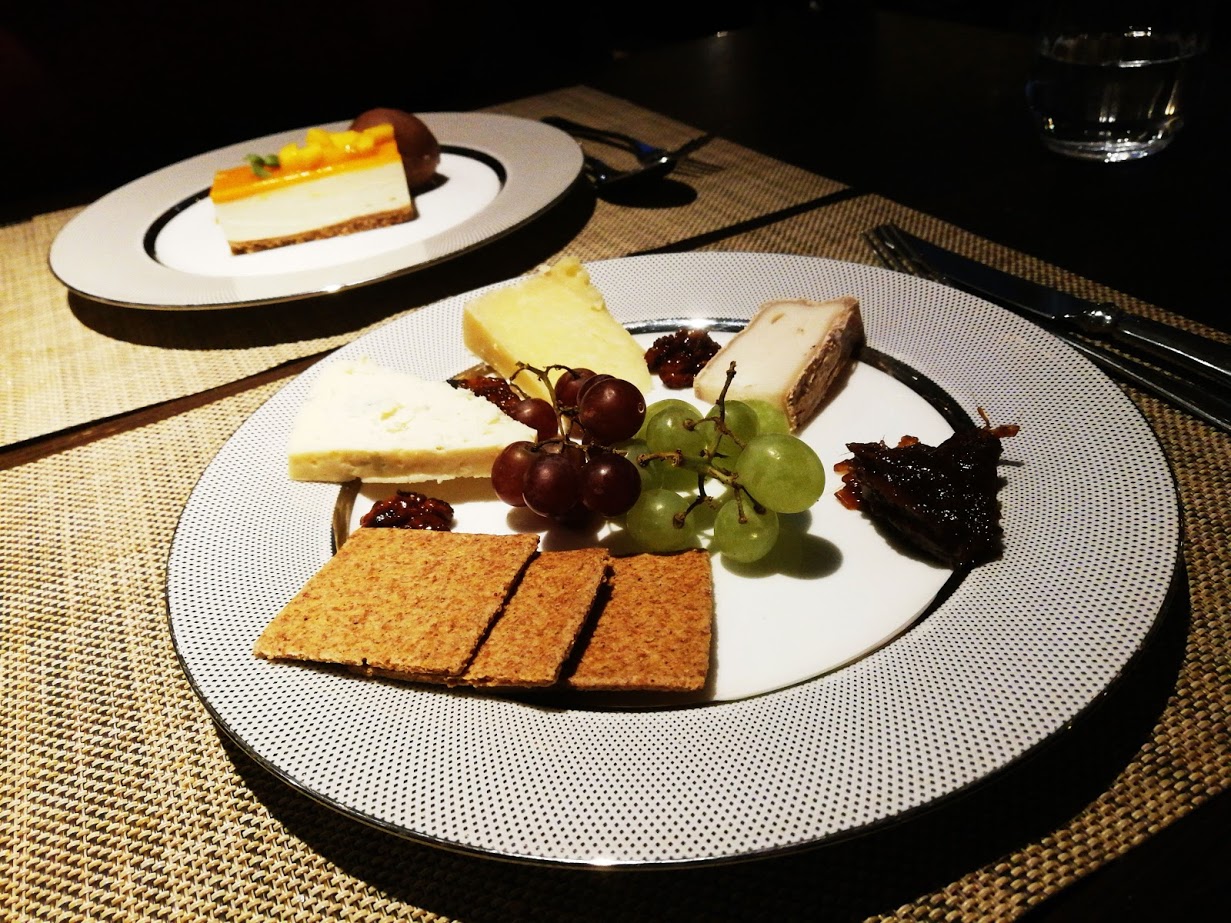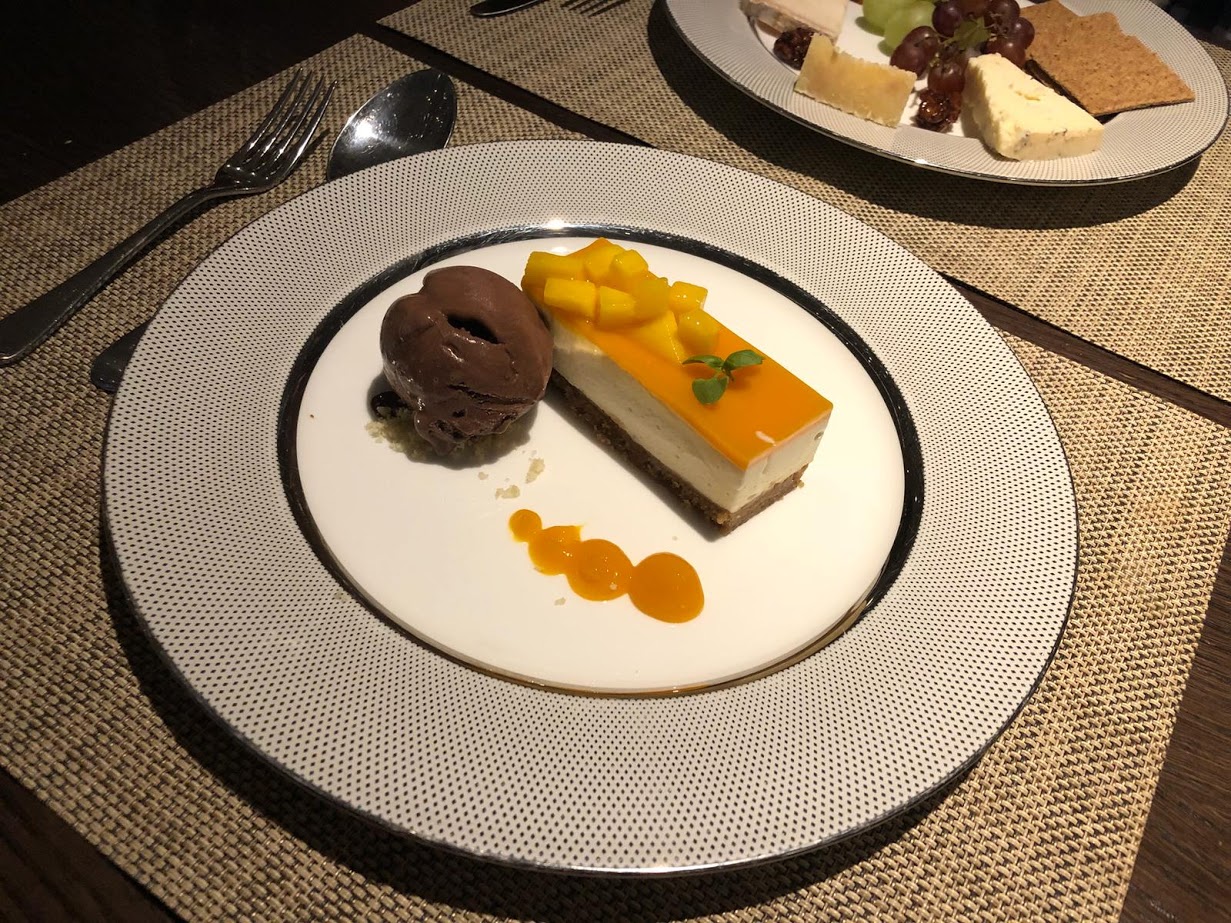 I found Galvin at Athenaeum a refreshing change for me, fine dining food in a in a relaxed atmosphere using British produce this is a definite recommendation from me.
Galvin at The Athenaeum Restaurant is located a short walk from Green Park station, for more info and to book  head over to their website here