Have you ever had Ibérico ham?  If you have you'll know how insanely good it really is so I was really excited to try the new burger collaboration between Chef José Pizarro and Scott Collins from MEAT Liquor featuring this wonderful Spanish pork.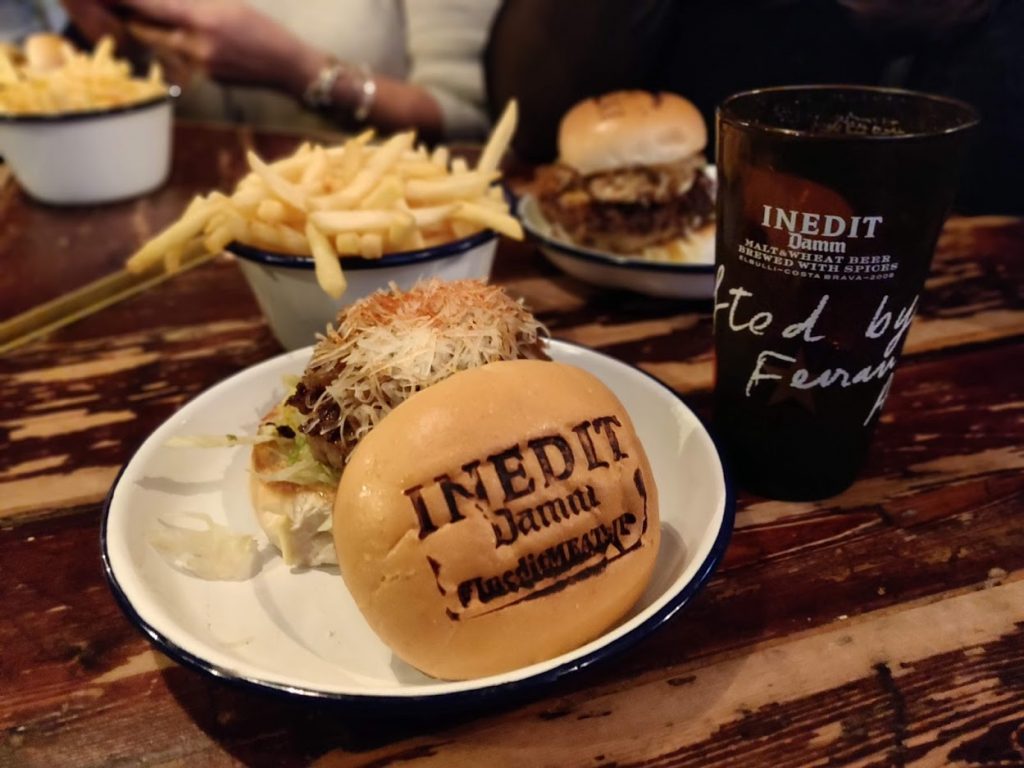 The limited edition burger combines the best of Spanish flavours with a luxurious pork burger consisting of 100% Ibérico pork and 5J 100% Ibérico Jamón from Cinco Jotas. The burger is topped with aioli, shredded lettuce, grilled onion, cured manchego cheese, and Spanish paprika, all sandwiched in a signature MEATliquor bun. The Burger is being paired with Estrella Inedit Damm, a beer I've never had before. Much like the burger it's a little different from the norm, combining traditional malted-barley and wheat beer making for a really refreshing accompaniment.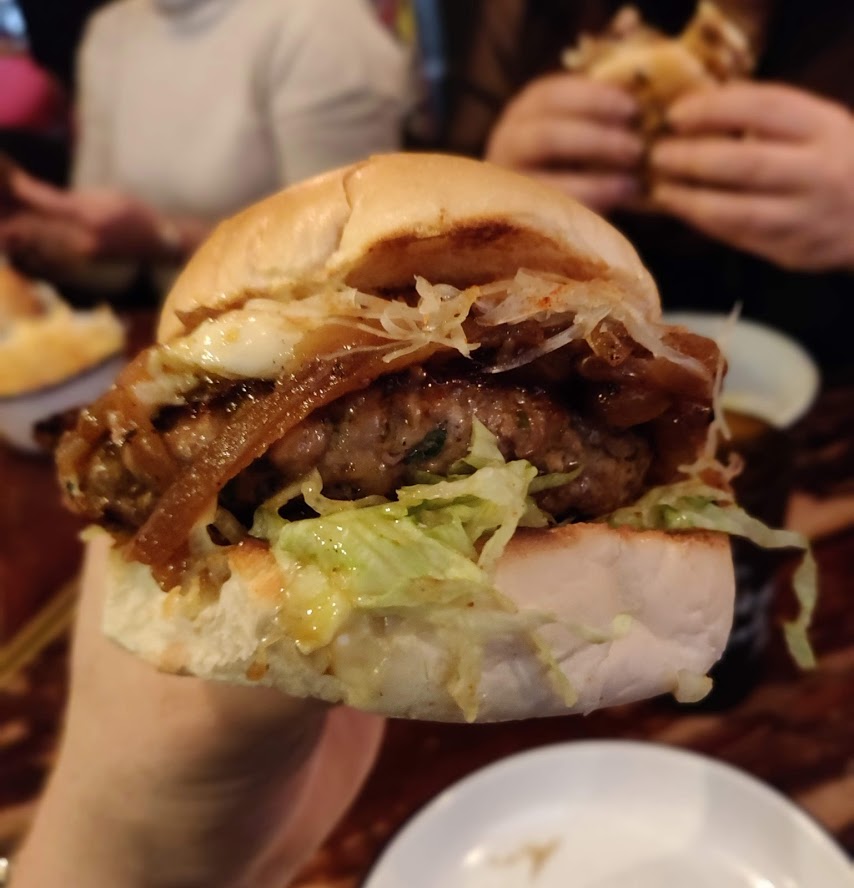 The burger and beer offering will be available in all London MEATliquor locations, as well as José Pizarro Broadgate for £13.50, which includes the burger and a bottle of Inedit. The offer is valid from 17 March until 22 April 2019.