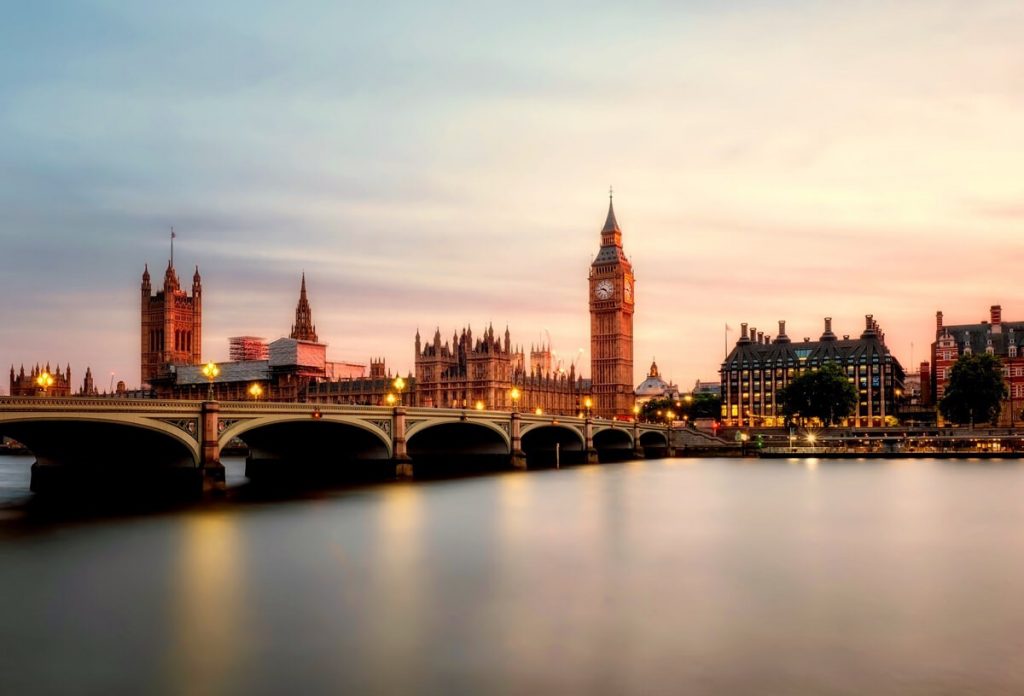 London (well, specifically Greater London) is both expansive and dense, with attractions and delights catering to all tastes. Pining for some drunken debauchery? Not a problem. Eager to test your athletic prowess? There's plenty to do. And despite the popular perception that London is a rough-and-tumble area, it has an elegance that puts other great cities to shame.
Whether you happen to already have a London trip planned, or are putting together an itinerary before you book your transportation and accommodation of choice, you might want to bask in this elegance during a night of top-tier sophistication. No budget meals, no cheap dates: just cinematic indulgence in the slickest formal attire you can acquire.
So if that sounds like the perfect evening for you, let us point you in the right direction. Here are 5 activities you should slot into your schedule of luxurious London sophistication:
Rolling the dice
The vagaries of fate, the sheer daring of putting money on the line, and the opportunity to feel like a magnate for a spell. Oh, and hors d'oeuvres by the plateful. What's not to like about the casino experience? Sure, you'll need to keep a tight grip on your funds for the evening (lose it all on red and you'll never make it to the cocktails), but that's part of the fun. Check out this guide to the best London casinos and pick your poison. Good luck!
Hitting the cocktails
After you've tasted the tables, it's time to gather your winnings (or accept your losses) and move on to your speakeasy of choice. Whether you're celebrating or commiserating, a tasty tipple will make a suitable companion, and even keep you hydrated for the evening ahead (assuming you manage to work in some water at some point). Need some options? Try 50. But pace yourself — the night is still young.
Catching a candlelit concert
Sophisticated though it may be, perhaps you consider the opening activities somewhat seedy, calling for a refreshing dash of highbrow entertainment. Look no further than London's spate of candlelit classical concerts, featuring all the synapse-tingling oratorios you can Handel. Secret London has a great lineup, so check it out.
Soaking in some smooth jazz
After hitting the operatic heights and digging into the formal beauty of music, you'd do well to venture into the realm of heart and soul. What better contrast could there be than the delicate planning of classical running up against the untamed free-flowing joy of jazz? Take a look at some of the best Jazz bars in London, and find the option that fits your planned route. Don't drink too much, though, because the night isn't done yet.
Wining and dining with a view
You can't walk down a street in London without passing some kind of exceptional eatery, but what if you're craving more than just great food? What if your desire for sophistication pushes you to expect the finest views as well? On this night, with your presumably-extended budget, it's no issue. Whether you require rooftop reverie or want to be captivated by the canals, there's a suitable place — anything from this list will be ideal.
Is that everything you need for your night of sophistication? Well, obviously not — you need to sort out the wardrobe, convince the company, and stump up the cash to fund this decadence. But once you get the ingredients in place, these 5 activities fully deserve your attention.