Londoners! – this week is Soho.Live Jazz week
Founded four years ago by Soho resident George Hudson ( and owner of live music venue The Piano Bar in Soho) Soho.Live Jazz week returns this week seeing the legendary jazz clubs of Soho come together, showcasing more than 250 artists, across 45 ticketed shows, in over 15 venues. Below are some highlights of whats on, for full listings and to book tickets head over to the Soho.Live site www.soho.live/jazzweek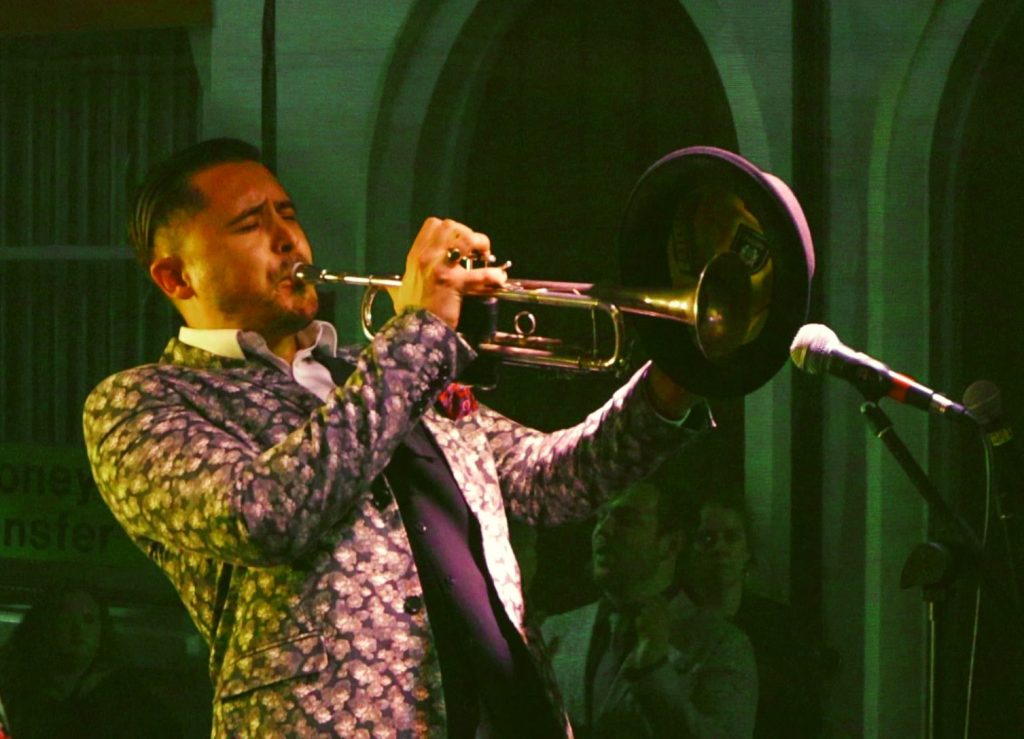 Wednesday 11 September
Ashley Henry, L'Escargot, Greek St. 9:30pm As one of the UK's leading jazz & beats performers brings his live show to soho for an intimate show. Following the widespread success of 26-year-old Ashley Henry's Easter EP, the genre-blurring UK pianist returns in full force with his debut studio album Beautiful Vinyl Hunter, set for release in September on Sony Music.
Cherise Adam Burnett, Piano Bar Soho, Carlisle St. 7:30pm Cherise is a blazing a trail as a fiercely talented vocalist and musician, appearing at some of the country's most prestigious venues and festivals, including the Royal Albert Hall. Now part of Soho.Live Jazz Week, Cherise now provides an intimate stripped back performance at the festivals home in The Piano Bar Soho.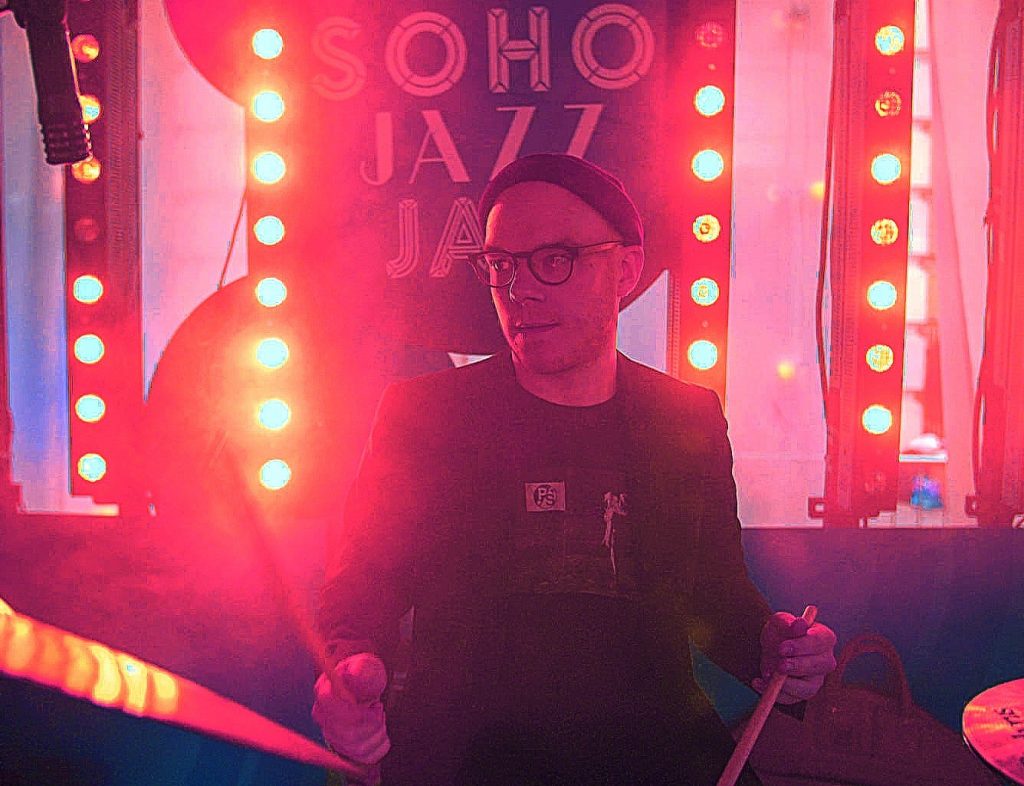 Thursday 12 September
Bluey Robinson, 100 Wardour Street, 9:30pm The voice and good looks of the half- Swedish, half British-Caribbean singer has caught the attention of GQ, iD and Dazed. Bluey Robinson a songwriter who hasperformed with Justin Bieber onstage for his European 'My World Tour' and also joined the likes of D'angelo, Alicia Keys, Trey Songz and Tinie Tempah on theirs.
Collette Cooper, Quo Vadis, 10pm Celebrity favorite, blues and jazz singer Collette Cooper, always puts on a star-studded night to remember and this will be no exception. For this special occasion, ticket holders do not need to be a member of Quo Vadis and will also received complementary cocktails and a goody bag.
Saturday 14 September
Saturday Jam (street party) 1-9pm Get down to the Soho Live Jazz Week, a prestigious celebration of all things jazz, showcasing some of the finest artists the gamut genre has to offer. Taking you on a musical journey through jazz, blues, soul and be-bop, and offering some top street food and cocktails for the occasion, this is one jazz event not to be missed.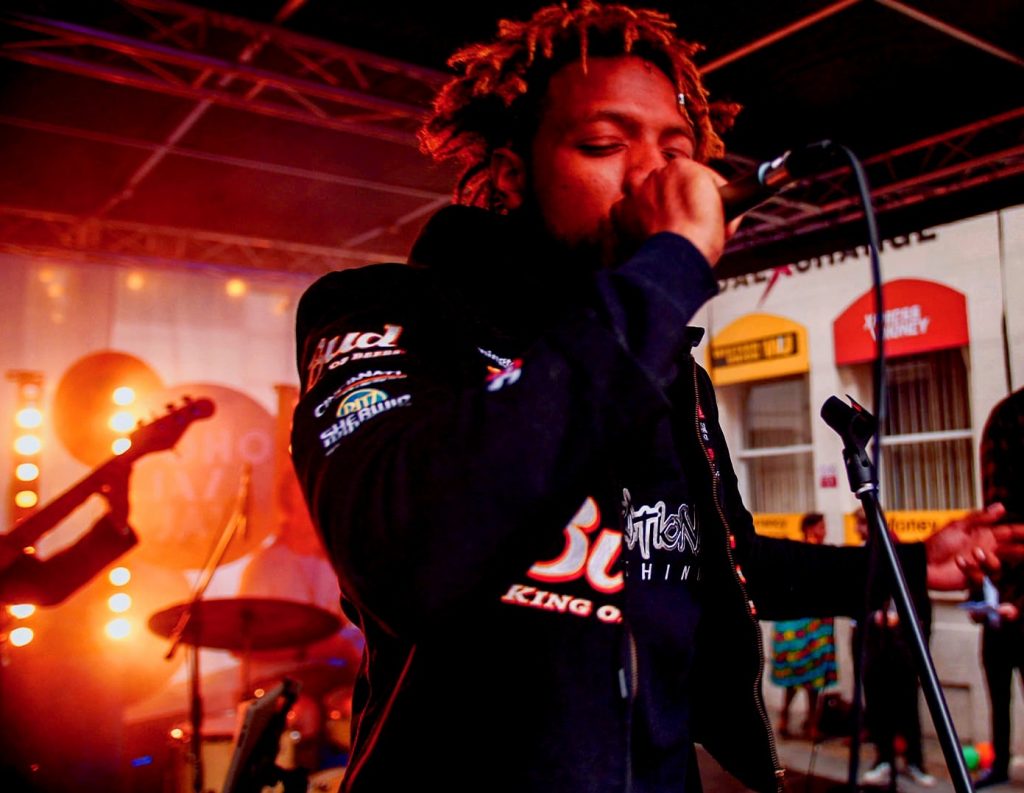 Tickets to all shows can be purchased at www.soho.live/jazzweek