These days you don't just have to get all the tech, you have to get the kit that goes with the tech.
For AirPods, they can be fragile little things and that means a protective case to keep those expensive little blighters safe.
And if it makes them look great, all the better.
Speck has launched a new range of cases that do just that.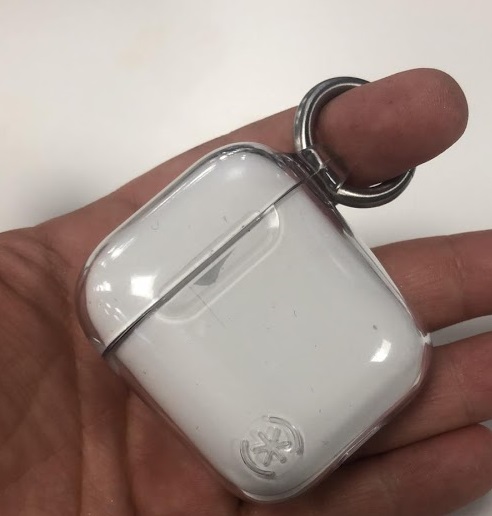 Choose from Presidio, Presidio Clear and Presidio Clear + Glitter.
My Presidio Clear has a sleek look and a handy carrying loop.
Or choose the Presidio Pro which have an aluminium carabiner to hook to bags and belts and an antimicrobial treatment to see off germs.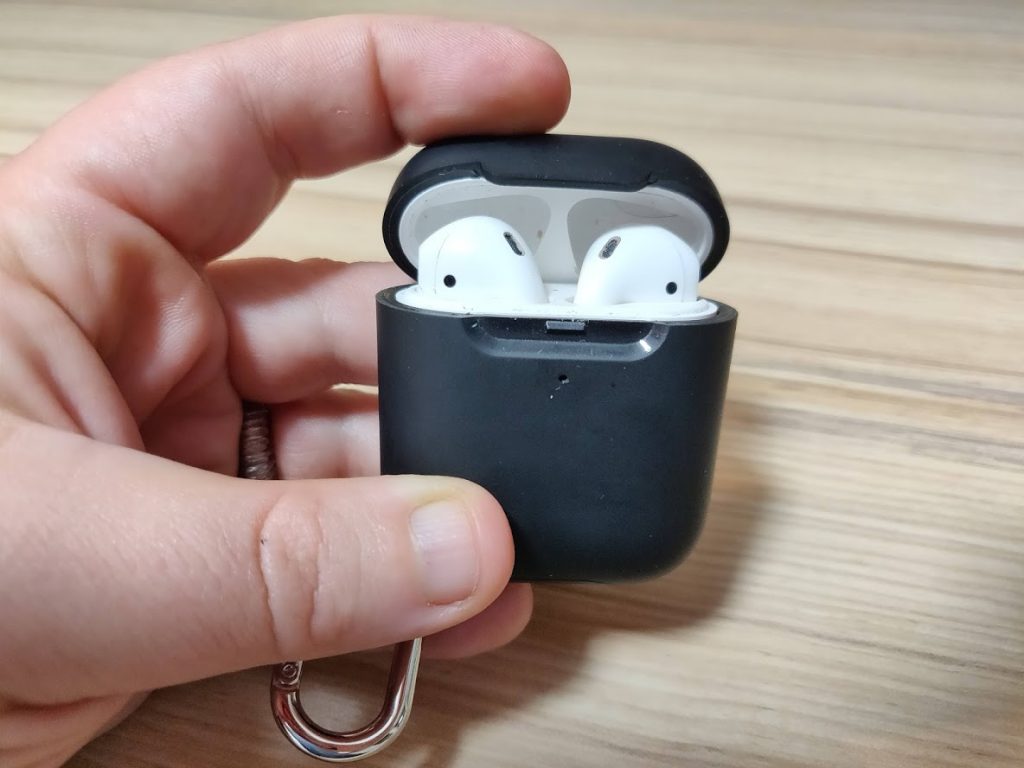 Plus they've got wireless charging compatibility. What more could you want?
If you're lucky enough for Santa to leave some AirPods under your tree this Christmas, these are the ideal accessory. Or snap some up for a perfect stocking filler for the AirPod owner in your life!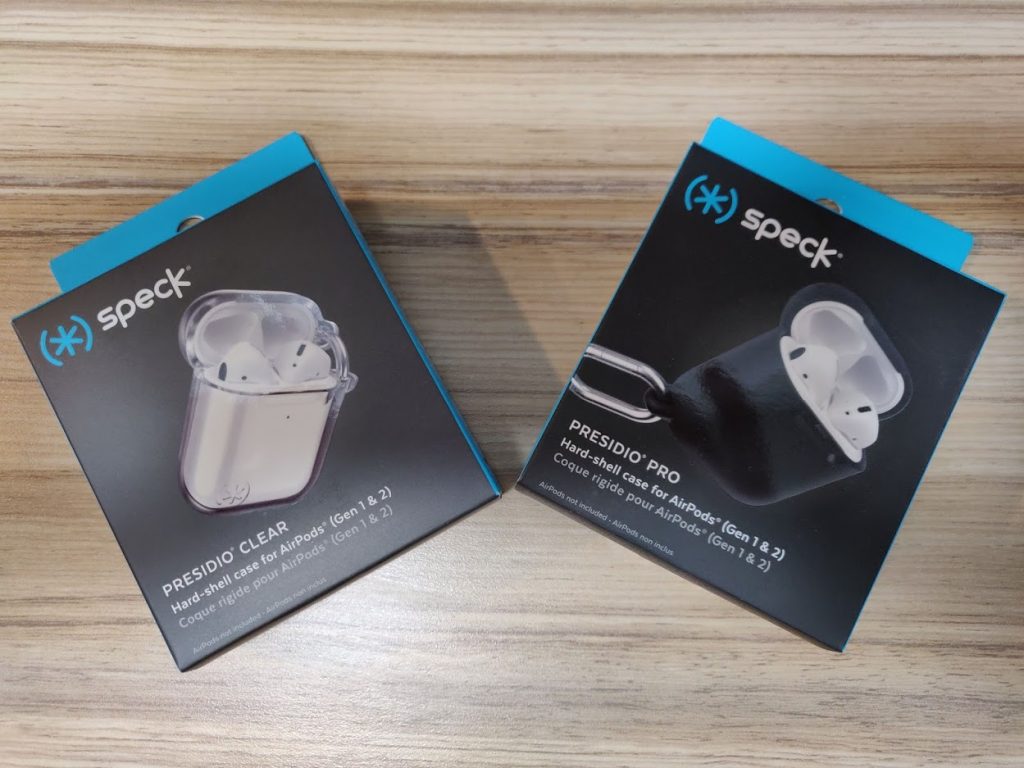 Presidio Pro for AirPods is available in Black and White/ Marble Grey at Three, John Lewis and Amazon in Other colour options, such as Parrot Pink and Bali Blue, along with Presidio Clear and Presidio Clear + Glitter, are available on Amazon exclusively.