Budget airlines are famous for their sneaky hidden charges and the most annoying one is when they whack on extra fees for the privilege of taking luggage on board.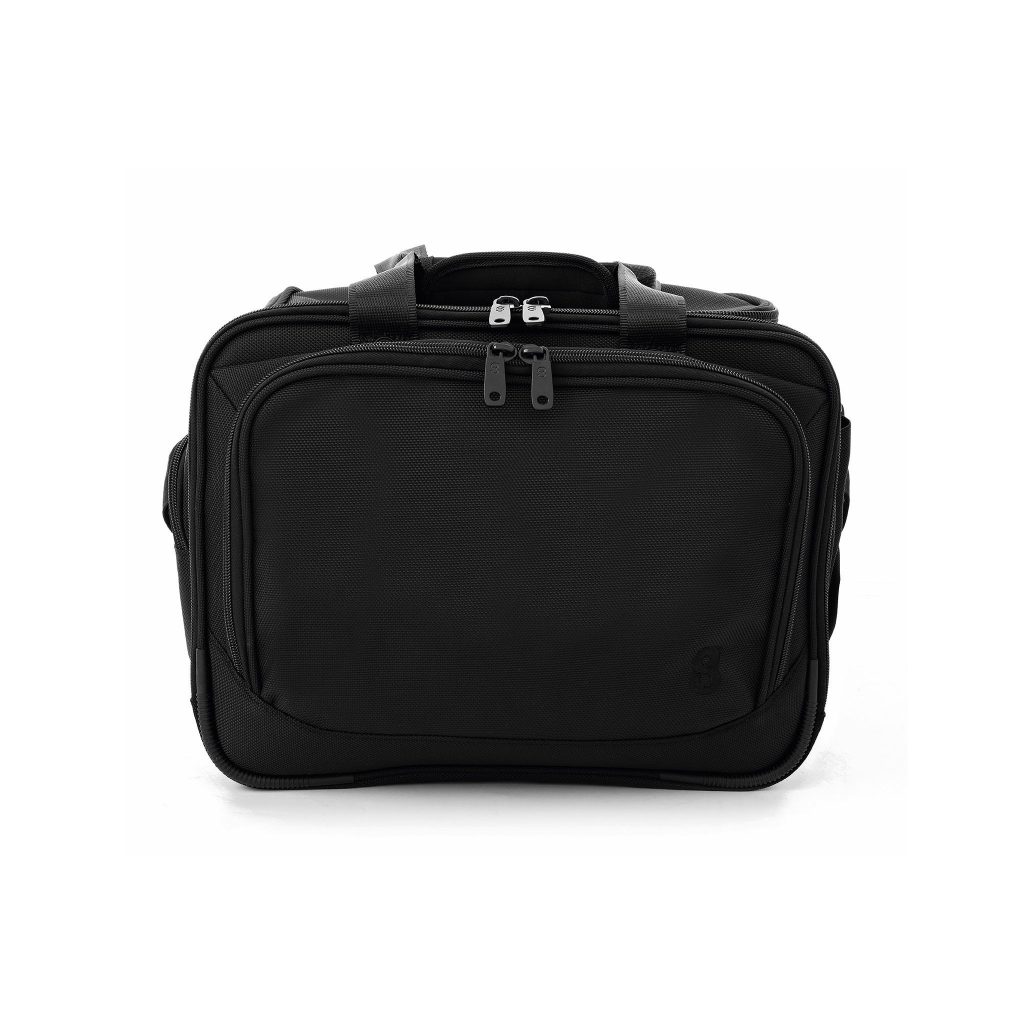 Pack the wrong bag and when you arrive at the airport you may find that it'll end up costing you more the flight did itself!
So, on a recent mini-break, I was thanking the heavens for GATE8 Flight MATE bag.
This surprising little suitcase alternative is a game changer for weekends away or to replace hand baggage in long haul flights.
At 40 x 25 x 20cm it's small enough to fall into the 'small personal bag' category, permitted on board Ryanair and Wizz Air free of charge.
Not known for travelling light, I was dubious that I could get a weekend's worth of belongings inside. But let me tell you, this is a bag Mary Poppins would be proud of.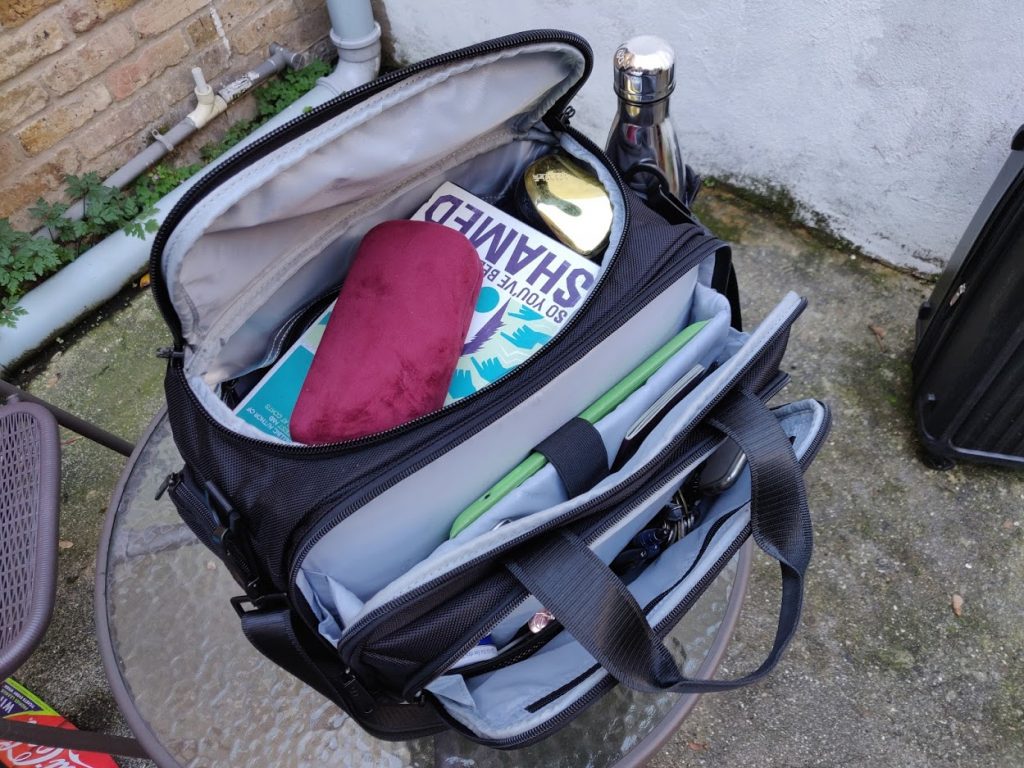 Thanks to its intelligent design, with three roomy pockets, it was easily large enough.
The main compartment, for clothes and shoes, is surprisingly roomy.
It's feels sturdy and well made, with features like its water-protected padded laptop sleeve and multiple clips, nets and pockets, my tech and travel documents were within reach and safe from any leaky toiletries.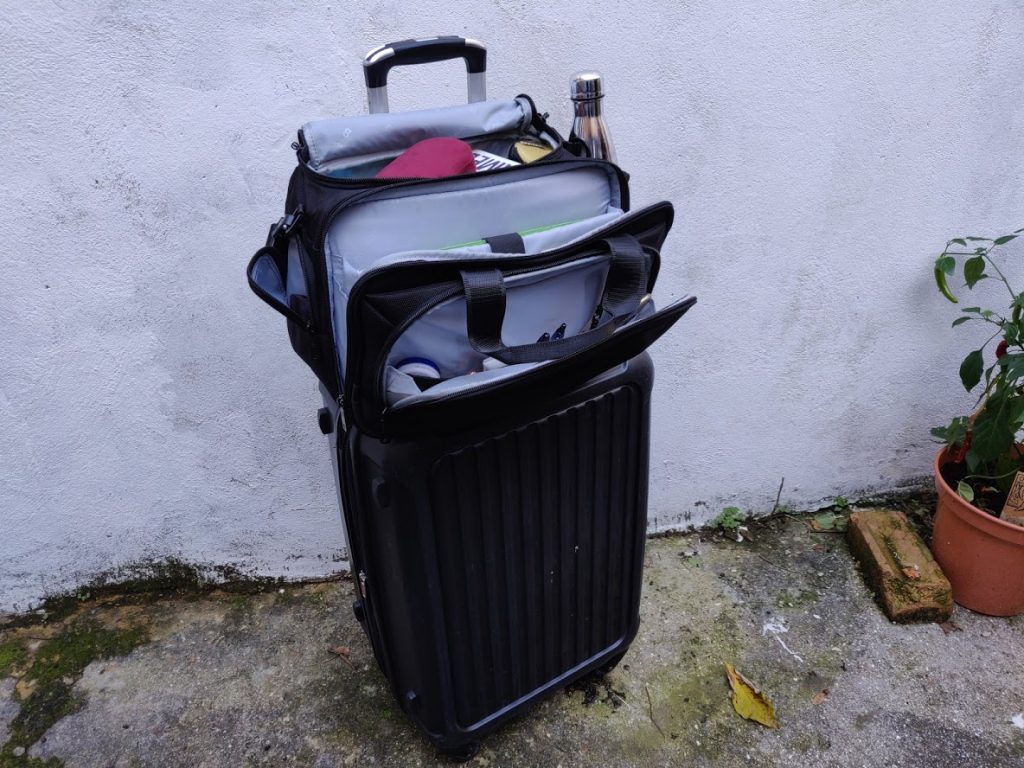 It's professional look makes it perfect for business trips as well as personal jollies, and it's comfy to carry too – with dual handles or a padded shoulder strap.
Plus a loop on the back means you can stack it on the handle of a wheeled suitcase, if you are checking in luggage for a longer trip
My favourite thing a bag is the thoughtful design. Even in a busy airport situation, I could easily lay my hand on anything I needed at a moment's notice.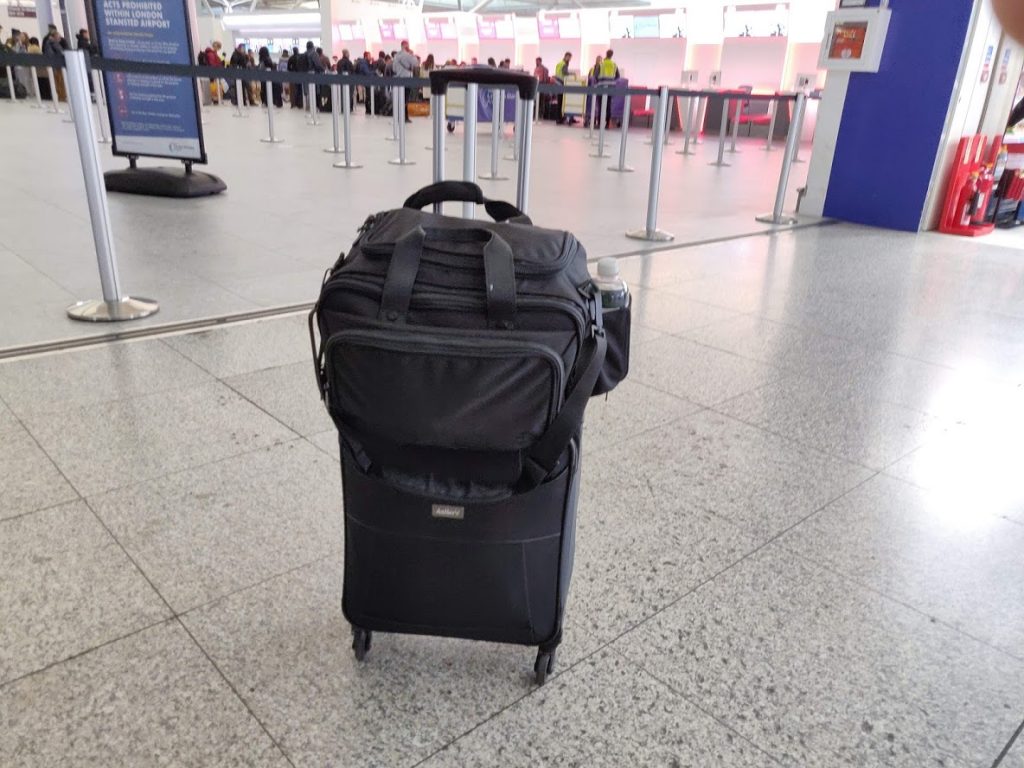 And anything that makes travelling cheaper and less stressful has to be worth it.
GATE8 Flight MATE has an RRP of £85, and is on sale at www.gate8-luggage.co.uk