No need to head to Munich to try the best beers Germany has to offer this Octoberfest. London has plenty of fun events where you can get your foamy beer and bratwurst fix. Here we share our top 5 picks for the month of October. Get ready, it's stein time!
Wunderbar at Pergola – Paddington
This popular Paddington rooftop venue will be transformed into a German style beer hall for the entire month of October.
Wunderbar will be open for 6 weeks serving up special Cocktails, real German beers, delicious Bavarian food.
Along with live Oom-Pah bands and DJs playing party classics while you enjoying an exclusive Wunder Beer, brewed by Camden Town Brewery just for Wunderbar. We cant wait!
https://wunderbar-oktoberfest.designmynight.com/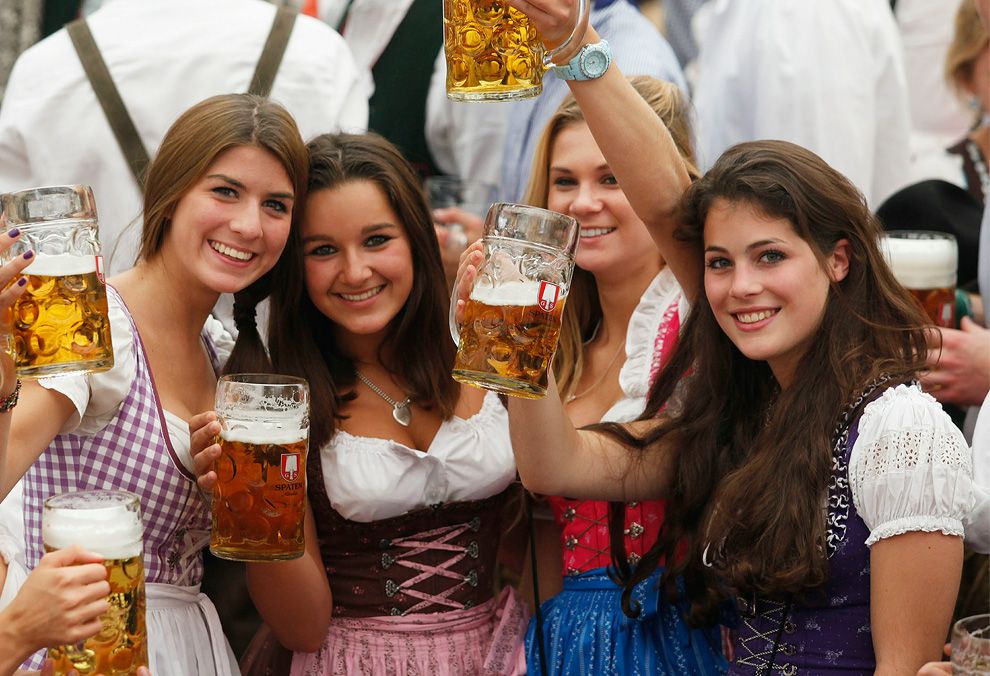 German Kraft at Mercato Metropolitano – Elephant and Castle
The legends at German Kraft have been brewing their authentic German style beers on site for a number of years now and following on from previous years successful Oktoberfest events they are back again serving up special beers from 12 local London breweries along with German sausages and pretzels. This one sounds like a party not to be missed!
https://www.germankraftbeer.com/events/london-craft-oktoberfest-2021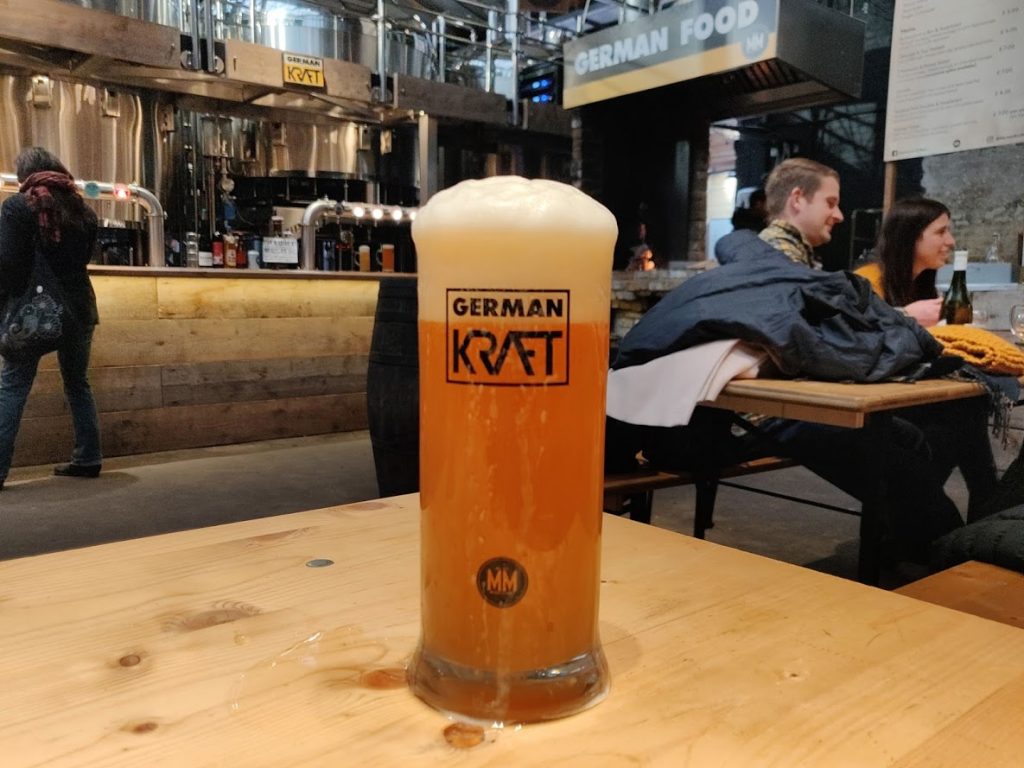 Brick Lane Bier Fest
Held over three days, Brick Lane Bier Fest will be held in a massive beer hall just off Brick Lane, East London. They'll be serving premium quality Munich lager and featuring a bespoke cocktail bar to cover all bases. As with any Oktoberfest celebration, entertainment will make or break the day. Being One of East London's largest and most creative, Brick Lane Bier Fest will have it in spades. Punters can expect some of the finest live music, comedy, drag performances and DJs East London can muster for an all out beer fuelled celebration. Running across the Halloween weekend from Friday 29th to Sunday 31st October this sounds like the perfect way to close out the month!
https://brick-lane-bier-fest.designmynight.com/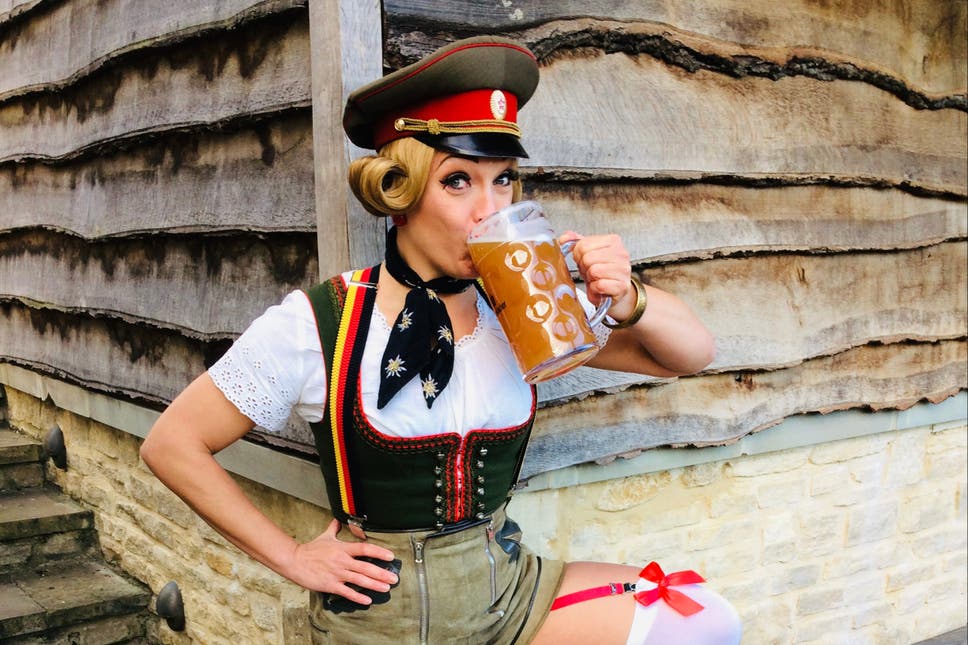 South London Oktoberfest, Brixton
A Oktoberfest pop up recurring throughout the month of October on the 2, 16and 23 of the month. Expect stand up comedians, DJs as well as a healthy supply of tradional German Okoberfest beer and food, think Schnitzel and sausages the perfect beer food!
https://feverup.com/m/85353?utm_content=oktoberfest-london-beer-events&utm_source=secretldn&utm_medium=post&utm_term=cta1&utm_campaign=85353_lon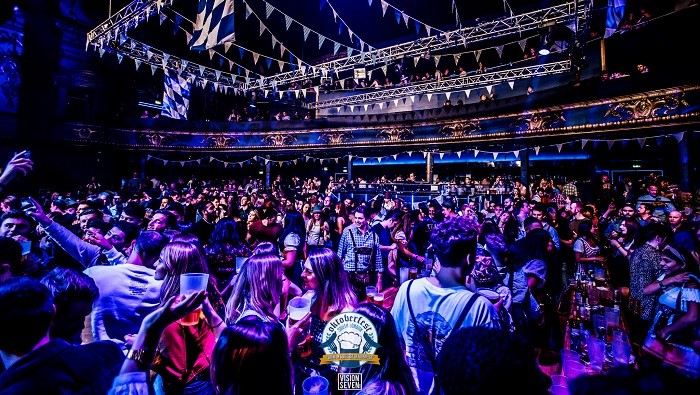 Camden Oktoberfest
Set in Camden's famous Electric Ballroom the Camden Oktoberfest is going for that legit beer hall vibe. With long beerhall tables staffed dressed in traditional Dirndls and Lederhosen and live must from No Limit Street Band and DJ Club De Fromage this one sounds like a proper party vibe!
The event will take place on the 2, 9, 16, 23and 30 October.
https://feverup.com/m/85352?utm_content=oktoberfest-london-beer-events&utm_source=secretldn&utm_medium=post&utm_term=cta4&utm_campaign=85352_lon